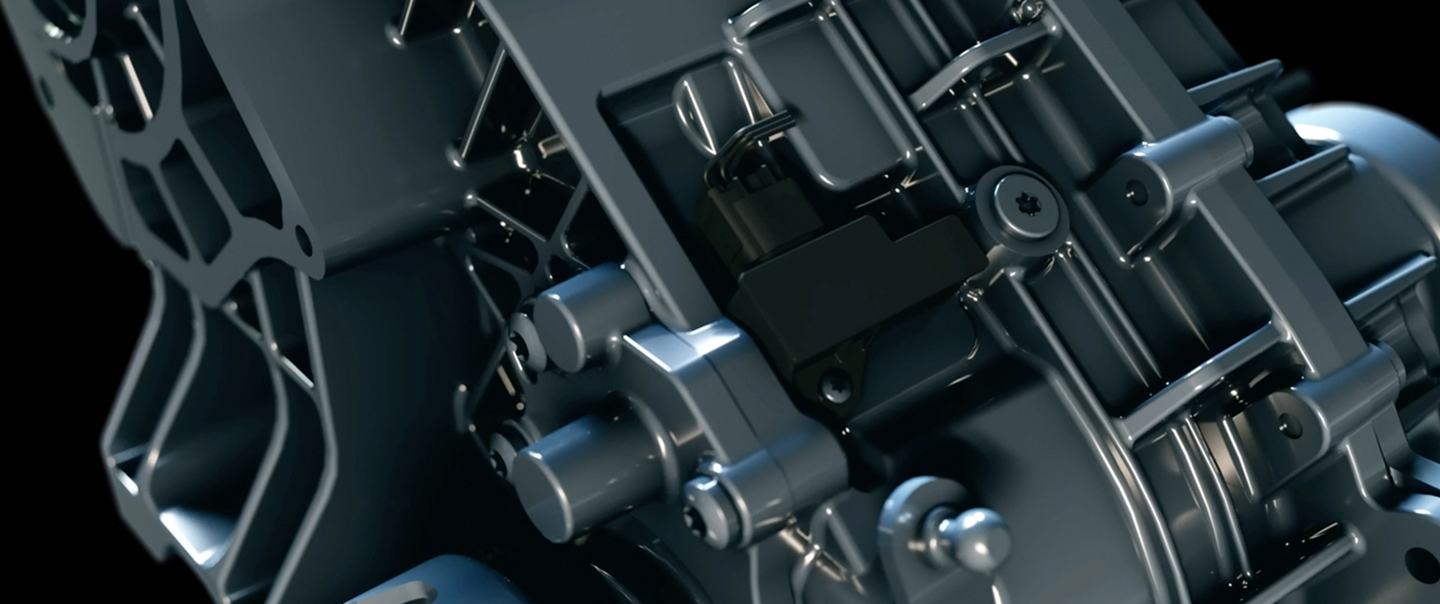 EPISODE 5 - ENGINE AND TRANSMISSION
A NO-NONSENSE STRAIGHT SIX
A proper off-road 4X4 needs to handle the toughest terrain. That's why we chose a BMW three-liter, six-cylinder petrol engine that offers smooth power and plenty of torque, while always having something in reserve.
The proven engines were specially calibrated to have a flattened torque curve from low revs. That's what delivers the consistent performance needed to tackle any obstacle. Calibrating the engines to meet the Grenadier's exacting standards won't stop now. We're making adjustments throughout the testing process to get the best results.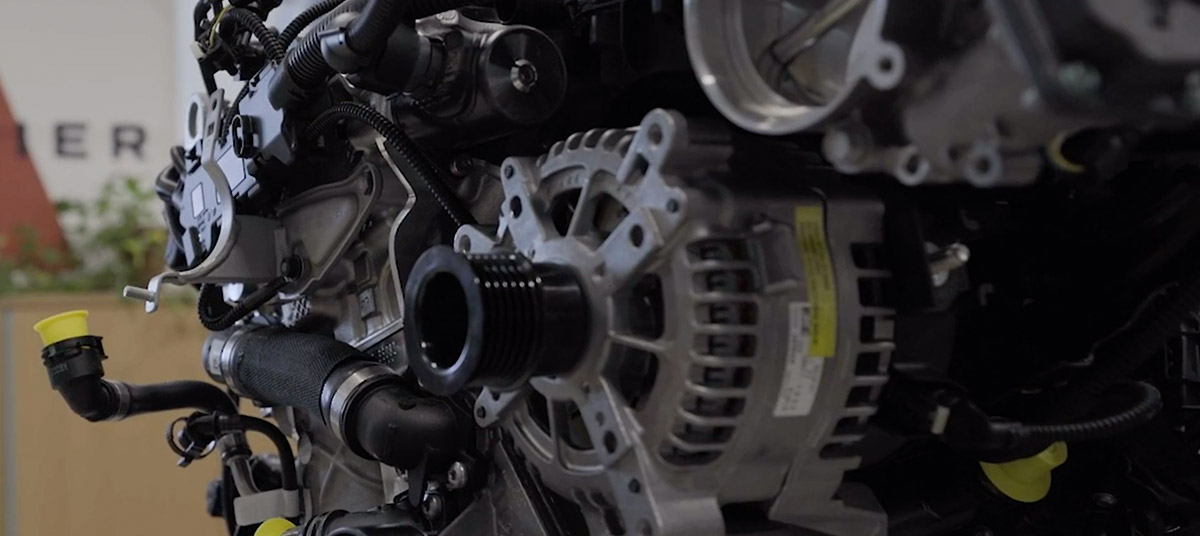 TRANSMISSION: AUTOMATIC PERFORMANCE
Driving off-road requires control. That's why the Grenadier has an automatic transmission. It enables you to have two hands on the wheel, vital if you are towing or need to maneuver in tricky conditions. It also reduces the risk of stalling, so you can just concentrate on getting the job done.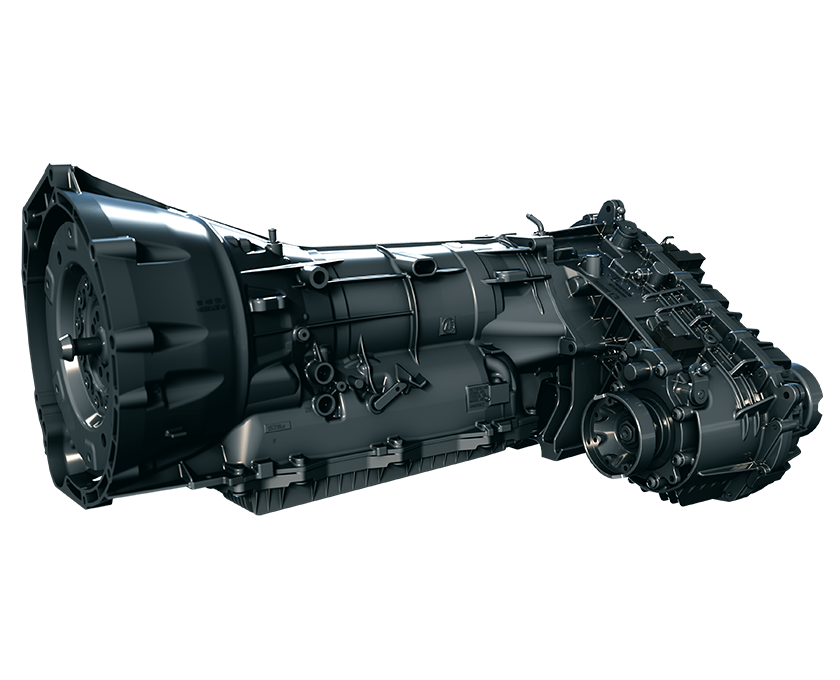 WE BELIEVE THE AUTO IS THE BEST OPTION FOR BOTH THE ENTHUSIAST AND THE LESS EXPERIENCED DRIVER.
Job Zwollo, INEOS Automotive Engineering Project Manager