A WHEEL AND TIRE SETUP FOR THE TOUGHEST CHALLENGES
A standard setup designed to do the job in snow, mud and on-road, our rugged 4X4 comes with steel wheels as standard, coupled with Bridgestone All-Terrain 001 Dueler tires. Want to go your own way? For pure off-roading, there's also the option of BF Goodrich AT tires.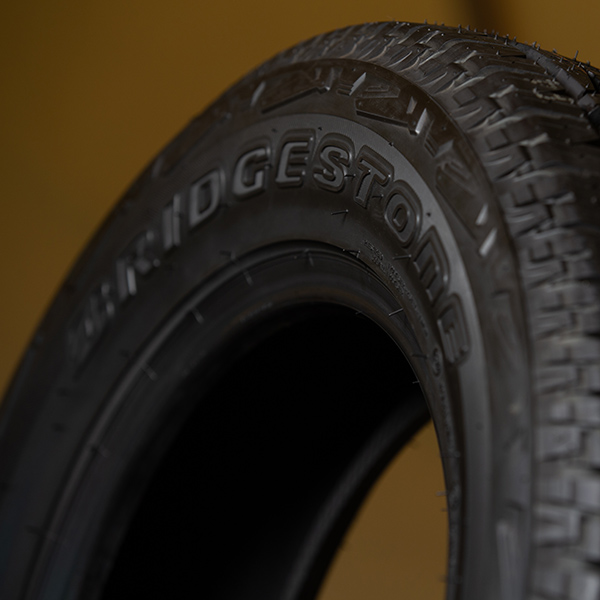 BESPOKE BRIDGESTONE TIRES
After comprehensive research and testing we chose Bridgestone as our tire partner. With nearly 100 years of experience and the global reach to ensure straightforward distribution anywhere in the world, they're the ideal fit. They took one of their existing all-terrain tires and upgraded it by altering the compound and construction. It's a high-performance, all-round 4X4 tire that's the ideal fit for our rugged off-roader.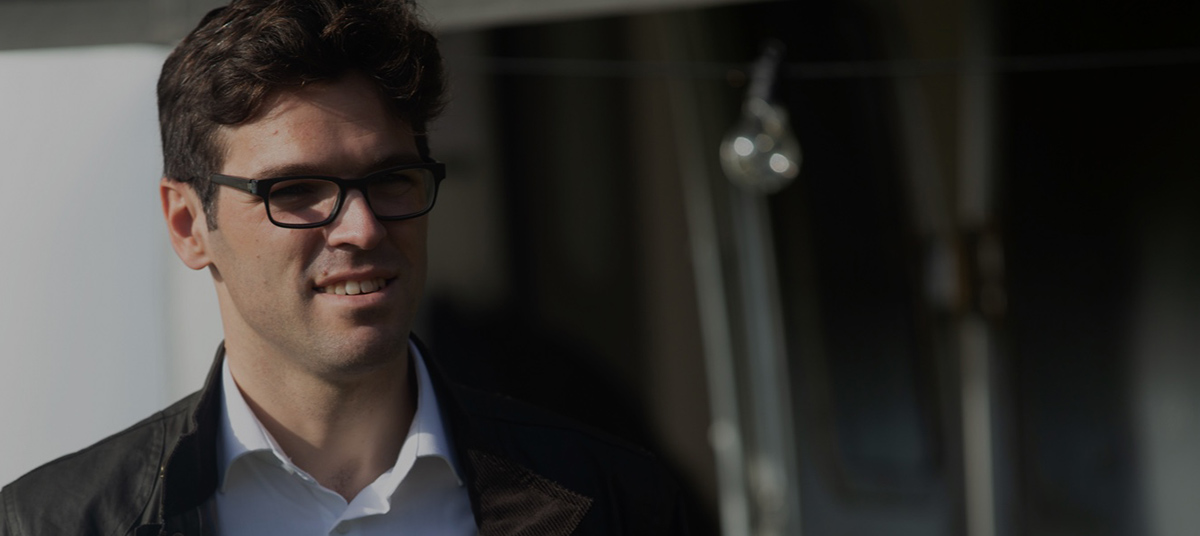 WE CHOSE BRIDGESTONE FOR THEIR KNOWLEDGE, GLOBAL REACH AND COMMITMENT TO THE GRENADIER.