A testing program built on purpose.
When you need the Grenadier to work, it works. That's because we test it beyond industry standards and everyday demands.
Starting in February 2021, our testing and development program took us to 15 countries around the world on the toughest terrains and in the worst of weathers. With our team of engineers analyzing and recalibrating every part and function of the vehicle. And now we're ready to share it.
We'll be taking you inside our program with insights from the engineers as they put 130 vehicles through 1.1 million miles of testing and development. We'll be bringing you regular episodes in five distinct locations and environments: Sweden, Austria, Granada, Kosovo and Morocco.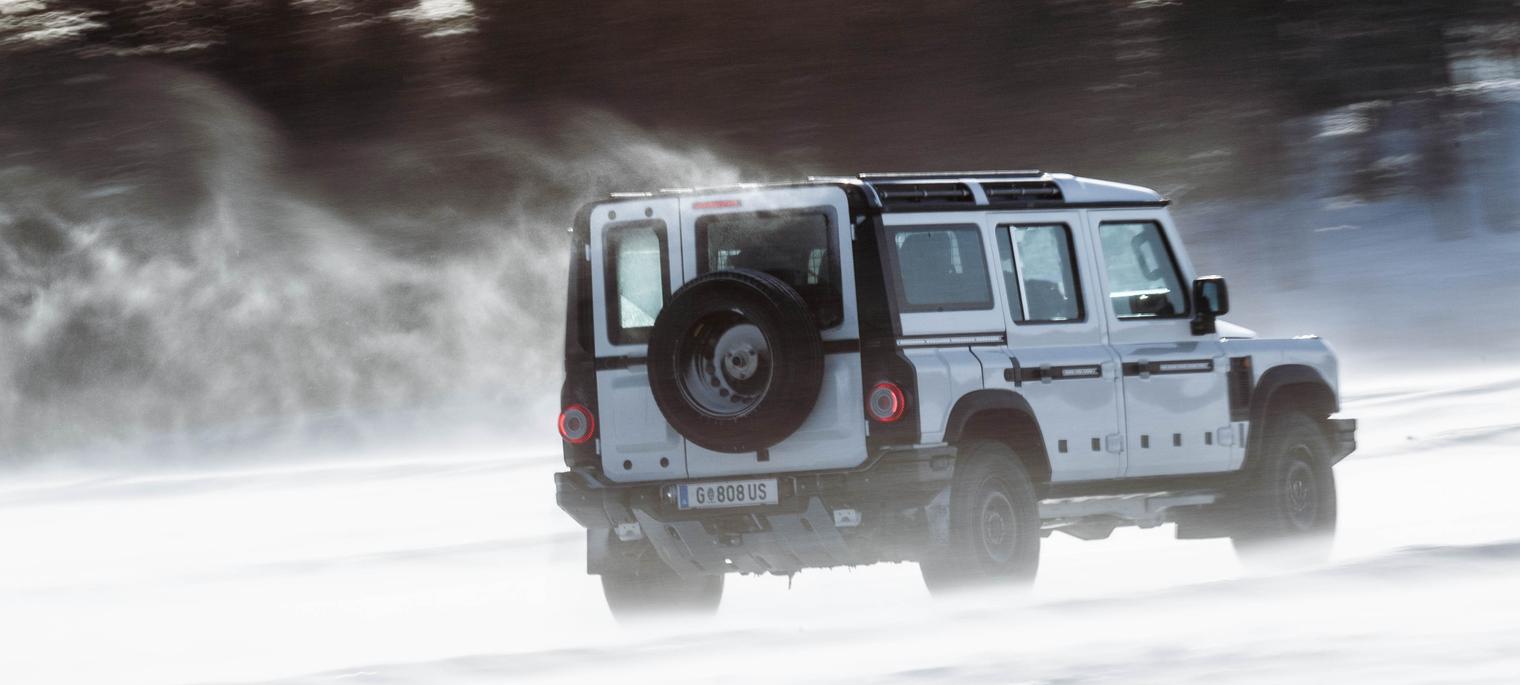 Grenadier VS The Arctic
Arjeplog, Sweden | February 22, 2021
Going Arctic.
Located in the northernmost province of Sweden, Arjeplog is known for its subarctic climate, with record lows of -47.2°F. A tiny, remote place that boasts more lakes and reindeer than people, it's a well-known proving ground to test winter off-road capabilities. Our engineers spent 3 weeks here testing and fine tuning the powertrain, transmission and Electronic Stability Control (ESC). As well as the day-to-day functions of the vehicle.
COLD WEATHER
With temperatures dipping down to -7.6°F, we calibrated and fine tuned the powertrain of the Grenadier to start with cold fuel and oil, and to run exactly as designed despite the conditions. Electronics of the vehicle were also tested — such as the digital screens, power windows, wipers, and defrosters. Not to mention the doors and rubber seals, which in an arctic climate tend to freeze shut. Overall, the Grenadier performed as designed, straight from a freezing cold start.
STABILITY CONTROL
We tested the Grenadier on all possible winter terrain, and calibrated the ESC accordingly, allowing it to detect a loss of traction and react immediately, preventing the tires from slipping. In winter conditions, a smart, fine-tuned ESC can be the difference between taking a corner, or ending up in a snowbank.
TIRES & TRACTION
In the winter, you're going to need traction more than any other season. So we developed, tested and refined the Bridgestone All-Terrain Tires made bespoke for the Grenadier. The tire's Three-Peak Mountain Snowflake certification meant they proved capable under the demanding winter conditions.
UPHILL & DOWNHILL
Getting up and down hills in snowy conditions can be a challenge. We tested and fine tuned the uphill and downhill assistance systems to be that extra helping hand. Snow, sleet or slush, these systems provide the driver with confidence and control.
7.6°F
2,485 miles
Completed
20
days tested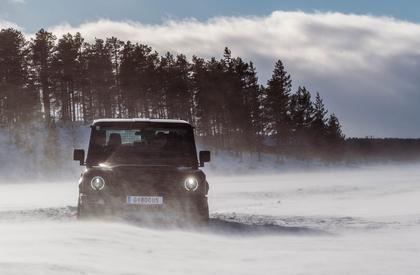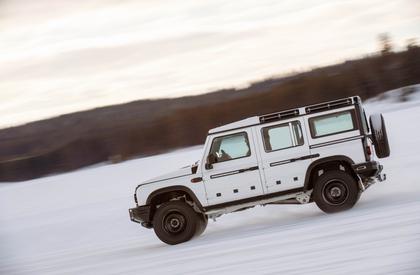 Grenadier VS The Arctic
TEST CONDITIONS
Powertrain Calibration
Engine & Transmission
Cold weather starts
Reserve your Grenadier
Future Testing
Coming soon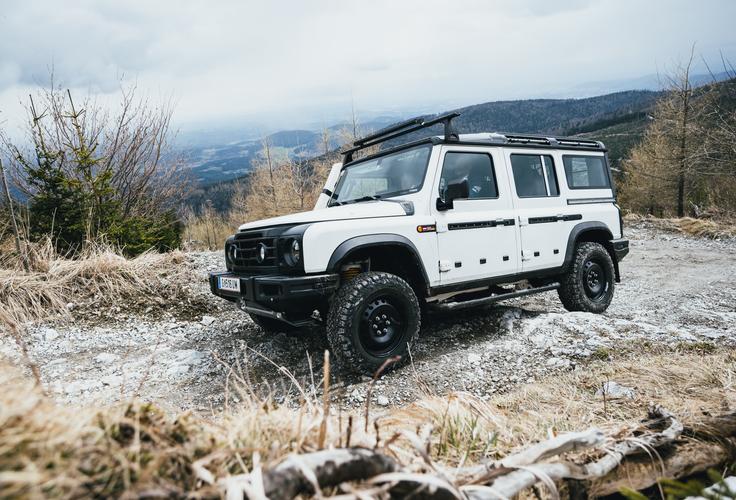 AUSTRIA
VS THE MOUNTAINS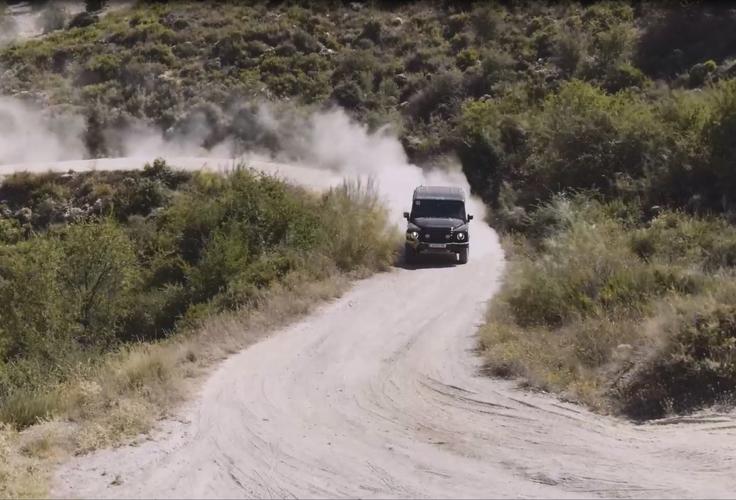 SPAIN
VS THE HEAT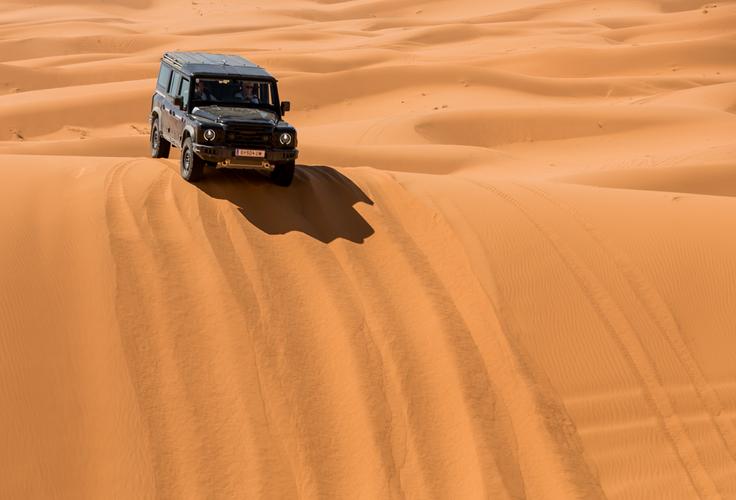 Morocco
VS THE DESERT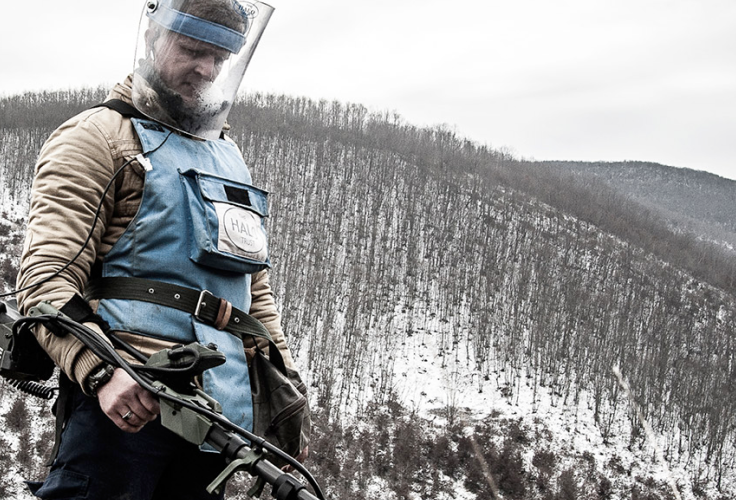 KOSOVO
VS THE TASK AHEAD
FOLLOW THE GRENADIER
Track the Grenadier's journey towards launch. Sign up to get all the latest news – as it happens.