How INEOS Grenadier Is Supporting British Farmers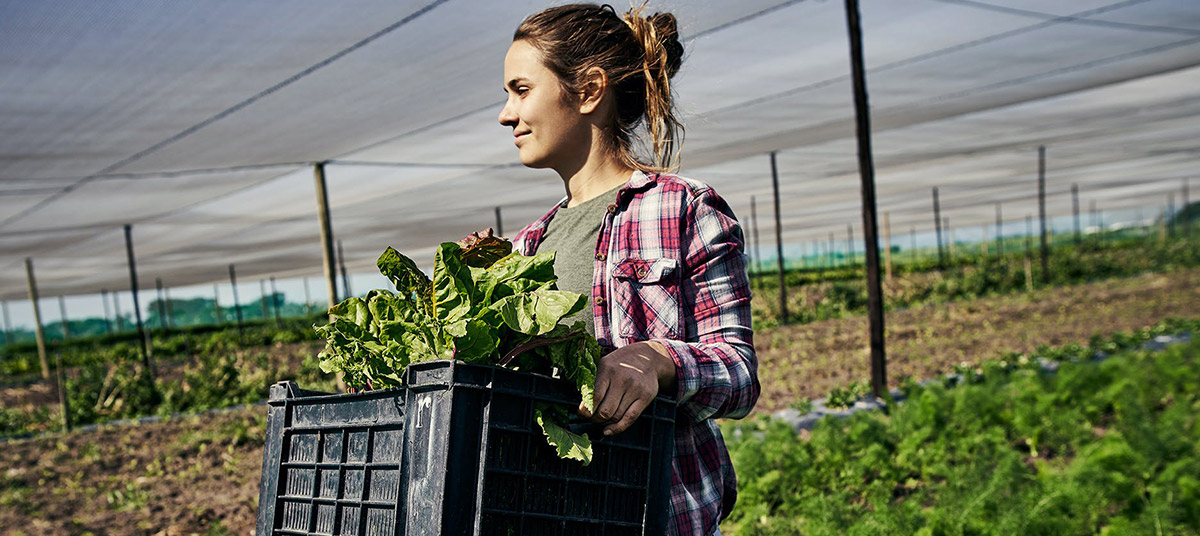 06 May 2020
HOW INEOS GRENADIER IS SUPPORTING BRITISH FARMERS
We're providing much needed help for farmers in the UK by supporting Farmers Weekly in their efforts to recruit 80,000 harvesters.
UK farms are facing their biggest challenge since foot and mouth. They need 80,000 people to complete their harvests. With coronavirus driving food demand higher, failure just isn't an option. It's why we're helping British farmers by supporting Farmers Weekly with their recruitment drive campaign 'The Farmers Army' to help UK farmers get the job done.
We've helped Farmers Weekly to establish and promote a recruitment website, where people can search for harvesting jobs as well as a host of other farming roles, including equestrian, livestock, machinery and sales and marketing.
Farmers can advertise jobs for free on The Farmers Army website by calling 020 8652 8638 or emailing recruitment.services@rbi.co.uk. You can explore the Farmer's Army website here.
Why we're proud to help British farmers
Dirk Heilmann, Chief Executive Officer of INEOS Grenadier, said: "We're extremely proud to be sponsoring and supporting The Farmers Army initiative, led by Farmers Weekly. During a period of crisis for farmers, it's important that we as a nation do all we can to support them."
The INEOS Grenadier is a no-frills, no-fuss 4X4, with one simple mission – to get the job done. No matter what the conditions. That's why, we're proud to be doing our bit and providing help for farmers so they can get the job done to feed the nation.  
WITH THE HELP OF INEOS GRENADIER, WE'VE LAUNCHED THE FARMERS ARMY INITIATIVE TO TACKLE THE HARVEST LABOUR SHORTAGE. IT FALLS TO ALL OF US TO WORK TOGETHER TO DO EVERYTHING WE CAN TO KEEP OUR FARMS — AND OUR NATION — GOING.
KARL SCHNEIDER, EDITOR OF FARMERS WEEKLY