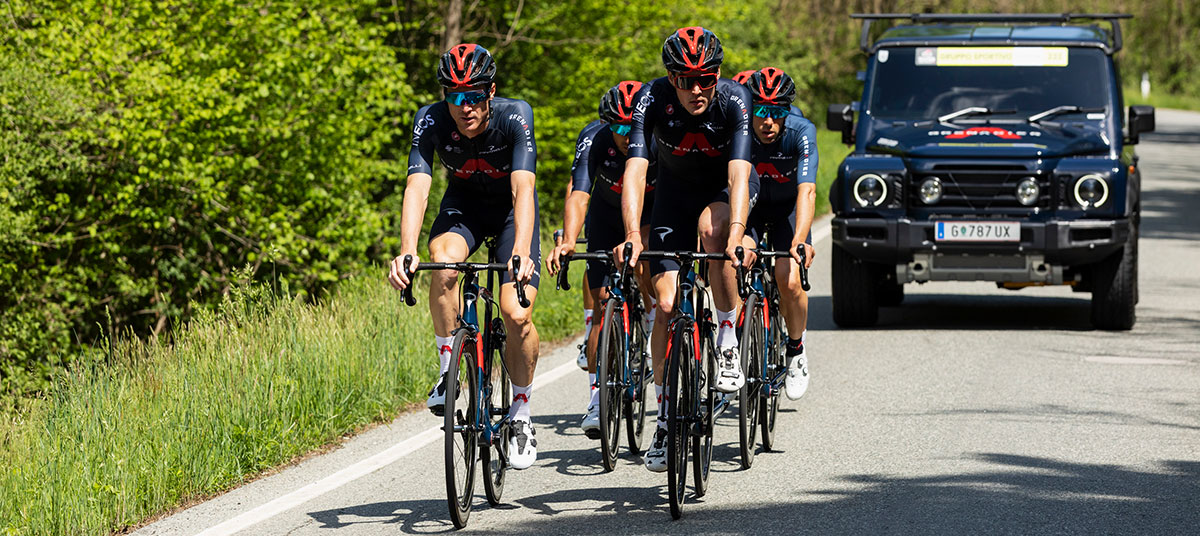 NEW TEAMMATE FOR THE INEOS GRENADIERS
New faces, new challenges, same will to win for the INEOS Grenadiers. One of the most successful teams in the cycling world has set out on the 2021 season with exciting yet gruelling contests to conquer. This time though it will have some serious help from a serious 4X4.
From the Classics to the Grand Tours and beyond, the team that's been leading the peloton for over a decade is looking to build on its 2020 successes with stage and race wins supported by the INEOS Grenadier.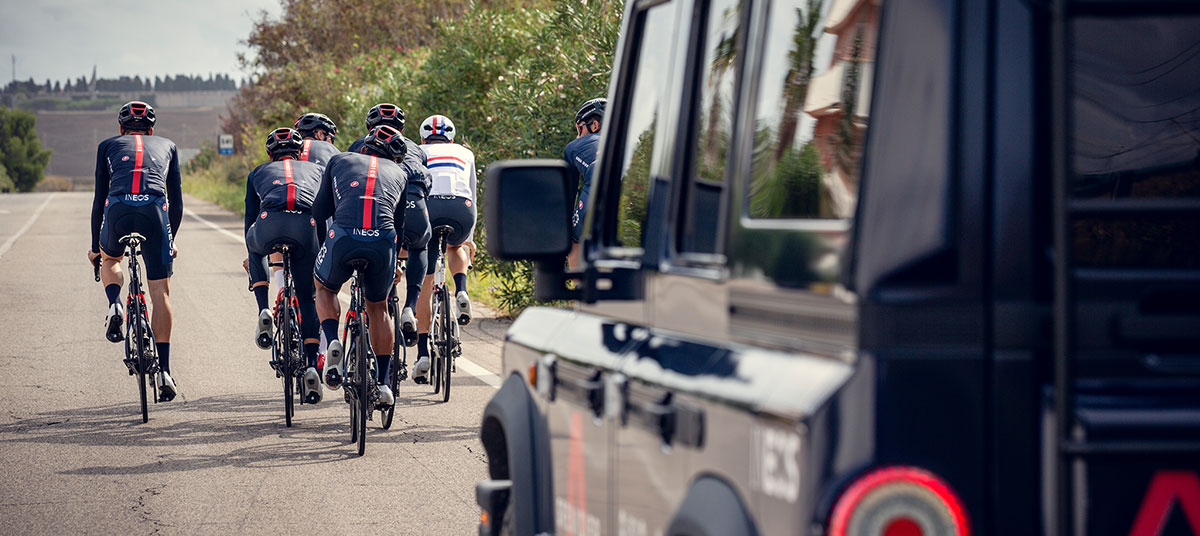 We're really excited to bring our testing and development programme alive at the Giro d'Italia. To not only understand more about the vehicle, but to support the riders on the road wherever possible. We learnt a lot about the vehicle at last year's races, covering over 10,000 kms with the team's race calendar. The 2021 events calendar will add to our understanding and compliment the other testing we're undertaking around the world.
MARK TENNANT, INEOS AUTOMOTIVE, COMMERCIAL DIRECTOR
A WINNING TEAM
In 2021 the INEOS Grenadiers take on yet more tests of stamina and endurance. In preparation, Team Principal, Sir Dave Brailsford, has given serious thought to the make-up of the riders. Along with his team, they work together to engineer the perfect blend of talent, experience and race intelligence.��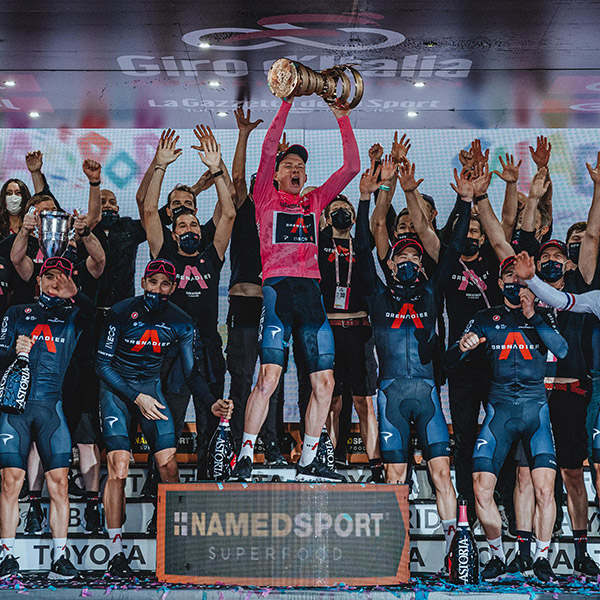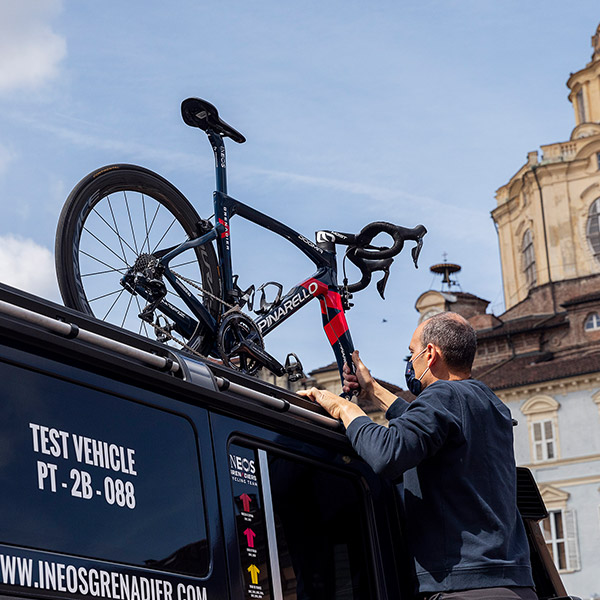 BUILT ON PURPOSE​
In its first full year as the INEOS Grenadiers, the cycling team had a season filled with drama, setbacks and success. This year will likely be no different. One difference the team, and you, will notice though is that this year���s Grand Tours will play an important role in the INEOS Grenadier 4X4���s testing phase. Grenadier testing is taken seriously and means putting the vehicle to work so it can support wherever and whenever needed; all part of the 1.8m kilometres testing programme.��
IN IT TOGETHER
It���s all about the team when it comes to success on the road. The addition of the new Grenadier prototype will add another layer of support to an already established team.�� Whether that���s to guide reconnaissance runs or to transport people, instructions, fuel and parts to those who need them, the Grenadier will be a vital member of the team.��