OGC NICE: PLAYERS WITH PURPOSE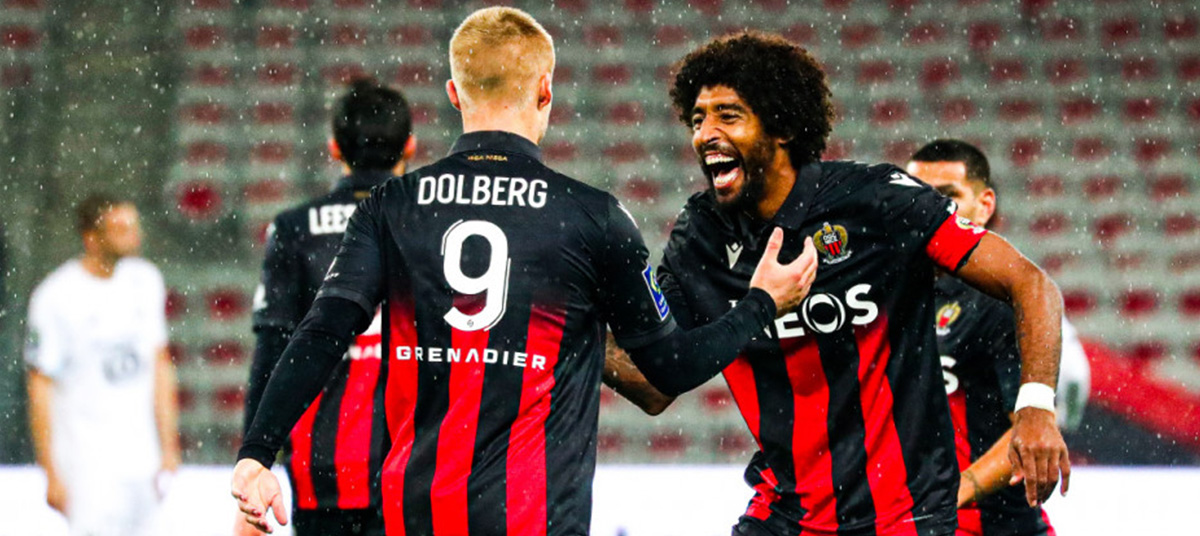 The greatest sports teams often have a purpose that reaches far beyond just winning trophies.
French Ligue 1 team OGC Nice becomes a cornerstone of its community. As well as delivering on the pitch, the club undertakes more than 500 charitable activities each season, helping to improve people's lives right across the region.
As a result of the ongoing work undertaken by OGC Nice and INEOS, more than €290,00 ($352,439) was donated to children's charities since 2005. Over €66,000 ($80,210) was given to local food banks since 2012. More than 10,000 children are invited to the grounds every season, while at least 200 are visited in hospital each year by the club's players.
With their constant focus on achieving their goals, OGC Nice and the Grenadier have a lot in common. Because like the Grenadier, OGC Nice is a team built on purpose.