Our recent Grenadier Golden tour across North America was a great way to meet lots of you interested in the Grenadier. In fact, we were asked so many questions along the way we decided to run follow-ups where we can answer them directly.
That means we'll be holding regular Q&A sessions where you can pitch your questions straight to the Grenadier team. Whether you're looking for more info about off-road capabilities, equipment specs, or our production process, Greg Clark, our Executive Vice President, Americas, is on hand to answer all your questions.
Due to time limitations of our Q&A session, we can't promise to answer every submitted question, but we'll aim to include unanswered questions in subsequent sessions, so stay tuned for future Q&A sessions.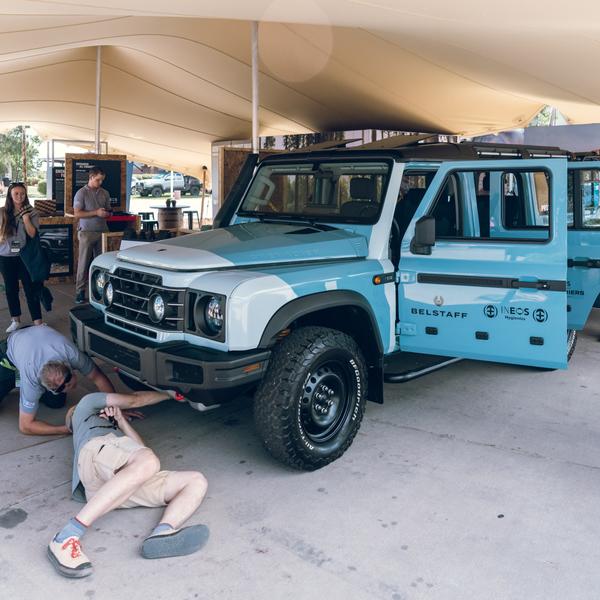 Submit Your Question
Get answers and updates in our Q&A
QUESTION 1
Select Your Topic
Question 2
Submit your question for our team below (max. 900 characters)