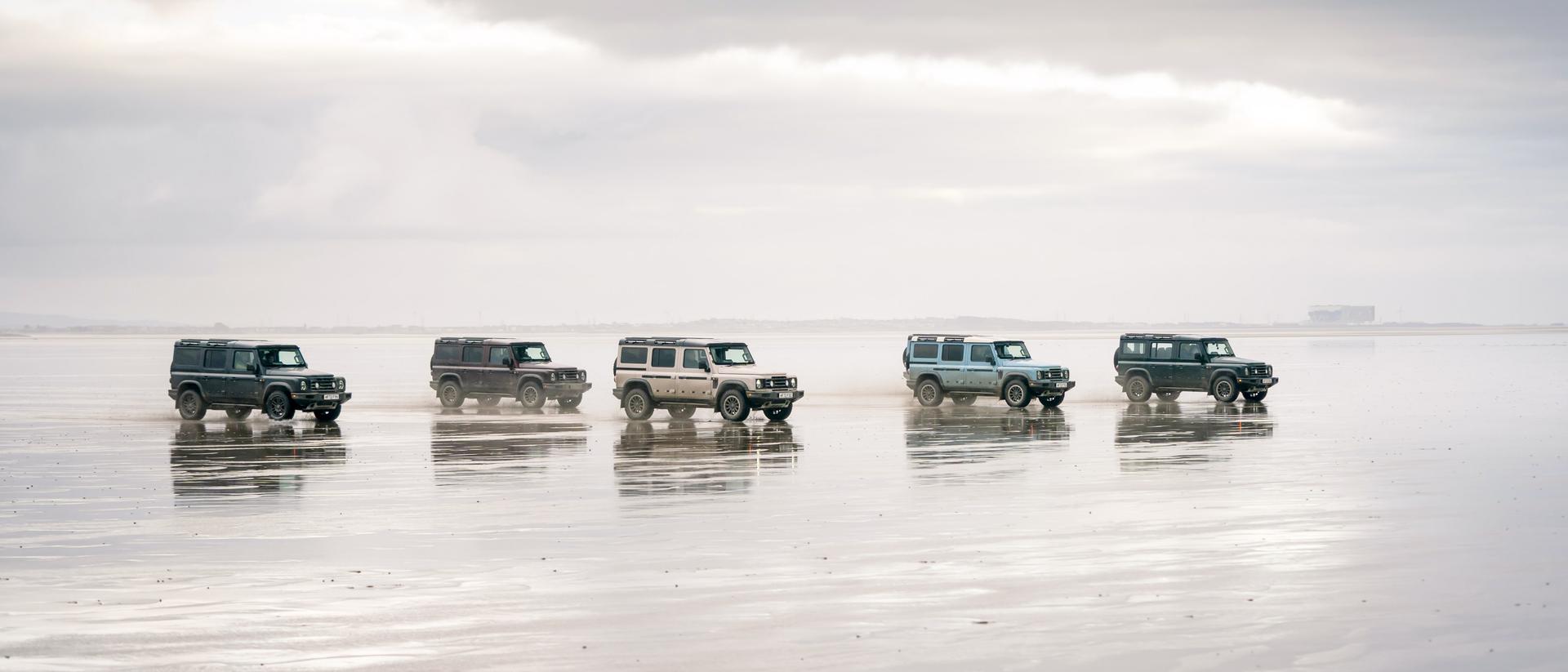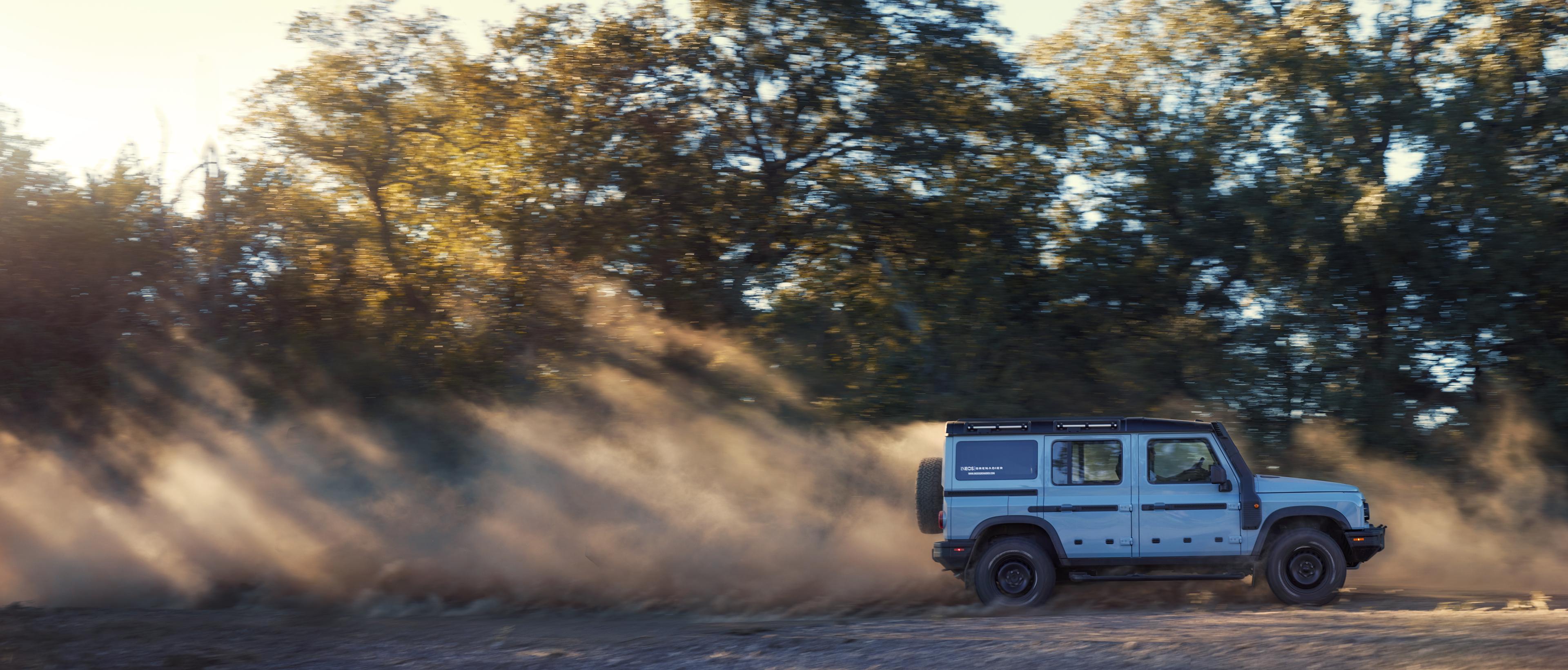 Road to Vegas With George Russell
Risk and reward, pushing the limits and taking opportunities to disconnect. Jump in the Grenadier with George Russell on the road to the Las Vegas GP, as he breaks down his thoughts on the latest addition to the F1 calendar.

Grenadier Trails
Three proving grounds. One focus: capability. You need to know how the Grenadier handles the tough stuff. Our 'Grenadier Trails' series shows you. Join us in Australia and Namibia. See what our rugged 4X4 is really capable of. So that when it's your turn, you know the Grenadier's got what it takes.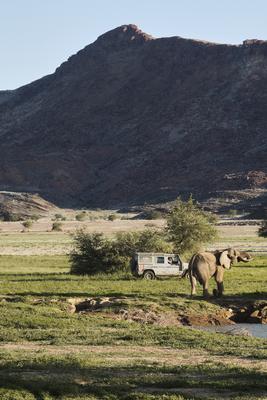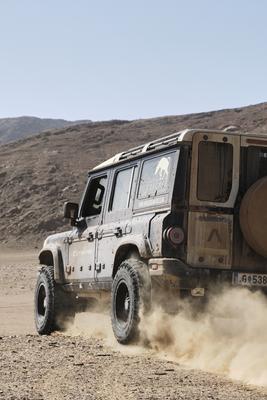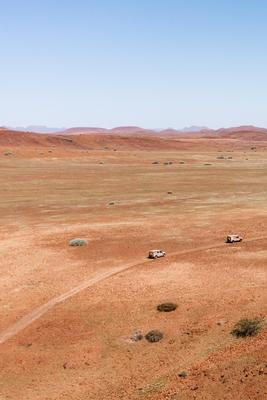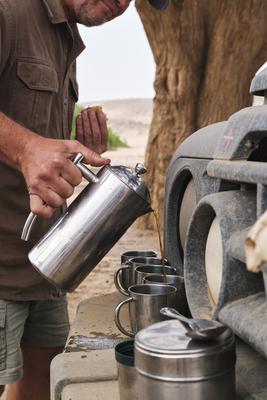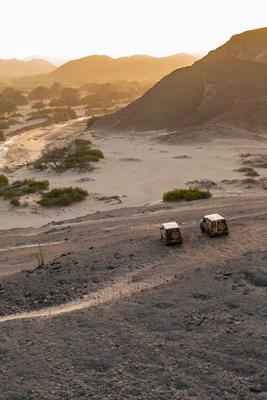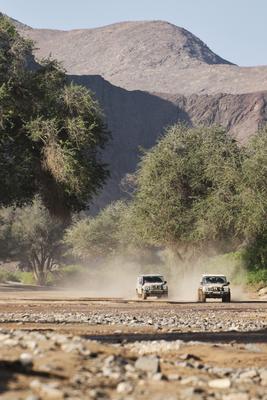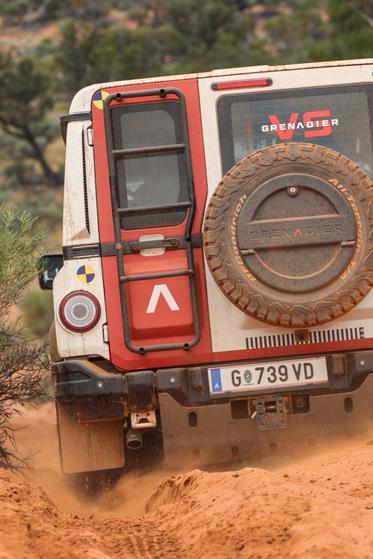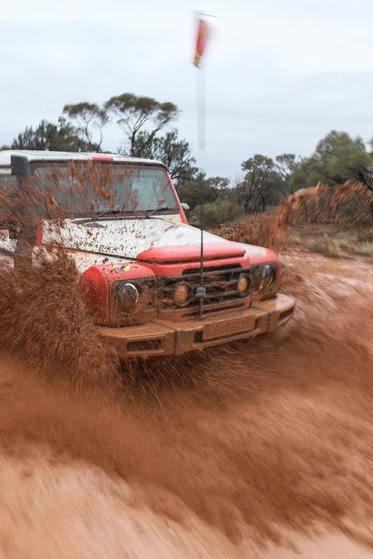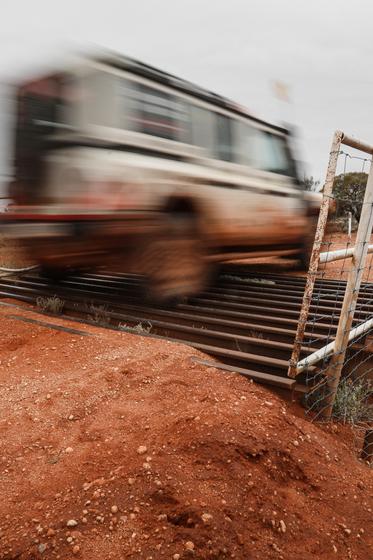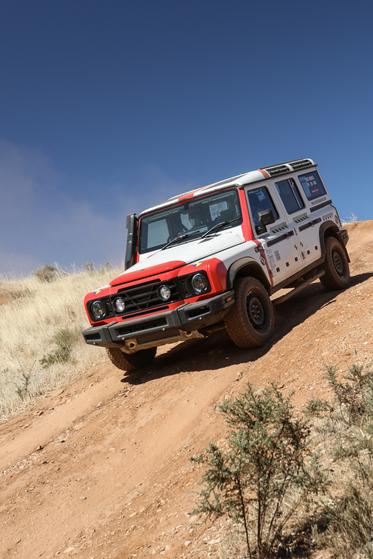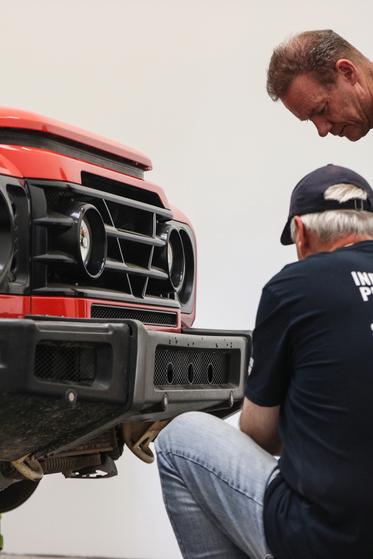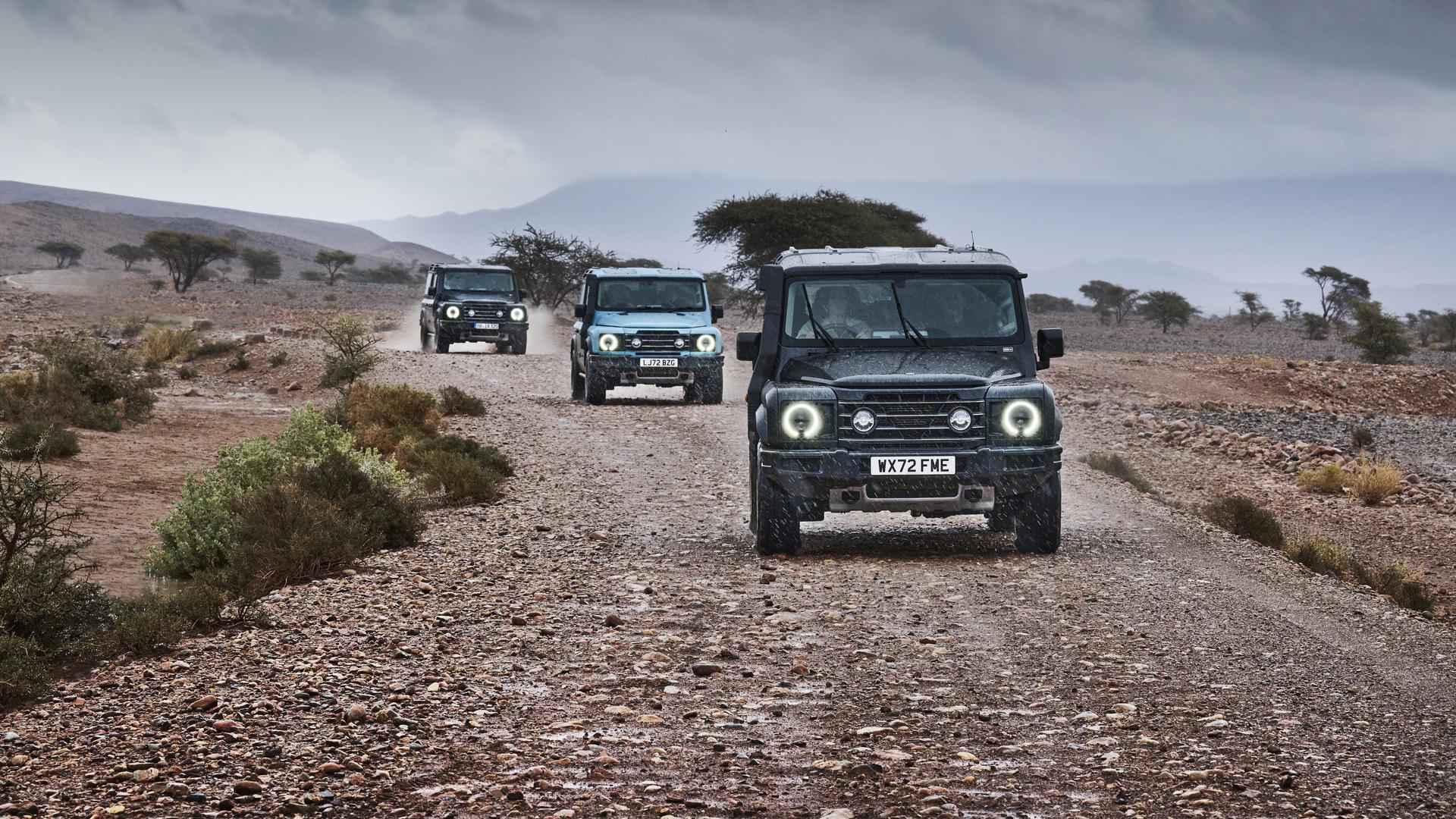 The Hard Way Home
Three new owners chosen by our Grenadier community headed to the wilds of Morocco to drive their three new Grenadiers home. Starting with an off-road route selected to test them and their vehicles to the limit.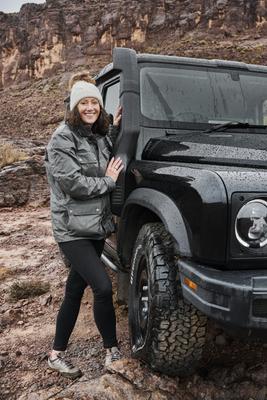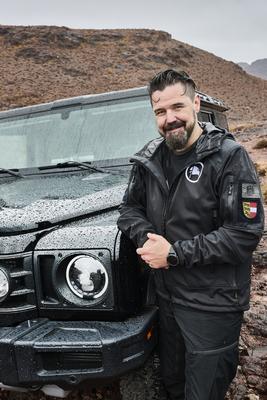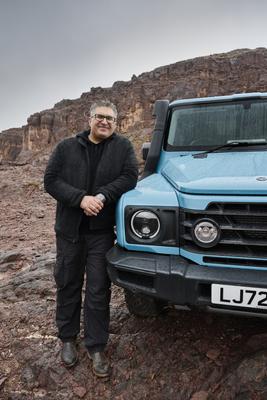 Get to grips with your Grenadier
Explore how to use the features, controls and modes that make it so capable. They're easy. When you know how.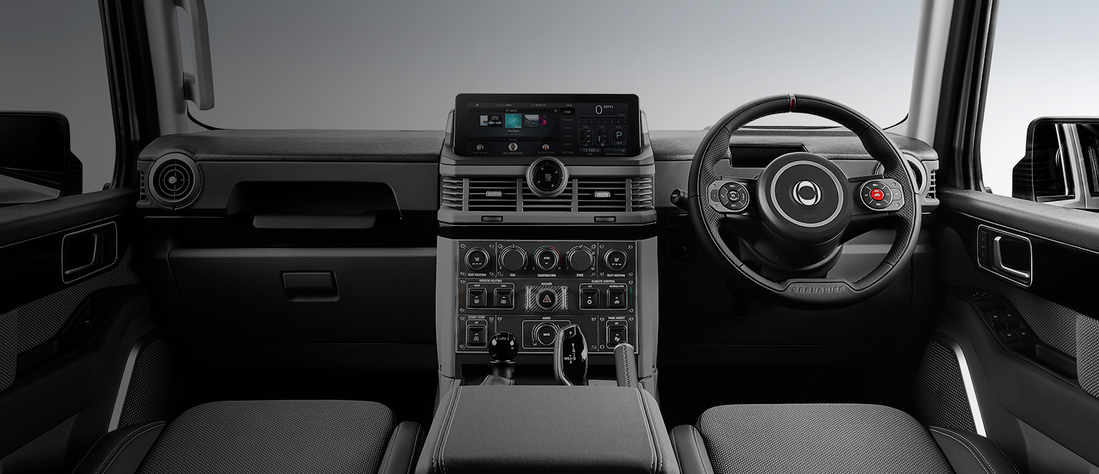 BUILDING THE GRENADIER
Following the 'Building the Grenadier' series is your opportunity to track our progress as we create the ultimate off-roader. Step by step. Piece by piece.  Engineering journalist, Mark Evans, has been given an access-all-areas pass to interview our team and explore each component. He'll take you behind the scenes to see all the latest developments, so by the time it's finished, you'll know the Grenadier inside out.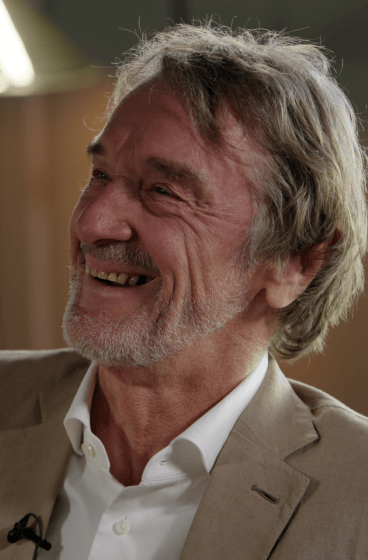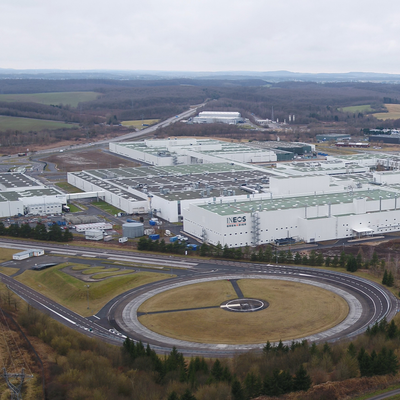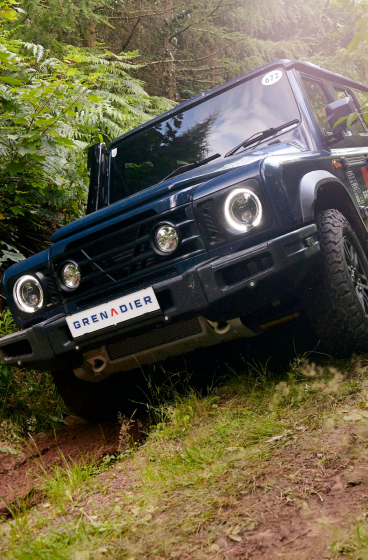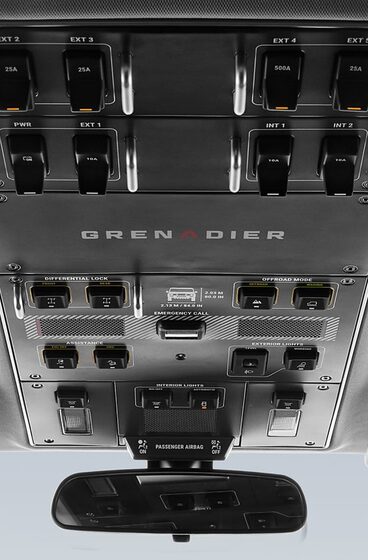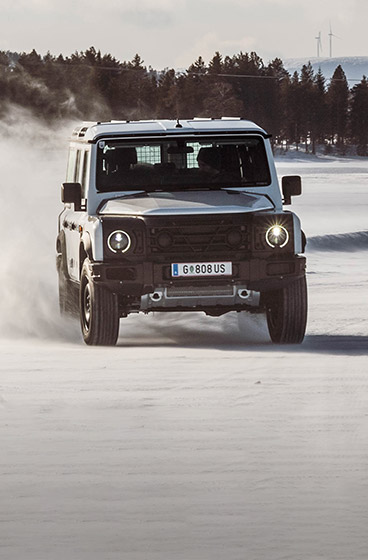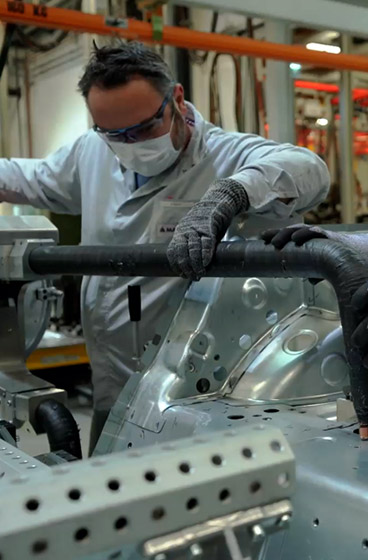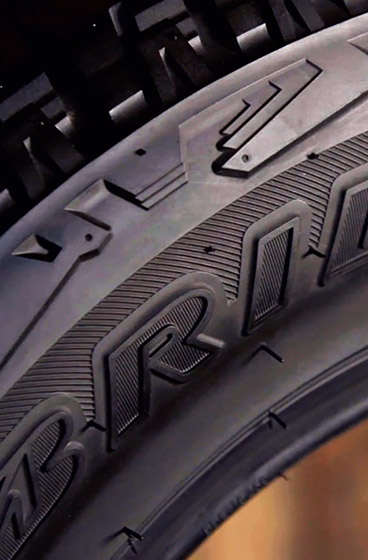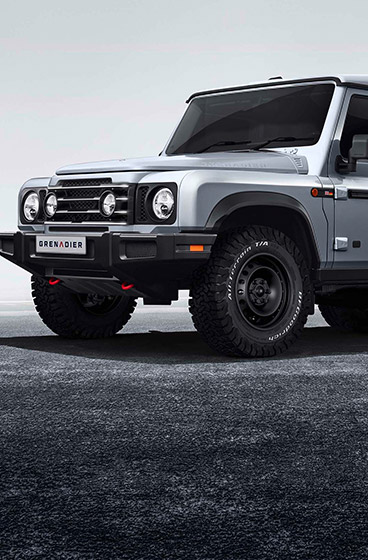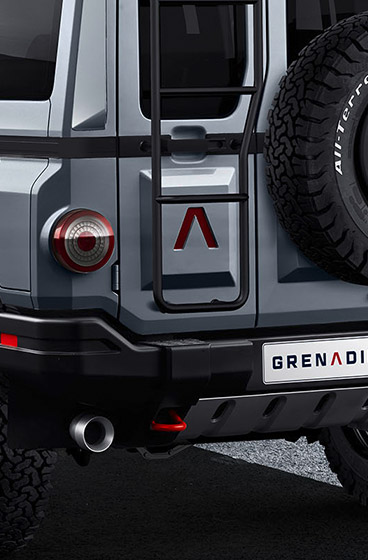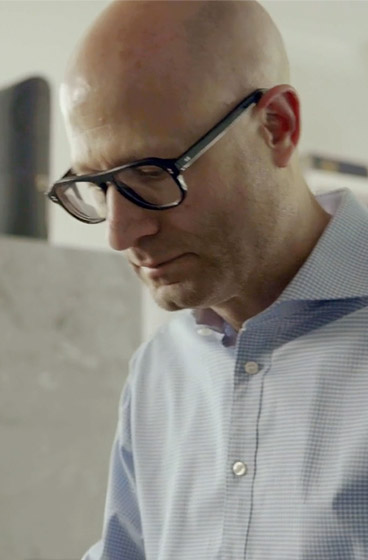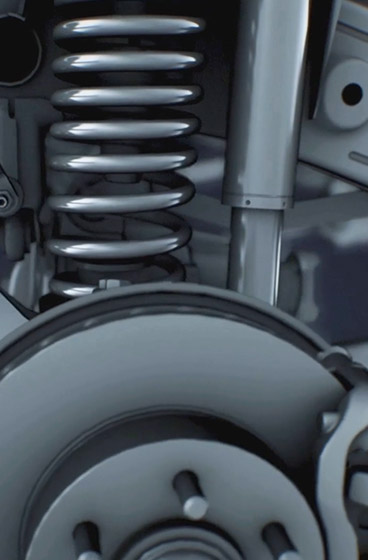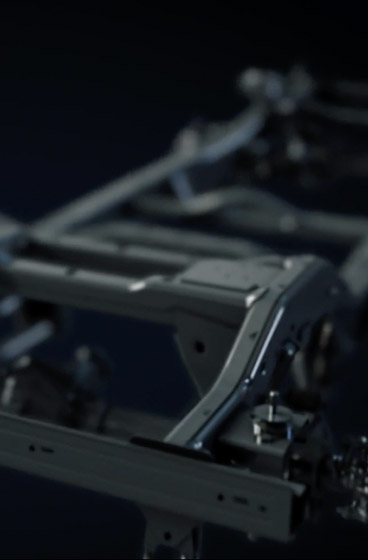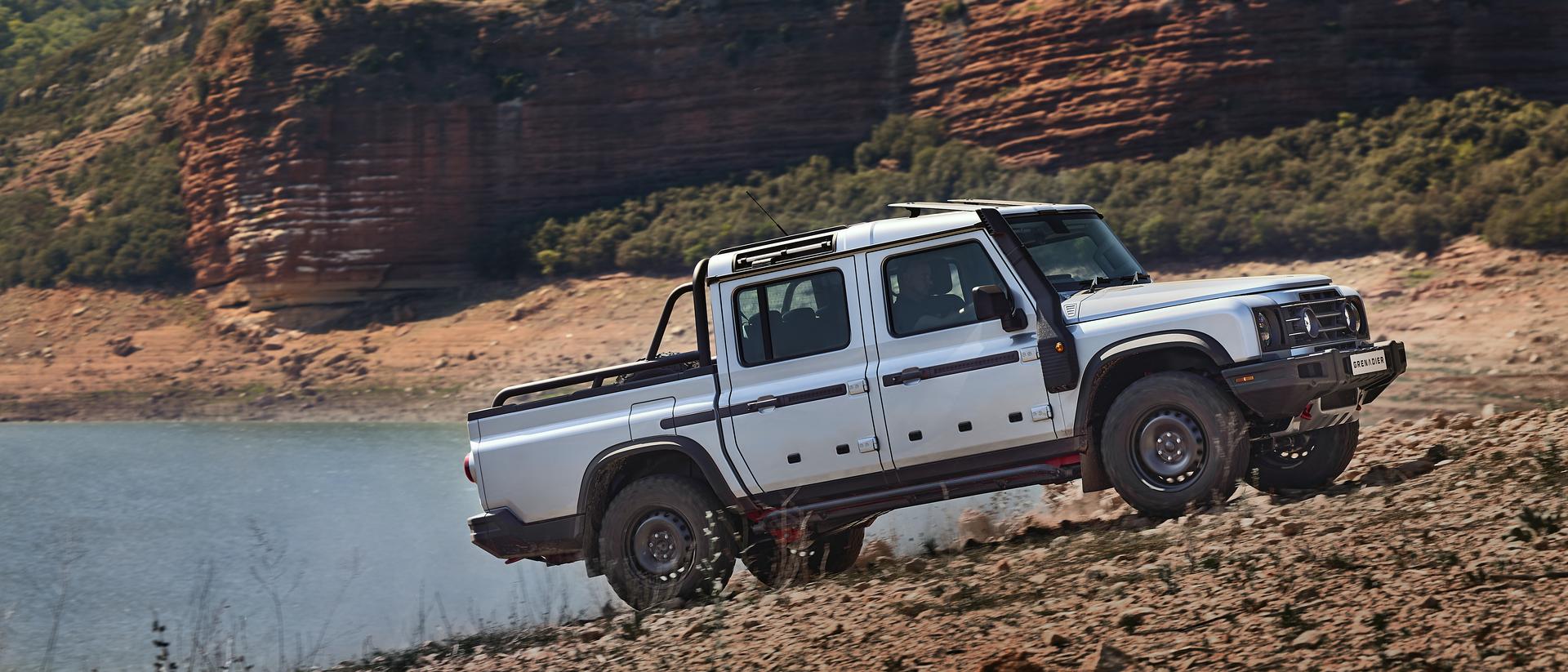 The Grenadier Quartermaster
Introducing our newest model, the Quartermaster. For even more versatility carrying awkward loads on extreme off-road terrain. A sizeable load bay, paired with unrivalled off-road capability among pick-ups, means you can carry even the most impractical cargo to remote destinations.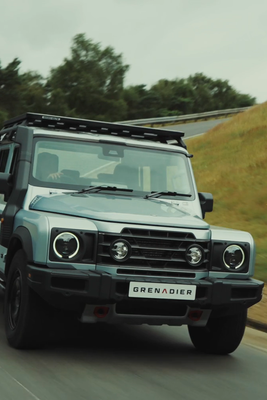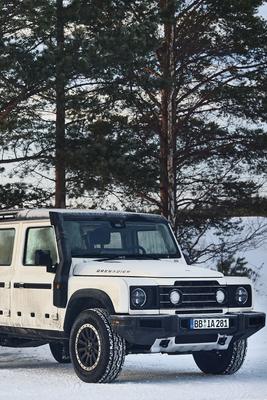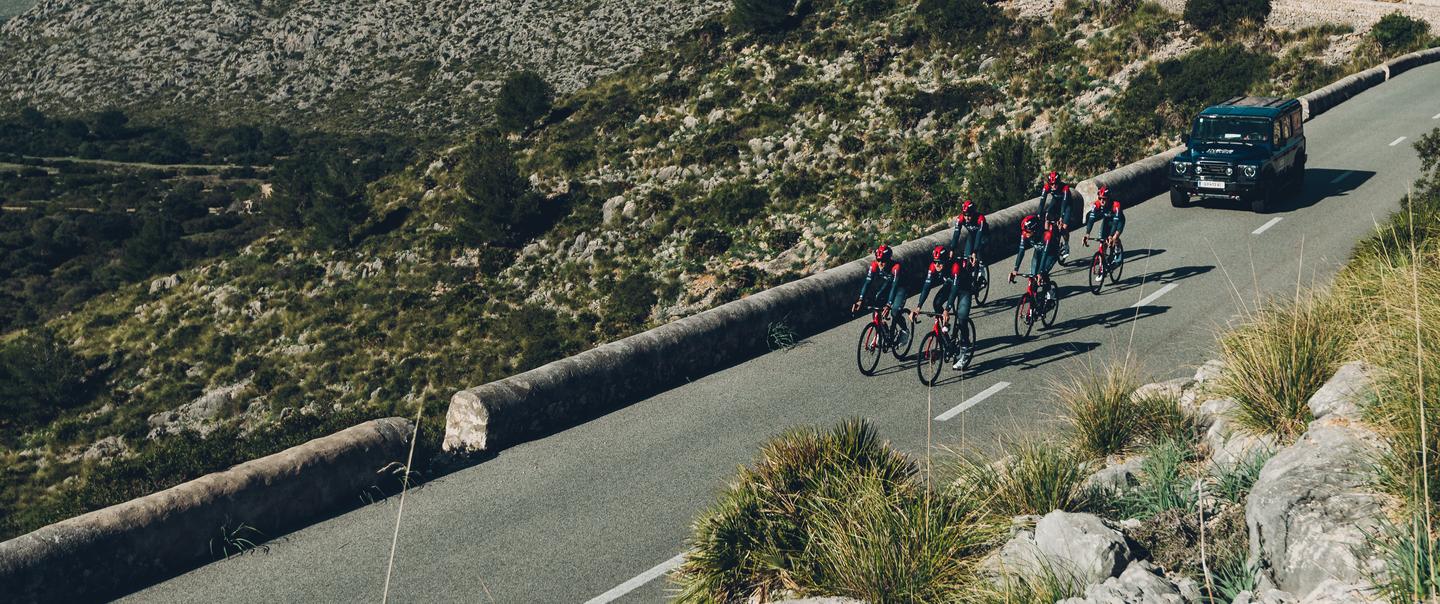 PARTNERSHIPS
Building a serious 4X4 from the ground up is a team endeavour. It means working with partners who think the same way we do. Which is why there's one thing we all have in common: the drive to achieve.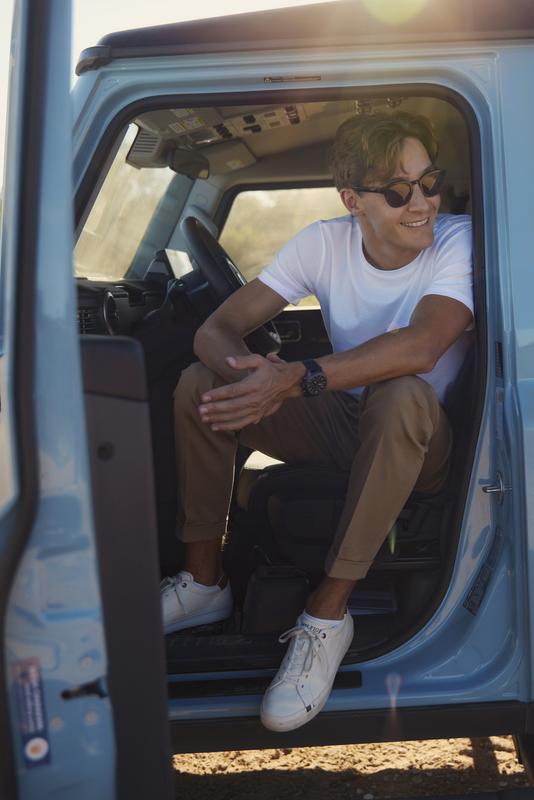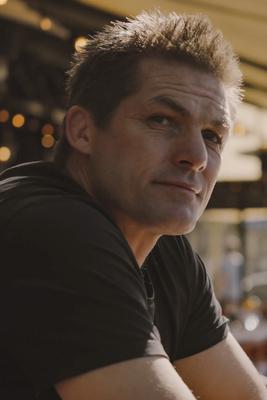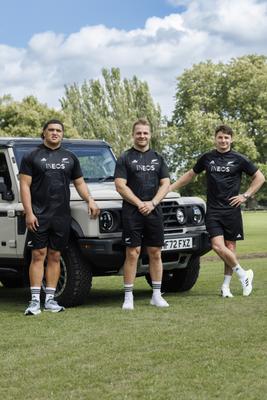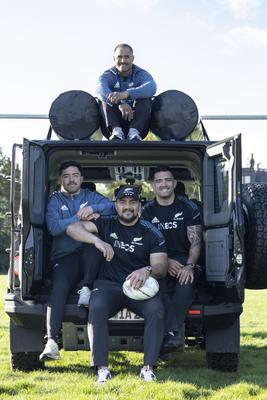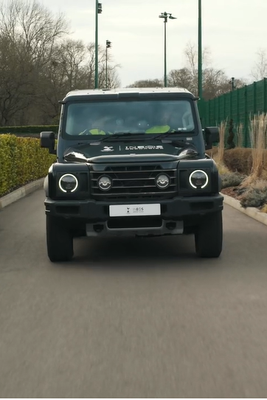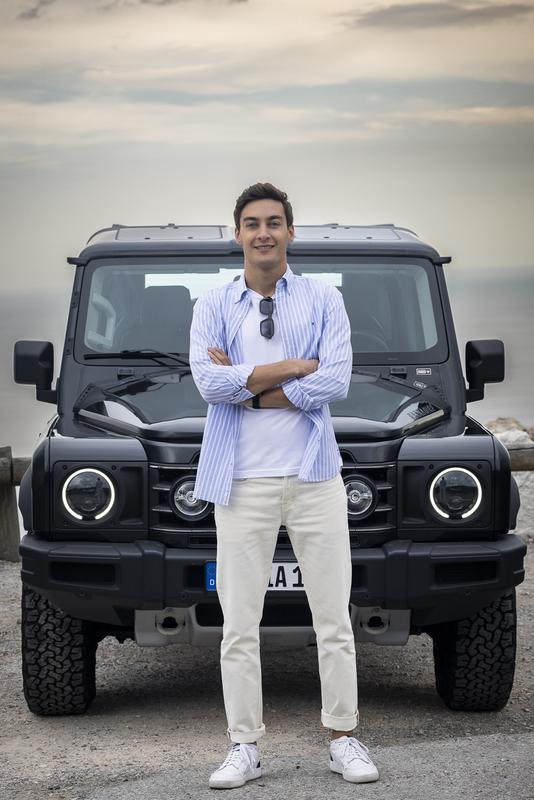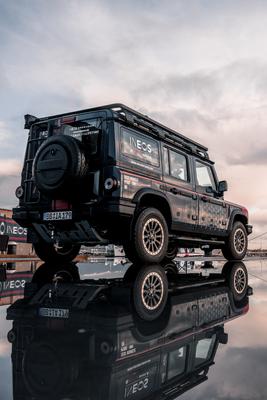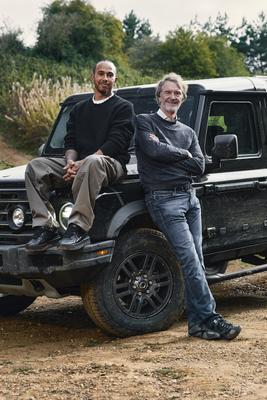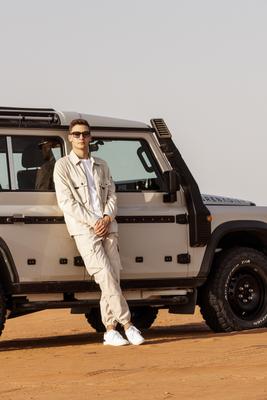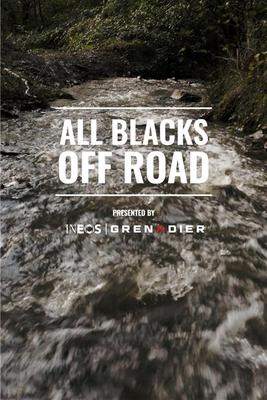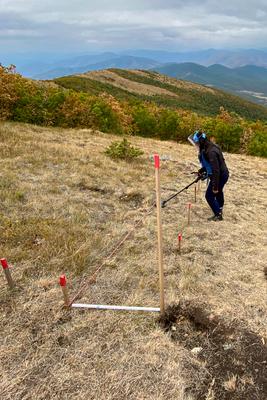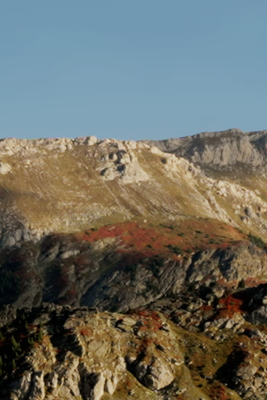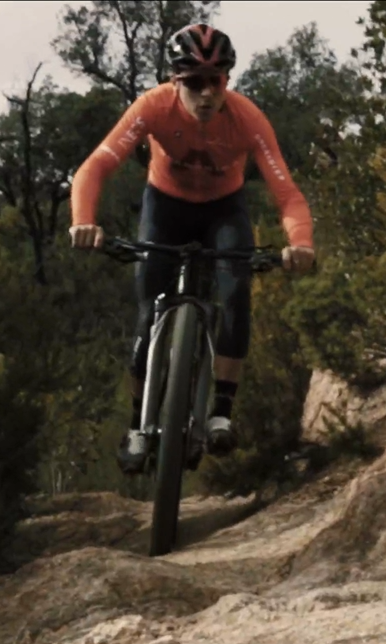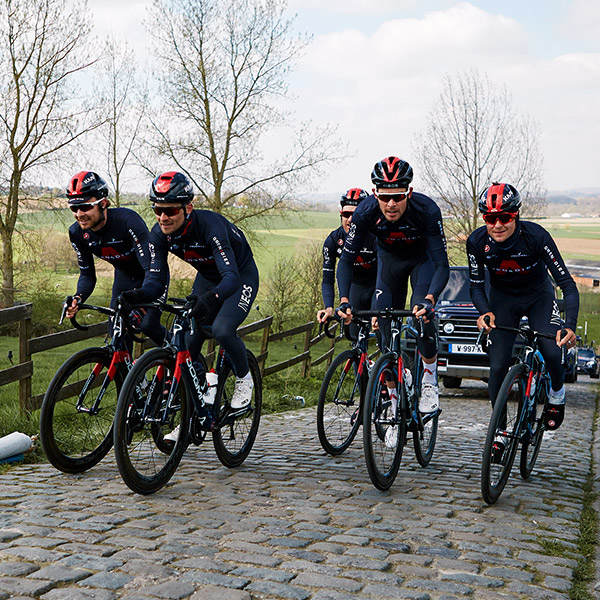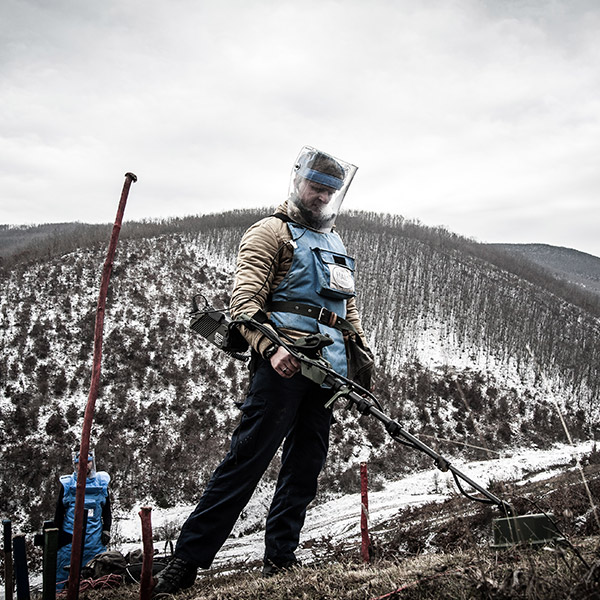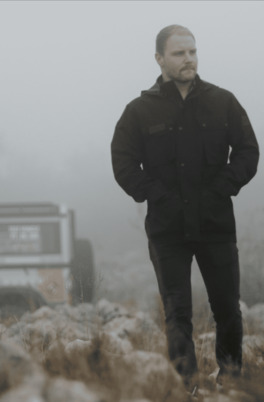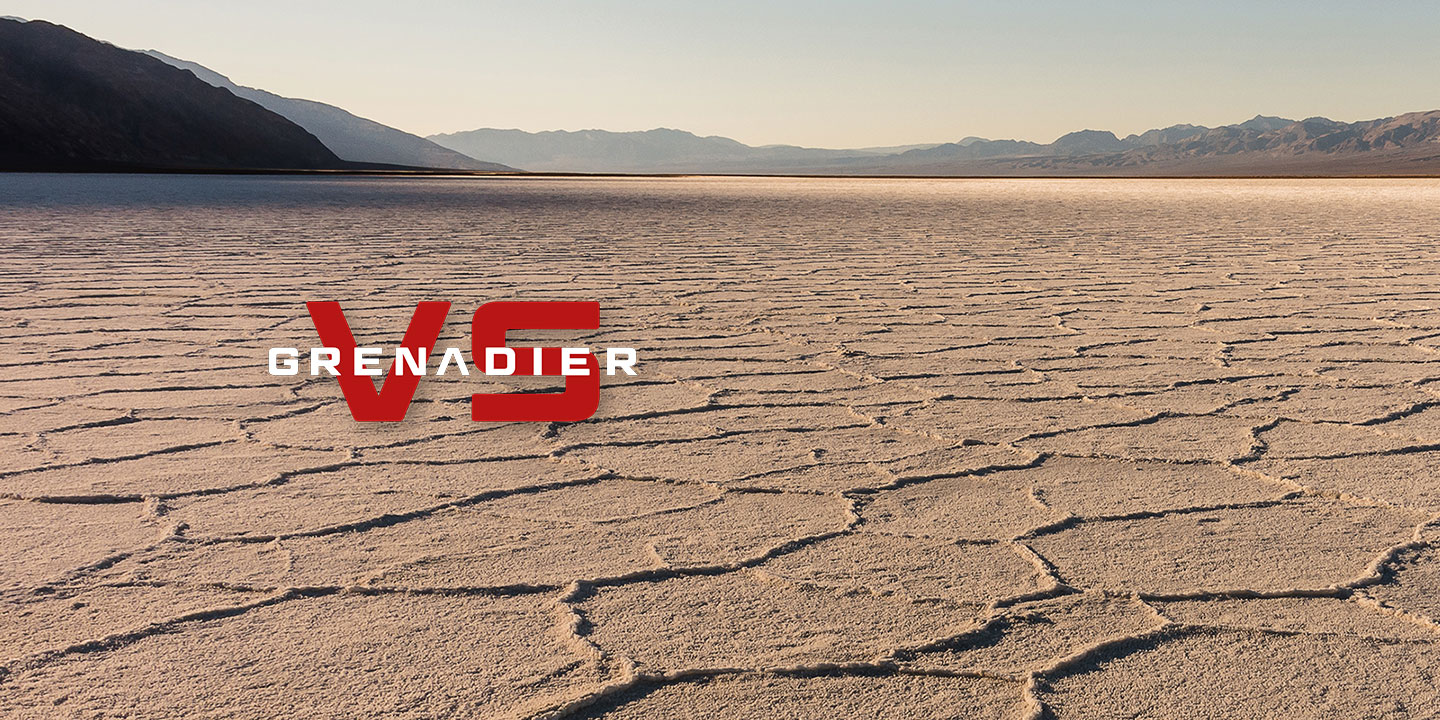 TESTING AND DEVELOPMENT
Starting in February 2021, our testing and development programme took us to 15 countries around the world on the toughest terrains and in the worst of weathers. With our team of engineers analysing and recalibrating every part and function of the vehicle. And now we're ready to share it.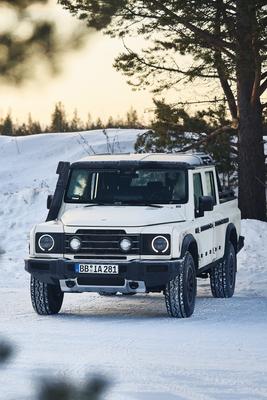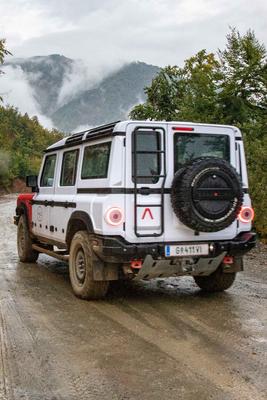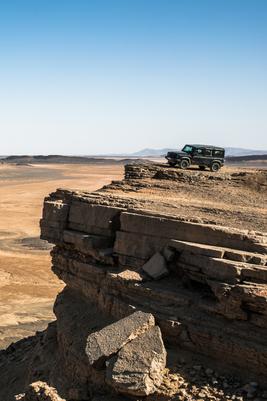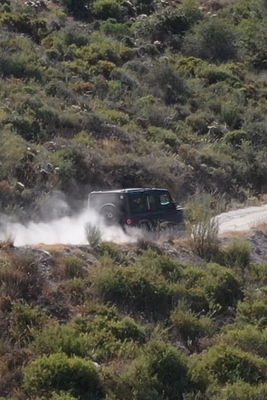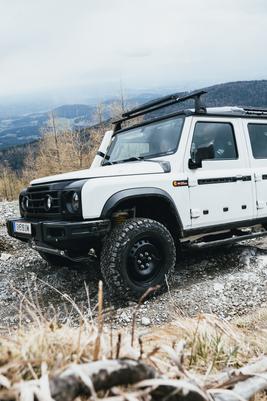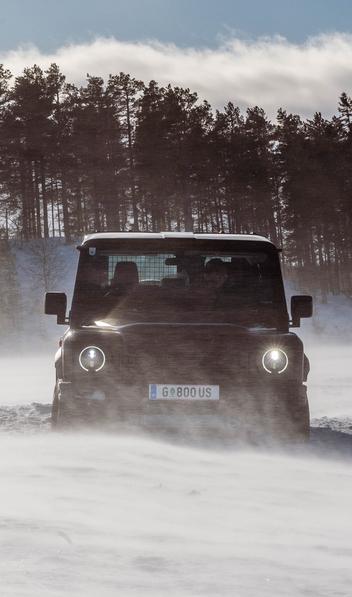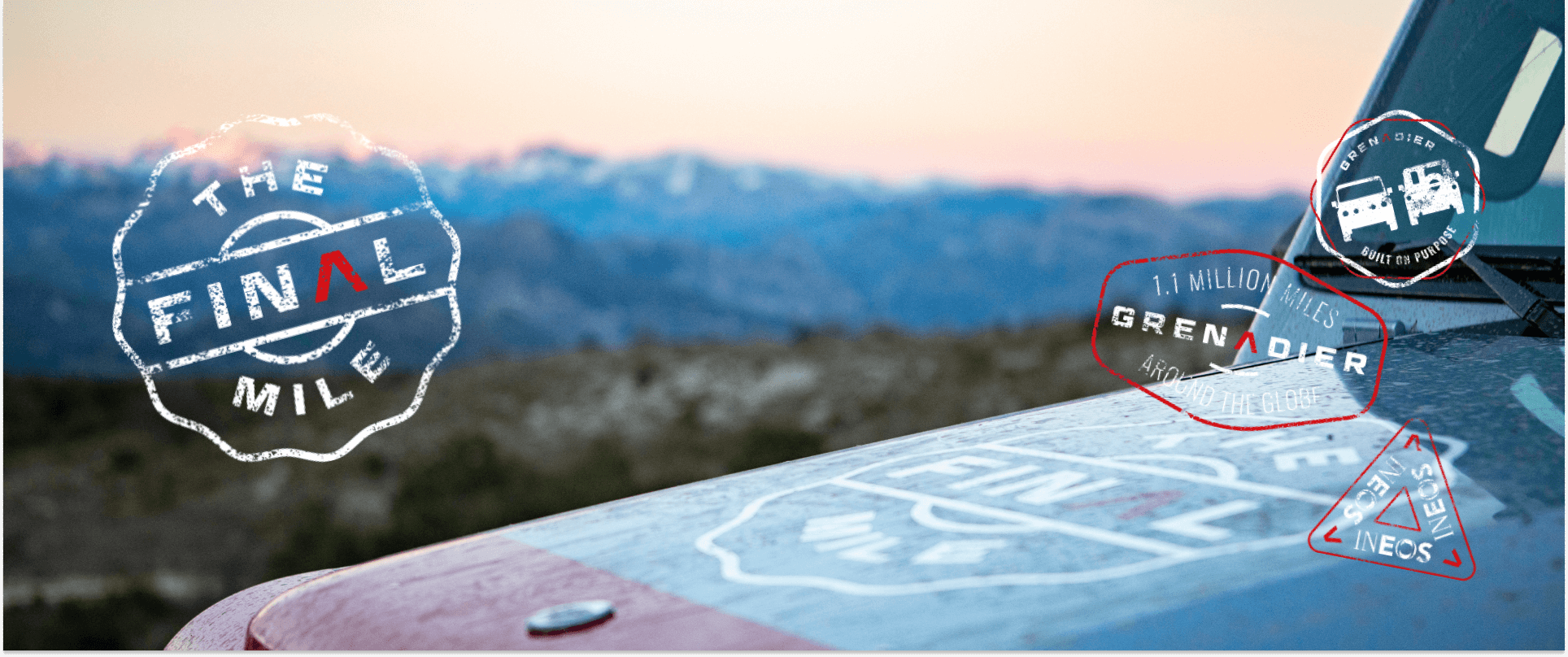 The Final Mile
These dedicated team players share a relentless drive to be the best. And each has taken a ride in a different Grenadier prototype on its final journey. Join them as they look back on testing, scrutinise the Grenadier's performance, and share their own unique insight.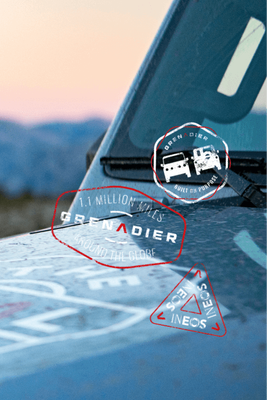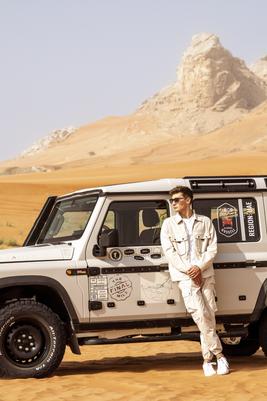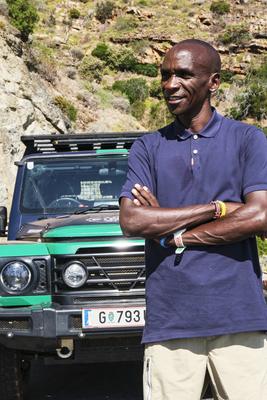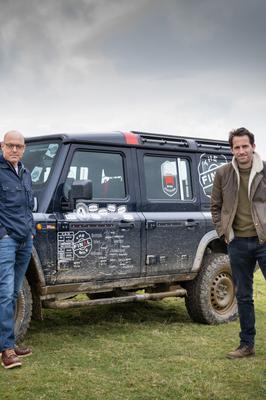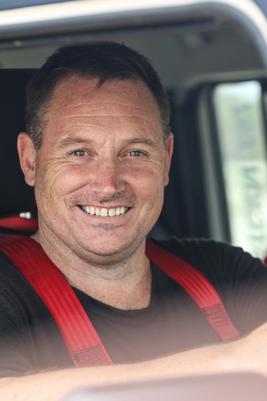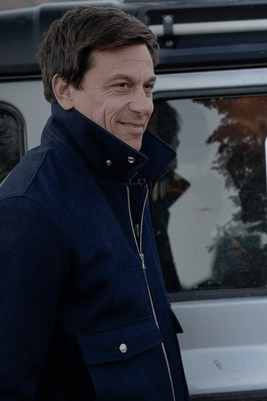 ALL
OUR FILMS.
OUR IMAGES.
IN ONE PLACE.

GRENADIER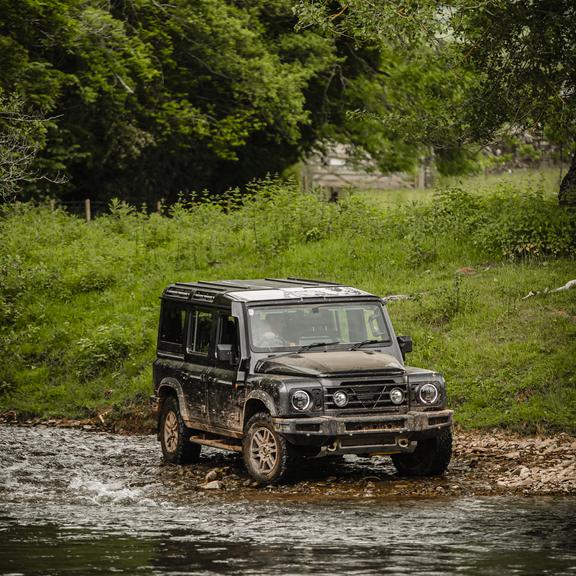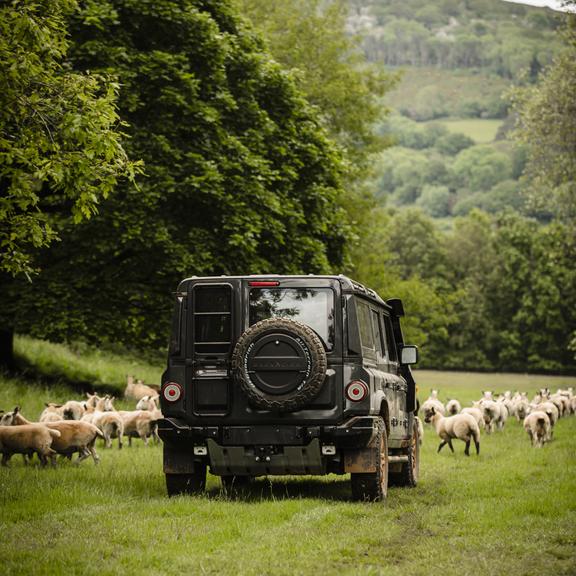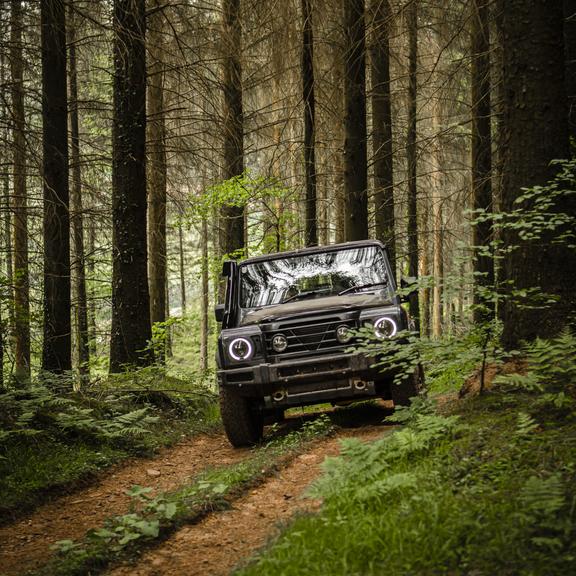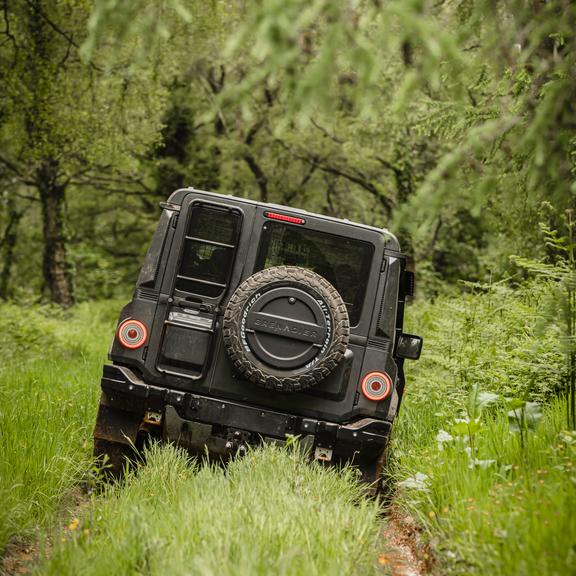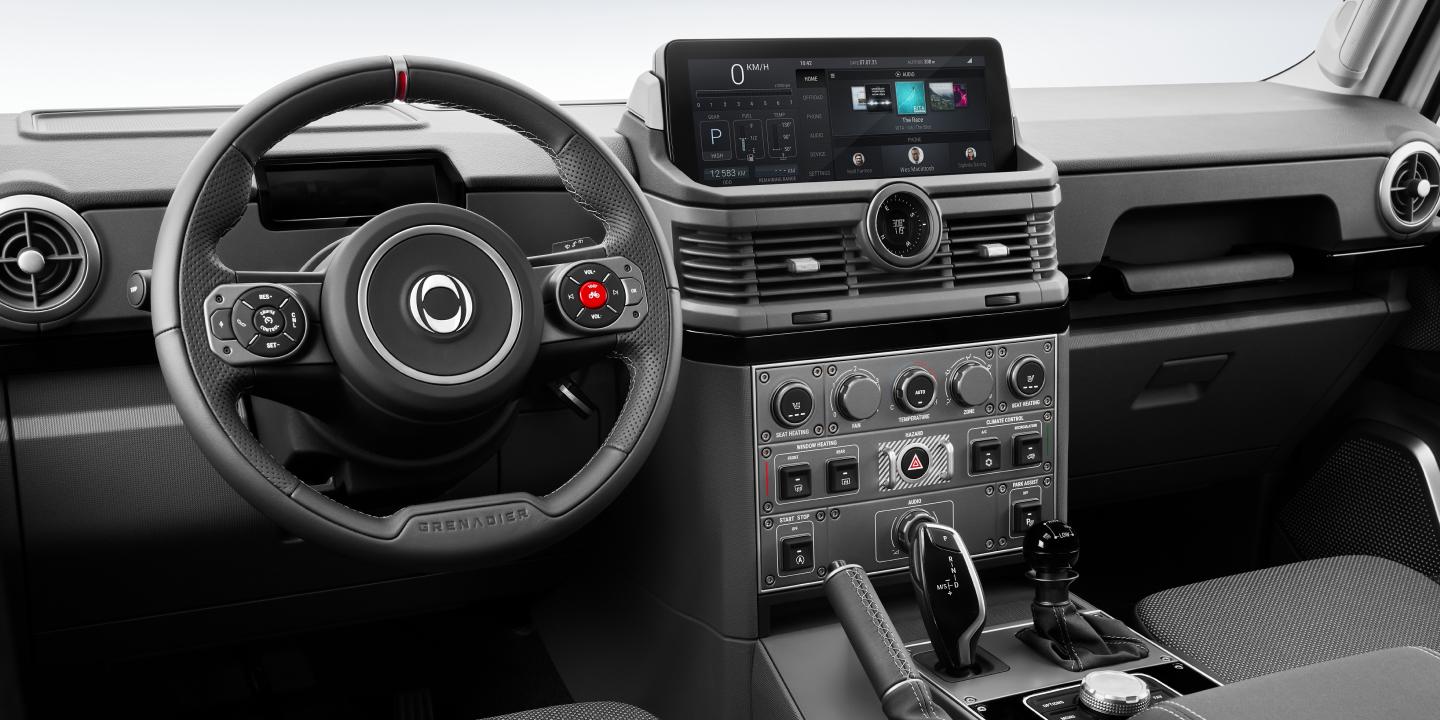 GRENADIER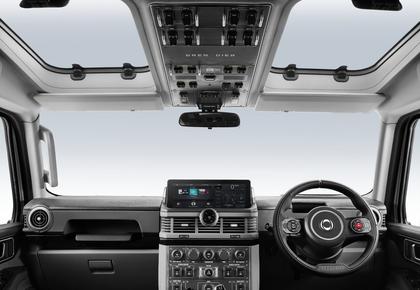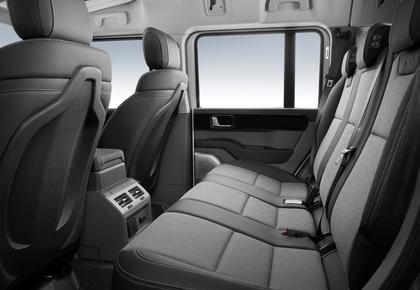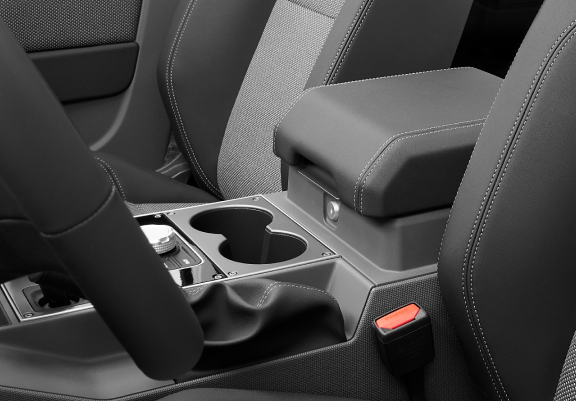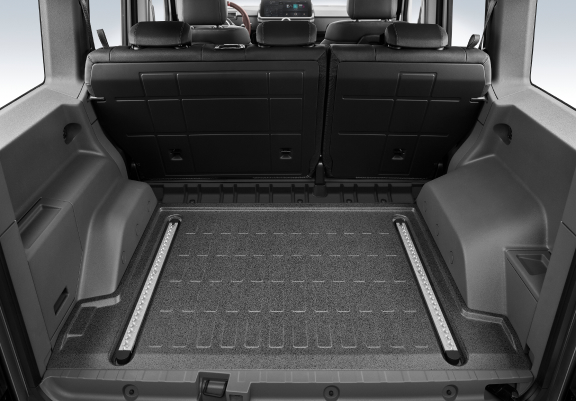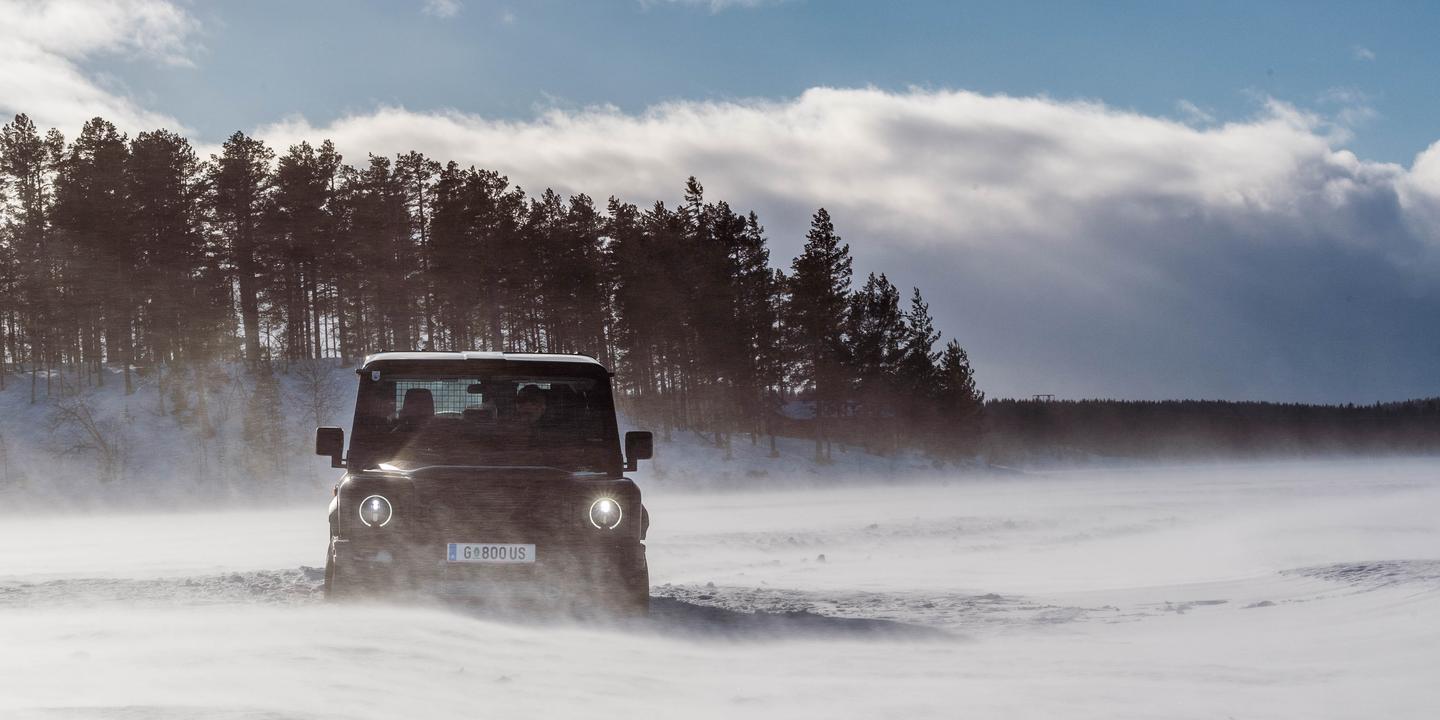 TESTING & DEVELOPMENT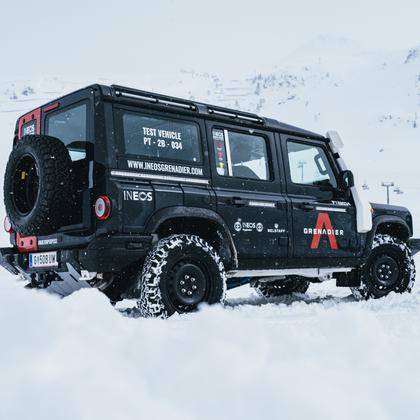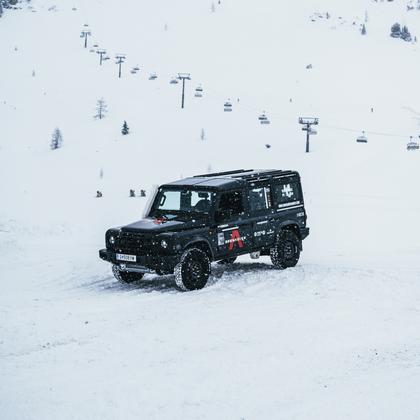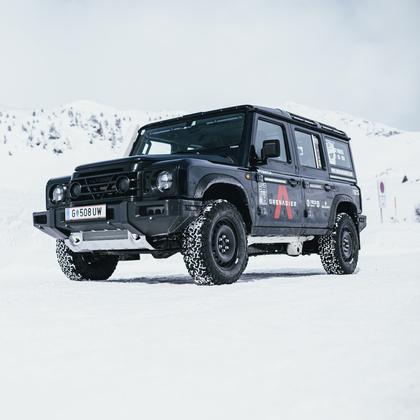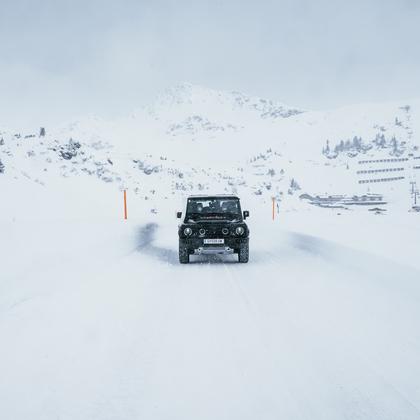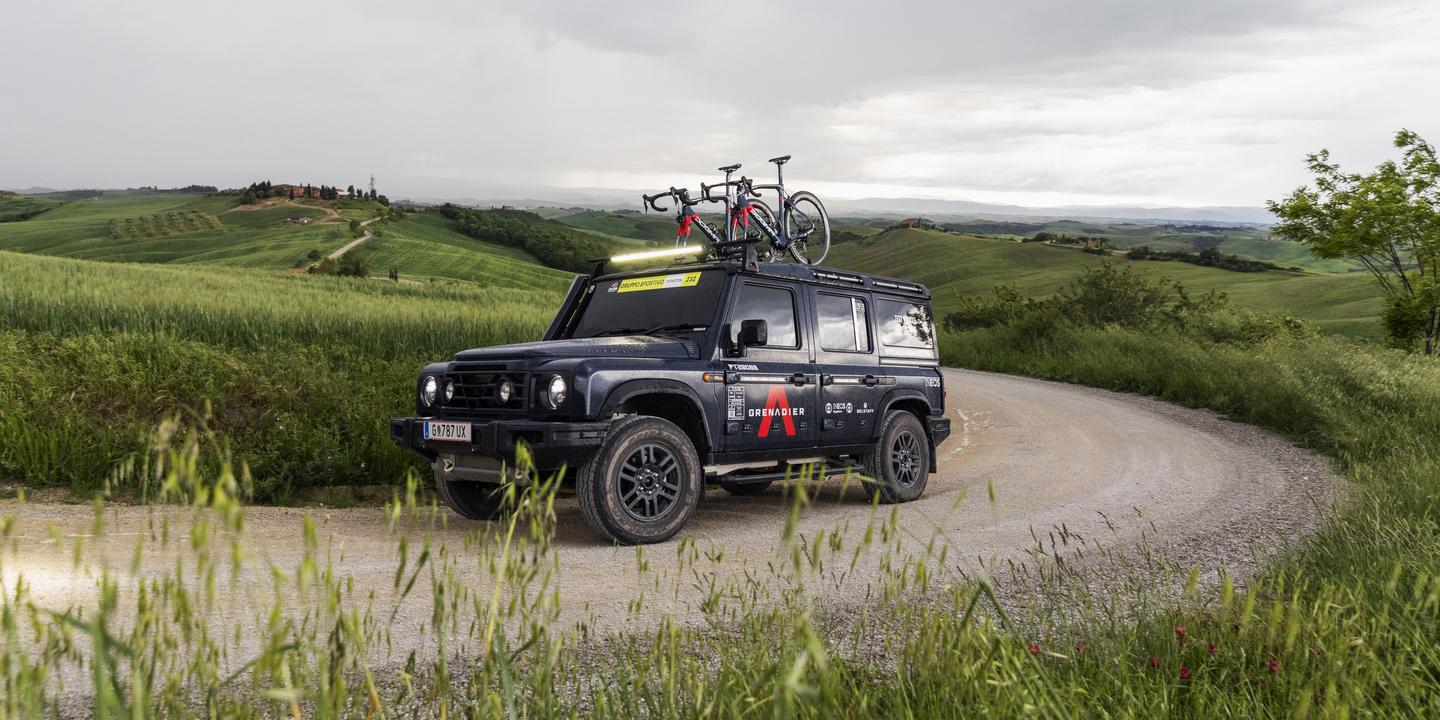 PARTNERSHIPS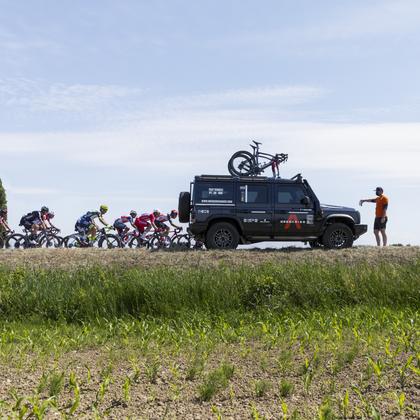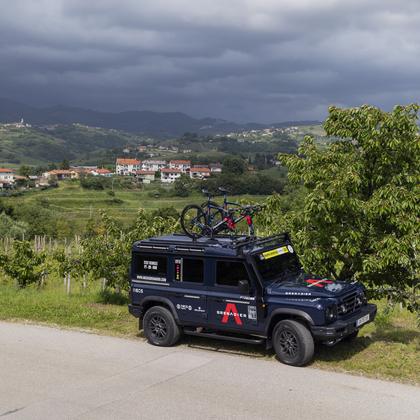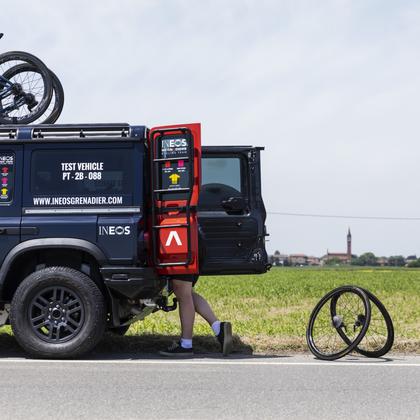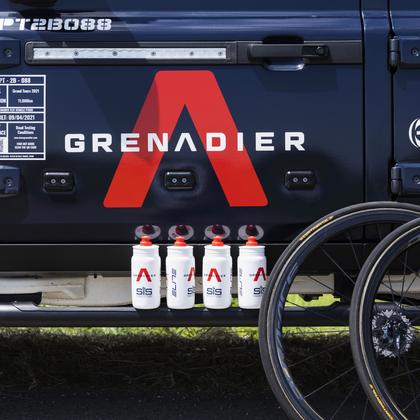 EVENTS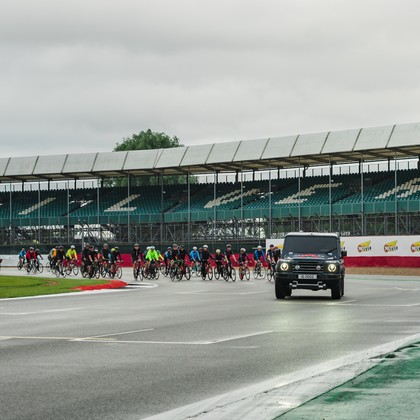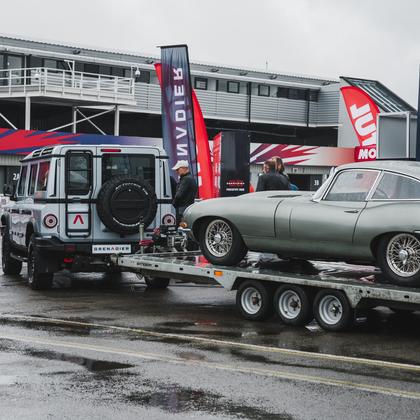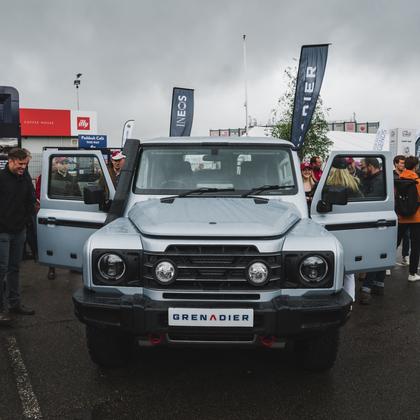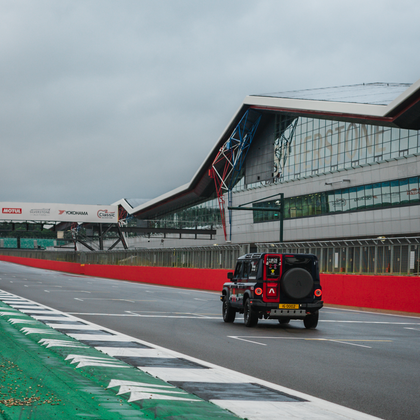 FOLLOW THE GRENADIER
Keep up-to-speed. Sign up to get all the latest news – as it happens.