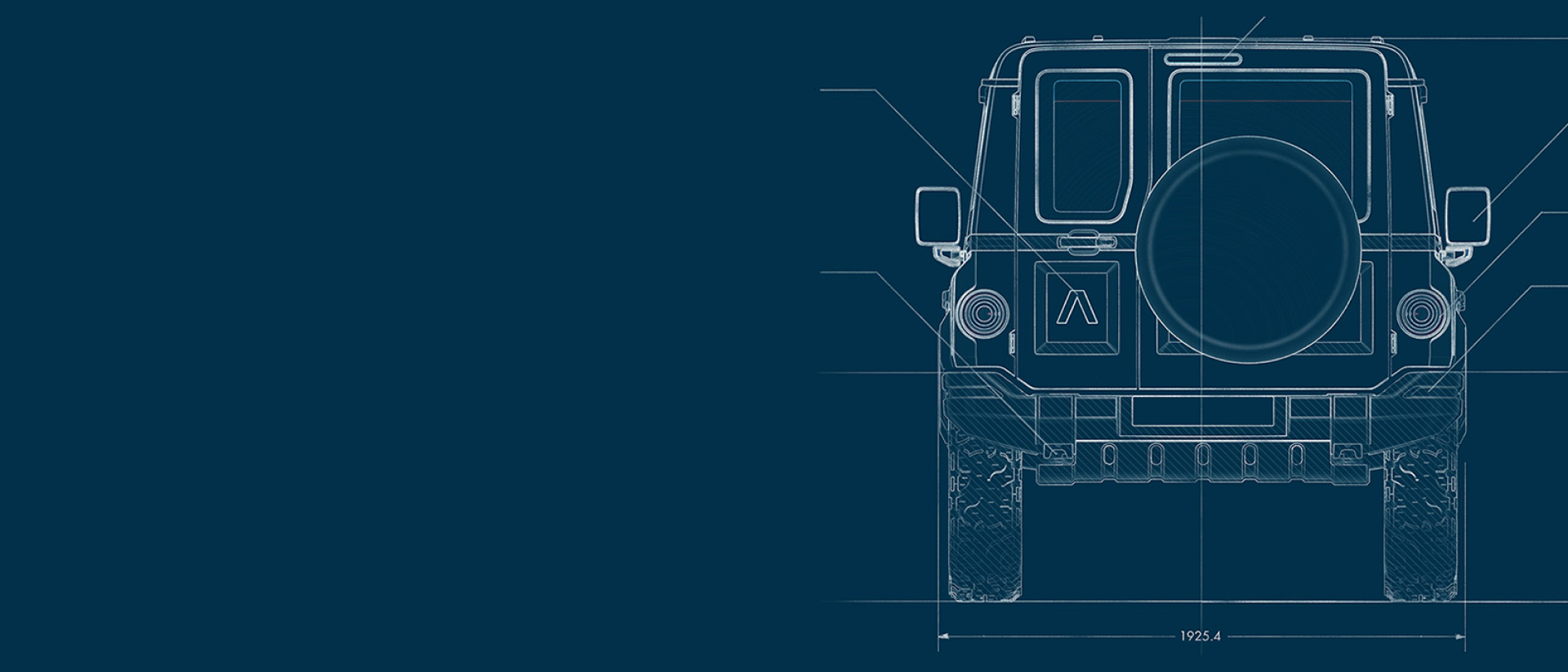 Grenadier Pro: Getting to grips with your Grenadier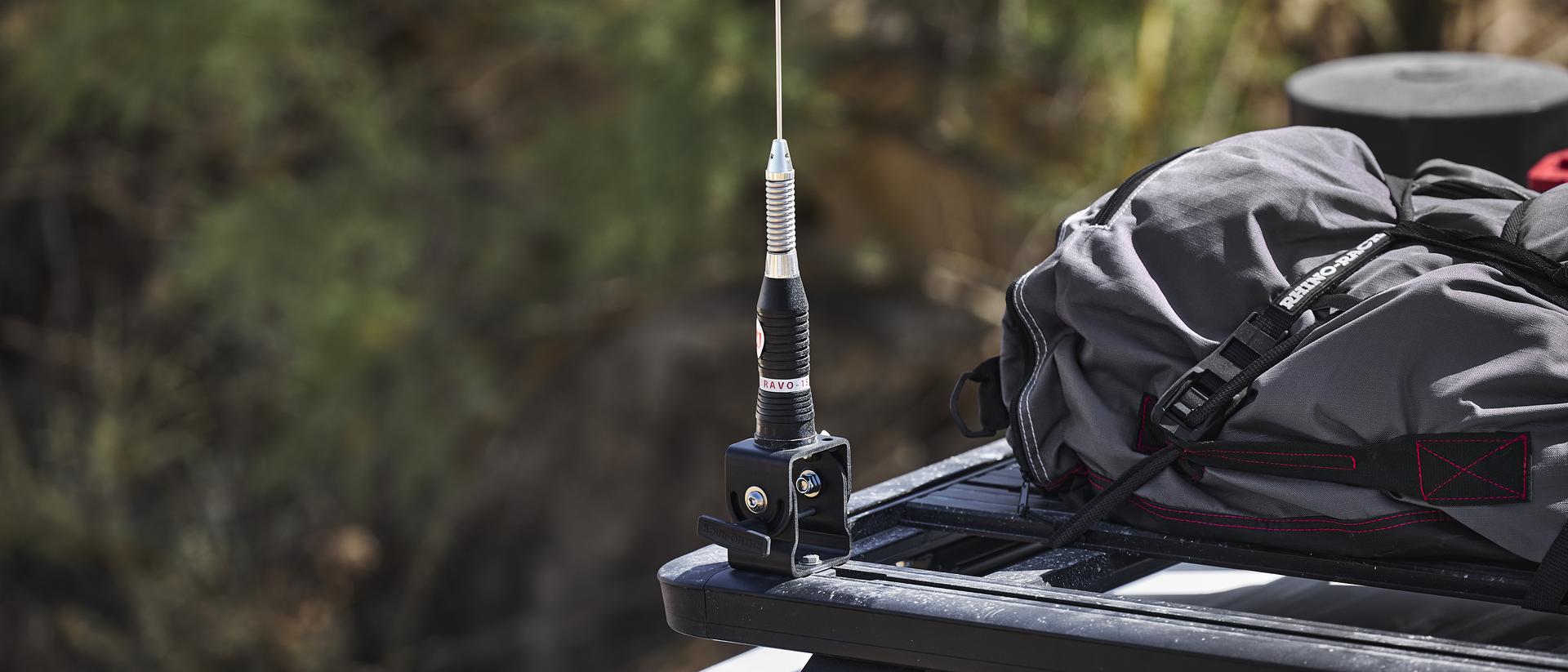 Exterior
Learn how to think outside the box.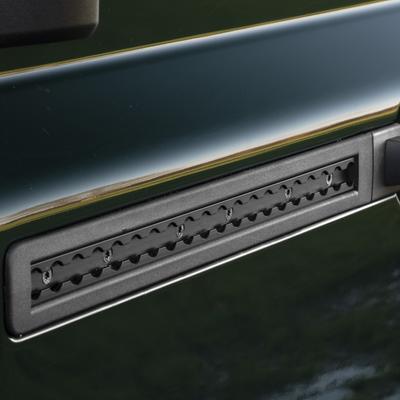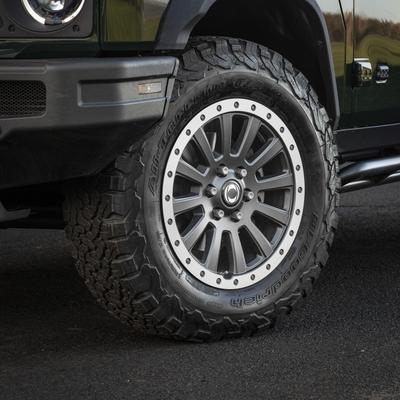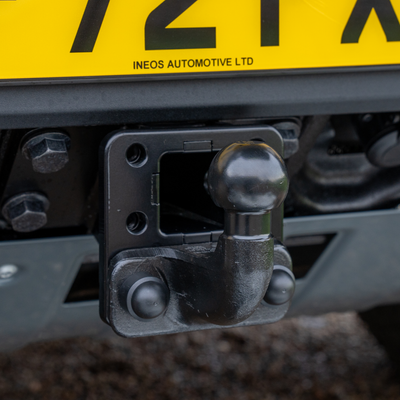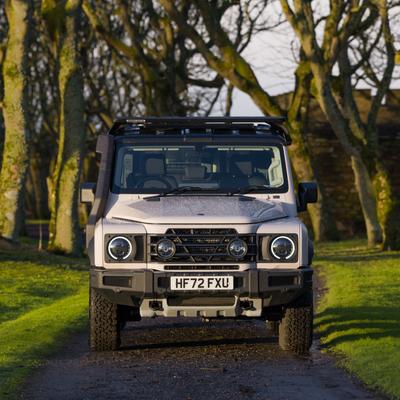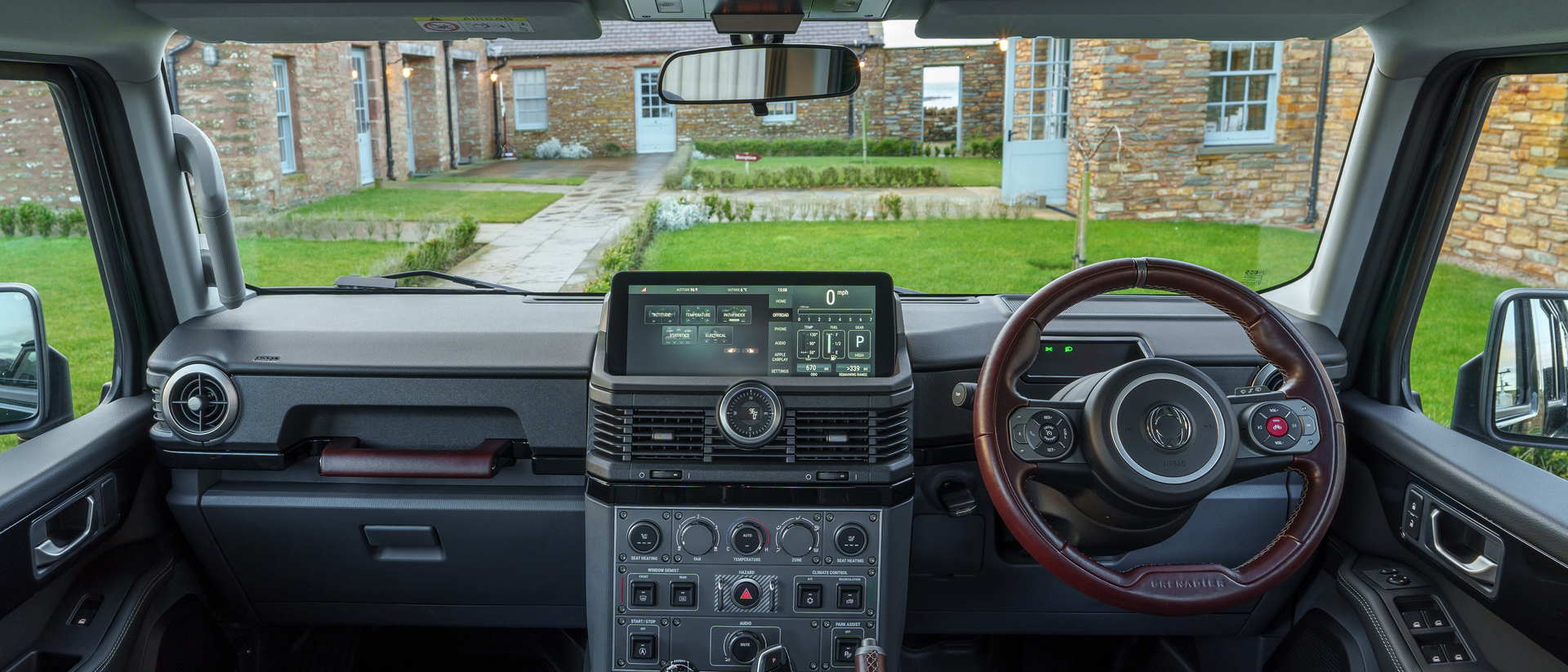 Interior
Get the inside track on where you'll spend most of your time.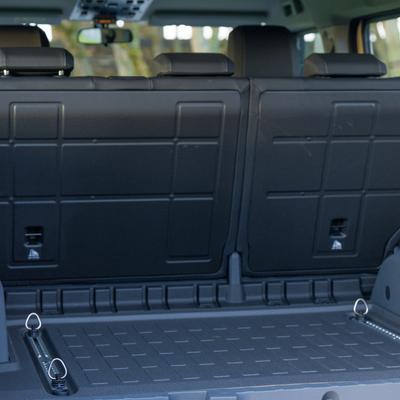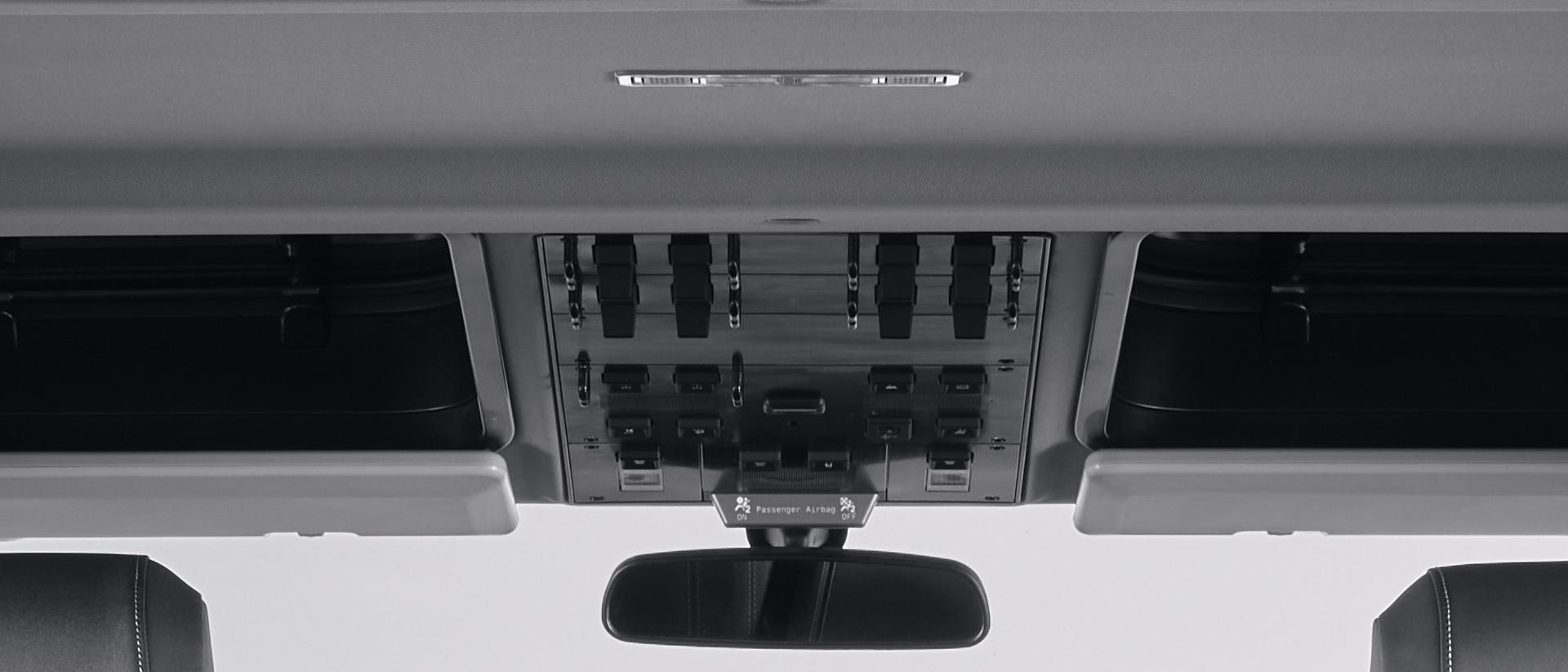 Controls
The Grenadier can, so make sure you know how.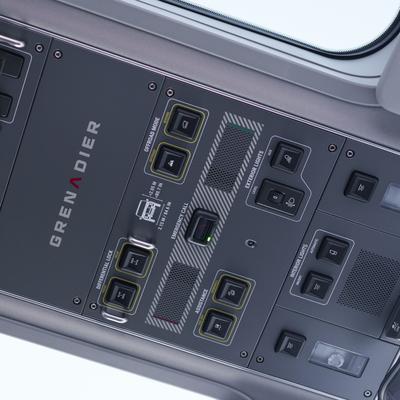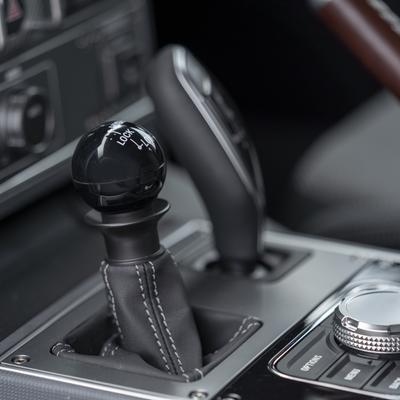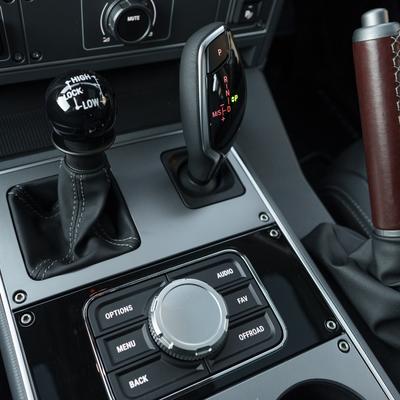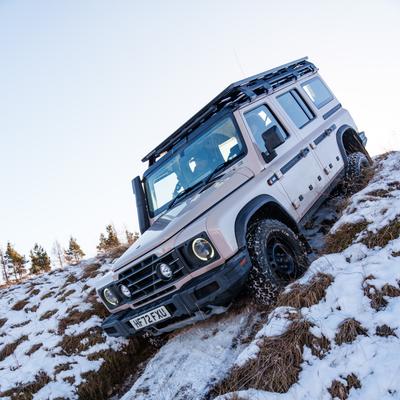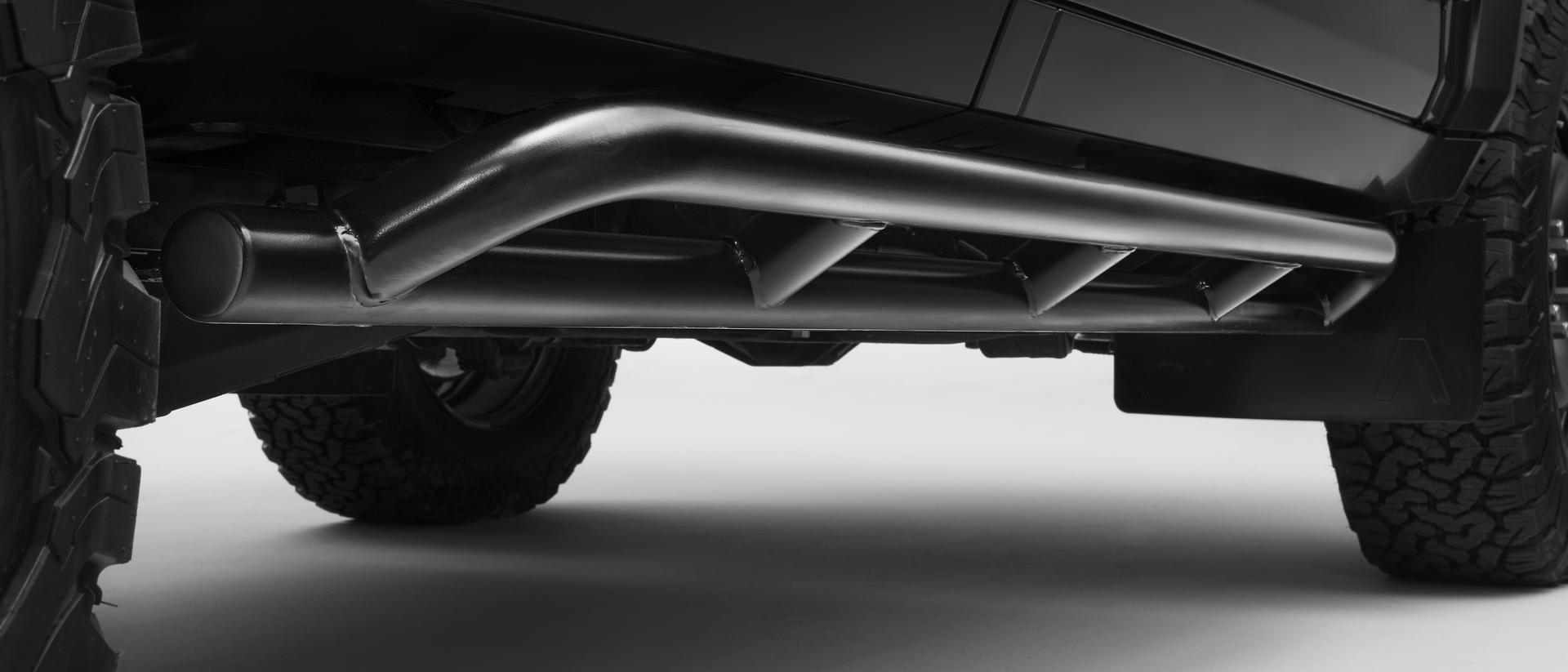 Off-road
Discover what to switch on, before you head off.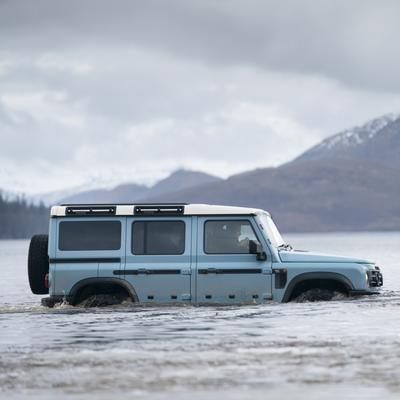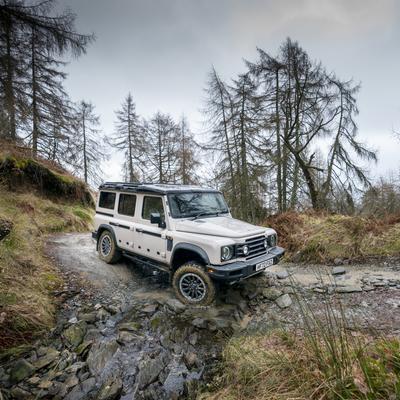 FOLLOW THE GRENADIER
Sign up to find out when we publish new 'How-to' videos, as well as other important news.