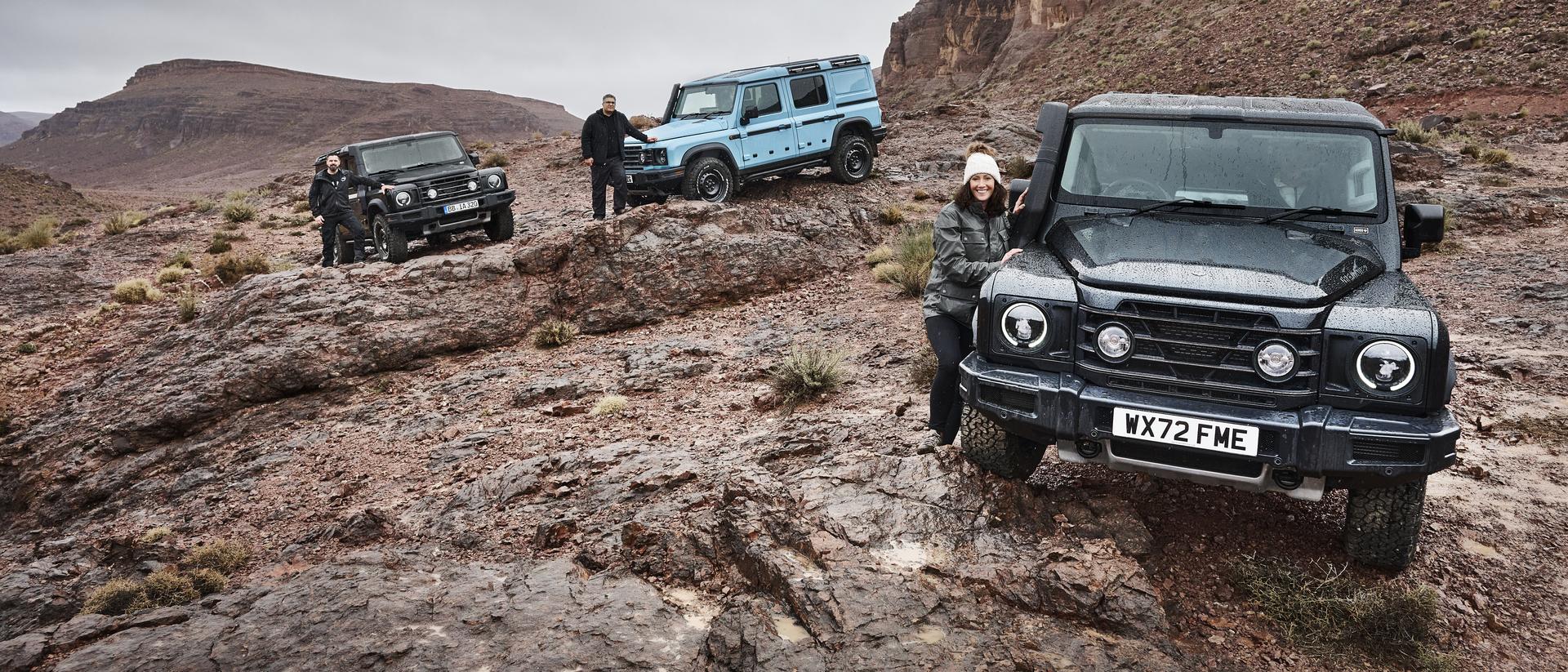 Hard Way Home just got harder
Three new owners chosen by our Grenadier community headed to the wilds of Morocco to drive their three new Grenadiers home. Starting with an off-road route selected to test them and their vehicles to the limit. That was the plan for the Hard Way Home – a proper new vehicle handover like no other. What happened next turned out to be so much more than that.
We planned a serious off-road route. We prepared for every eventuality. We had it all under control. Or so we thought. Nature and the wild Moroccan terrain had other ideas. Flash floods, blizzards, a forced change of plan. The challenges kept on coming. So how did the new Grenadiers cope? And did the three drivers manage to make it back? Watch the film for the full story of an epic Hard Way Home off-road adventure.
Hard Way Home marks the spot
Check out where the Hard Way Home began with the exact handover location.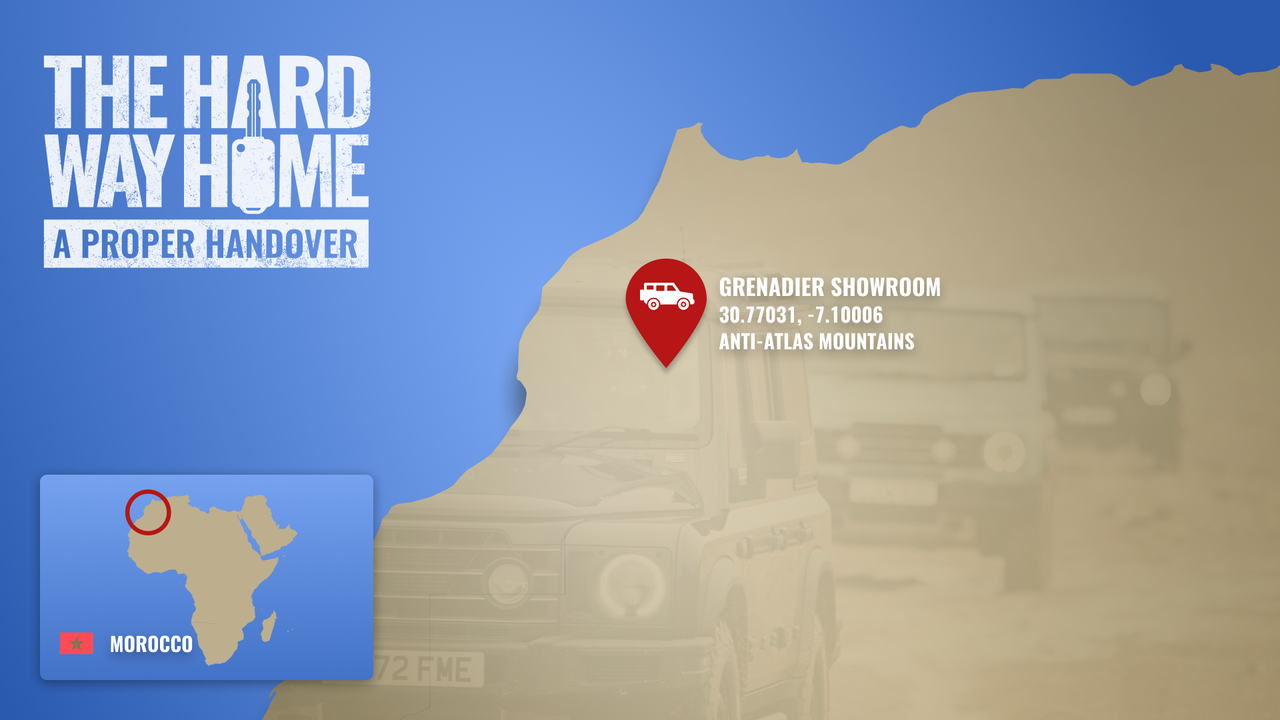 A 4X4 built for the Hard Way Home
Here's a Grenadier primed and ready to tackle the tough off-road trails of Morocco. Check out the features, options and accessories engineered to help get the vehicle through the Hard Way Home.
Want to configure your own? Get some pointers from the three Hard Way Home Grenadiers.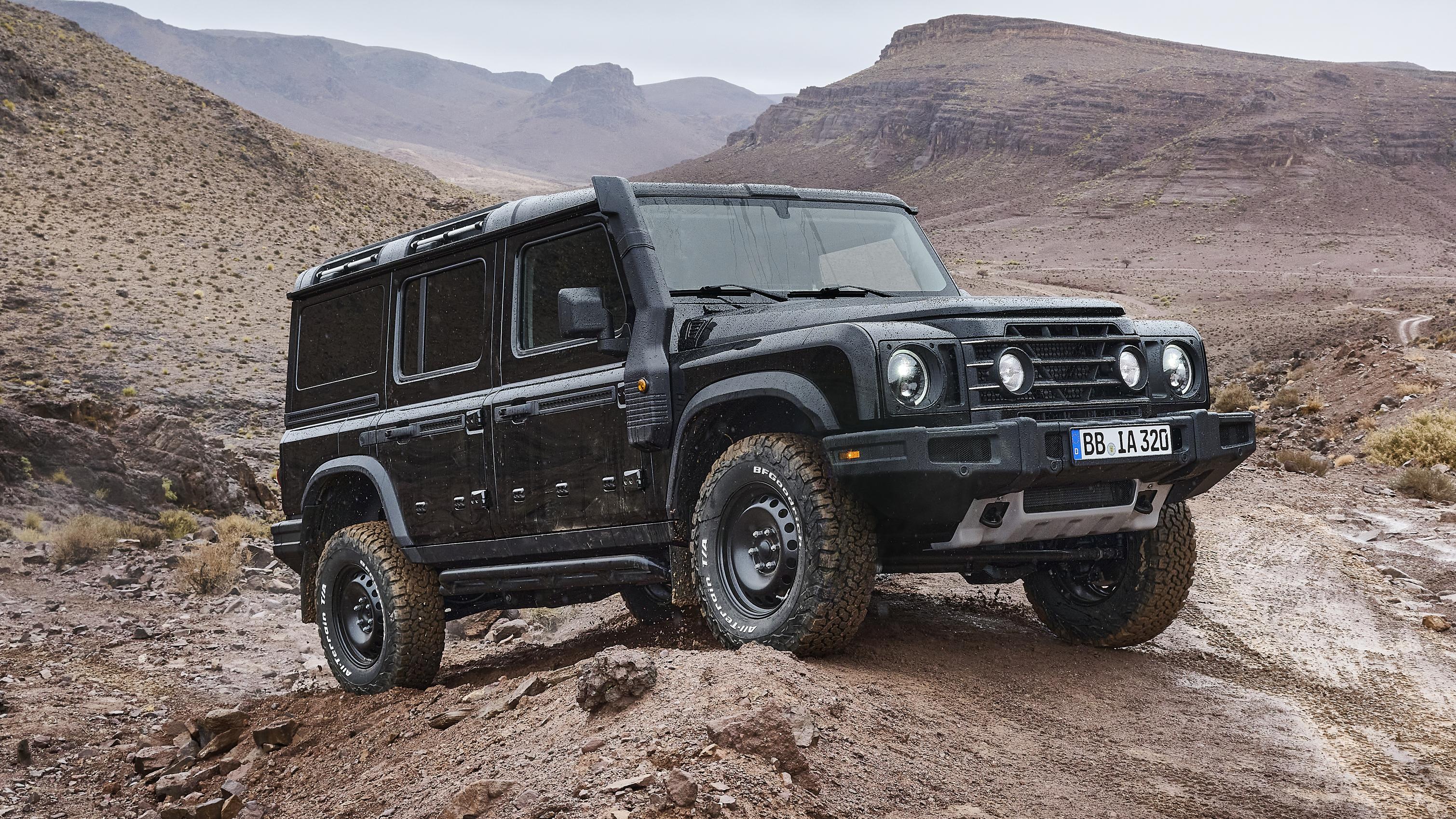 BFGoodrich All-Terrain KO2 Tyres
Diff Locks
Off-road Mode
Rock Sliders
Wading Depth
ZF 8-Speed Automatic Transmission
First impressions from a proper handover
What did our three Hard Way Home winners make of their first drives in their new Grenadiers? Watch them give their verdicts from behind the wheel as they overcome challenge after challenge, starting in the Anti-Atlas Mountains.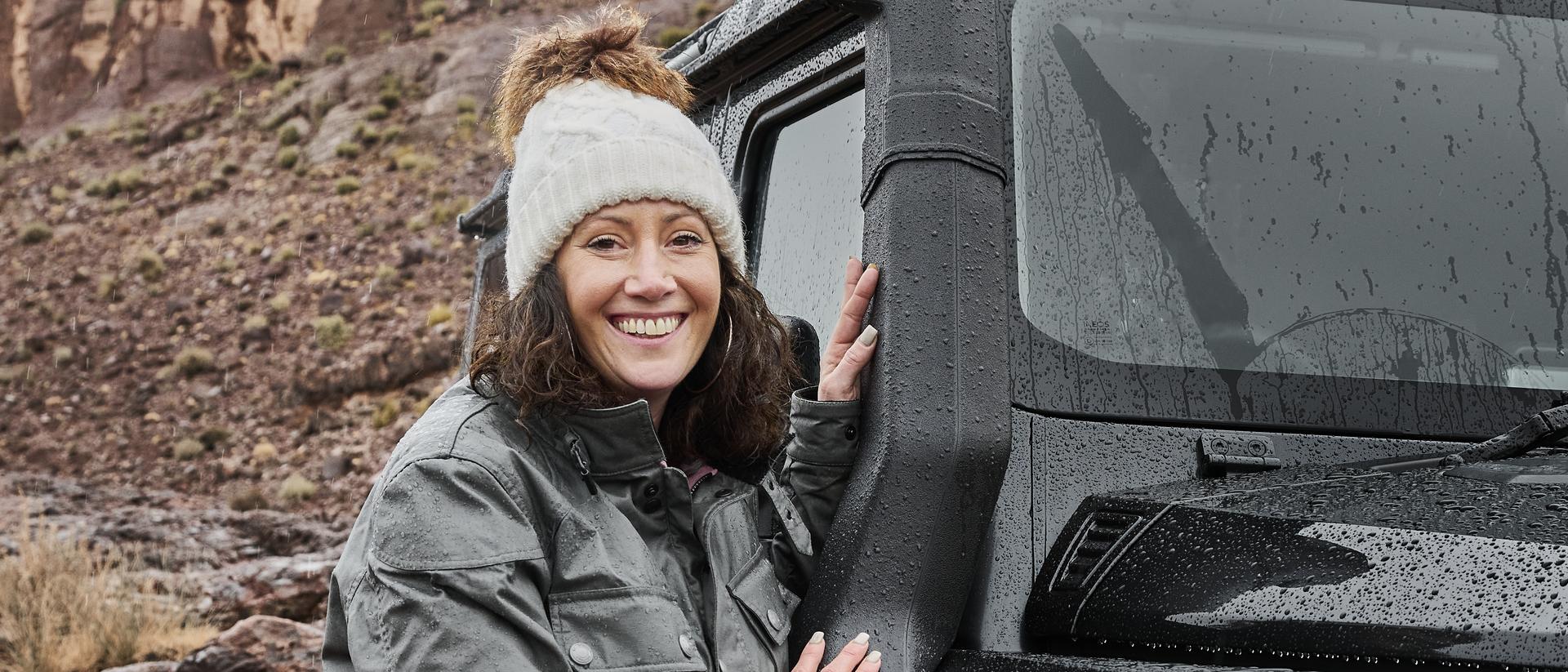 Gemma's Hard Way Home
Torrential rain. Snow blizzards. Deep wading. Sand and shale. Hear how Gemma's Grenadier tackled every terrain, and kept her on track from the wilds of Morocco to her Wiltshire home.
"The only thing that'll hold you back with this vehicle is yourself"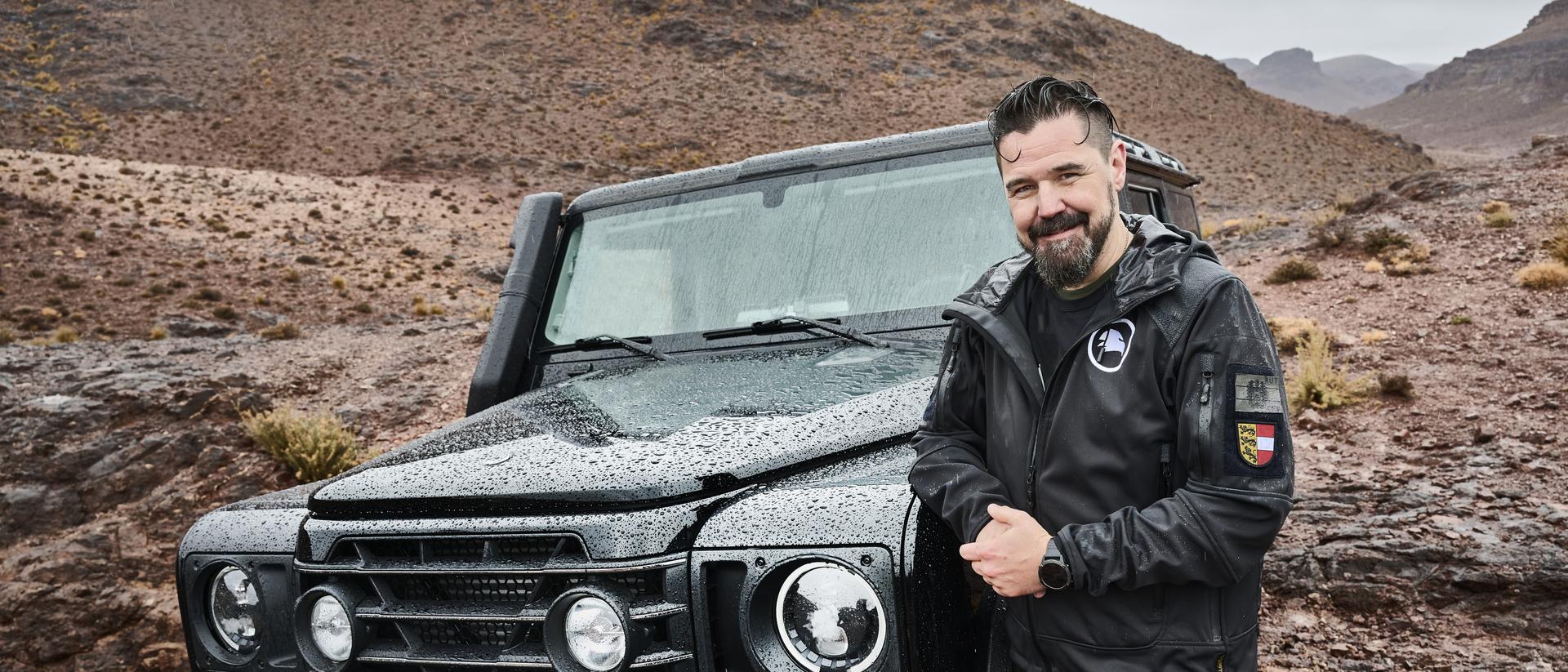 Ingemar's Hard Way Home
From Morocco through Gibraltar, Spain, Andorra, the French Alps, northern Italy and Slovenia, to his home town in Austria. Hear what Ingemar has to say about this first epic adventure in his Grenadier.
"You really feel the Grenadier can do anything"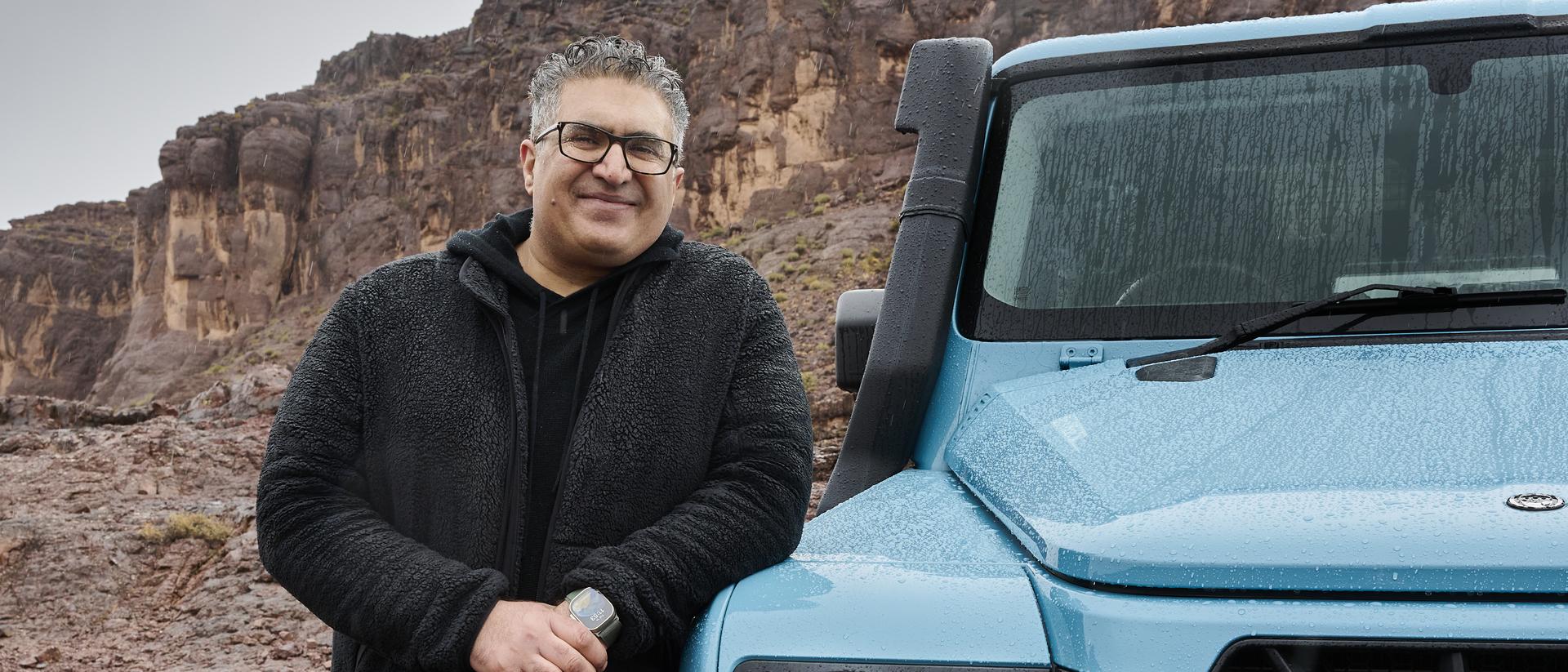 Zahid's Hard Way Home
An inexperienced off-roader when he set off, by the time Zahid made it home to central London he felt like a seasoned veteran, taking his 4X4 driving to new levels both off-road and on.
"It really showed me how special a vehicle it is"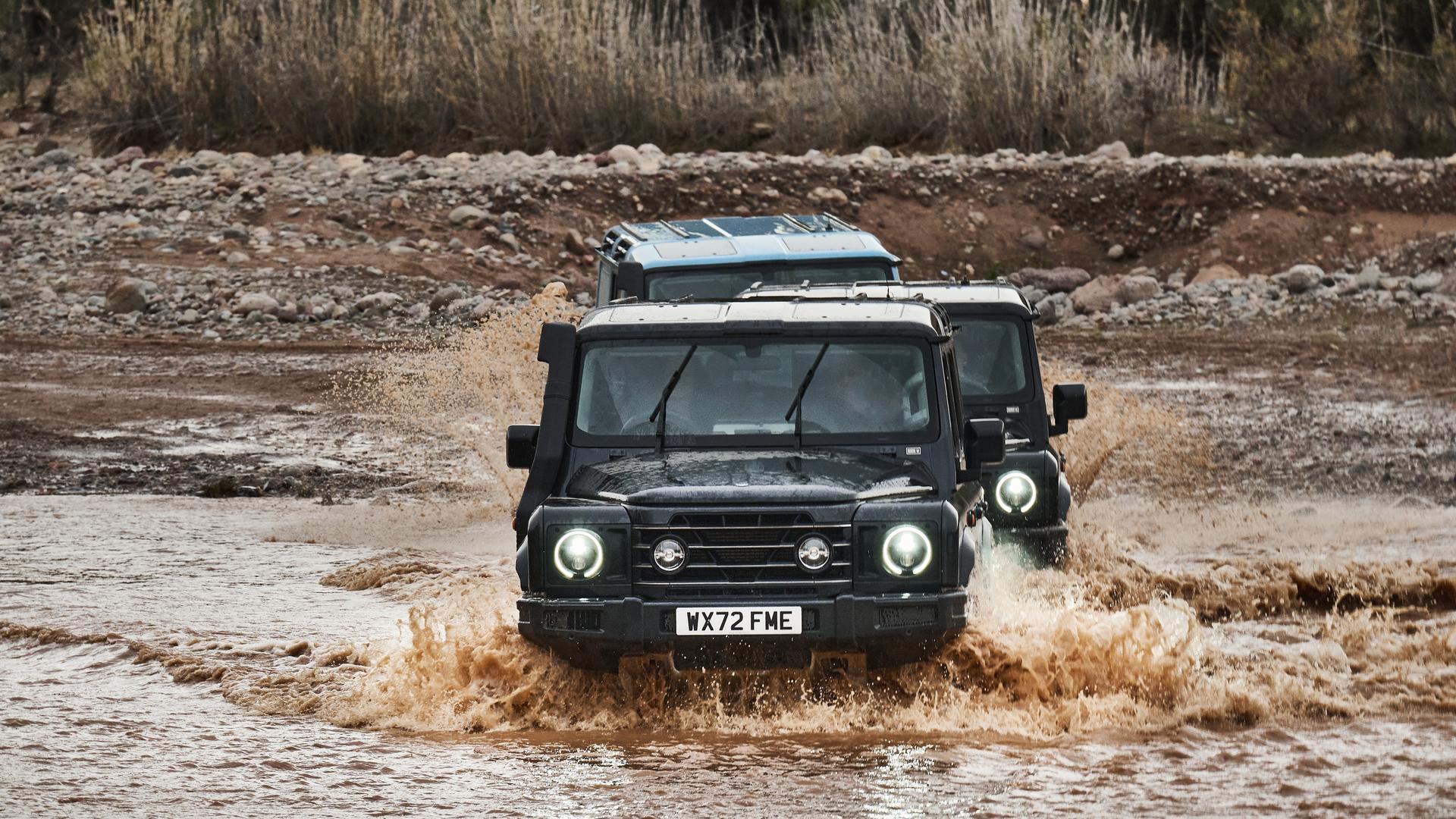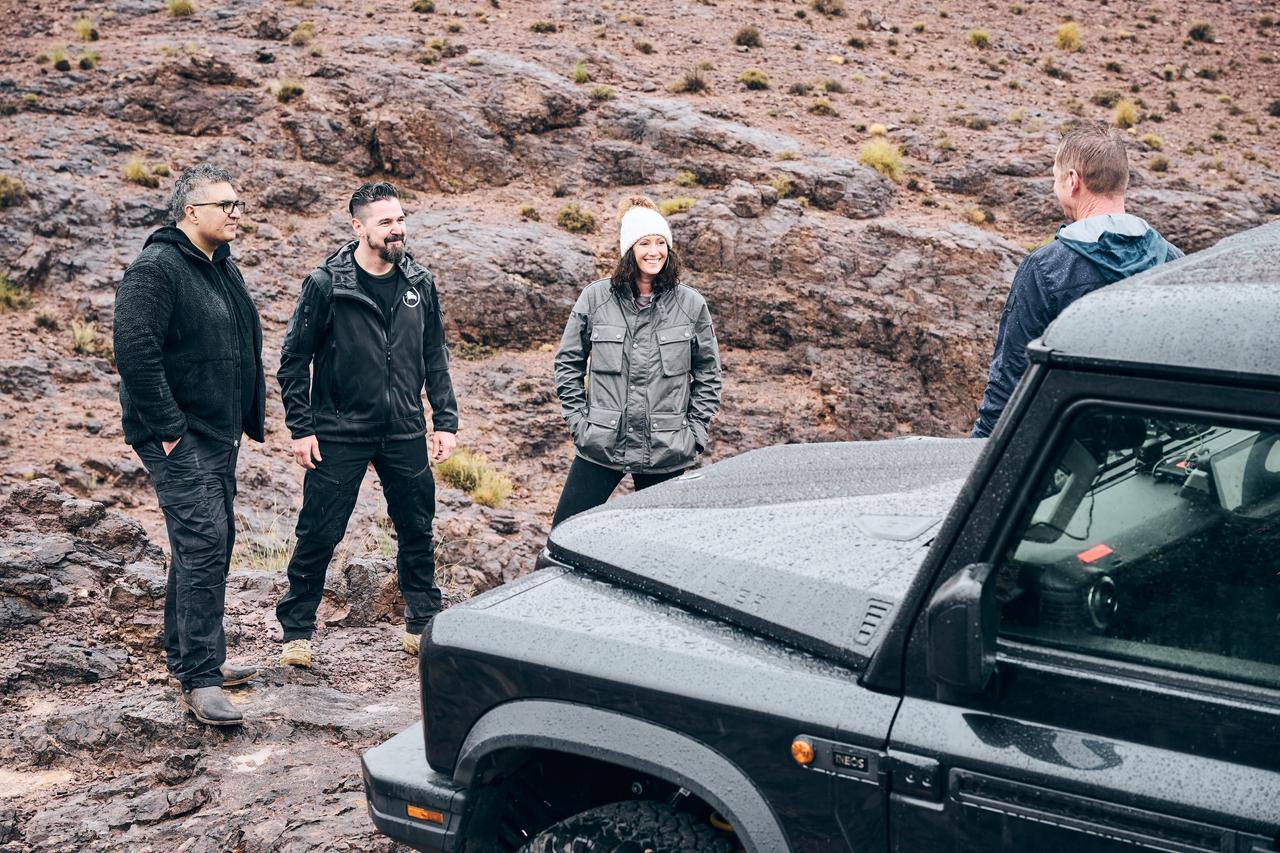 Experience a handover like no other
Like what you've seen? Get in touch with your local retailer. We can't promise it'll be as epic as the original Hard Way Home but everyone deserves a proper handover in their new Grenadier.
Stay in the know
Sign up for the latest Grenadier updates.