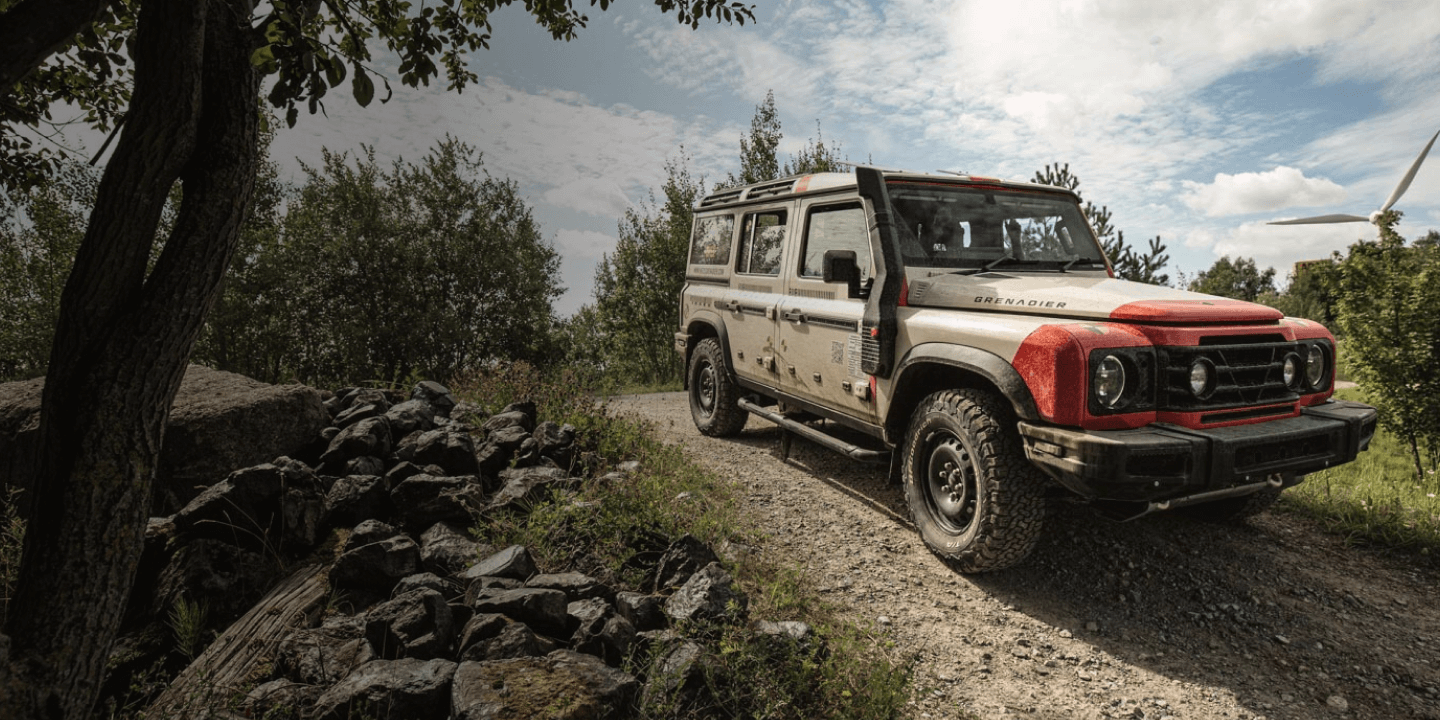 THE 4X4 BUILT FOR THE WORLD
THE STORY OF A COMPLETELY NEW 4X4
Building a serious off-roader from the ground up is no easy task. Discover the bold idea behind the original concept. Watch the hard work going into the design and engineering. Learn how our parent company and partners are playing their part. See how we're tackling creating the Grenadier like every challenge INEOS takes on – with the grit and determination needed to make it happen.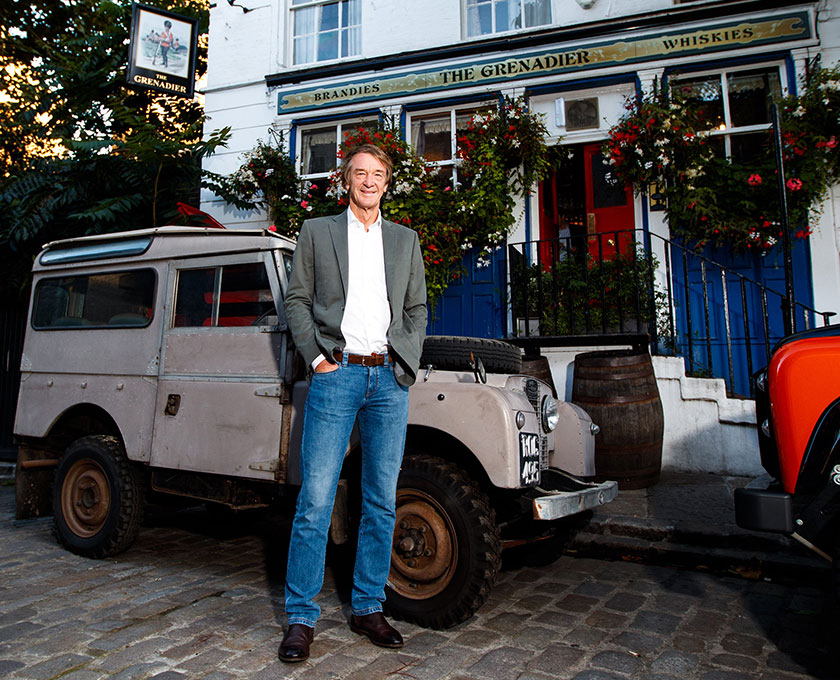 In 2017, INEOS Chairman Sir Jim Ratcliffe identified a gap in the market for a utility 4X4. Sitting with friends in London's Grenadier pub, he decided to do something about it. Together, they outlined a plan to create an entirely new vehicle. It's been quite a story so far.
The components we're using. The people behind INEOS's sporting challenges. Updates on the Grenadier's progress. The wilds of Iceland, the deserted Australian outback and more. We've created a collection of videos about our off-roader to showcase what the Grenadier is all about.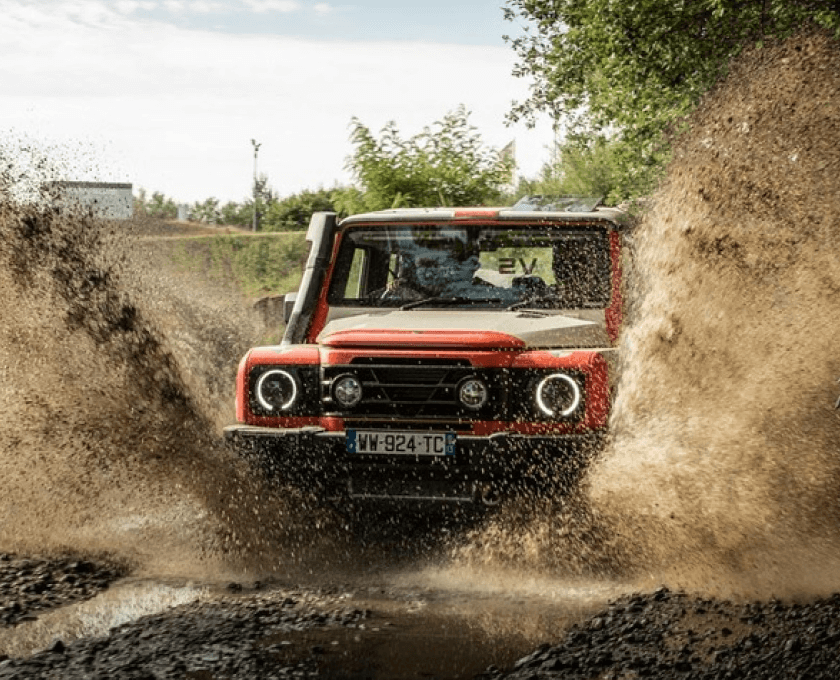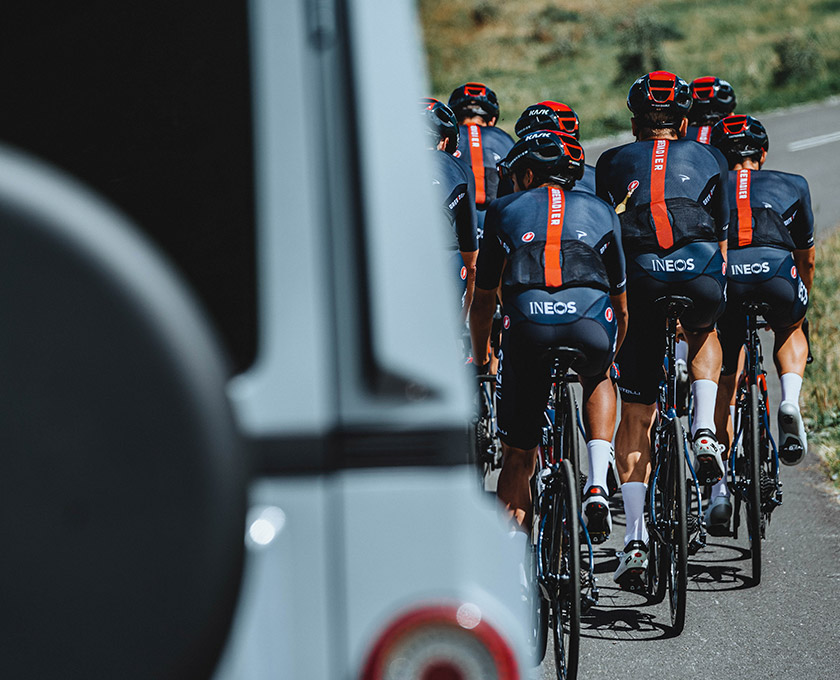 We're proud to be partnering with world-class sports teams and some great humanitarian causes. It's company we are pleased to keep.
Started over two decades ago, INEOS has grown into one of the world's leading businesses. From petrochemicals and multiuse plastics, oil and gas to consumer products, the INEOS story continues to gather momentum.