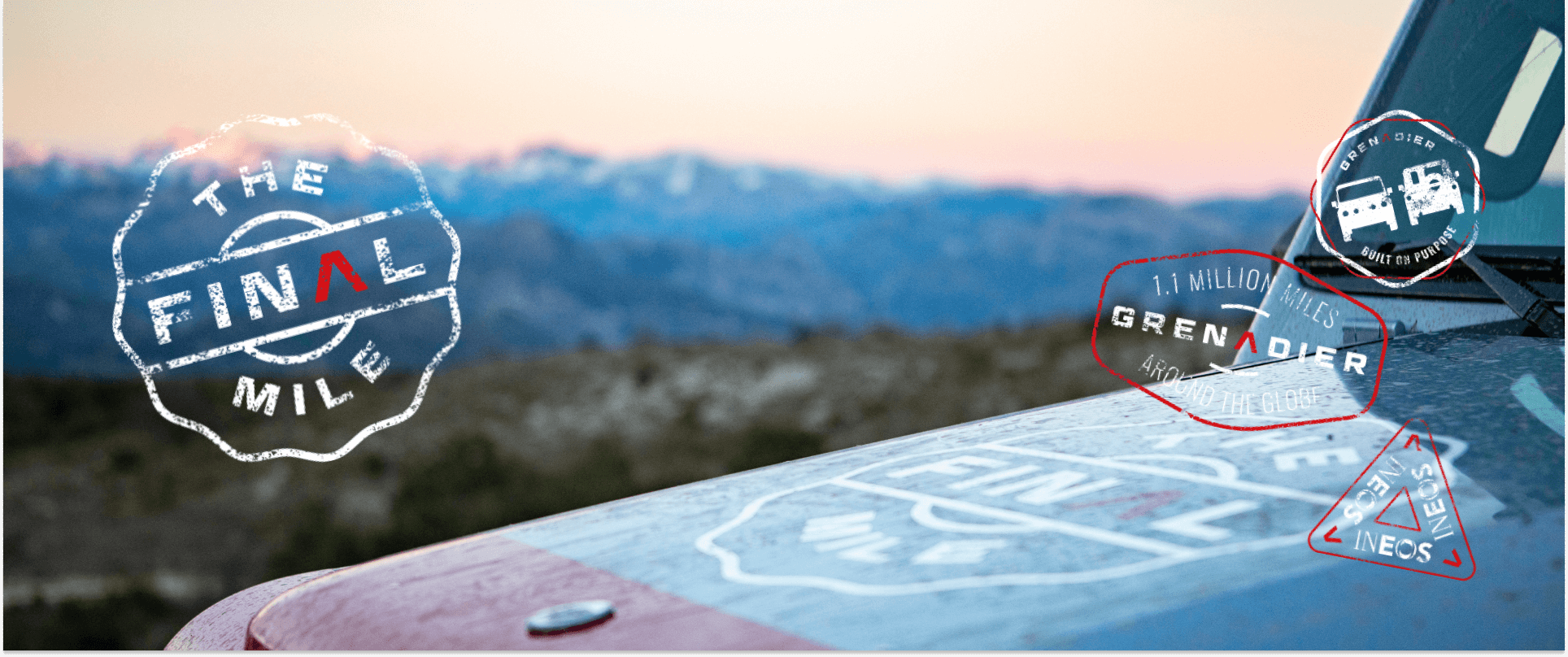 The Final Mile Of Testing Is Done
Five final routes.

Five unique perspectives.

After 1.1 million brutal miles, Grenadier testing is now drawing to a close. But before production starts we wanted to give some of the biggest names from the world of INEOS sport the last word on our rugged 4X4's performance.

These dedicated team players share a relentless drive to be the best. And each has taken a ride in a different Grenadier prototype on its final journey. Join them as they look back on testing, scrutinise the Grenadier's performance, and share their own unique insight.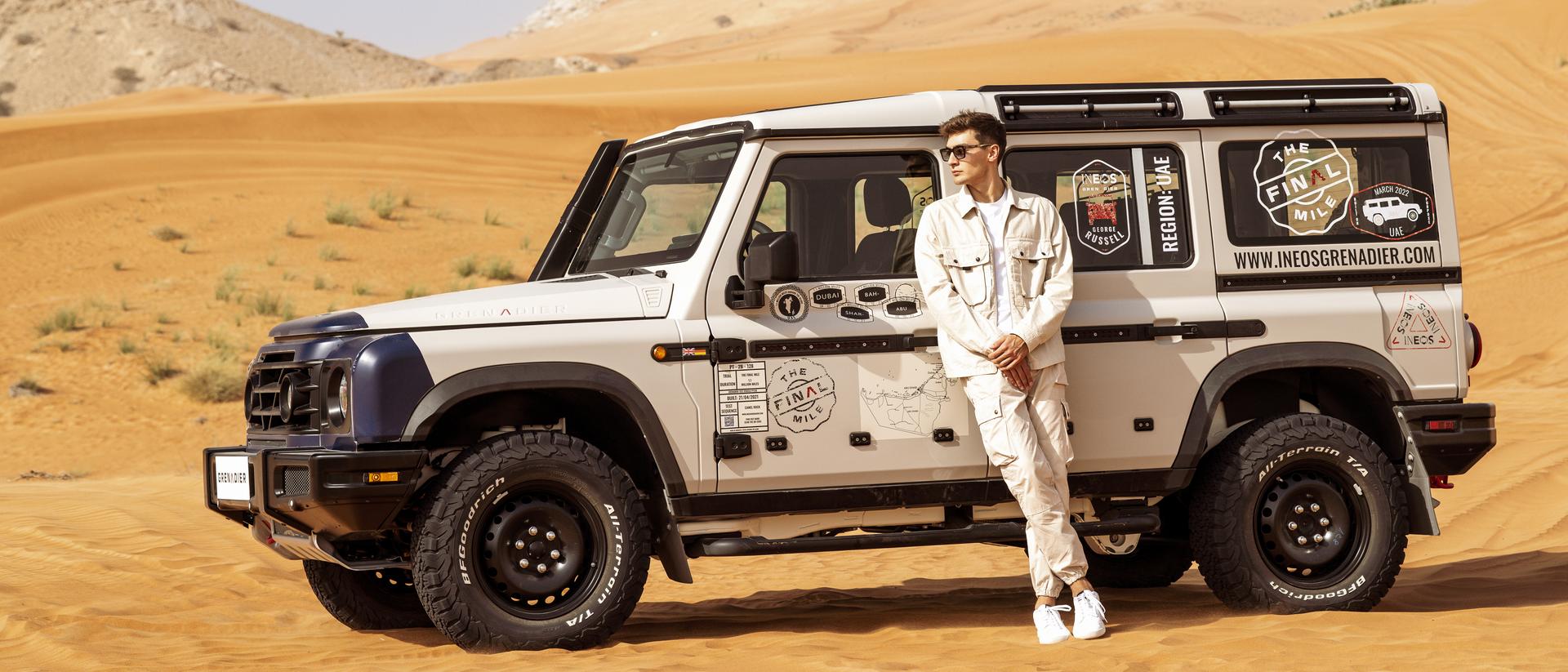 Camel Rock, United Arab Emirates
George Russell
This year, George joined the Mercedes-AMG Petronas Formula One team. And also tackled The Final Mile. Shifting gears for a drive in the spectacular sand dunes of the Arabian desert. A more leisurely pace than he's used to, for sure, but he'll still have plenty of insight into how our vehicle performs.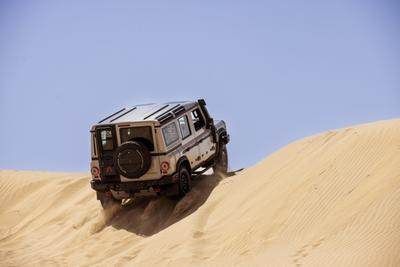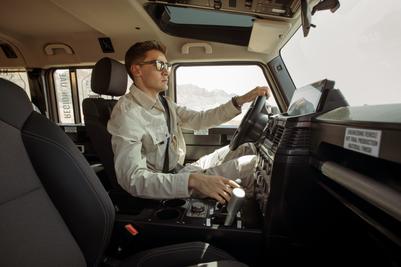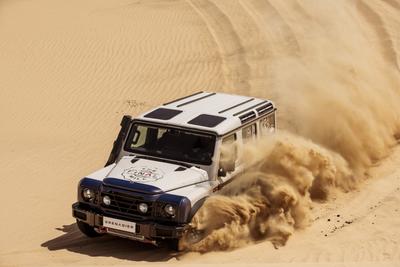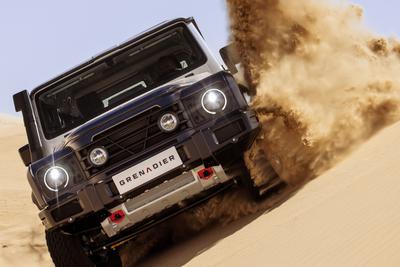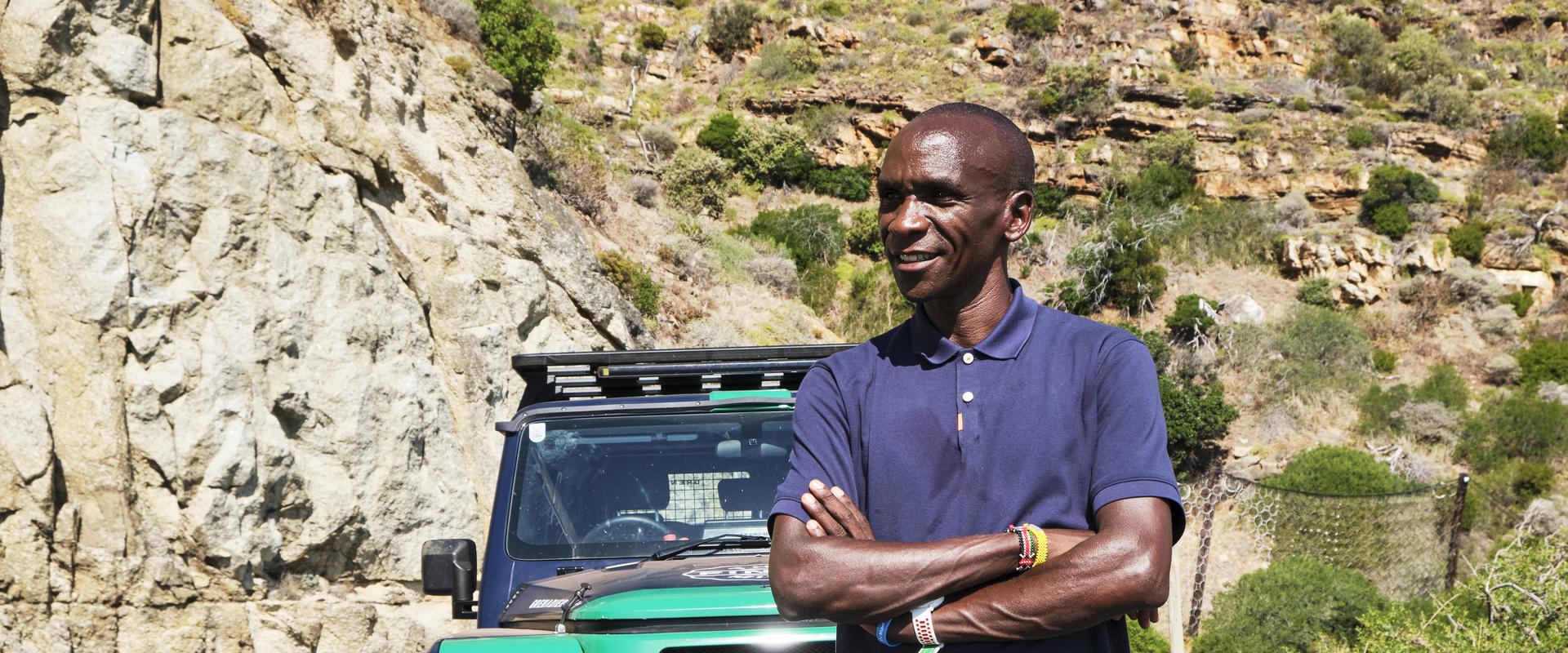 South Africa, Cape Town
Eliud Kipchoge
Guts. Endurance. Determination. Traits shared by off-roading and marathon running. So, who better to assess the Grenadier's performance than the first human to run a marathon in under two hours? Join the double Olympic champion, and an athlete often described as the greatest of his generation, on Chapman's Peak. One of the most spectacular coastal drives in the world.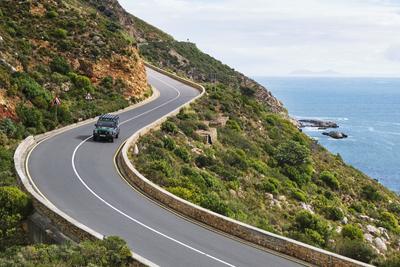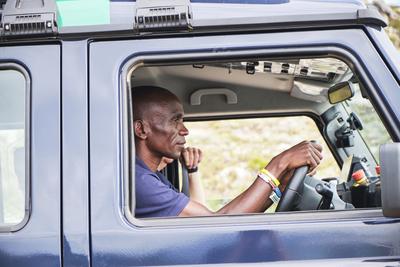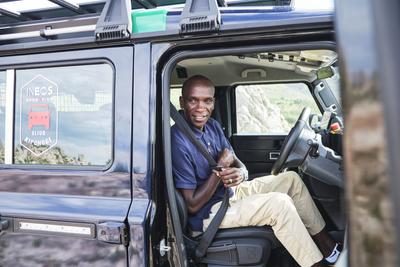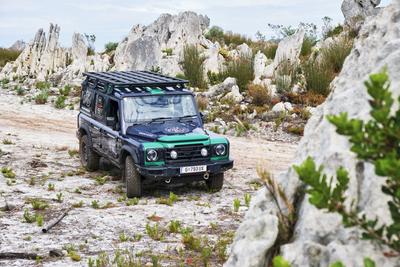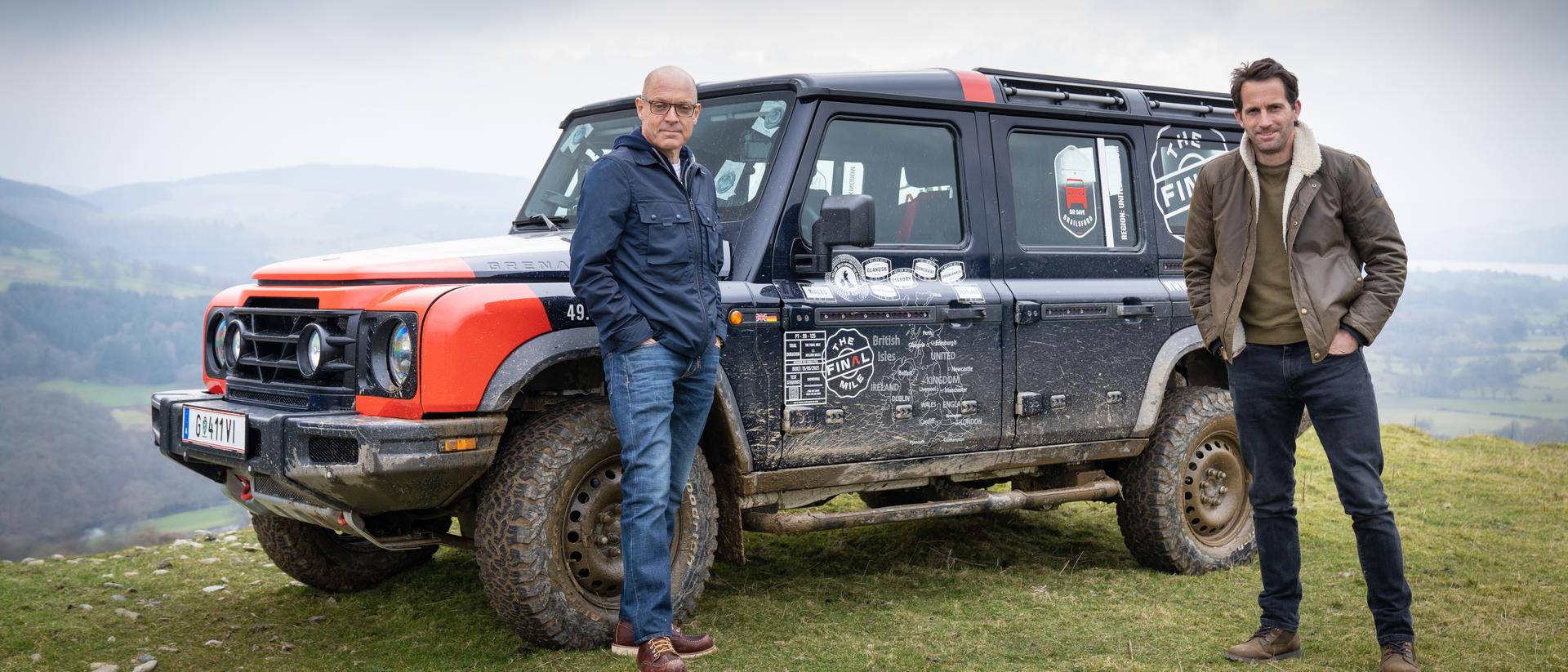 Sir Dave Brailsford + Sir Ben Ainslie
UK, Snowdonia
Sir Dave Brailsford + Sir Ben Ainslie
Sir Dave Brailsford is Team Principal of the INEOS Grenadiers cycling team and Director of Sport, INEOS. Sir Ben Ainslie is Team Principal and Skipper of INEOS Britannia. Both have a deep understanding of what it takes to push the limits of what's possible. Both search for small incremental gains that add up to success. And both took the wheel to analyse the Grenadier's performance in Wales' mountainous Snowdonia national park.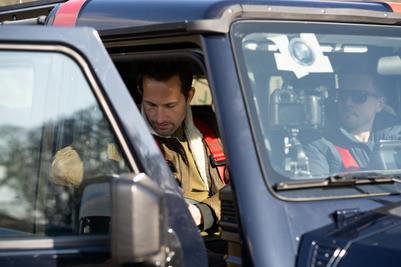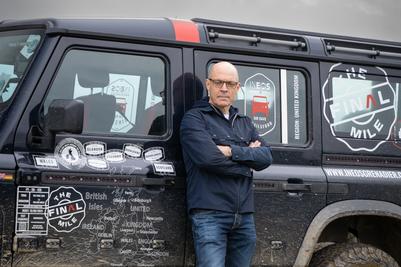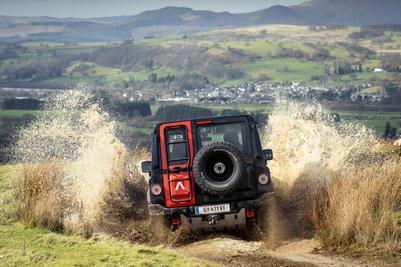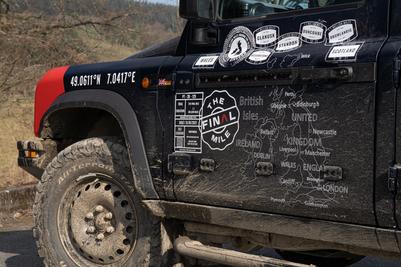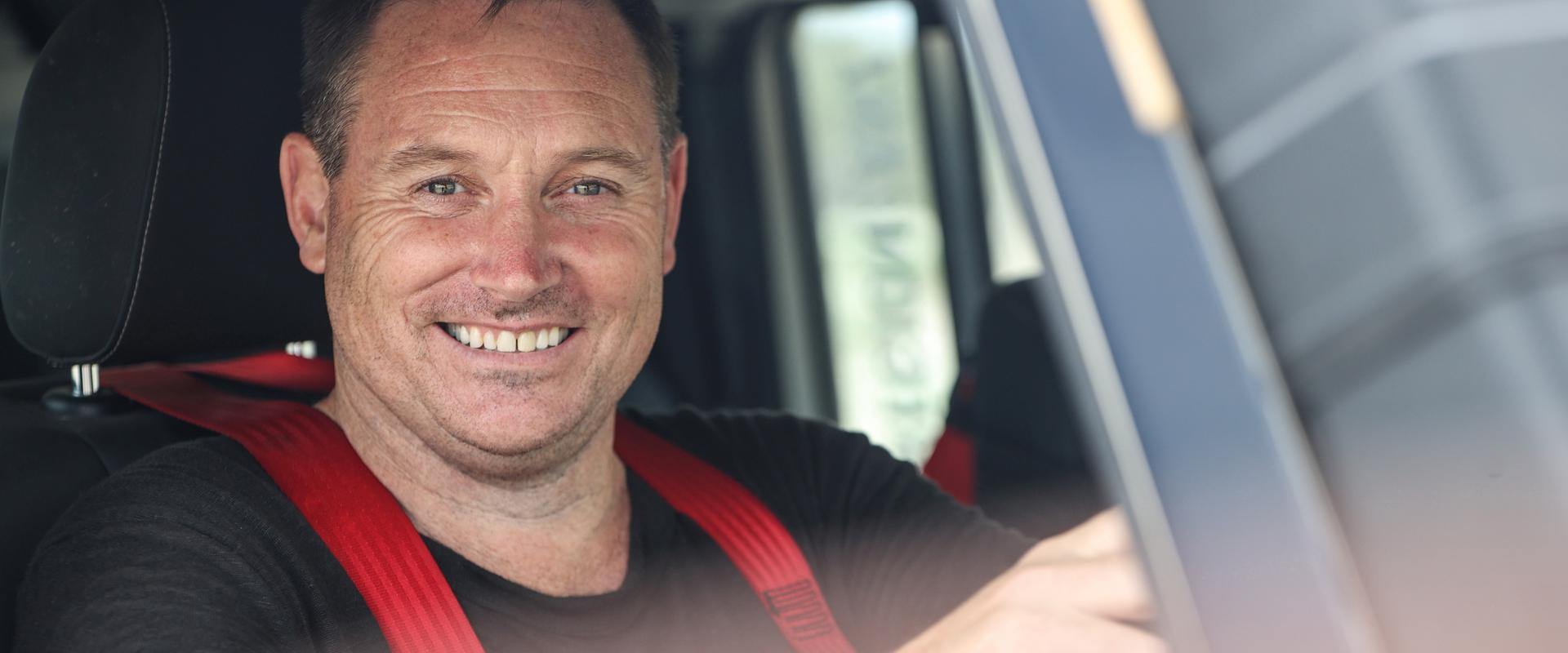 Australia, Fraser Island
Andrew Mehrtens
Andrew is a New Zealand international rugby legend. Widely regarded as one the greatest players the country has ever produced, he amassed nearly 1,000 points over 70 international appearances. For the Final Mile, Andrew swaps position from 5/8th to 4X4, tackling the deep sand tracks of Fraser Island off the coast of Queensland.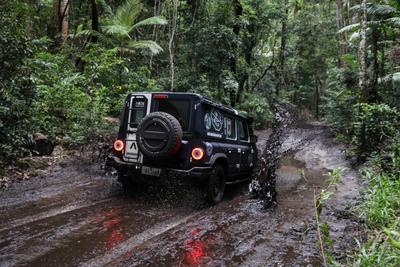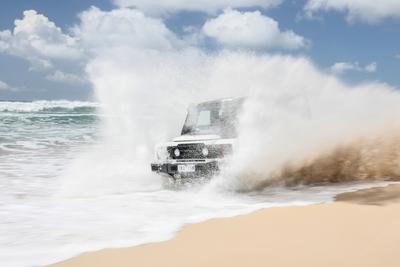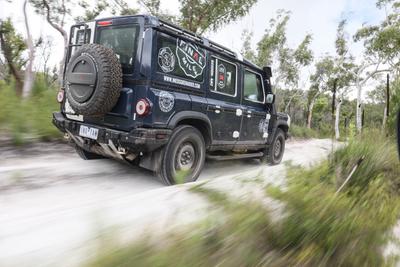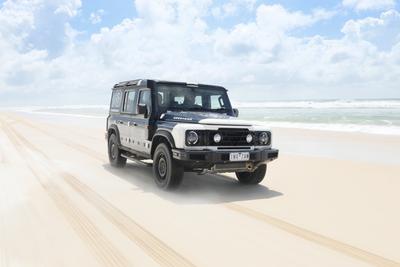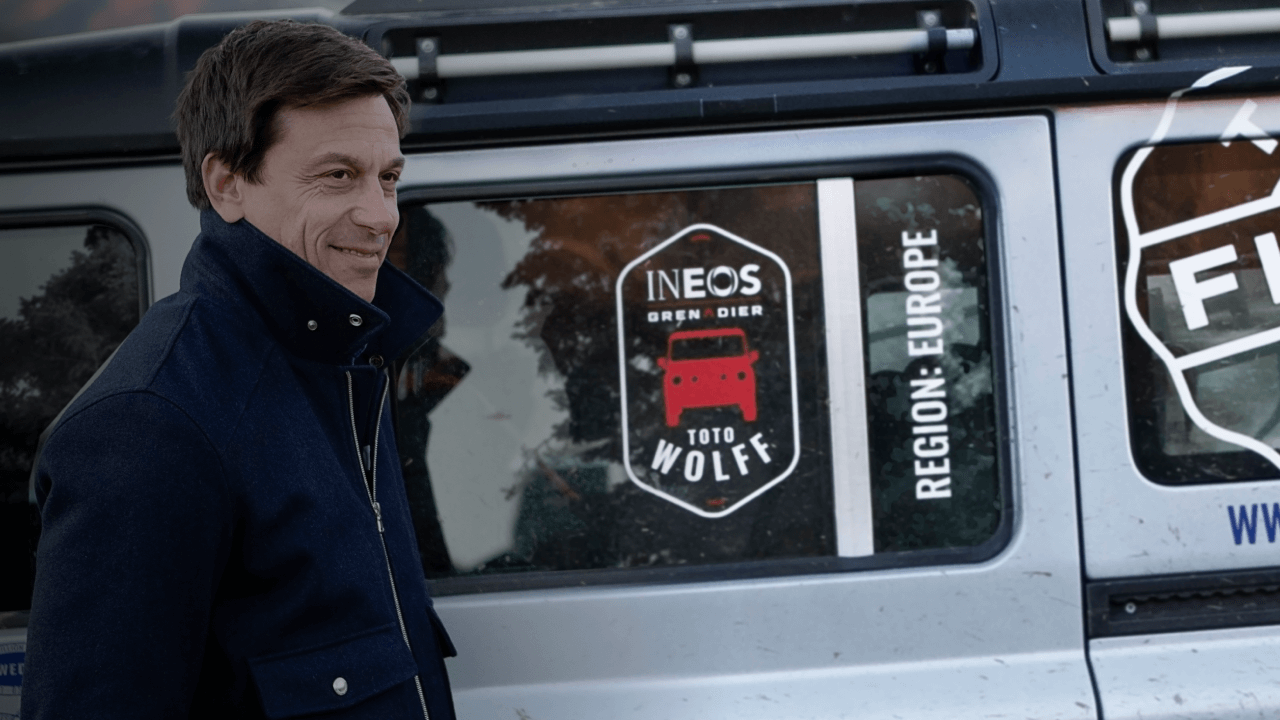 Europe, Southern France
Toto Wolff
As Team Principal, Toto's clinched eight consecutive Formula One Constructors' Championships and seven consecutive Drivers' Championships. So he clearly knows a thing or two about putting together a successful vehicle. Watch him gun the Grenadier around the mountains above Nice. Tackling rocks, snow, gravel trails and muddy tracks alongside co-pilot, INEOS Automotive CEO, Dirk Heilmann.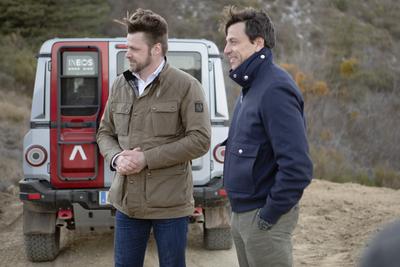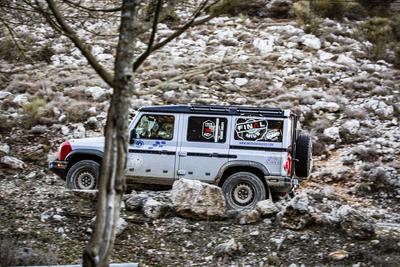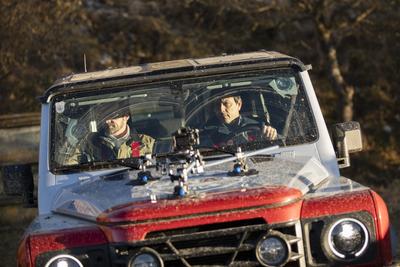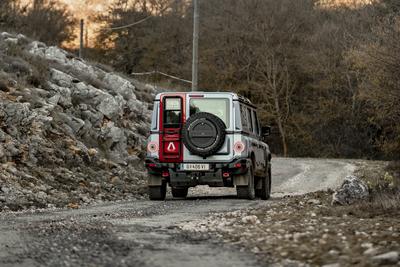 Let your network know about The Final Mile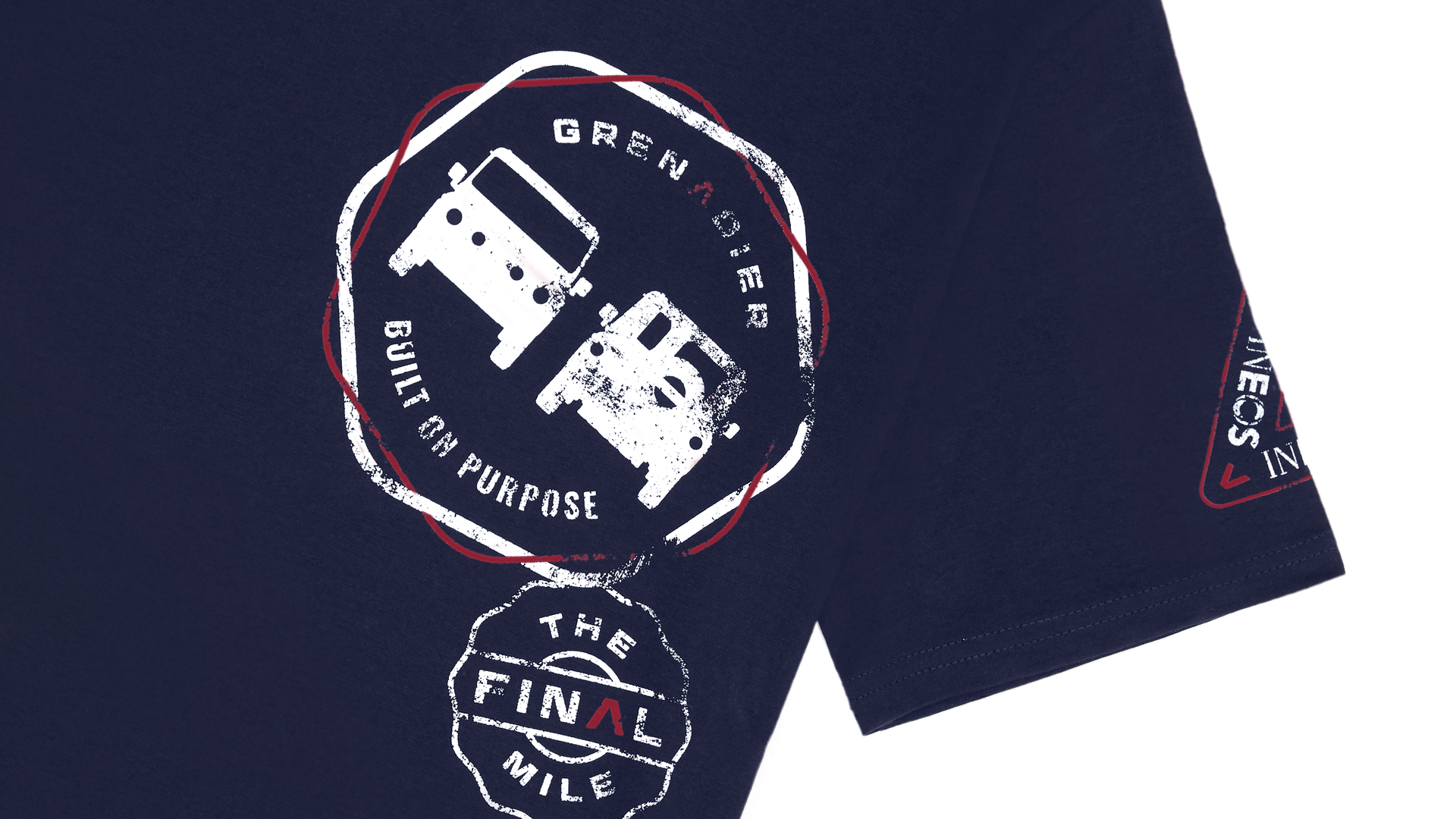 Limited Edition
T-Shirt
Be part of this important milestone. Get the last word in Grenadier fashion before it's gone.
How we got here
To get to the Final Mile, we tested the Grenadier over 1.1 million. Find out more about a testing and development programme built on purpose.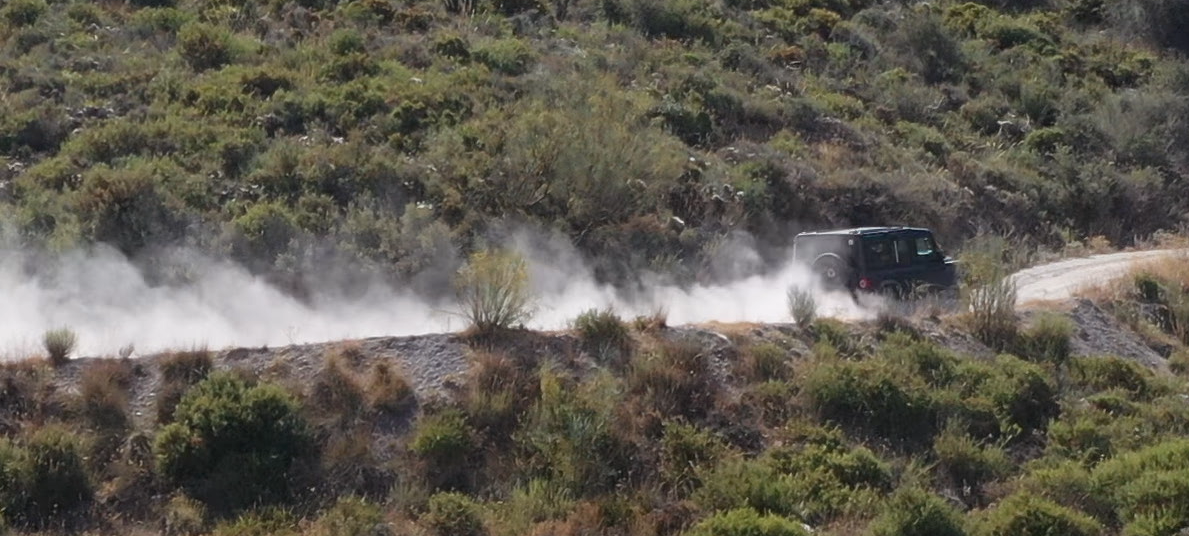 Grenadier VS
Grenadier VS The Heat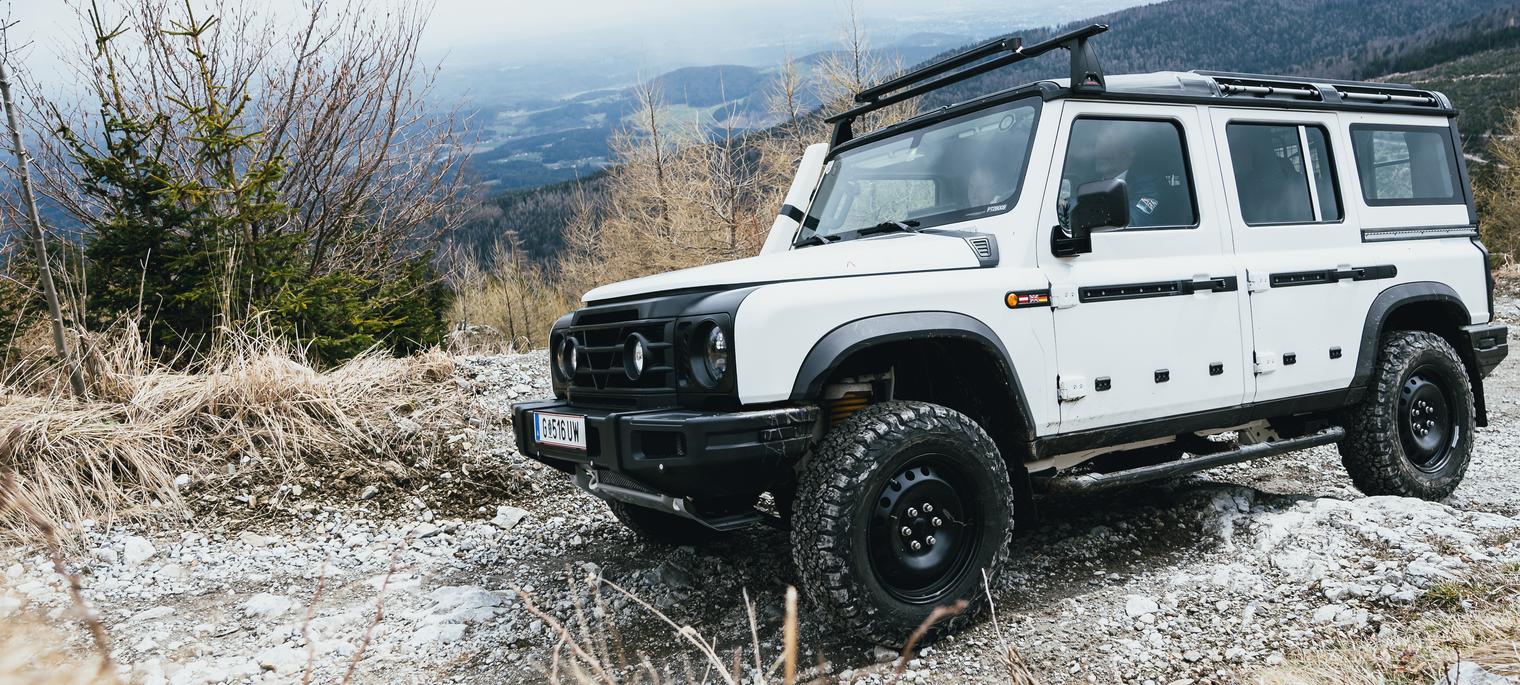 Grenadier VS
Grenadier VS The Mountains