Meet the drivers taking the Hard Way Home
We've counted the votes. We've scouted and mapped out the route. Now, it's time to reveal which Grenadier owners are set to embark on the Hard Way Home.
Gemma, Ingemar and Zahid!
They're the drivers you've voted for to get behind the wheel of their own Grenadiers in a handover like no other. A thousand-mile trek home, through some of the world's toughest off-road terrain. With nothing more than their wits, determination and three purpose built 4X4s.
Stay tuned to find out how they manage on the journey. And thanks for voting.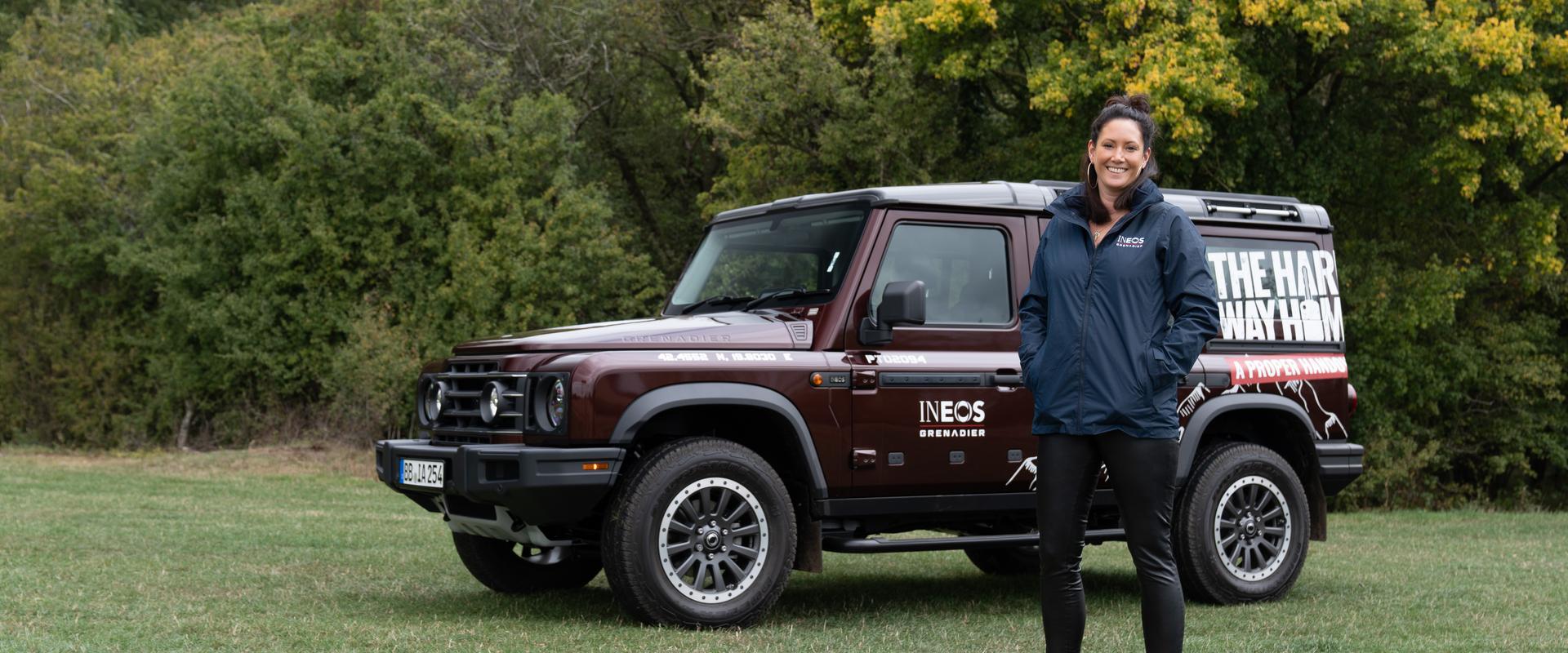 A tenacious entrepreneur and cancer research campaigner who takes every challenge head-on.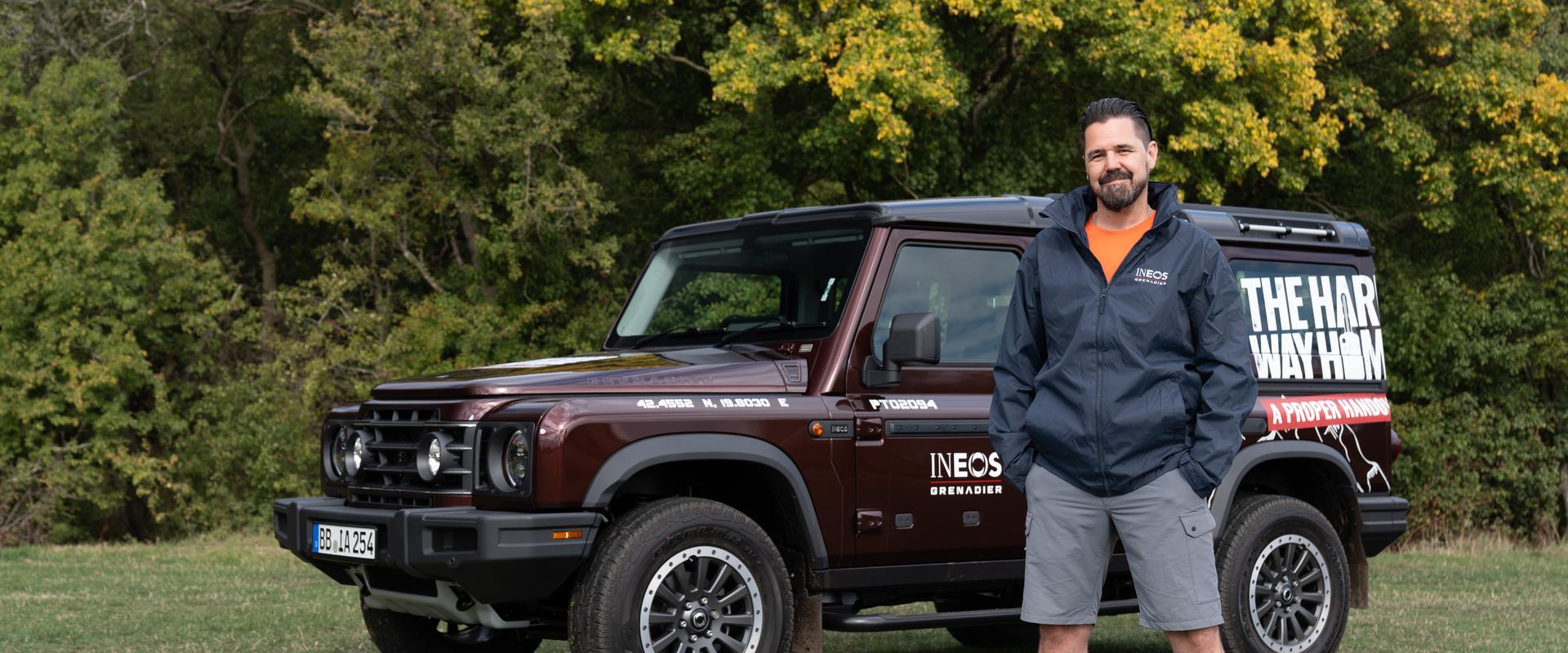 A committed maverick who lives outside his comfort zone, and never takes 'no' for an answer.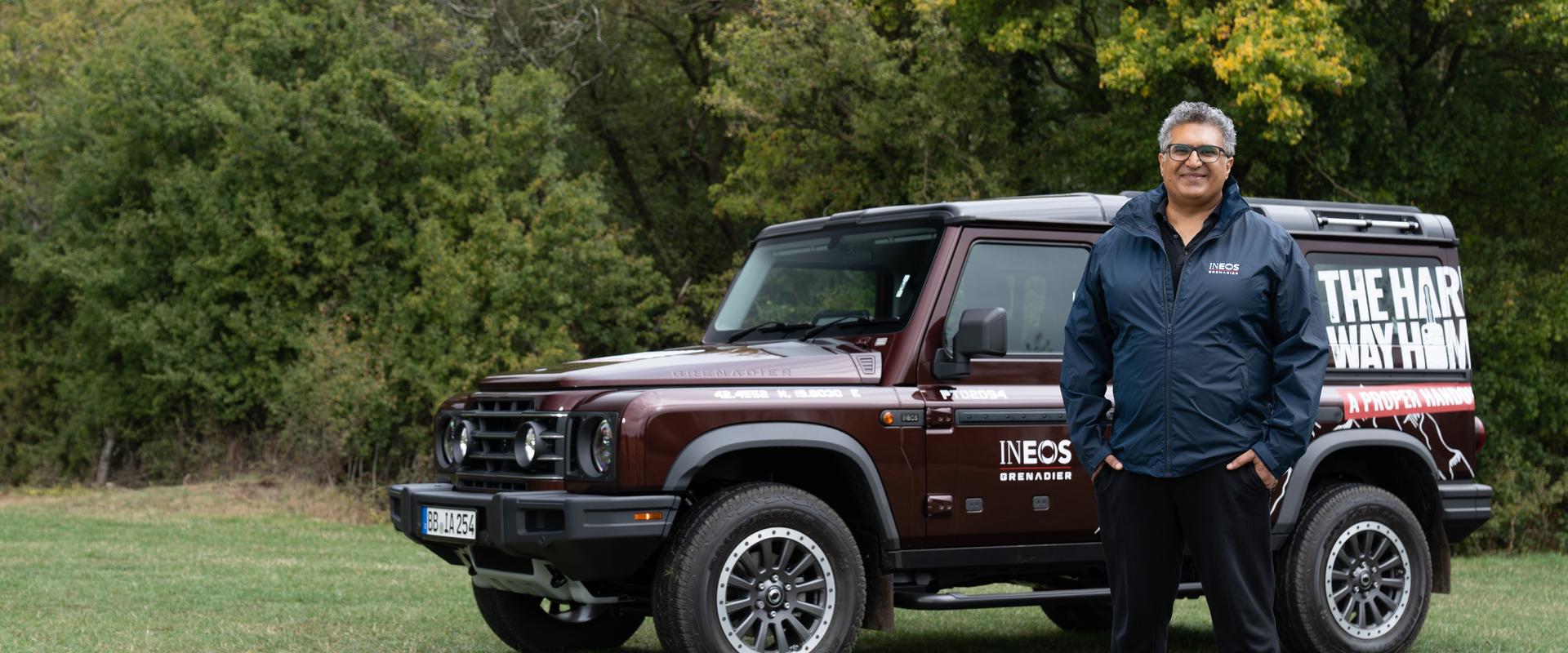 A front-line paediatric surgeon with a proven track record of overcoming the odds, both on and off-road.