INEOS TEAM UK to face Luna Rossa in PRADA Cup Final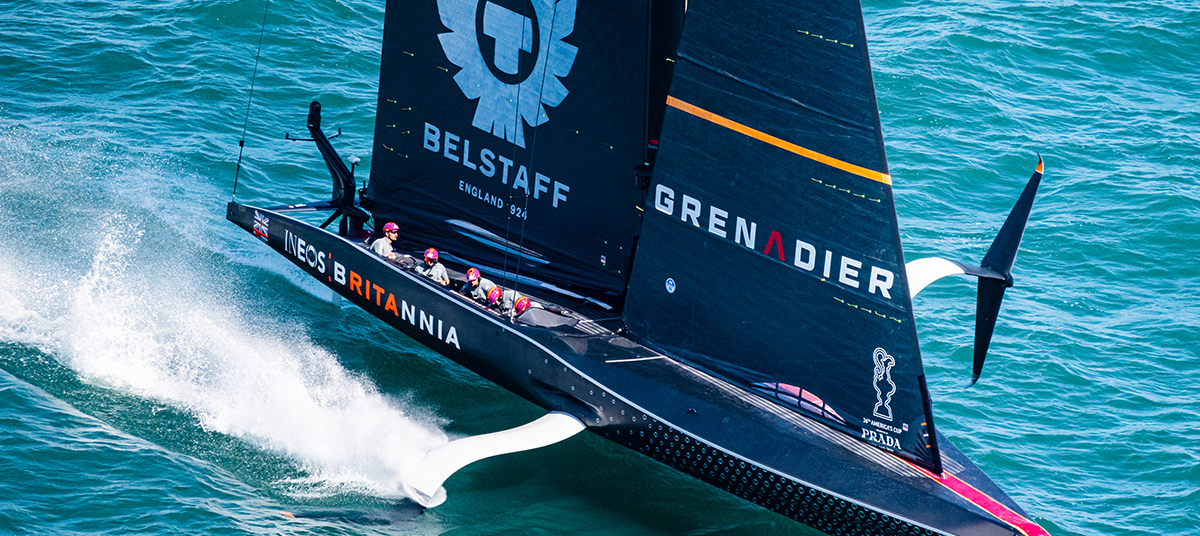 30 January 2021
PRADA Cup Final competitors confirmed
The Italian Challenger of Record, Luna Rossa, has joined INEOS TEAM UK in the PRADA Cup Final after beating New York Yacht Club American Magic in the Repechage series.
Despite American Magic pulling off the hugely impressive feat of getting their boat, PATRIOT, back out on the racecourse less than two weeks after their dramatic capsize, Luna Rossa comfortably won the series 4-0. INEOS TEAM UK previously qualified directly for the Final having won all five of the team's races Round Robin series.
The PRADA Cup Final, a first to seven wins series, is due to start on 13th February. The winner will earn the right to take on Emirates Team New Zealand in the America's Cup Match in March.
Looking ahead to facing Luna Rossa in the Final, Sir Ben Ainslie said:
It's a great moment for the team because we've obviously had a tough start and a tough build-up to this competition, so I'm incredibly proud of everyone. That said we know we've still got a long way to go, so while we've got ourselves into the Prada Cup final, it's just one step on the road and now we've got to focus on trying to win that and, after that, the Cup.
Sir Ben Ainslie
Ben Ainslie and his team will be working to constantly improve and push the limits to stay ahead of the competition in their efforts to win the America's Cup.