INEOS Donation Helps Fight Antimicrobial Resistance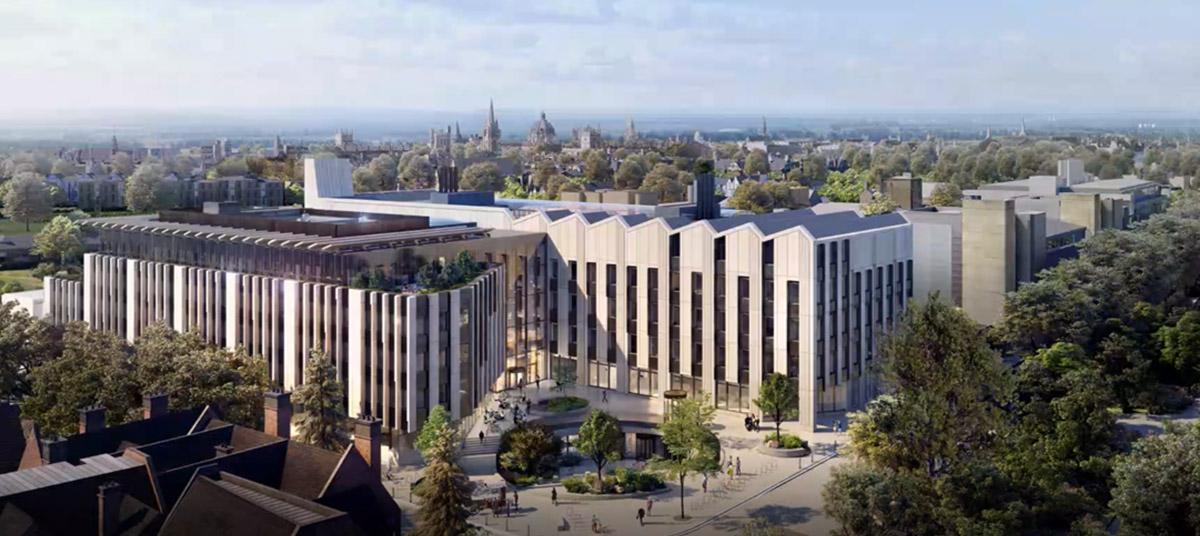 INEOS joins forces with Oxford University, creating a state-of-the-art institute to fight 'silent pandemic'.
A £100m donation by INEOS will create a new, world-leading antimicrobial research facility at Oxford University.
Antimicrobial resistance (AMR) is an ever-growing global problem, which is currently responsible for an estimated 1.5 million excess deaths every year. This is a figure that could increase to 10 million by 2050, by which time the economic toll could reach $100 trillion.
As the world fast runs out of effective antibiotics, the new INEOS Oxford Institute will be dedicated to developing new drugs and preventing the 'superbugs' that make even simple procedures dangerous.
Sir Jim Ratcliffe, Chairman of INEOS, said: "Innovative collaboration between industry, academia and government is now crucial to fight against AMR. INEOS in its 22 years has become the largest private company in the UK, delivering large-scale, ambitious technical projects with impactful results. We are excited to partner with one of the world's leading research universities to accelerate progress in tackling this urgent global challenge."
Professor Louise Richardson, Vice Chancellor of the University of Oxford, said: "This is a wonderfully generous gift for which we are very grateful. It is another example of a powerful partnership between public and private institutions to address global problems. Oxford played a crucial role in the early development of antibiotics so it is only appropriate that we take the lead in developing a solution to antimicrobial resistance."
By making one of the largest ever donations to a UK university, INEOS has committed to fighting the greatest healthcare and economic challenge facing the post-Covid world, continuing its long history of philanthropy in public health.