Following significant demand for pre-orders, the pace is ramping up as we approach Dealer Day. We've been updating customers about their build slots and can't wait to share what's next in the Grenadier story.
Join Greg Clark, our Executive Vice President, Americas, and Matt Dunnakey, Global Head of Marketing, in our latest webinar, as they talk about progress, milestones, and Grenadiers landing on US soil.
Hear how the reveal of our retail partner networks will mean you can finalize your pre-order through your assigned partner. Learn more about the availability of on-road test drives, so you can experience Grenadier's performance, balance, and comfort, first-hand.
We always keep an eye out for your questions, whether they come up on social media, the forums, or through our customer support team. This regular update series is here to answer them. So, keep your questions coming.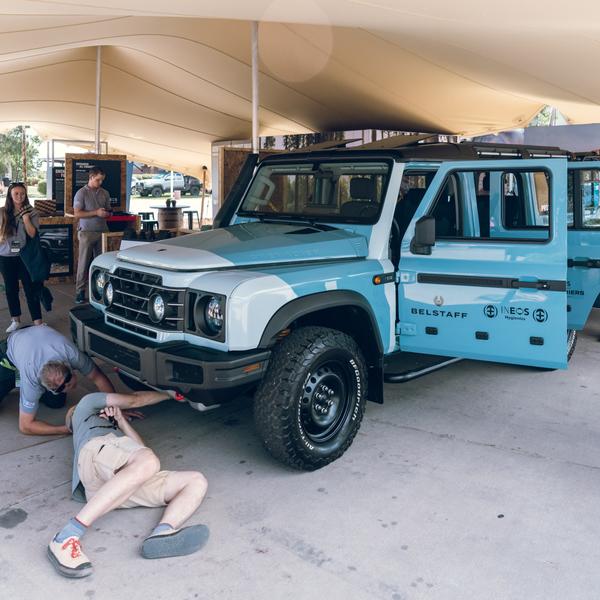 Submit Your Question
Get answers and updates in our Q&A
QUESTION 1
Select Your Topic
Question 2
Submit your question for our team below (max. 900 characters)