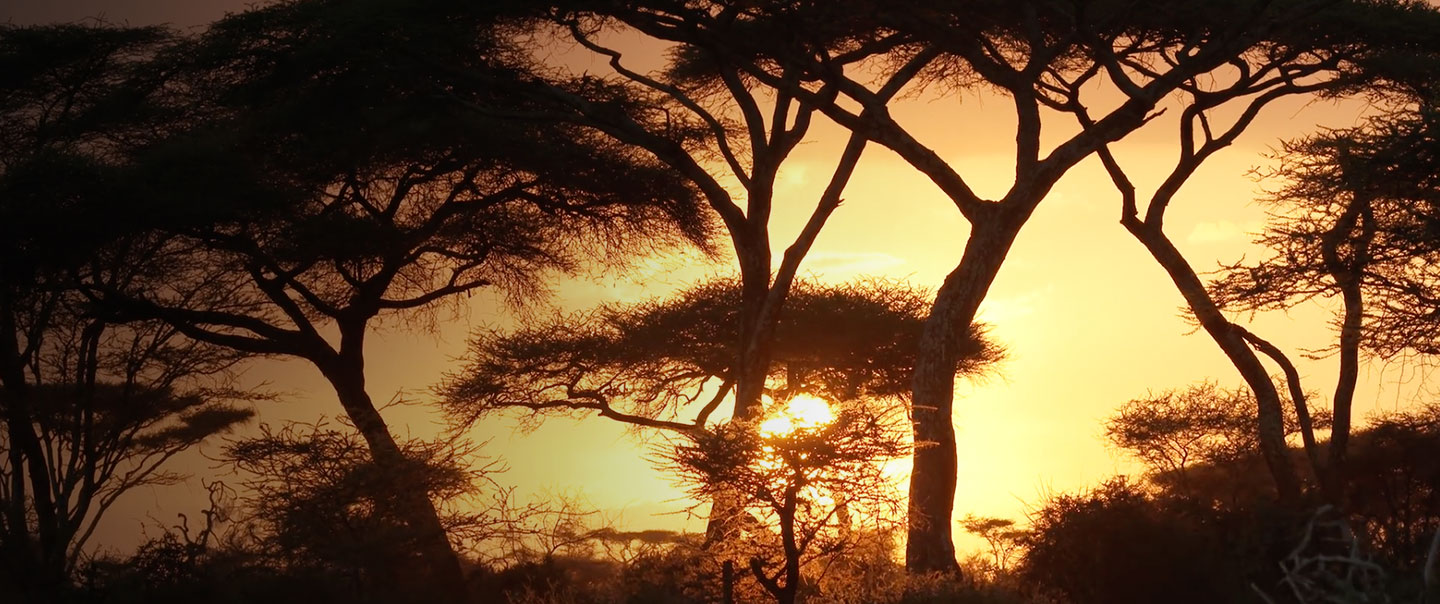 Episode 3: Dr Ernest Mjingo Eblate
Ngorongoro, Tanzania
The Ngorongoro Conservation Area, in northern Tanzania, is a vast wild expanse of African savannah. A seriously remote place where everything from lions to elephants roam free. So, when it comes to getting around to care for injured wildlife there's only one form of transport vets rely on year in, year out: a rugged 4X4. Dealing with animals caught in snares, collaring elephants to track them, monitoring populations and threats to endangered species and habitats ­– for vet Dr Ernest Mjingo Eblate working off-road is a way of life. That means rocky, rough terrain. Big ravines. Mud and rivers that burst their banks in the wet season. Heat and dust in the dry season. Even sleeping in the vehicle overnight. Whatever it takes to protect the precious wildlife in his care.
PROTECTING THE FRAGILE ELEPHANT POPULATION
For Dr Ernest, elephant conservation is a crucial part of his work. He's a leading member of the Tanzania Wildlife Research Institute, so he's at the forefront of studying the local elephant population. Disease, human interaction, poaching, and loss of habitat are all major concerns. Elephant numbers have fallen drastically over recent decades. With the help of Dr Ernest and others, the hope is they'll save these magnificent creatures and help the population rise once more.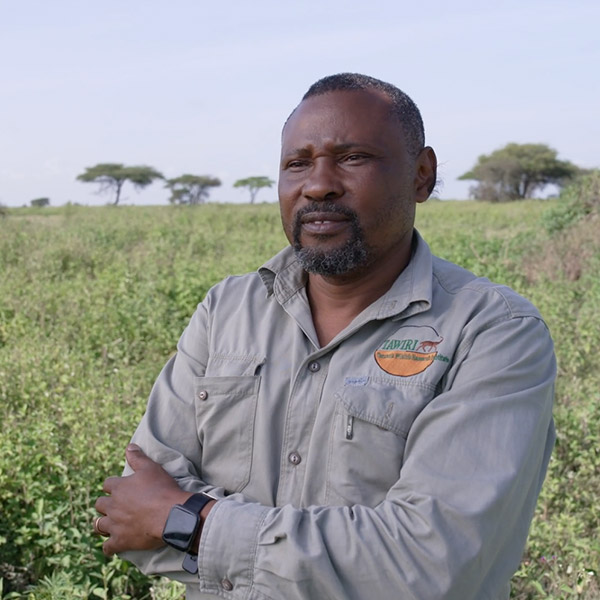 MORE GRENADIER FILMS
Watch the latest Grenadier films below. Including 'Building the Grenadier', the behind-the-scenes series that follows the reveal of the vehicle. Component by component.