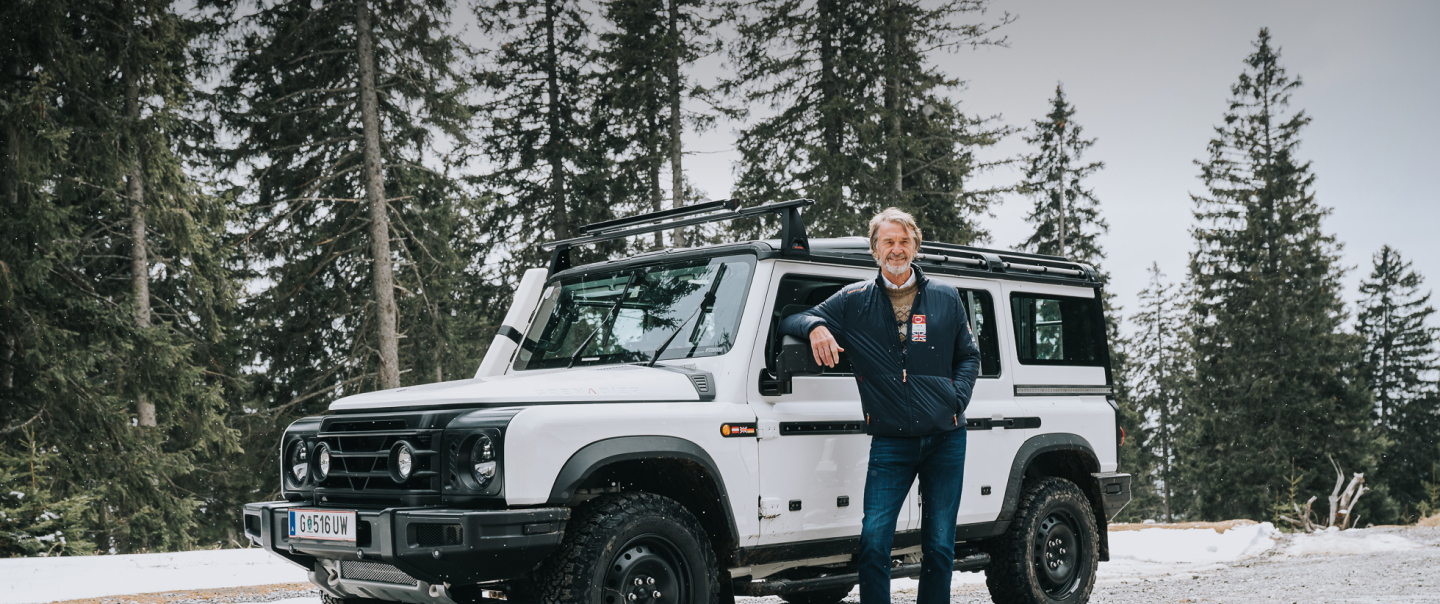 BUILDING ON PURPOSE
Since we started our journey to build a utilitarian 4X4, we've come a long way. We've established INEOS Automotive as a serious contender in 4X4 development and manufacturing. We've partnered with some of the biggest names in the automotive industry. We've made our way from vision to prototype. We've secured a world-class production facility and delivery team. Now we're ready for the final stretch.
MAY 2022
After 1.1 million miles of testing, we launched the production version of our capable and rugged 4X4. At the front of the queue, 'reservists' who'd put down money last October to reserve their spot. Around the world, customers were able to use our online configurator to build their Grenadier. In many/most* markets, they could price and order them online, too.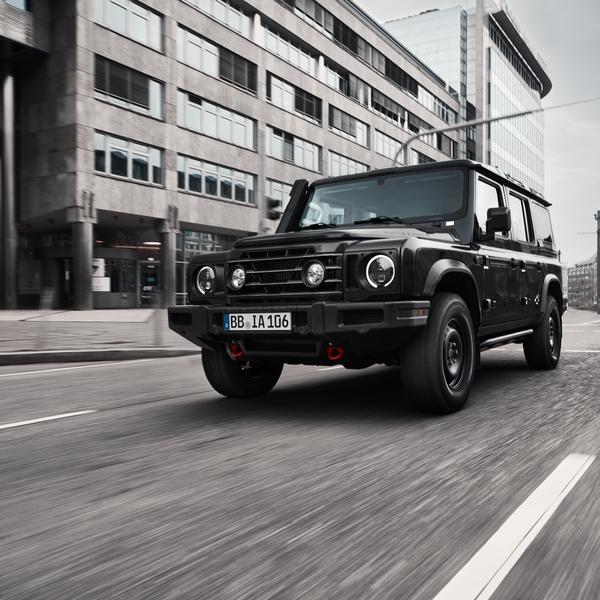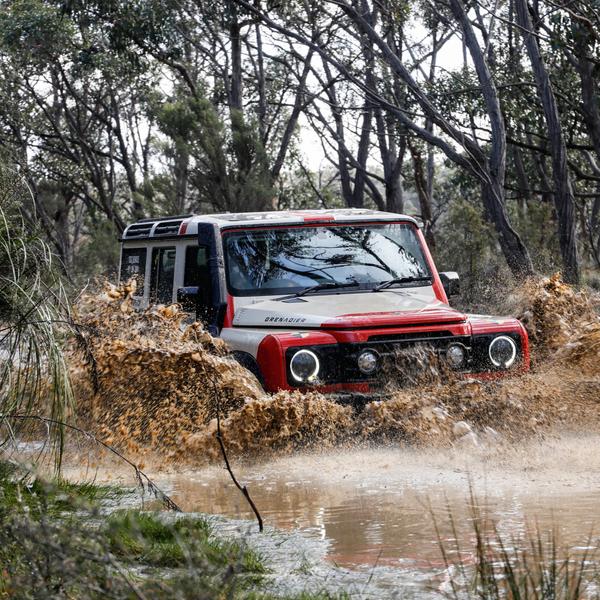 OCTOBER 2021
We gave our long-term supporters the opportunity to place their reservation first, two weeks before opening to the general public. The response was very positive, with people keen to be first in line when orders open in early 2022. Sales, servicing and pricing information was also shared. And we launched the first iteration of our configurator, with more features, options and accessories still to come.
JULY 2021
The interior of the INEOS Grenadier is designed on purpose, to deliver the space, practicality and versatility owners need from a hard-working 4X4. Starting from a clean sheet, the design incorporates the modern technology and comfort expected of a vehicle for the 2020s and beyond.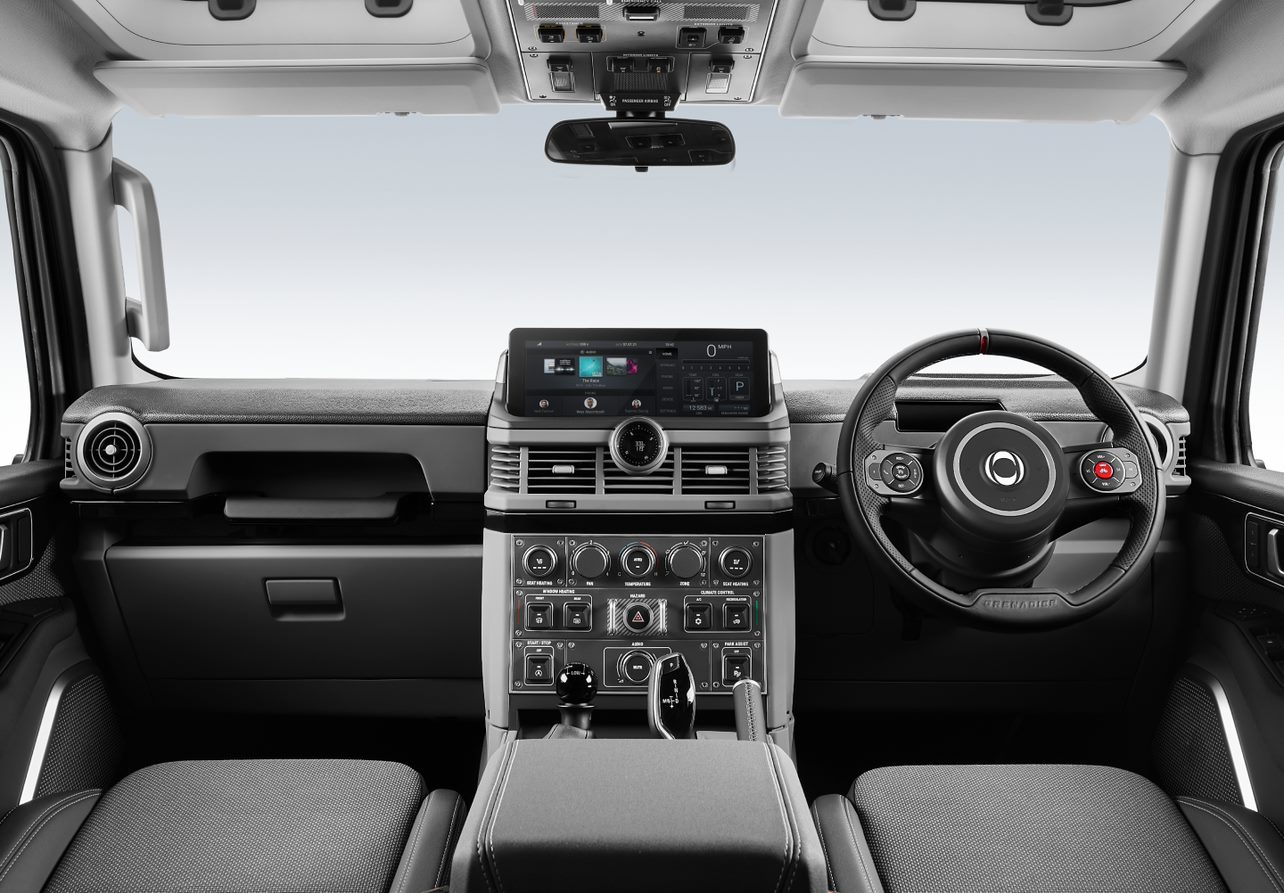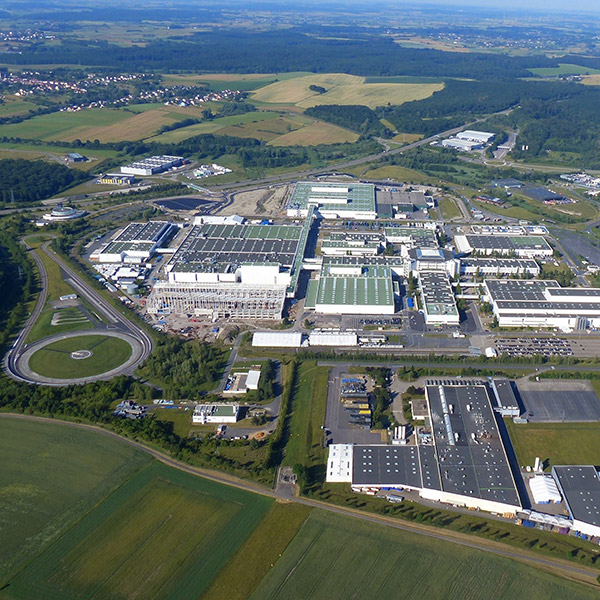 DECEMBER 2020
To ensure the highest standards of production, we needed a world-class manufacturing facility. So we secured a site in Hambach, formerly owned by Mercedes-Benz. The perfect base to produce the Grenadier.
JULY 2020
We revealed the exterior design of the Grenadier to the world. The vehicle has been designed to meet the demands for a rugged, capable and functional go-anywhere working tool.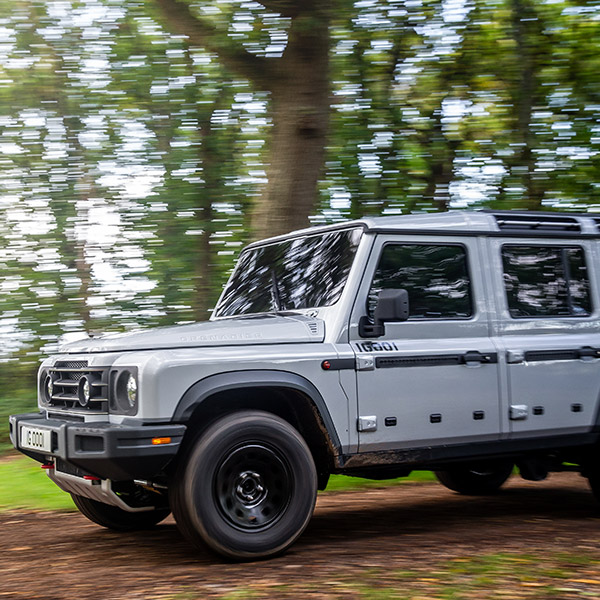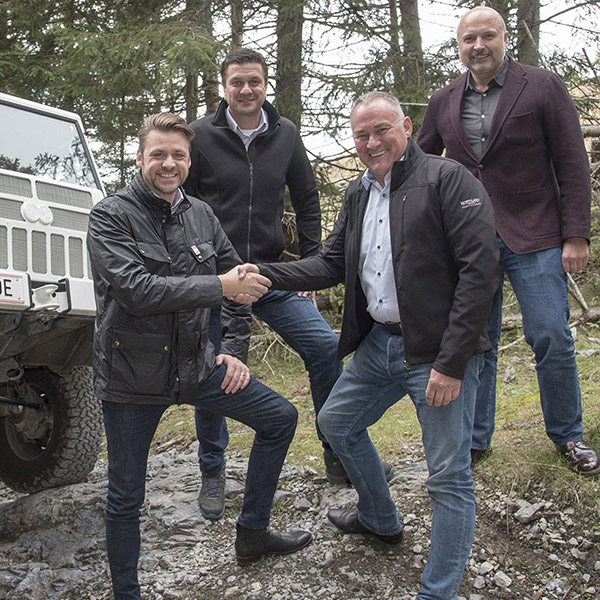 DECEMBER 2019
Transitioning from concept to series development is always a major milestone. It marked the moment the INEOS Grenadier team was joined by the 4X4 specialists, Magna Steyr, to engineer the production vehicle. 
SEPTEMBER 2019
When we asked members of the 4X4 community to name our new vehicle, 6,000 of you replied. You told us the answer was right under our nose. The Grenadier, after the London pub where it all began.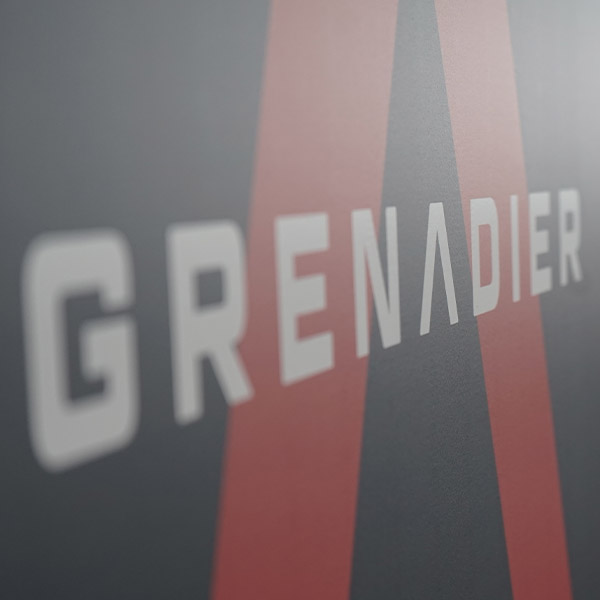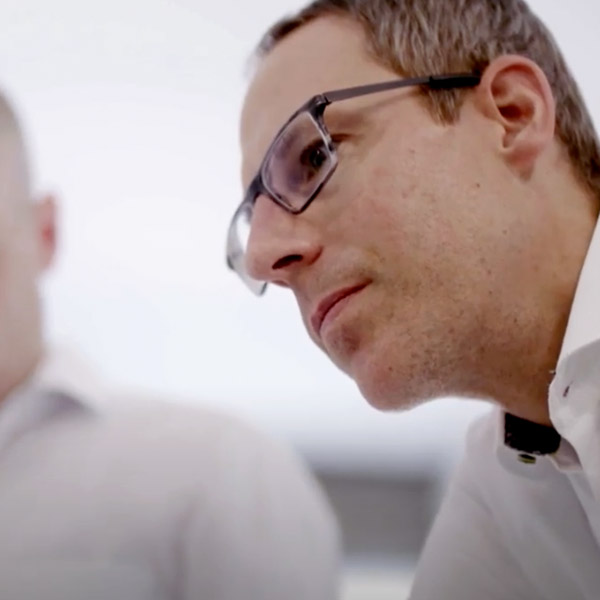 FEBRUARY 2018
Our 200-strong team of expert engineers started working full-time on the vehicle from our offices in Stuttgart. Fusing British design with German engineering precision.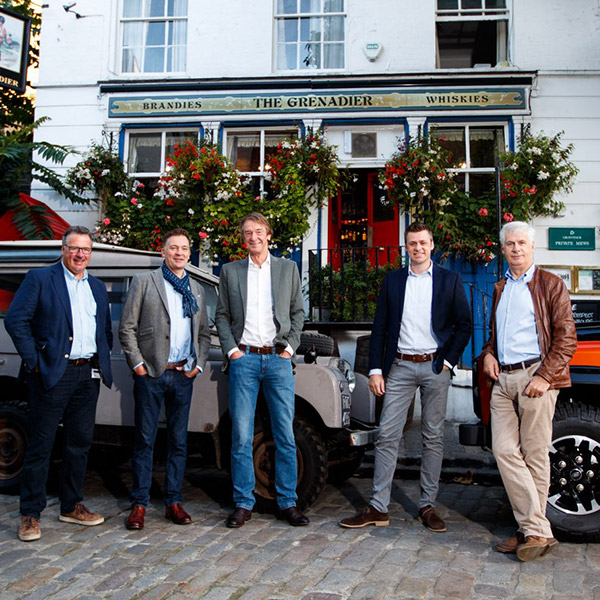 EXPLORE INEOS
INEOS is a global manufacturer, with over 22,000 people across 183 sites in 26 countries. We succeed because we make things happen. In manufacturing, chemicals, sport and now automotive.
GET THE INSIDE TRACK
Sign up today for email alerts including our latest product updates, news and films.