BUYING THE GRENADIER
Take control of a buying process built around you.
YOU'RE IN THE DRIVING SEAT
The Grenadier is a 4x4 that works for you, whatever the job. We've made how to buy it just as helpful, easy and flexible.
STAY IN CONTROL
Buy your Grenadier online and/or in person. Exactly how much you do of each is completely up to you.
Transparent pricing
Transparent pricing means we focus on your needs, not on doing a deal. This transparency relates to part exchange and financing, too.
EXPERT ADVICE
Talk to someone who knows the Grenadier inside out – and who understands what you'll need from yours.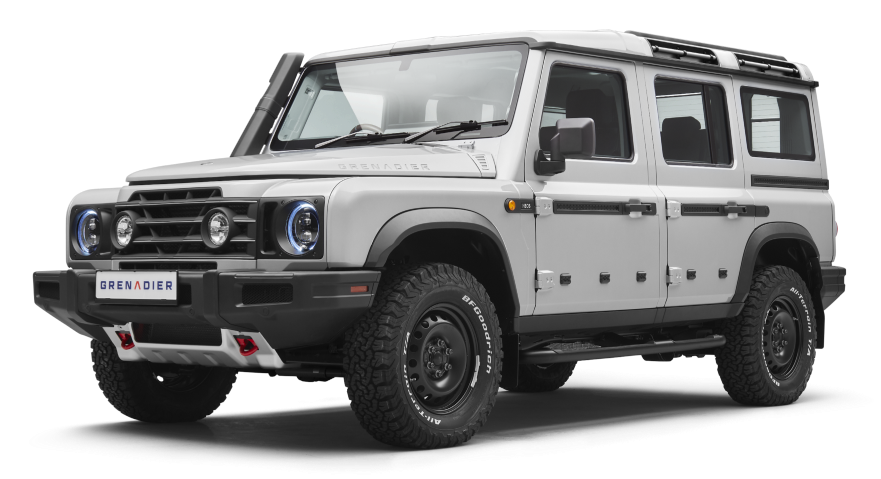 RESERVE YOUR GRENADIER
Reserve your Grenadier to get early access to ordering when the Grenadier goes on sale. Use our configurator to start to explore what your vehicle will look like. We'll continually be adding more options and accessories in the weeks and months to come, so keep checking back.
From $93,500*
*Indicative pricing subject to change. GST included where applicable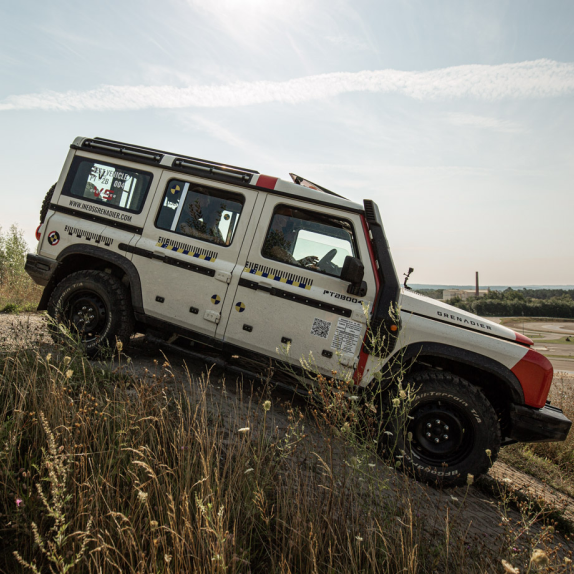 From early next year you'll be able to use our configurator to customise your Grenadier with every option and accessory you want or need. And see the price.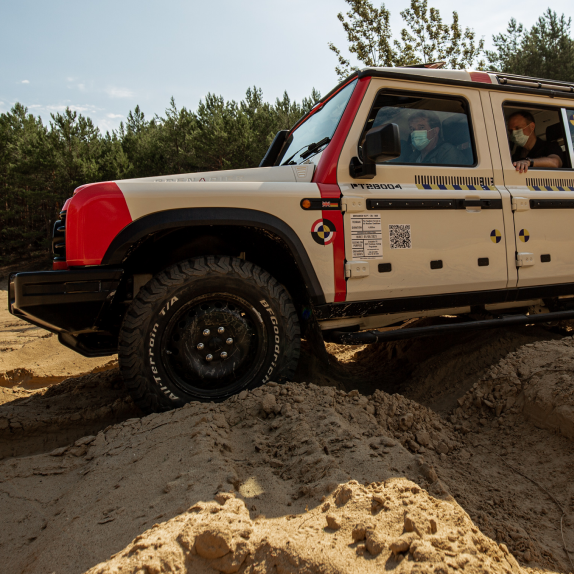 A TEST DRIVE LIKE NO OTHER
You'll want to know that the Grenadier works. So, you'll be able to take it for a test drive that puts it to the test. Get off-road. Get it muddy.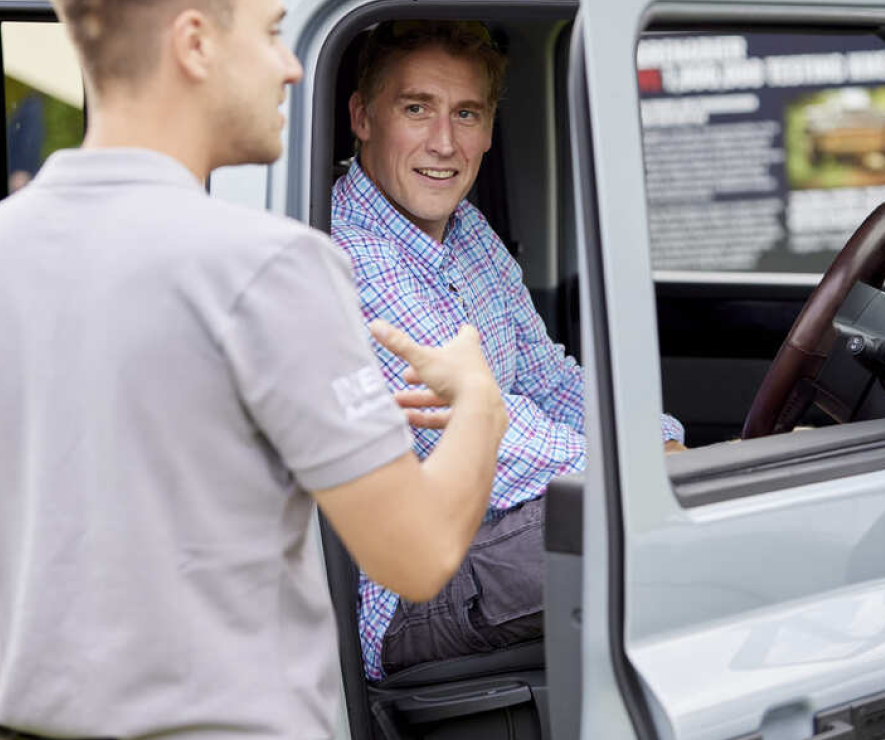 At launch, there will be 4 retail locations up and down New Zealand. These will be retail partners with a passion for, and knowledge of, the Grenadier. People who can give you expert advice if you want or need it.    
How can I buy the Grenadier if I'm not in New Zealand?
If you decide to buy your Grenadier in person, or want expert advice before purchasing online, there will be a range of retail partners across the world for you to visit.
Whichever retail partner you deal with, their focus will be on providing you with:
As much or as little in person interaction as you want
In-depth knowledge of the Grenadier
Advice tailored to how you will use your vehicle
Transparent pricing – we'll be announcing specific prices per country at a later date
Where to find us
Click 'USE MY LOCATION' to see the Grenadier sales and servicing sites planned near you. Zoom out to see the other sites we've got planned around the world.
FOLLOW THE GRENADIER
Track the Grenadier's journey towards launch. Sign up to get all the latest news – as it happens.