How To Service
Servicing Your Grenadier
We're developing a network to service and repair your Grenadier in every corner of the world.
Help Is At Hand
We've built the Grenadier to last. Tested over 1.8 million kilometres to be tough, strong, and durable. We're so confident in its capability, we're offering a five-year warranty.
We'll launch this year with around 185 service sites and workshops to keep you on the move, and get your Grenadier serviced every 12 months. All ensure our exacting standards are met at every turn. Quality partners who really 'get' off-road vehicles. All trained and supported by our own technical teams locally and via INEOS Automotive HQ.
We're looking to expanding this network as we continue to aim for you to be within an hour/100 km of a fully accredited IAL workshop. So, servicing and repairs are never far away. Find your nearest workshop on the map below.
For extra peace of mind, we've selected experienced roadside assistance partners to work closely with us to ensure you have the help you need.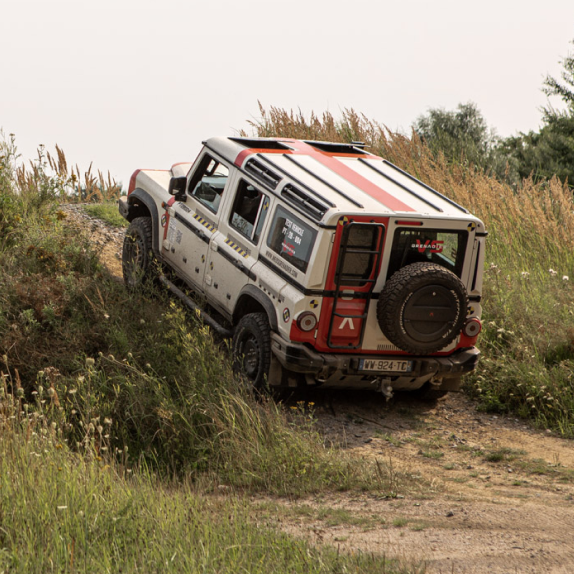 WHERE TO FIND US
Click 'USE MY LOCATION' to see the Grenadier sales and servicing sites near you. Zoom out to see the other sites we've got around the world.
| | | | | | |
| --- | --- | --- | --- | --- | --- |
| | Sales & Service | | Sales Only | | Service Only |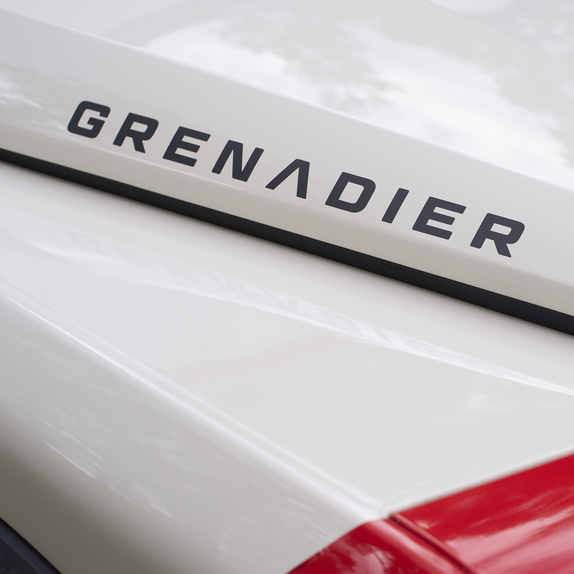 24-HOUR PARTS
We know that customers depending on their Grenadier can't afford costly downtime. So we are aiming for 24-hr parts delivery in major markets, thanks to a central logistics centre, regional hubs and logistics partners.
OFF GRID SUPPORT
We want to support our customers off the beaten track. So you will have access to workshops even where Grenadier isn't sold. Alternatively, if you want or need to work on your own vehicles, you will have access to remote technical support from INEOS HQ. That could be by text, telephone, email, or in the shape of online manuals. If it's a real emergency, our 'Flying Spanners' technicians will even fly to remote locations to keep your downtime to a minimum.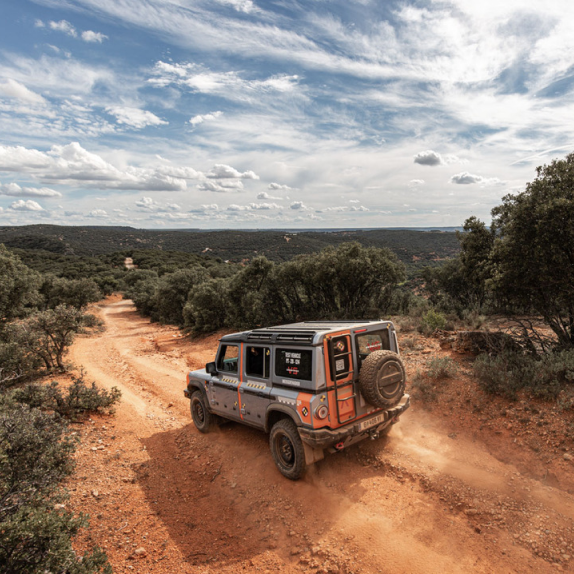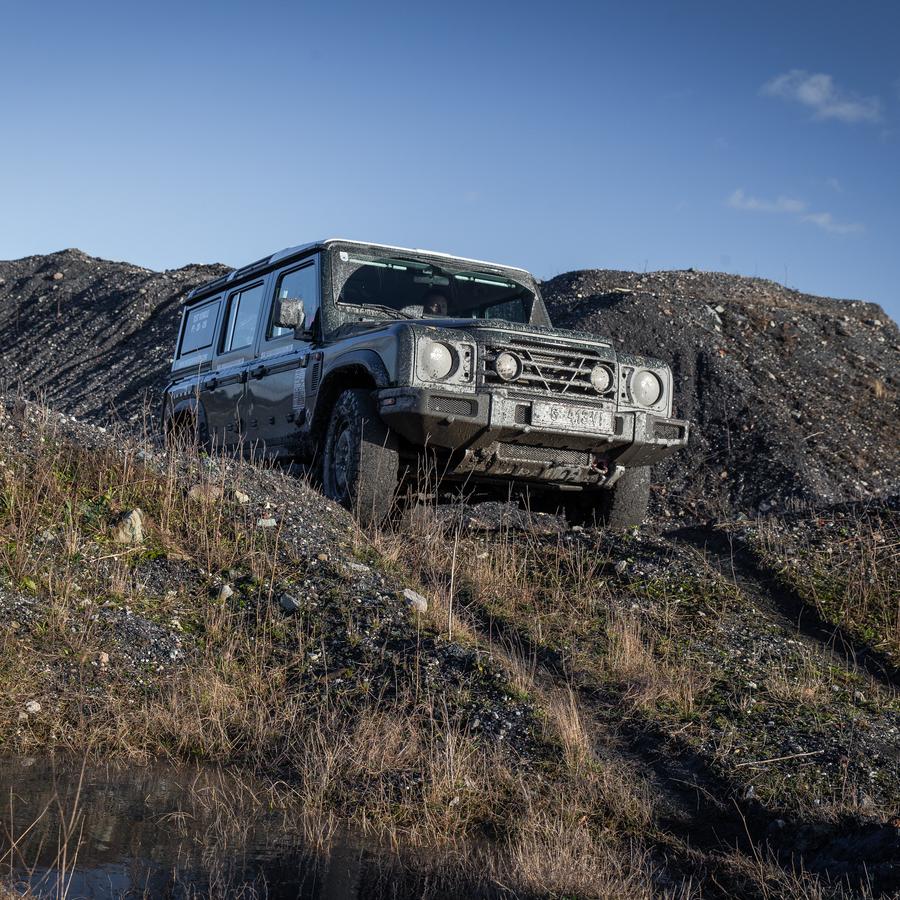 3D Guides And Repair Manuals
We know you might want to do some work yourself. So, we've designed and engineered the Grenadier to be easy to work on inside and out. To help you we'll provide online repair manuals, with support from the technical team at INEOS HQ just a call or a click away.
Of course, a 21st century vehicle comes with electronics best left to our master technicians, but your Owner's Handbook and online 'How To' guides can help you carry out your own simple mechanical maintenance. You'll also find every component broken down on screen in the online interactive animated 3D repair manual.
Good To Know
Warranties
Base Warranty - 5 Years
Paint Warranty - 5 Years
Anti-Perforation Warranty - 12 Years