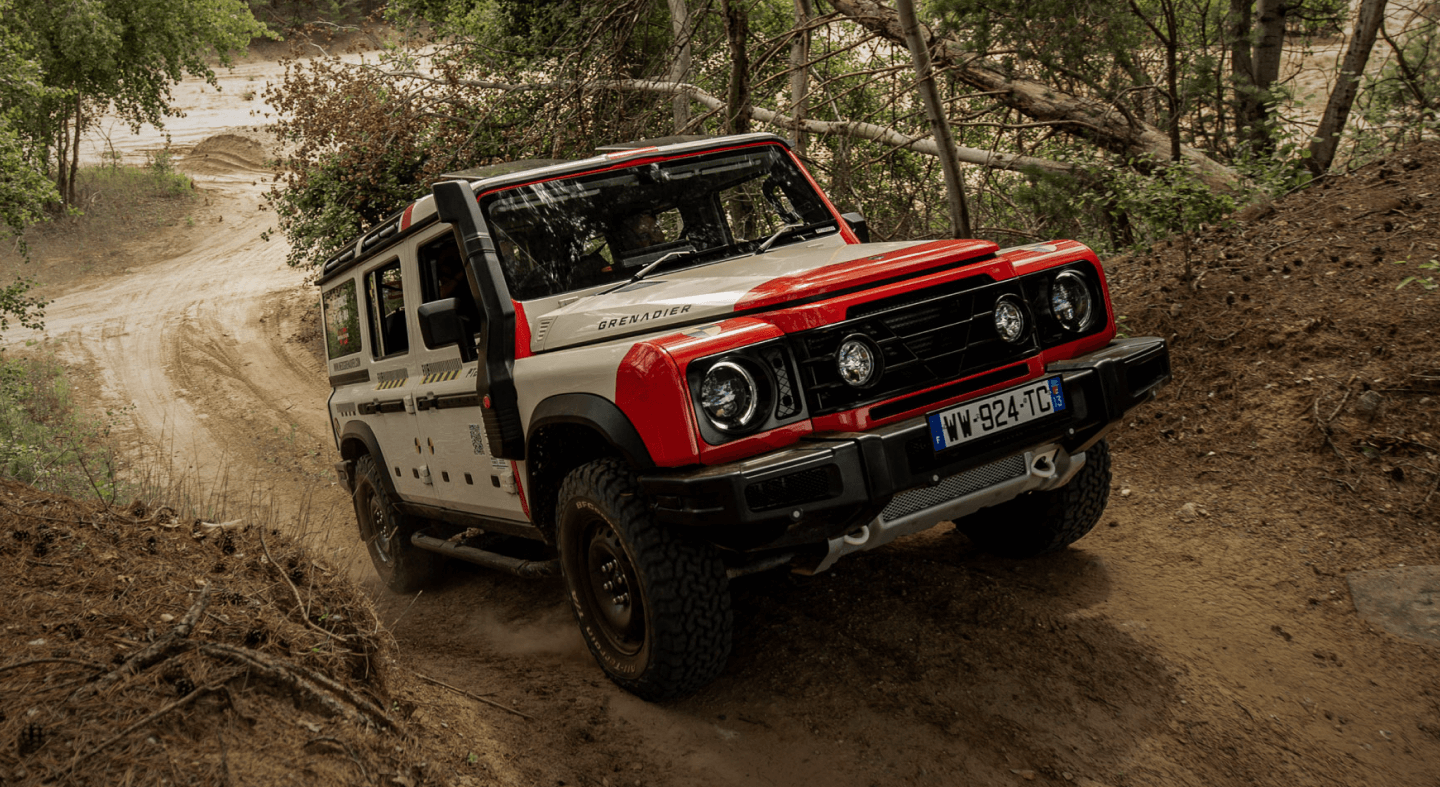 NOW OPEN FOR RESERVATIONS
START TO MAKE IT YOUR OWN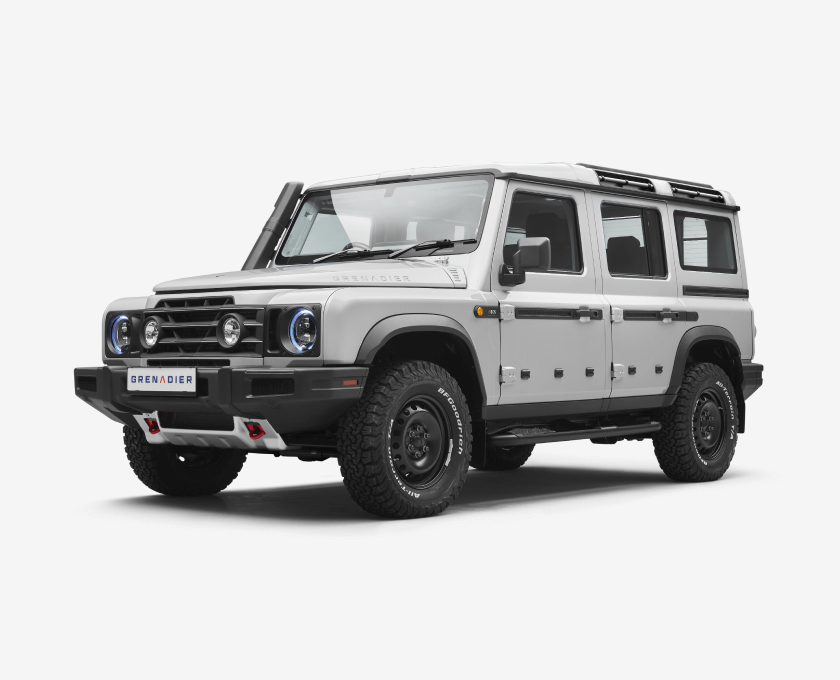 Start to see what your Grenadier will look like. We will be adding more configurator features – and vehicle options and accessories. So let us know what extra items you would like to see.
Build your Grenadier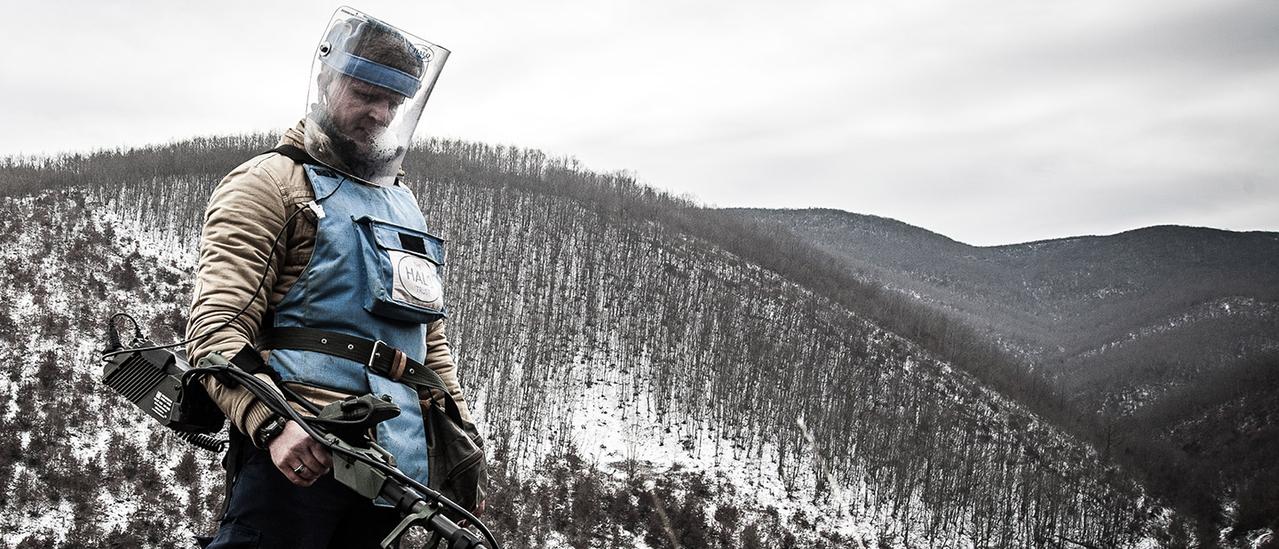 The Halo Trust
The HALO Trust is the world's largest landmine clearance organisation, tackling some of the most inhospitable places on the planet. To do their work, they need a 4X4 fleet that is fit for purpose.
Image ©Emanuele Amighetti
Learn more about our partnership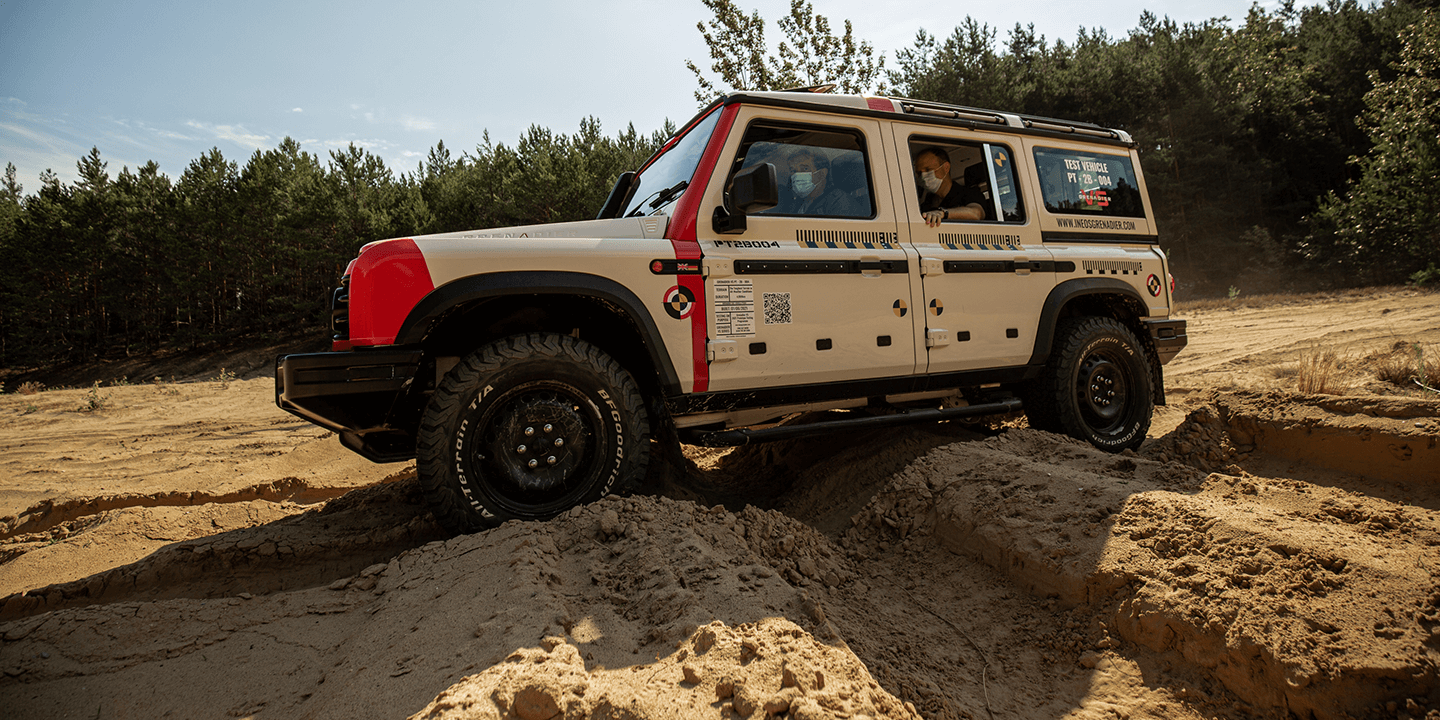 INVALUABLE FEEDBACK ON BOARD
Our 2B Prototype Tour has been giving members of the public their first ride in the Grenadier. Over challenging off-road courses. Find out how our capable 4X4 handled the deep ruts, steep inclines, and customer scrutiny.
LEARN MORE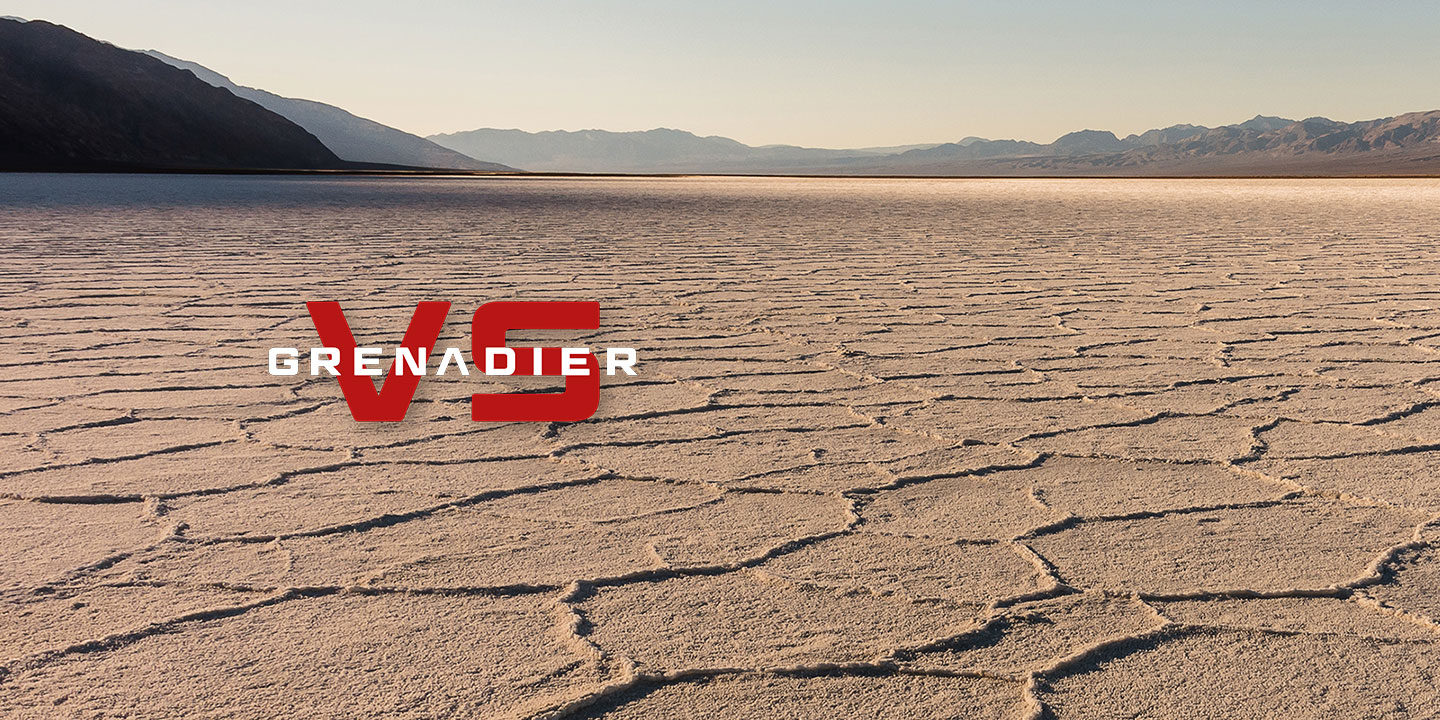 Grenadier VS
A 4X4 built on purpose needs a testing programme built on purpose. Sure, our engineers will pit the Grenadier against the heat of death valley and the mountains of Austria but it'll also face real world challenges. In full view. Wins and losses.
Learn more
Start to make it your own
Use our configurator to start to explore what your vehicle will look like. We'll continually be adding more options and accessories in the weeks and months to come, so keep checking back.
Build your Grenadier