Breakthrough made in the lab by INEOS Styrolution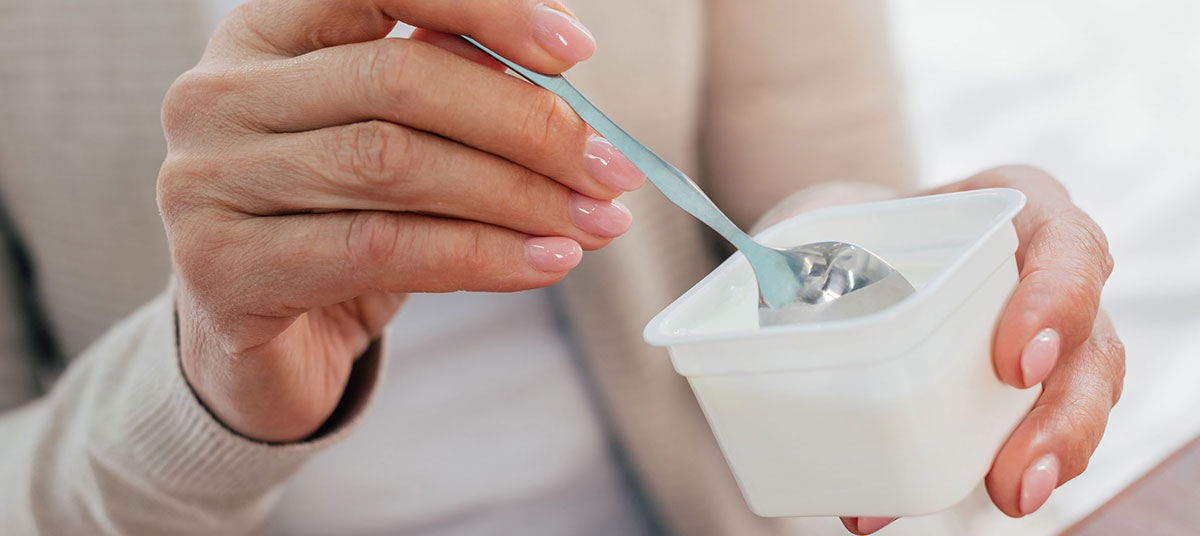 Breakthrough made in the lab by INEOS Styrolution
INEOS Styrolution, has successfully produced virgin polystyrene from previously waste plastic. This breakthrough is a game changer in polystyrene production. The tests – done in cooperation with commercial partners and universities – resulted in the production of virgin material with the same product properties as polystyrene produced from new styrene monomers.
We are very excited to have achieved this breakthrough - polystyrene is almost designed to be recycled. Our global project team is now working to commercialise this process. 
The development is part of INEOS Styrolution's ambitious efforts aiming at circularity for styrenics. Converting waste polystyrene into new products diverts it from landfill or straying into the environment and instead saves the valuable resources for use over and over again. It reduces the reliance on oil- and gas-based raw materials and meets consumers' demands for sustainable  products with a lower environmental footprint.