THE ROYAL AUTOMOBILE CLUB AWARDS JUE 477 WITH RESTORATION CLASS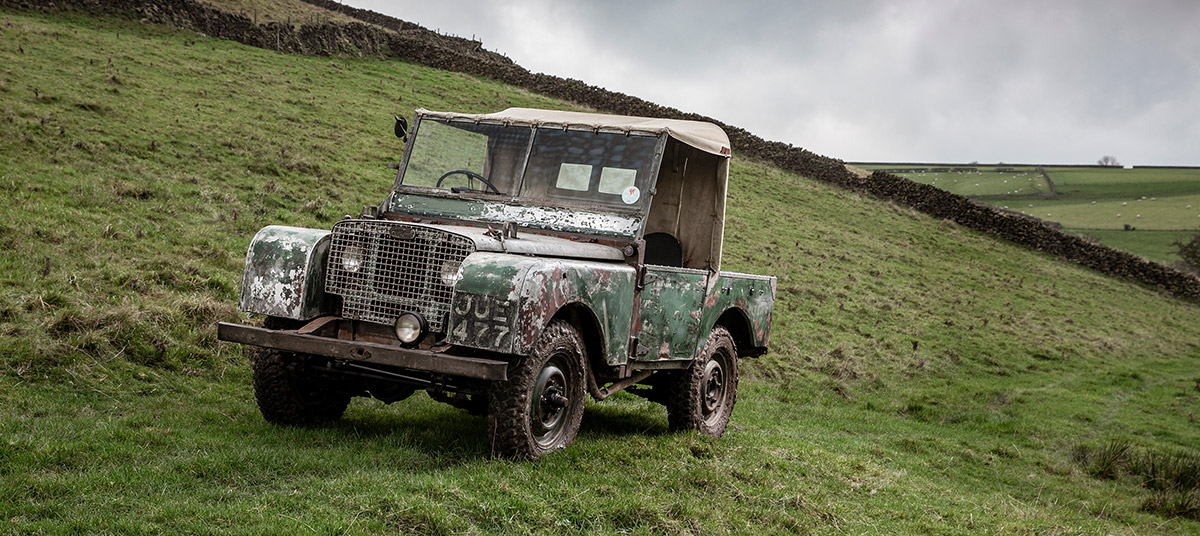 02 February 2021
The Royal Automobile Club presented their annual Historic Awards last week in which JUE 477 won the Restoration Class.
This stunning example of car restoration took several years and JUE made its first public appearance at the Concours de Elegance at Hampton Court in September 2020. This award was collected by Julian Shoolheifer on behalf of the restoration team at INEOS Automotive.
How did we bring JUE 477 back to life?
For many people, car restoration results in the kind of gleaming vintage vehicles seen at shows like the Pebble Beach Concours d'Elegance. But JUE 477 was never going to be that kind of car. In fact, it is not a car at all – it is a working 4X4. The aim of the restoration was therefore to bring it back to life without compromising its character. Which is why, if you look closely, you'll even see some of the original mud on the bodywork.
The History of JUE 477
JUE 477 was built in 1948 and was originally intended for King George VI. After 50 years of being left to the elements and stored in a barn, it was finally restored, resulting in what you see today.
The essence of JUE along with other 4X4 icons has been studied, curated and combined to create the INEOS Grenadier. A vehicle that prioritises function over form, it is built to withstand daily punishment. A 4X4 for the present, with history as its blueprint.