INEOS Grenadier partners with amateur ski run in the Alps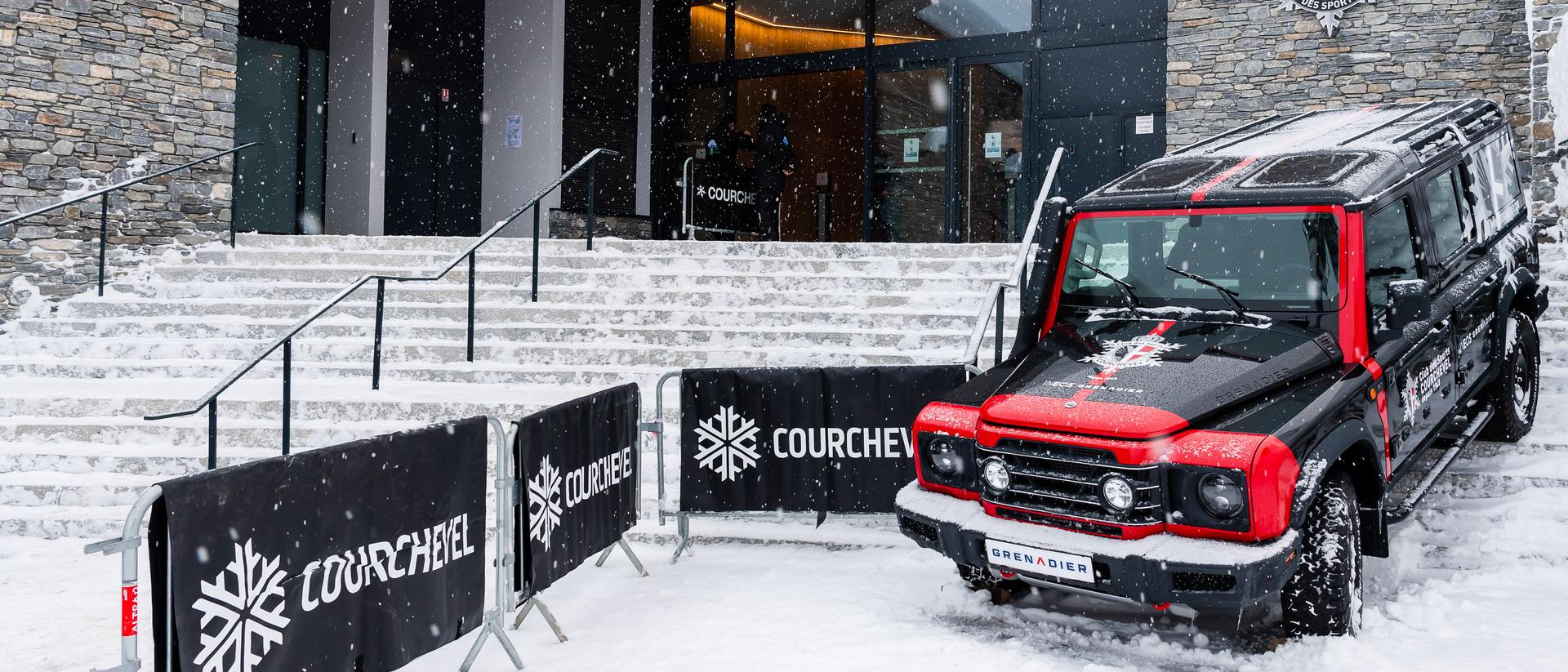 21 December 2021
INEOS Grenadier invites you to hit the slopes in the Three Valleys
Courchevel is a skier's paradise. Premier resort, professional racing venue, playground for those that love carving through the white stuff. And now home to The Grenadier Slalom. 
INEOS Automotive has worked with the resort to bring the snow to life. Now we invite you to put yourself to the test. All professionally filmed for you to enjoy. We've tested our rugged 4X4 in the ice and snow. Now it's your turn.
Where to head
You'll find our INEOS Grenadier-branded start gate right next to the Club Des Sports Clubhouse, in Courchevel. And the best part. Anyone with a ski pass can take on the set of 20 gates down the 400-metre piste.
How it works
Simply scan your lift pass at the start gate. Nail your timed run. Scan the QR code, enter your pass number and the date. Then watch your run back on the INEOS Grenadier website.
It opens on 21st Dec 2021. So, whether it's to see yourself on screen, race your friends, or simply experience slalom skiing, it's time to get your skis (or board) on.