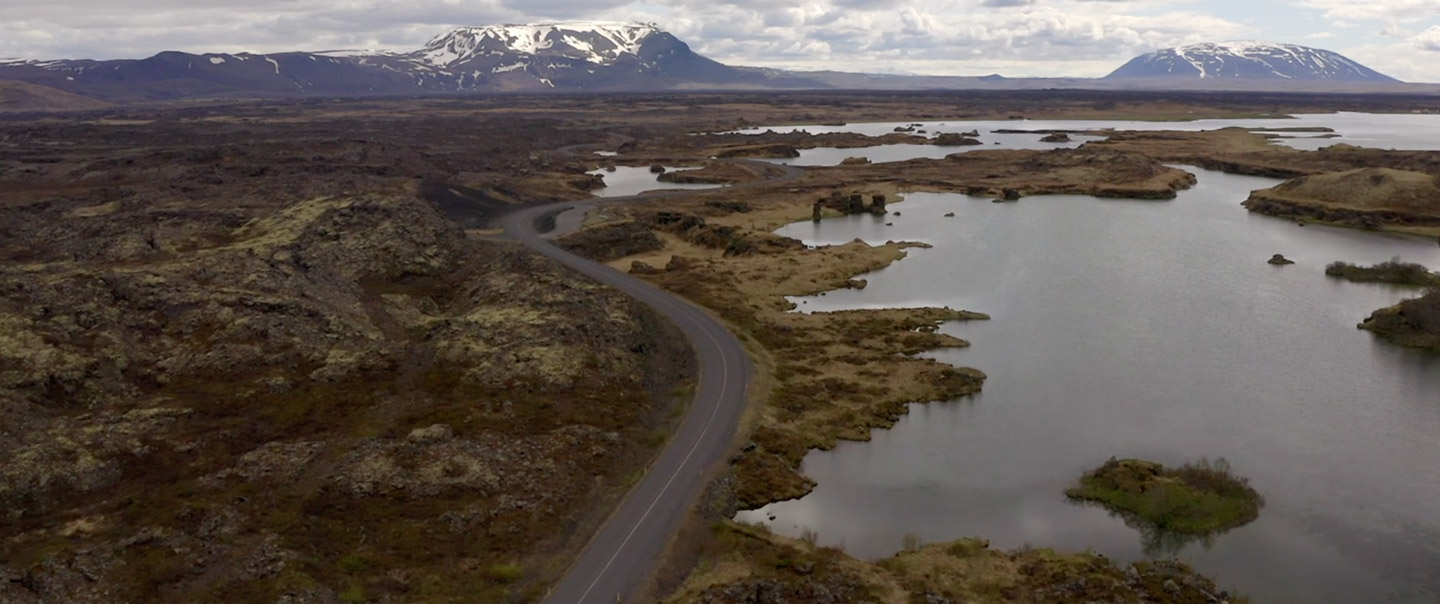 REMOTE. PRESENTED BY GRENADIER. 
WHEN THE GOING GETS TOUGH
'Remote', a video series presented by Grenadier, showcases people living hardworking lives in some of the world's most inaccessible places. People who don't just survive in harsh environments. They thrive.
Watch the latest episodes below.
NEVER MISS AN EPISODE
There are more episodes of Remote to come. Sign up and we'll email you each time a new one is released.