NEW ZEALAND RUGBY AND INEOS: TOUGHER TOGETHER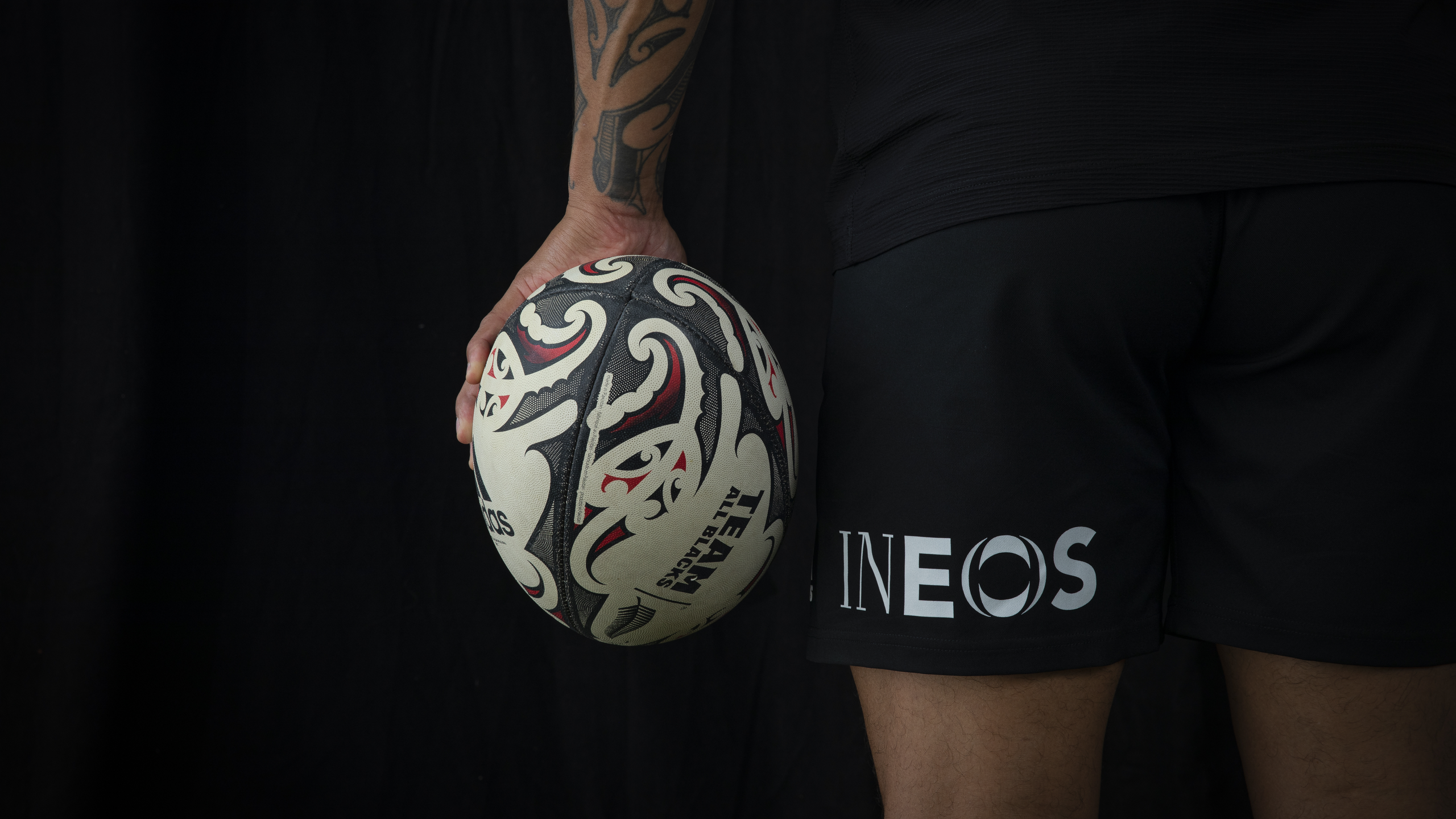 We're working with New Zealand Rugby. It's a natural fit. Bringing together teams that share a relentless drive to be the best and a can-do spirit to redefine what's possible. And the grit and determination to get the job done.
New Zealand is home to two of the world's greatest teams, the All Blacks and the Black Ferns. Rugged, resilient, and relentless, they share many attributes with our serious Grenadier 4X4.
As Performance Partner to not only the All Blacks and Black Ferns, but also All Blacks Sevens, Black Ferns Sevens, Māori All Blacks, Heartland XV and All Blacks Under-20, there's no doubt we'll learn a lot from the guts and tenacity they show every day.
Image credit: Jo Caird / Jogie & Co / Getty Images