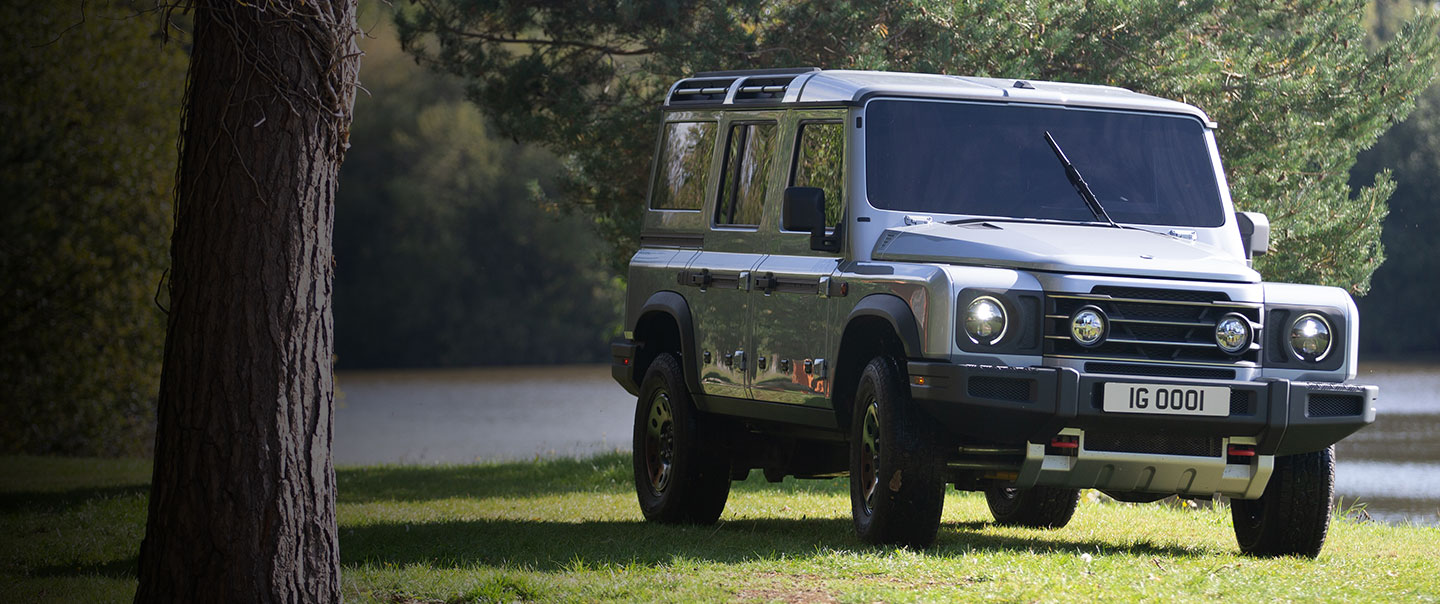 WE'RE BUILDING SOMETHING
DIFFERENT. BE PART OF IT.
We're growing our world-class team and looking for spirited innovators and disruptors. Those who thrive on a gritty challenge and will work through adversity in the pursuit of success.
You could be part of a diverse group of tenacious, straight-talking experts with engineering at our core. Our culture is unique and it's not for everyone. But if you're collaborative, like to take ownership and roll your sleeves up: you'll fit right in.
We're doing things differently. Join us and be part of it.
DOES INEOS AUTOMOTIVE OFFER VISAS OR WORK PERMITS?
Unfortunately, we're unable to sponsor for visas or work permits. You will need to be authorised to work in the country where the job is based, unless otherwise stated in the job description.
DOES INEOS AUTOMOTIVE OFFER APPRENTICESHIPS, INTERNSHIPS, WORK PLACEMENTS OR SIMILAR PROGRAMMES IN COOPERATION WITH UNIVERSITIES, COLLEGES, ETC.?
As we are still developing our organisation and building up internal teams, we are currently not able to provide these kinds of programmes. Nevertheless, offering first-class opportunities for apprentices, interns, students, graduates, etc. is something we are strongly considering for the future. When these opportunities arise, you will be able to apply directly through our careers page.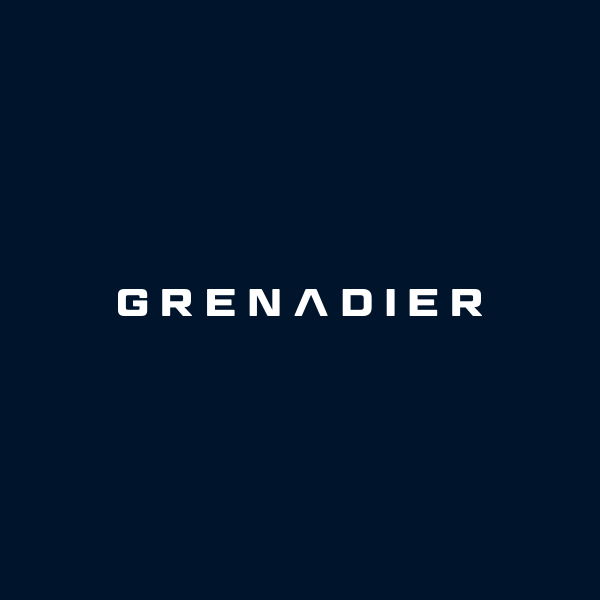 Can't find the job you're looking for? We're always interested in hearing from the right kind of people.
Send your CV to ineos-automotive@jobs.workablemail.com.
This is a no-response e-mail address. We'll be in touch, if the right opportunity comes along.