INEOS AUTOMOTIVE PARTNERING WITH BMW GROUP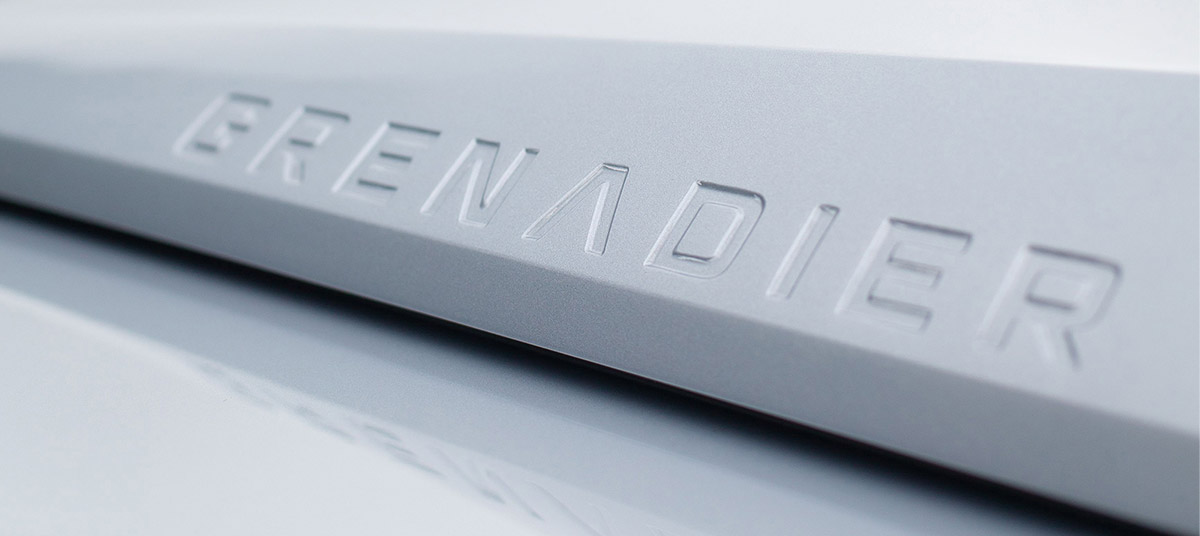 18 March 2019
INEOS AUTOMOTIVE PARTNERING WITH BMW GROUP
Significant milestone in the development of the Grenadier 4X4, with the announcement of a powertrain technology partnership with BMW Group.
INEOS Automotive is pleased to announce that it has entered into a powertrain technology partnership with BMW Group, which will result in the car maker supplying engines for the Grenadier 4X4.
The BMW partnership will see the company's TwinPower Turbo petrol and diesel engines, famed for their world-class blend of durability, performance and efficiency, feature under the bonnet of INEOS Automotive's off-roader.
The announcement is a major step forward for INEOS' plans to build an uncompromising 4x4. Built from the ground up and inspired by off-road originals such as the Willy's Jeep, Series 1 Land-Rover and J40 Toyota Land Cruiser, it will be built on all-new architecture.
WORKING WITH BMW GROUP IS ANOTHER MAJOR STEP FORWARD ON OUR VISION TO BUILD AN UNCOMPROMISING 4X4 WITH THE ULTIMATE IN ENGINEERING INTEGRITY.
DIRK HEILMANN, CEO OF INEOS AUTOMOTIVE
Offering no-frills utilitarianism, complete purity of purpose, unquestionable authenticity and ultimate engineering integrity, INEOS Automotive's new 4X4 will support a varied mix of customers around the world, from Africa to Australasia, Europe to the US.
Thanks to this powertrain technology partnership with BMW Group, INEOS Automotive will offer buyers the best choice of powertrains, fusing durability and reliability with the latest innovations and emissions standards. With development ramping up, the engineering focus in Germany – working with partners MBTech – has been complemented by significant growth in the INEOS Automotive organisation in London.
Find out more about our world-class engine parts
Go behind the scenes and find out more about the Grenadier's engine and transmissions in Episode 5 of Building the Grenadier.