INEOS' Engineering Partnership with Carraro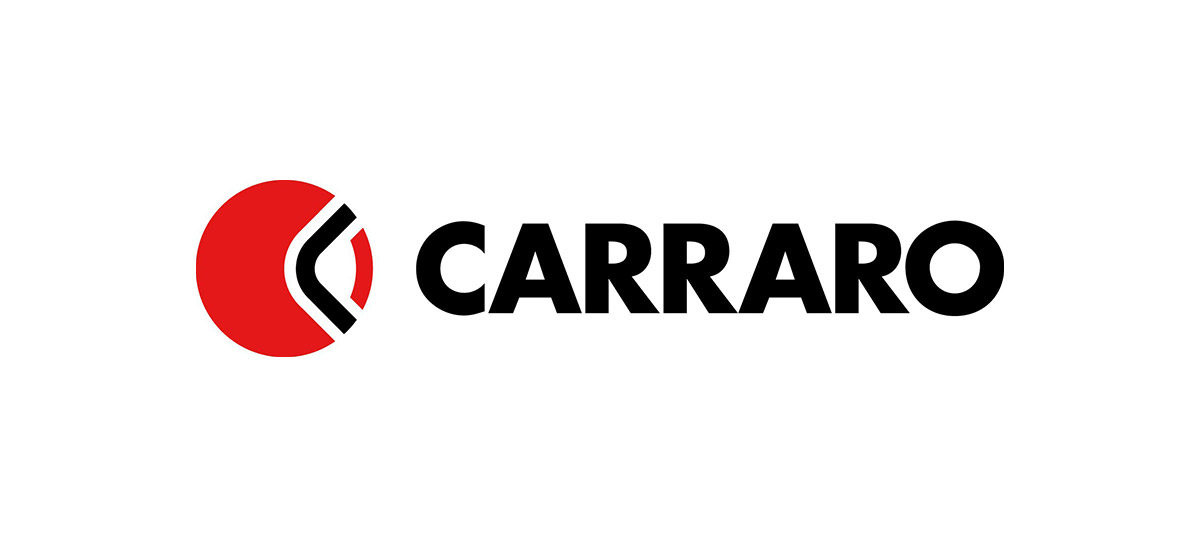 11 March 2020
Carraro To Supply Beam Axles for the Grenadier
INEOS Automotive has announced the Grenadier will be built with beam axles supplied by the Carraro Group, marking another key milestone for the development of its new purpose-built 4X4. 
INEOS Automotive has partnered with engineering group Carraro for the supply of front and rear beam axles for the forthcoming Grenadier. The contract, covering the lifecycle of the vehicle, provides INEOS's new uncompromising 4X4 with durable beam axles.
To ensure the Grenadier can conquer the extreme environments it's designed to operate in, it will also be tackling an intensive testing and development programme. This will see the Grenadier cover nearly two million kilometres on everything from ice and sand to the roughest tracks and trails the world has to offer.
Why Carraro Axles?
The Carraro Group was selected thanks to its decades of experience in the off-road market for rugged and functional agricultural and earthmoving machinery. This requires high strength and reliability in all situations – making it the clear choice for the INEOS Grenadier. Since 1973,
the Carraro Group's axle
 and transmission division has been focused solely on building the biggest, toughest off-road applications.
THE APPOINTMENT OF CARRARO GROUP REINFORCES OUR COMMITMENT TO BRING TOGETHER THE WORLD'S BEST SUPPLIERS, CREATING THE ULTIMATE UTILITARIAN OFF-ROADER. CARRARO OFFERS A WEALTH OF ENGINEERING EXPERIENCE AND A ROBUST PRODUCT THAT COMPLEMENTS THE GRENADIER BLUEPRINT OF AN UNCOMPROMISING 4X4.
DIRK HEILMANN, CHIEF EXECUTIVE OFFICER OF INEOS AUTOMOTIVE
Beam axles are an essential component of the blueprint and was the clear choice for Grenadier due to the simplicity, ease of maintenance and most importantly maximising ground clearance under all conditions.
This important agreement with INEOS highlights our intent to develop the Group's off-highway automotive sector,'' commented Enrico Carraro, Chairman of Carraro. ''Being a part of the Grenadier project also allows us to expand the product offer in a complementary way towards a sector with great potential for future developments".
The announcement follows INEOS Automotive's confirmation of Magna Steyr's appointment as series development partners, and BMW Group as suppliers of their world-class inlin six-cylinder turbocharged petrol engine.
Watch Episode 1 of Building the Grenadier to learn more about Grenadier's ladder frame and beam axles.