INEOS AUTOMOTIVE TO BUILD UNCOMPROMISING 4X4 OFF-ROADER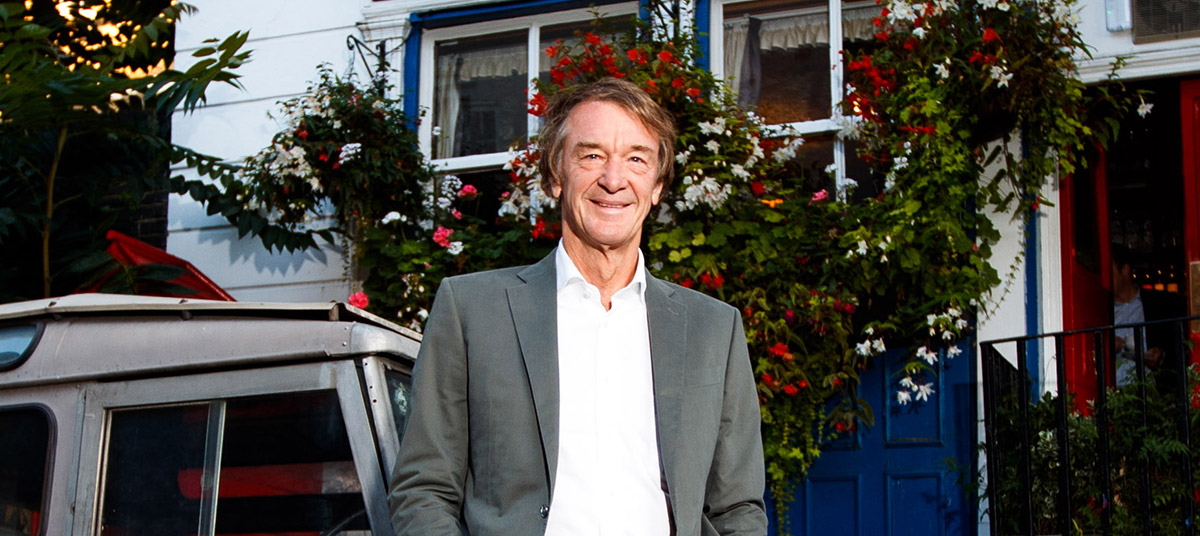 INEOS sees a gap in the market for an uncompromising off-roader. The business is prepared to invest "many hundreds of millions" producing the new vehicle and hopes this could be done in the UK.
Following the completion of a six-month feasibility study, INEOS has today confirmed that it is to go ahead and build a brand new "uncompromising" 4x4 off-roader. Whilst the company is one of the largest manufacturers in the world, it will be the first time that INEOS has produced such a vehicle. "This is a fantastically exciting project," says Jim Ratcliffe, INEOS Chairman. "We want to build the world's purest 4x4 and are aiming it at explorers, farmers and off-road enthusiasts across the globe."
The company is expecting to spend many hundreds of millions on the project and is determined that the vehicle will not only fill a gap in the market vacated by the Defender, but also provide a step change improvement in build quality and reliability. Identification of a suitable manufacturing location will be a part of the next phase of the project and the company will look at UK sites alongside other European options.
The project is to be run by Dirk Heilmann, formerly head of Engineering and Technology at INEOS. Dirk, now CEO of INEOS Automotive has already started recruiting a team of automotive experts and says: "This is an amazing project for everyone involved. Our job is to create the world's best 4x4 and we are already moving forward with our plans."
The project is the brainchild of INEOS Chairman, Jim Ratcliffe, who was a fan of the original Land Rover Defender. When it ceased production, Jim saw a gap in the market for an uncompromising off-roader that stood for adventure and active driving but also had the capability to be a work and utility machine.
WE WANT TO BUILD THE WORLD'S PUREST 4X4 AND ARE AIMING IT AT EXPLORERS, FARMERS AND OFF-ROAD ENTHUSIASTS ACROSS THE GLOBE.
The vehicle will not be a replica of the Defender but will reflect its philosophy. The target market is global and includes agriculture and forestry workers, explorers and adventurers as well as traditional Defender fans that simply enjoy an authentic 4x4 driving experience.
INEOS is determined that its new vehicle will offer a real and pure alternative to the current crop of standardised 'jelly-mould' SUVs.
"I am a great admirer of the old Land Rover Defender and have enormous respect for its off-road capability," says Jim Ratcliffe, INEOS Chairman, "and our new 4x4 has been inspired by it. But whilst our off-roader might share its spirit, our new vehicle will be a major improvement on previous models."