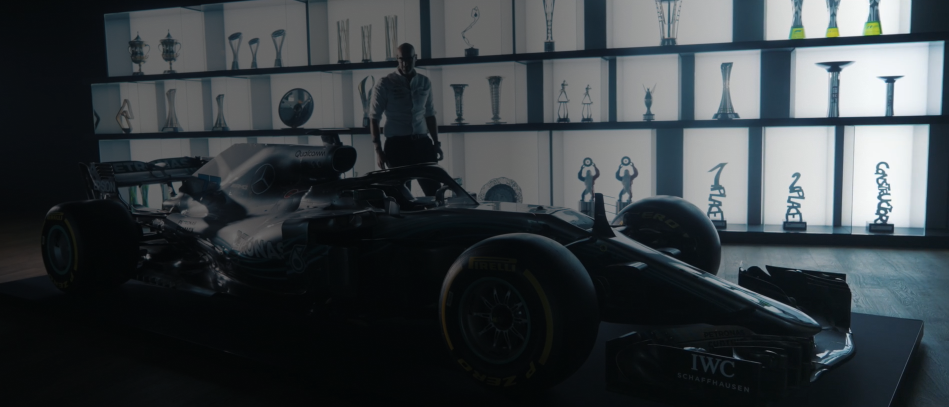 HEROES BEHIND THE HEROES: EPISODE 2
THE PURSUIT OF PERFECTION
Being the leading team in Formula 1 comes with its own unique set of pressures. The Mercedes-AMG Petronas Race Support Team know that they have a lot to live up to – Team Principal Toto Wolff and current World Champion driver Lewis Hamilton are not used to anything but winning. Test Engineer Dom Riefstahl and his team push each other every day to make sure they're up to the challenge.
The team spend the race in the Race Support Room, away from the hustle and bustle of the track. That way they're able to step back and get the big picture of the race – analysing what the other teams are doing and coming up with strategies to combat that in real time.
Working in close contact with the crew at the pit wall, the Race Support Team supply the information and intelligence needed to stay ahead of the pack. It's a pressured environment, but just like the Grenadier, Dom and his team are determined to get the job done.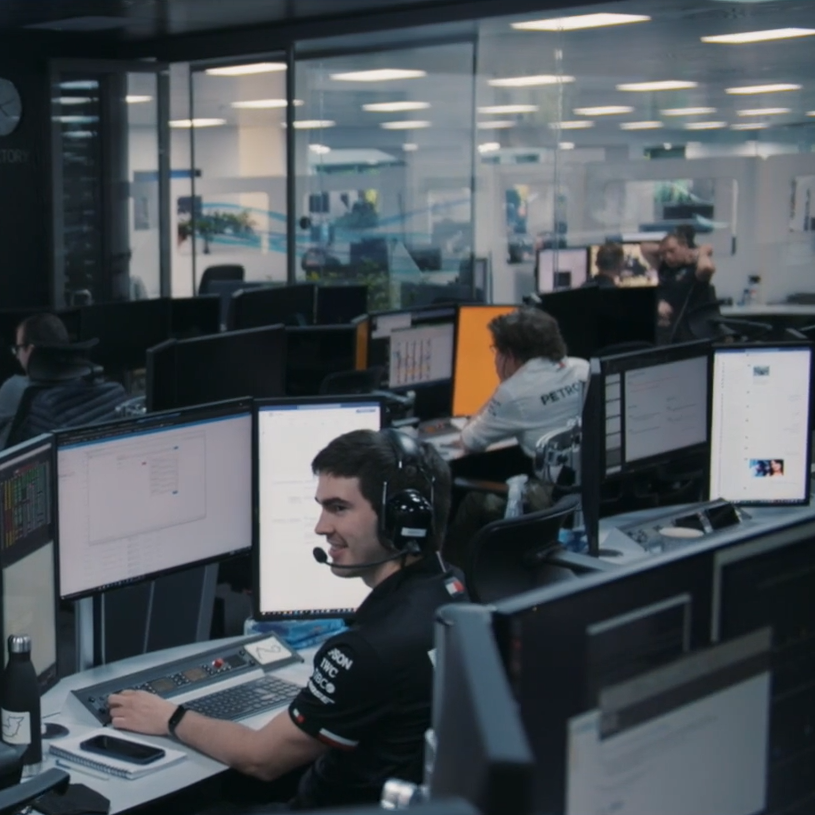 We rely on each other and also know to trust each other. We have a plan and it's all about executing it.
Dom Riefstahl, Race Support Team Leader and Test Engineer, Mercedes-AMG Petronas F1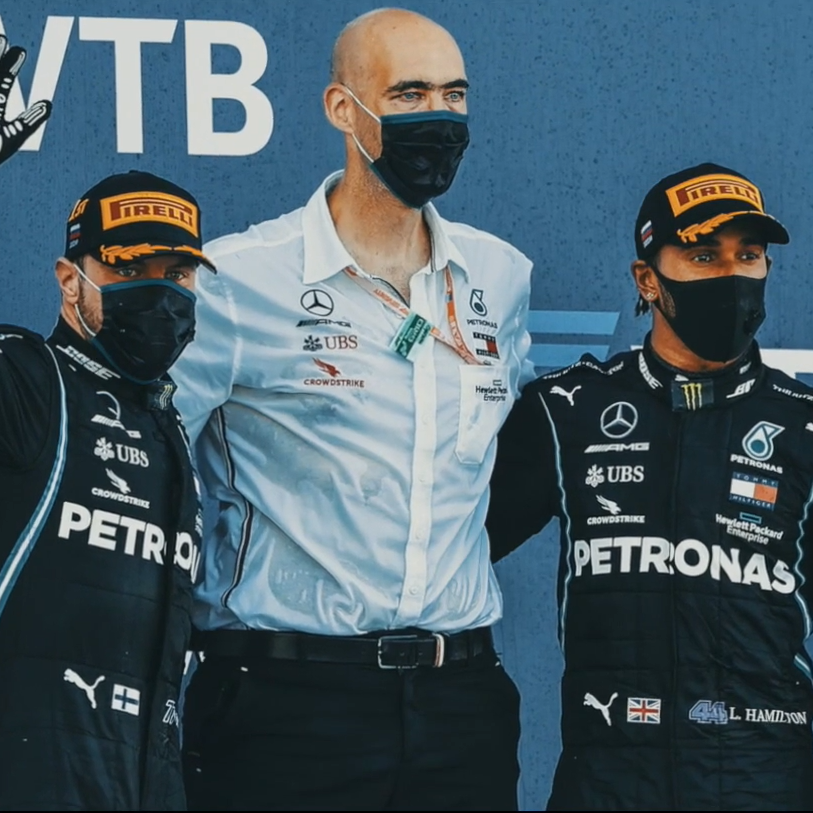 Dom doesn't just work in the Race Support Room. At the 2020 Russian Grand Prix he stepped in as Valtteri Bottas' Race Engineer – the pair celebrating a fantastic victory together on the Sochi podium.
Despite this taste of the limelight, Dom knows that every member of the team is equally important in the quest for glory. "It doesn't matter whether you're at the track or in the Race Support Room – you're part of the team and definitely part of the win."
MORE GRENADIER FILMS
Watch the latest Grenadier films below. Including 'Building the Grenadier', the behind the scenes series that follows the reveal of the vehicle. Piece by piece.