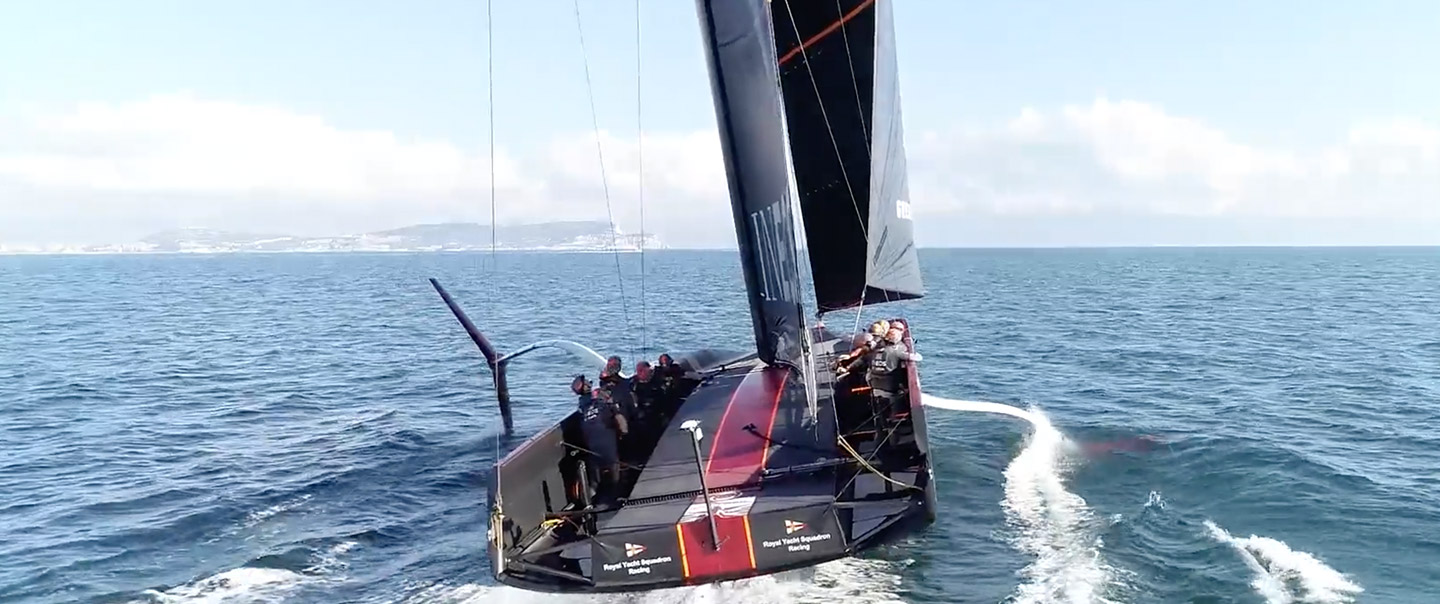 SEEING IT THROUGH
In the 'Heroes behind the Heroes' series, we meet the unsung support teams behind some of the world's greatest sports stars. We talk tenacity, innovation, drive, grit and guts. Because whether you're sailing in the America's Cup or building a 4X4, it all boils down to the same thing. Knuckling down and getting the job done.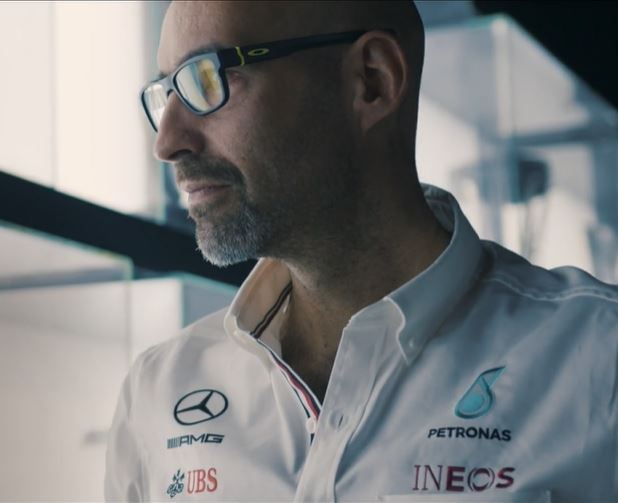 EPISODE 2
Dom Riefstahl
Race Support Team Leader and Test Engineer 
Mercedes-AMG Petronas Formula One Team
NEVER MISS AN EPISODE
There are many more episodes of Heroes behind the Heroes to come. Sign up to get email alerts whenever we release a new film.