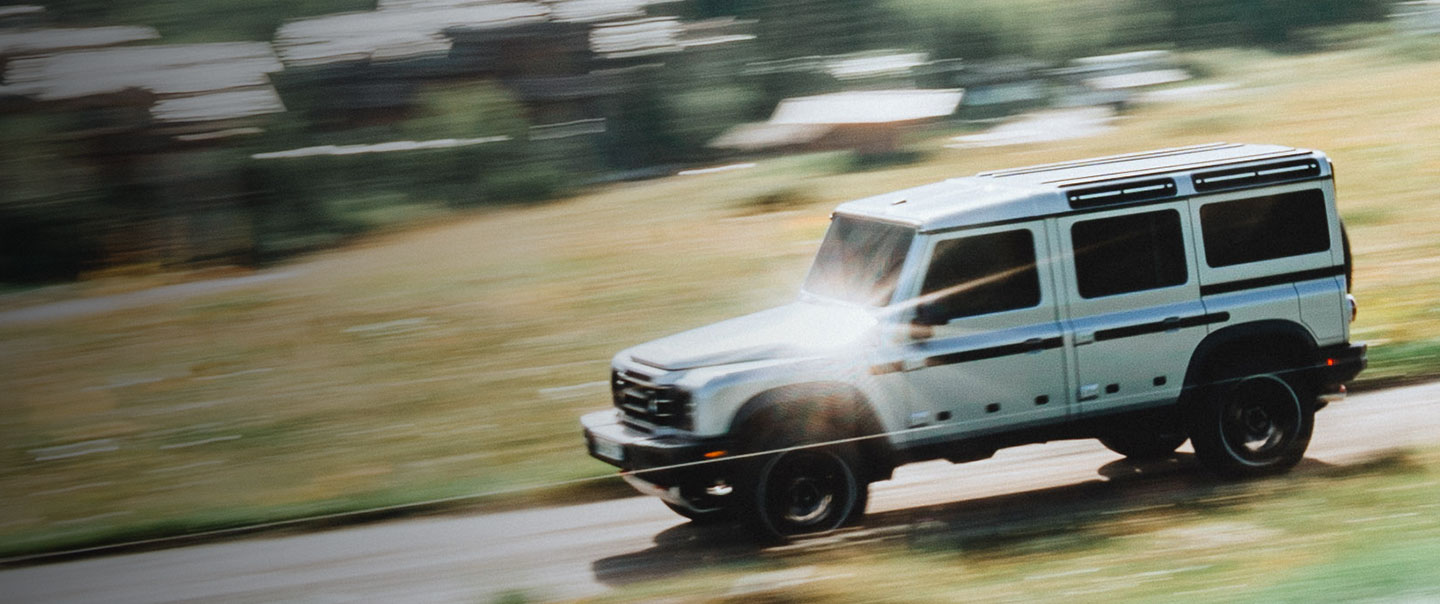 GRIPPING STUFF
The stories behind our design and engineering. The decisions that drive our choice of components. The people who inspire us and the ongoing endeavours we're involved in. Please keep watching as there's much more to come.
Capability. You need to know how the Grenadier handles the tough stuff. Our 'Grenadier Trails' series shows you, in hot, dry, wet and muddy detail. Join our teams around the world as they prove our rugged 4X4's mettle to potential customers over challenging terrain in Australia and Namibia.
See what the Grenadier is really capable of. So, when it's your turn, you know yours has got what it takes.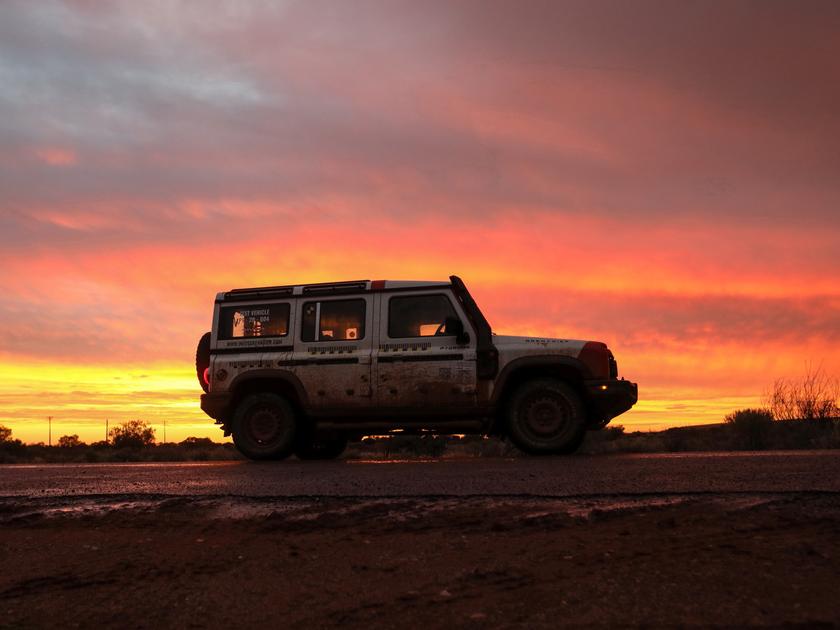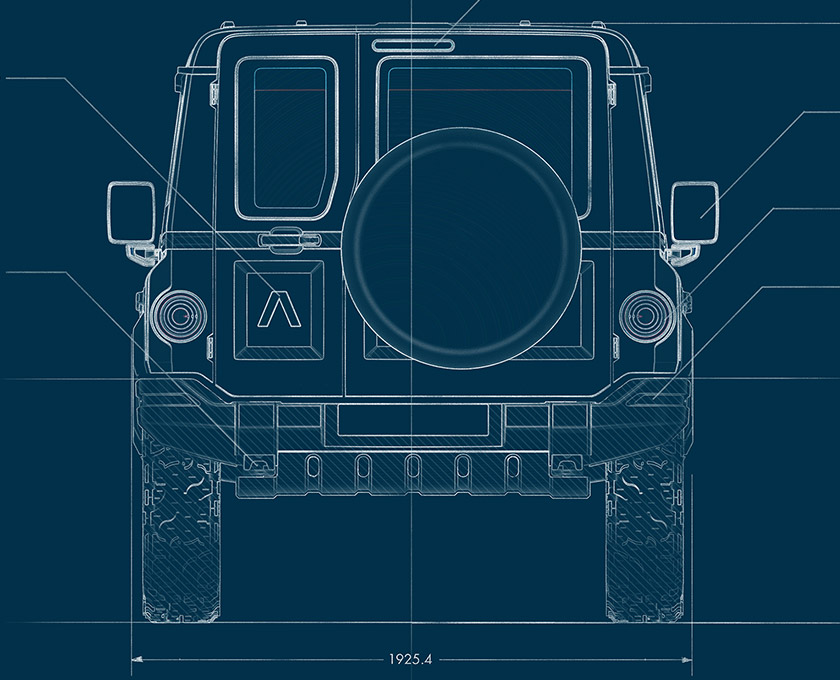 Ladder frame. Beam axles. Developing our suspension set-up. Coping with the challenges of COVID-19. Engine options. Revealing the Grenadier's exterior and interior. Every episode of 'Building the Grenadier' takes you behind the scenes for an in-depth look at how we're engineering our rugged off-roader. 
From the Australian outback to the wilds of northern Iceland. Our 'Remote' series highlights the lives of people thriving in the world's most isolated, rugged places. Places the Grenadier will take in its stride.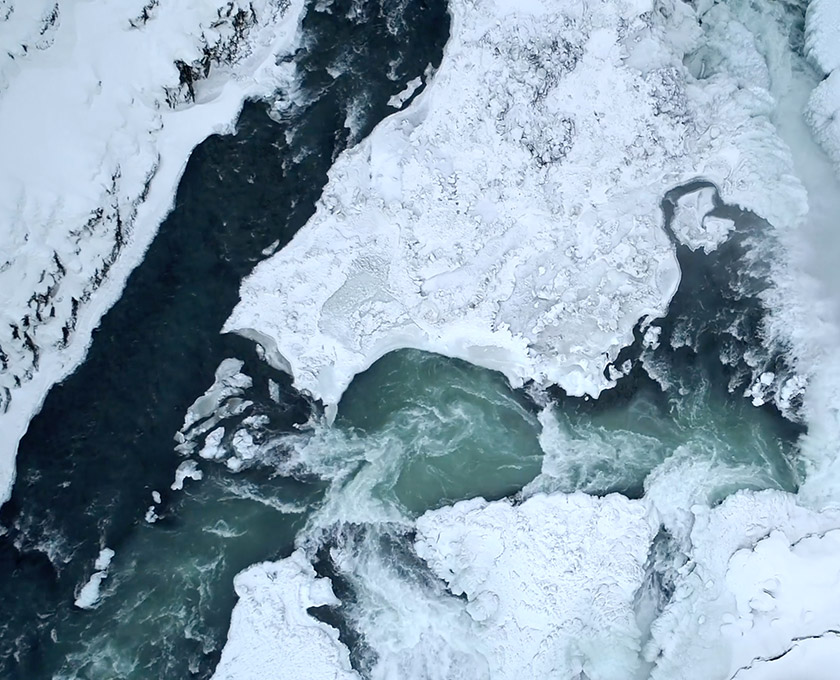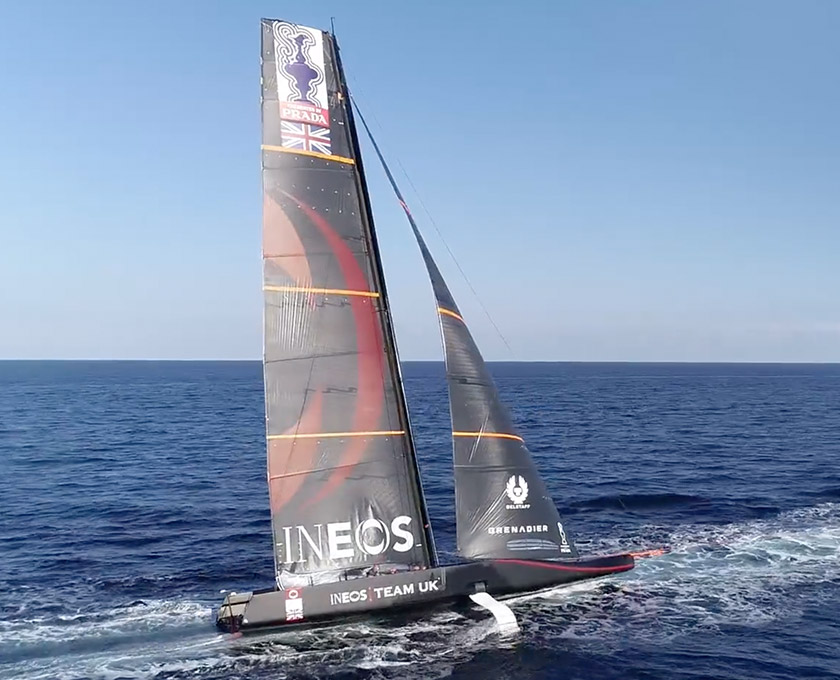 This series takes a look at the support teams behind heroic sporting achievements. Starting with the INEOS Team UK bid to win the America's Cup in 2021, we talk to the men and women responsible for making great things happen.
A 4X4 built on purpose needs a testing programme built on purpose. Sure, our engineers will pit the Grenadier against the heat of Death Valley and the mountains of Austria but it'll also face real world challenges. In full view. Wins and losses.