BIOVYN. SUSTAINABILITY THROUGH INNOVATION.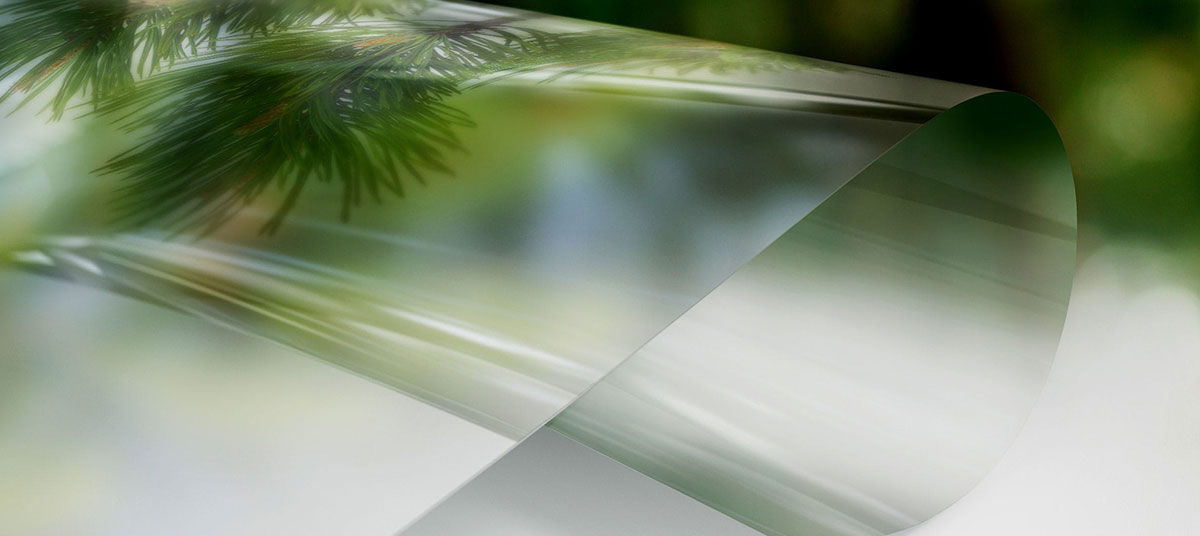 INOVYN fuels new, greener generation of PVC
Since its invention more than 100 years ago, PVC has been made predominantly from fossil fuels. Some countries, including Brazil, have used sugar instead as a starting material but that's also not been without controversy.
"Europe is especially sensitive to using land for anything other than growing crops to feed people," said Dr Jason Leadbitter, Sustainability & Corporate Social Responsibility Manager at ­INOVYN.
But times are changing – and INEOS Company, INOVYN is at the heart of one monumental change.
Instead of purely gas and oil, the INEOS-owned company has started using biomass to make its latest generation of PVC. The beauty of this, as a raw material, is that it is not only renewable but it also does not compete with the food chain.
"No one else has done this yet," said Filipe Constant, Business Director ­INOVYN. "It's a world first, and it also delivers a greenhouse gas saving of more than 90% compared to conventionally-produced PVC."
The new product is BIOVYN™ – and interest is now flooding in from all corners of the globe, including Australia, America and Turkey.
Biomass PVC delivers a greenhouse gas saving of more than 90% compared to conventionally-produced PVC
To make it happen several key pieces of the jigsaw first needed to come together.
INEOS O&P in Köln, Germany, has been instrumental in securing the biomass – the raw material – to ensure it could satisfactorily be converted to bio-ethylene.
And converting this bio-ethylene to produce BIOVYN has only been made possible through a robust and transparent standard developed by the globally-respected Roundtable for Sustainable Biomaterials (RSB). Once the jigsaw was complete, INOVYN needed customers.
The Roundtable on Sustainable Biomaterials, whose global mission is to support best practice for sustainable bio-material production, is full of praise for INOVYN.
"This product is a true leader in the emerging circular bio-economy," said executive director Rolf Hogan.