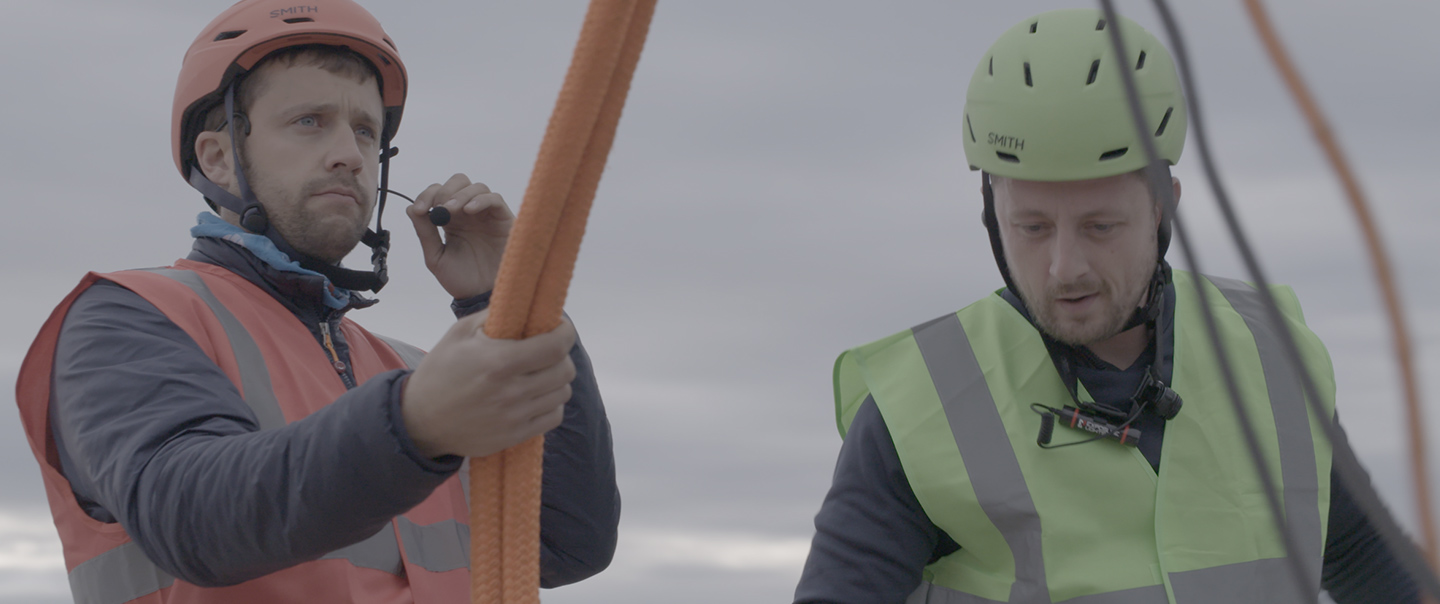 HEROES BEHIND THE HEROES: EPISODE 1
CHASING THE AMERICA'S CUP
It takes more than a boat and a crew to challenge to win the America's Cup. In this episode of 'Heroes behind Heroes', we catch up with Jake Bishop, Support Fleet Manager for INEOS Team UK. From the moment the race boat rolls out of the shed ready to be lifted into the water, the buck stops with Jake. Which is why he and his team leave absolutely nothing to chance.
JAKE'S JOURNEY TO THE TOP FLIGHT
Jake's career has taken him all the way to New Zealand, where he is now stationed as INEOS Team UK make their final preparations for their bid to win the America's Cup. A qualified Yachtmaster and former lifeboatman, he has spent his whole life on the water, including six years as a marine engineer. Now, he faces the biggest challenge of his life.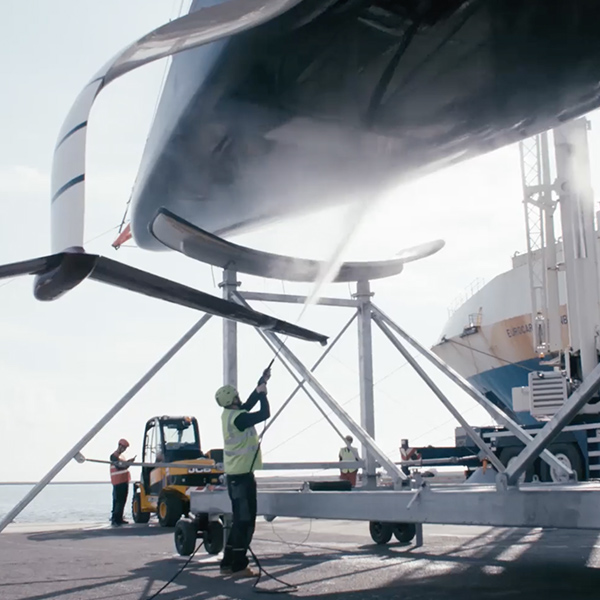 Jake is the kind of guy you need on your team when you're challenging for the America's Cup. Someone who, day in, day out, has the grit to apply themselves and give everything to support the team.
Sir Ben Ainslie, INEOS Team UK Team Principal & Skipper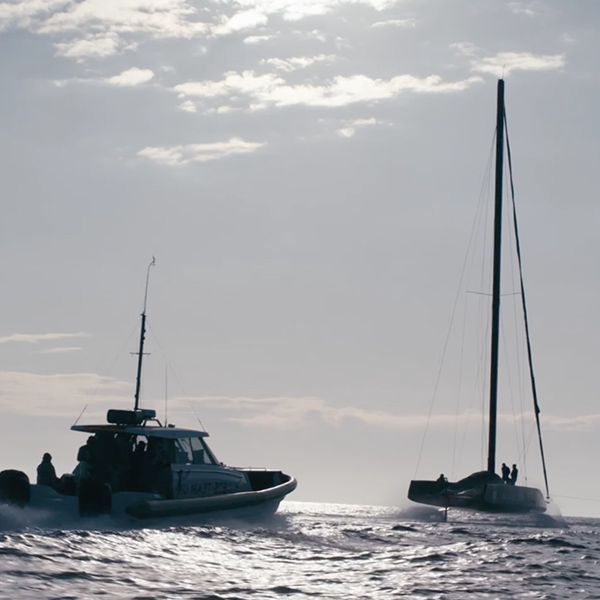 When Sir Ben Ainslie needed a Support Fleet Manager, there was only one name on his list. He and Jake had worked together before. Ben knew that in the heat of competition, he could rely on Jake.
Pressure is certainly something that comes with the job. He has to see that the boat stays safe throughout the precarious process of getting BRITANNIA into the water. The toughest task of all is to come to the aid of the crew if BRITANNIA runs into difficulties. There is no margin for error and no time to waste with every second counting towards the challenge to win sports oldest trophy.
MORE GRENADIER FILMS
Watch the latest Grenadier films below. Including 'Building the Grenadier', the behind the scenes series that follows the reveal of the vehicle. Piece by piece.