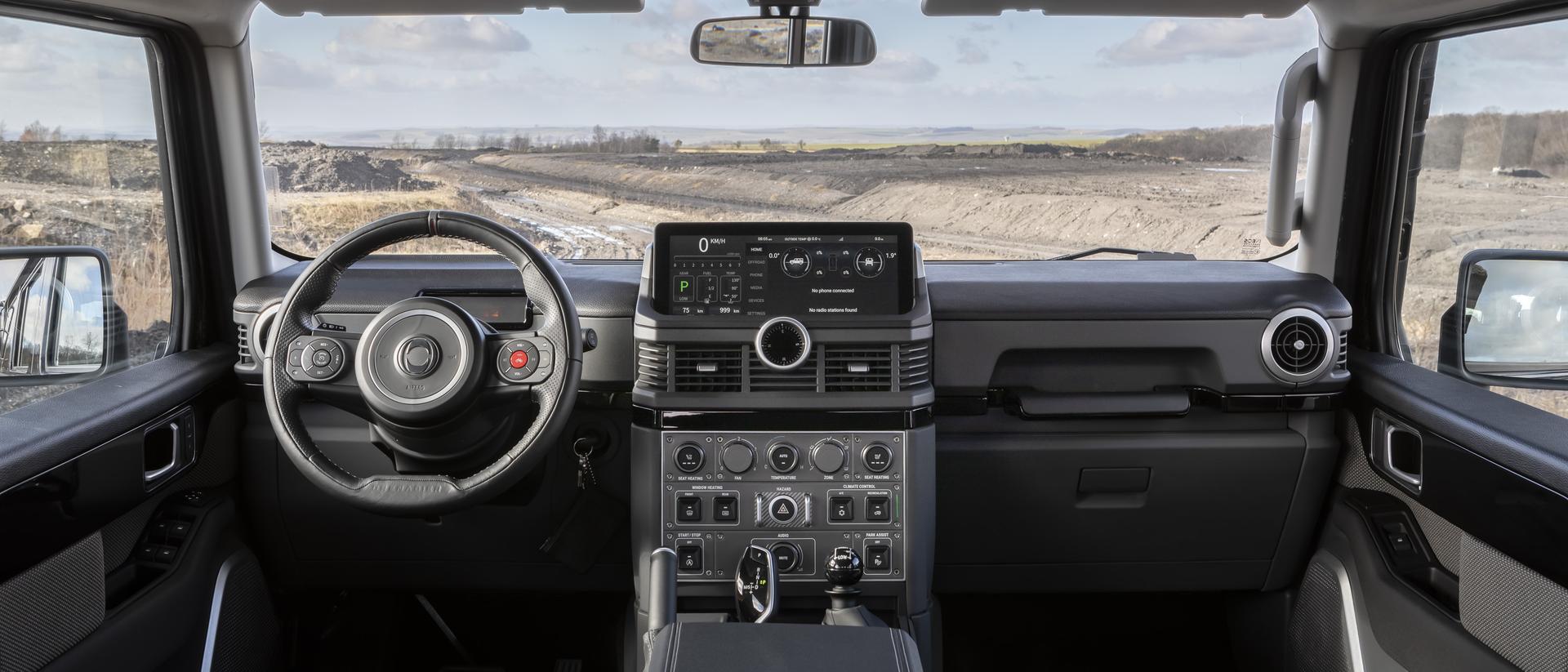 Access on-road navigation. Listen to music and podcasts. Make calls. All with your Grenadier. And all via your phone.
YOU CAN ALSO DRIVE YOUR PHONE
Using your phone. Yet another job the Grenadier makes easy. Apple or Android, connect to see and control your apps via the Grenadier's 12.3" touchscreen. Or, if you prefer, use the Multifunction Steering Wheel or Rotary Controller. For music, on-road maps and making calls. At your fingertips.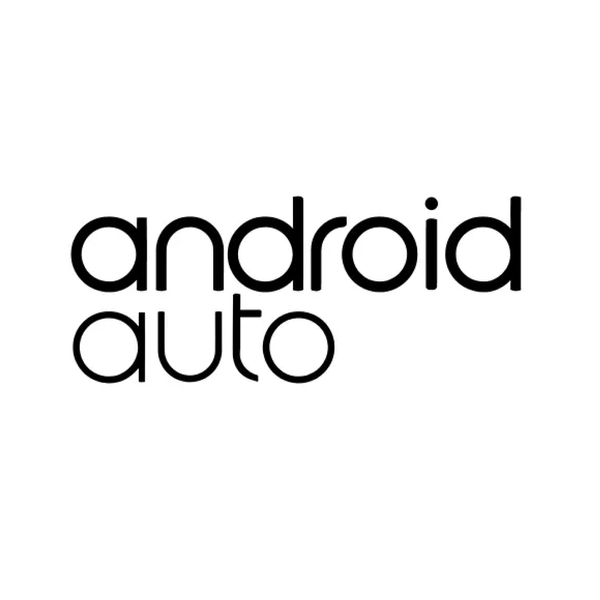 Thanks to Android Auto™ by Google™, you can safely operate supported apps from your phone using the Grenadier's Central Control System, via a wired connection.
With CarPlay™ by Apple, you can control selected apps on your iPhone from your Grenadier, as easily as from your iPhone, using either a wired or a Bluetooth connection.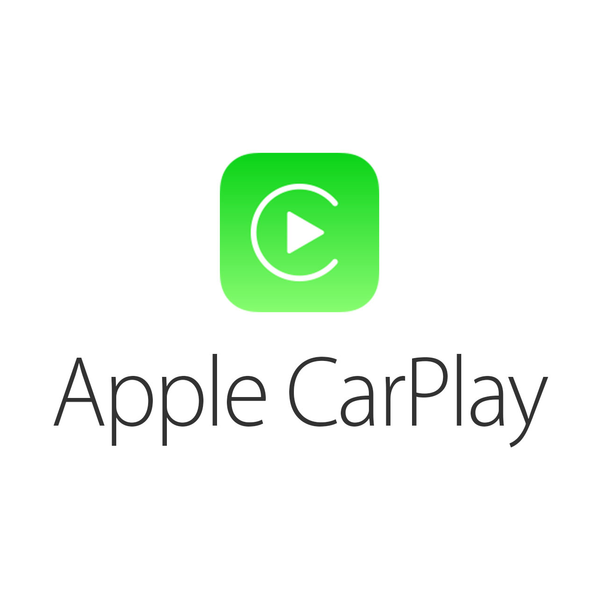 SERIOUSLY CAPABLE
Grenadier is a no-nonsense 4X4. That means it has to be tough on the inside too. Every stitch and every surface is built to get the job done. Uncover all there is to know about how the Grenadier delivers.