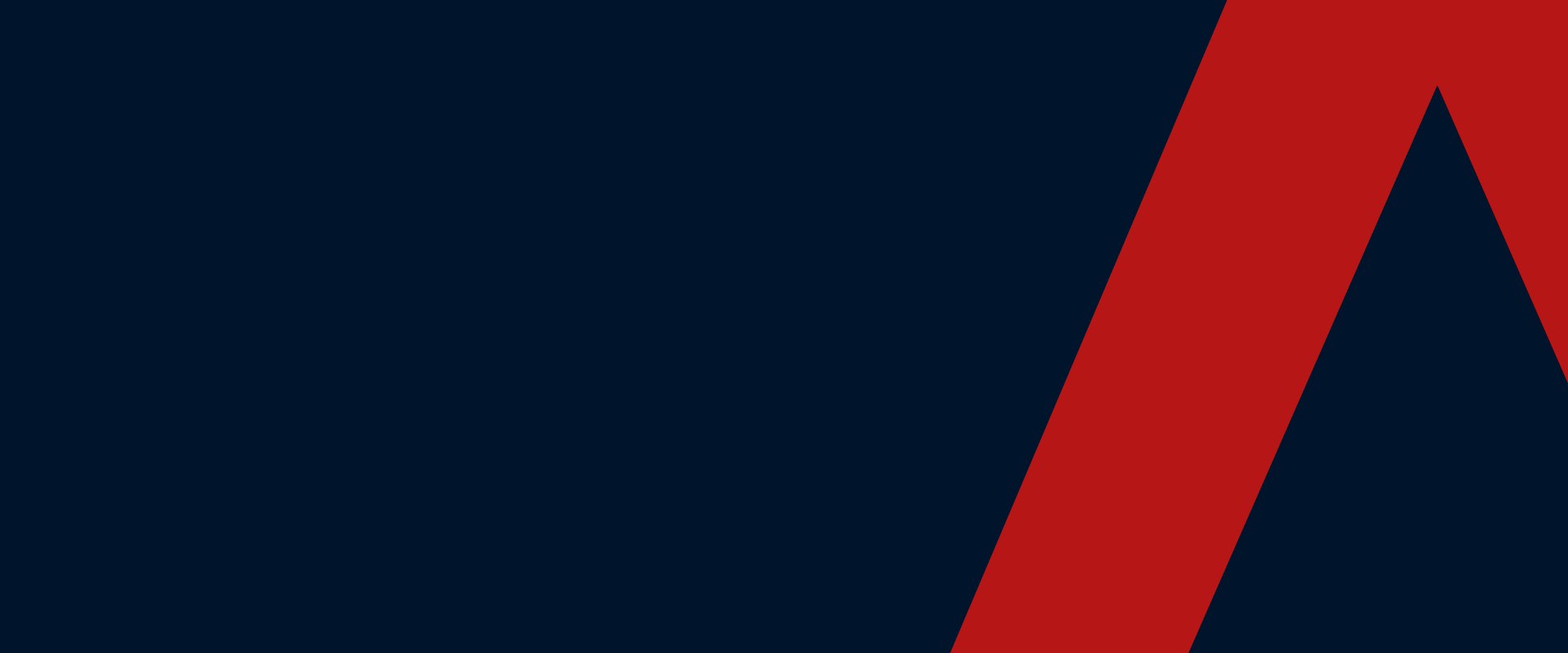 RESERVATIONS NOW OPEN
IF YOU'RE WITH US... JOIN US. SIGN UP AND RESERVE YOUR GRENADIER.
YOUR RESERVATION
WHAT TO DO NOW
Reserving means you will get early access to ordering when the Grenadier goes on sale. Important points to remember are:
This is the best way to ensure you'll be one of the first to receive the Grenadier
We will take a reservation fee per vehicle today
Reservations are non-transferable
be first in line
fast checkout
fully refundable
TIMELINE
WHAT HAPPENS NEXT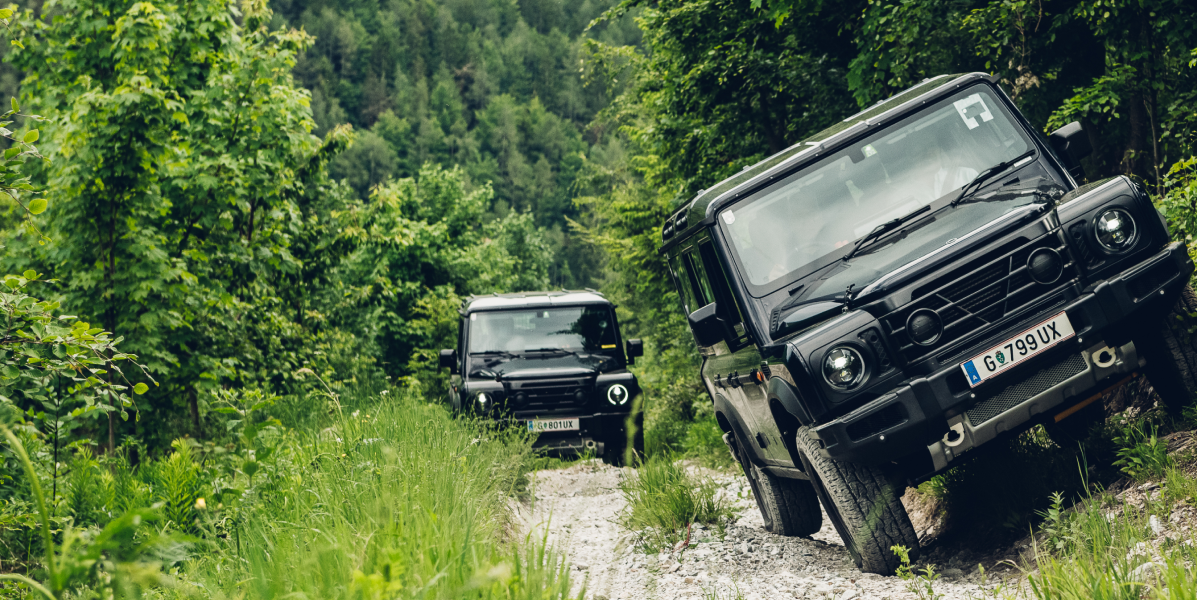 FLEET MANAGERS
If you're interested in reserving early access to order multiple Grenadiers, please get in touch.
CONTACT US