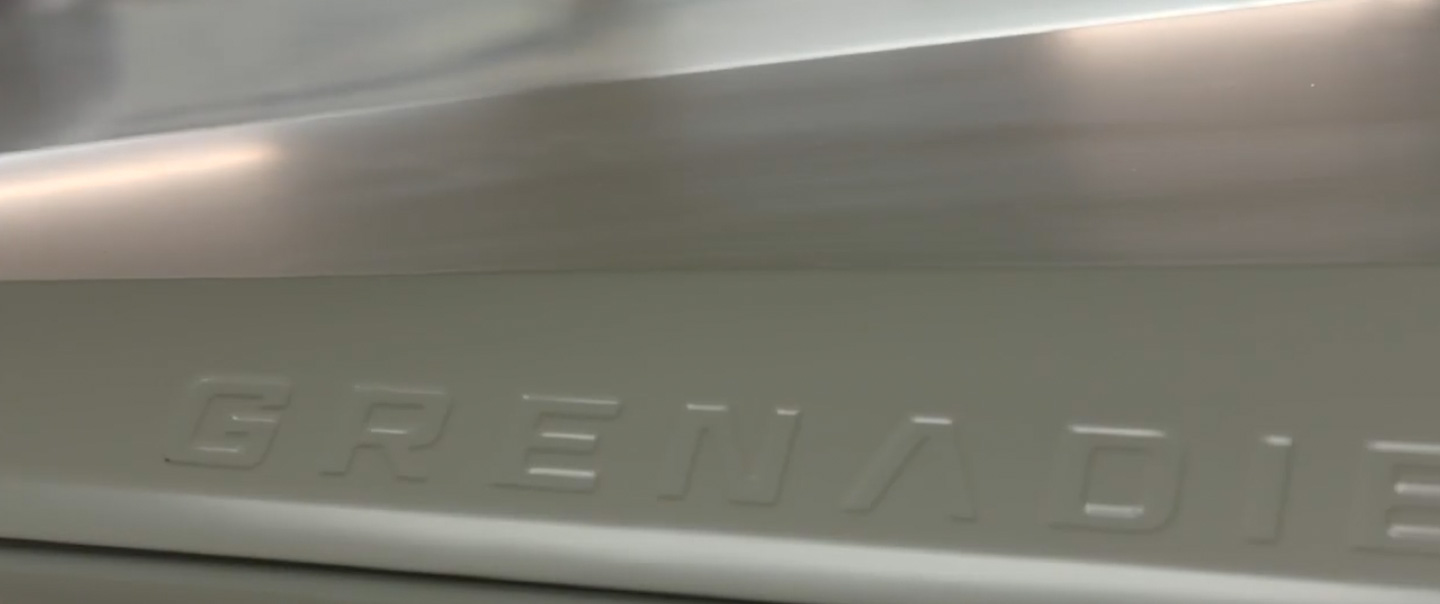 EPISODE 7 - Prototype to Production
Proving the prototype
Rigorous testing is vital to ensure the Grenadier is capable of everything you need it to do. In the lab. On our track. Out in the wild. Before we're ready to start full production, more than 200 prototypes will be pushed to the absolute limit. 80 of which are 2B prototypes manufactured by Magna Steyr in Graz.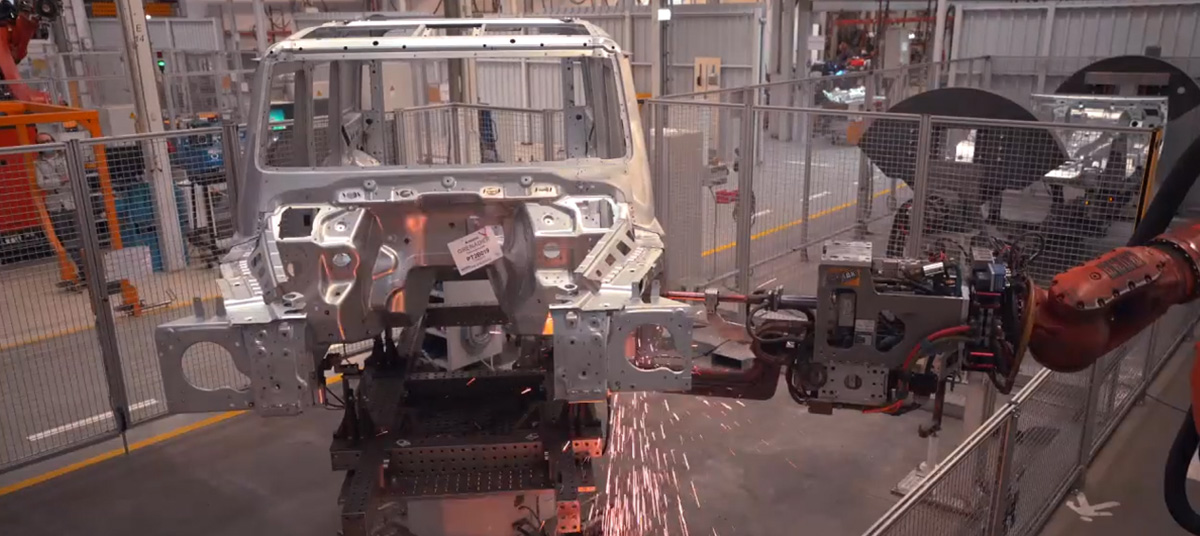 Each 2B prototype is built to an exact specification by Magna engineers at a facility in Austria. 250 specialists spend up to two days on each vehicle, making individual parts, welding by hand and ensuring the highest levels of quality across each stage of the process. That includes precision-fitting everything from the engine and transmission to the body and chassis.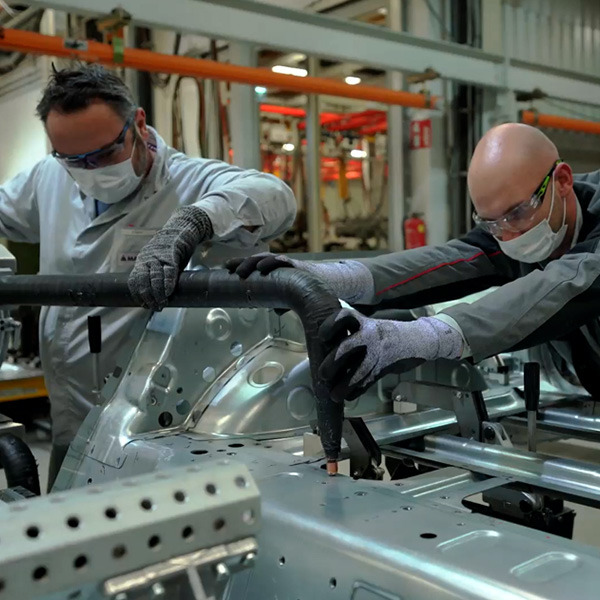 Assembly: fixed and fitted
The Grenadier takes on its uncompromising look when the frame and body come together. At this stage, every last detail is considered, checked and double-checked.
When all the components are securely fitted there are final quality checks, just like there will be on the production vehicles. The prototype is then ready for thousands of miles of real-world testing and data gathering.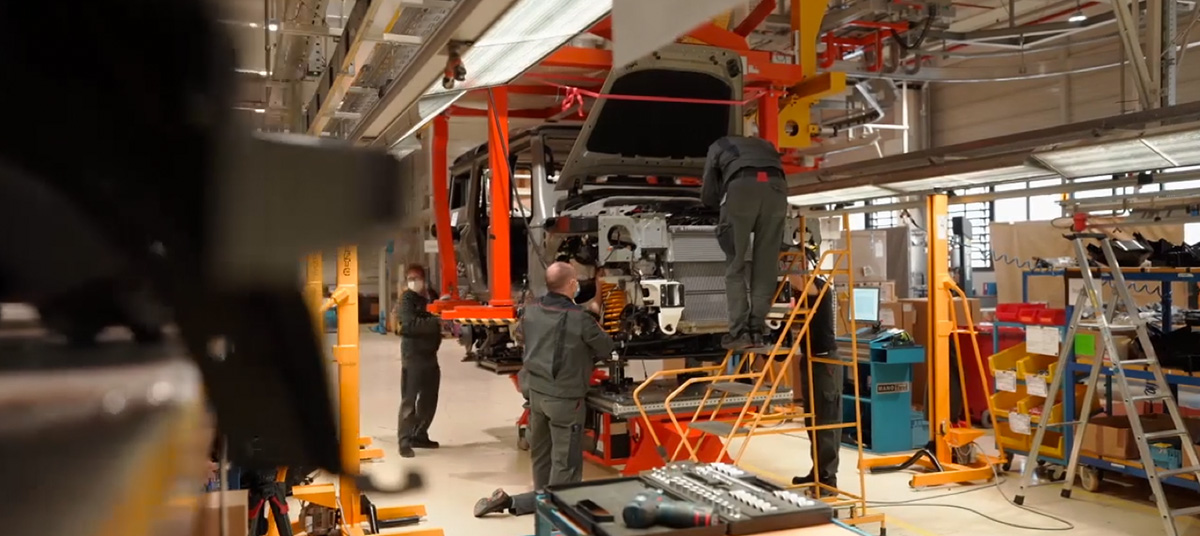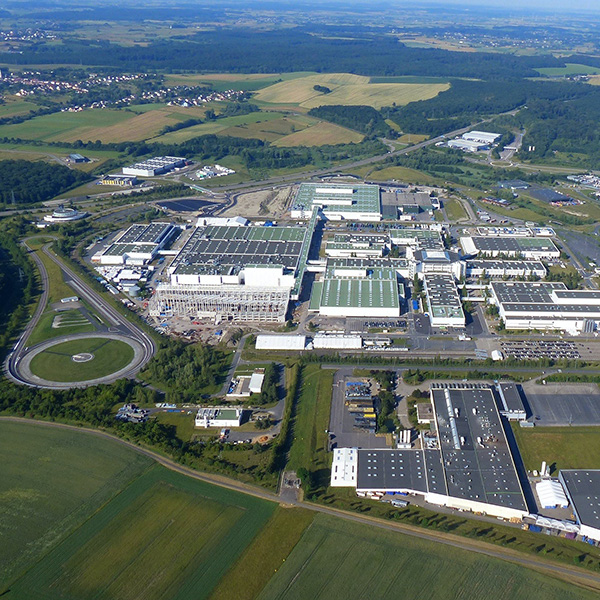 The Grenadier mission is an ambitious one: to build the ultimate off-roader. So, when one of the most advanced plants in the world and its highly skilled workforce became available, we were presented with a unique business opportunity.
Our Hambach factory recently benefited from a €500 million investment by Mercedes-Benz to enable the production of larger vehicles. This easily adapted production line allows our manufacturing and engineering teams to focus single-mindedly on quality. 

Start to make it your own
Use our configurator to start to explore what your vehicle will look like. We'll continually be adding more options and accessories in the weeks and months to come, so keep checking back.