SUSPENSION: TRIED AND TESTED PERFORMANCE
The Grenadier needs to take even the toughest terrain in its stride. We're using a multi-link suspension set-up with separate coils and dampers, so you get maximum traction and articulation, wherever you're working.
SUSPENSION YOU CAN RELY ON
Real off-roaders can take serious punishment. That's why the Grenadier has a suspension set-up that's as tough as the terrain it's built for. Separate coils and dampers provide a simple system. One that's designed to keep you moving. There's less to go wrong, but when it does, it will be easier to fix in the field.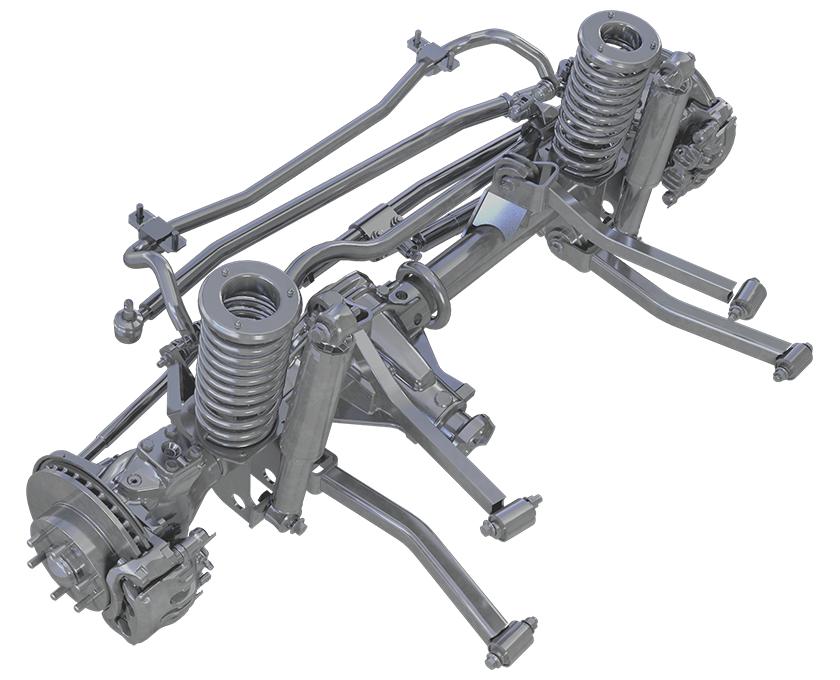 1
HEAVY-DUTY FOR HEAVY GOING
The reinforced dampers, made by leading German automotive manufacturer, ZF, can take a real beating.
2
STRAIGHTFORWARD MAINTENANCE
Coils and dampers can be replaced individually with minimal tools, reducing cost and getting you moving sooner.
Only two Universal Velocity joints means there are fewer moving parts needed to get drive to the wheels compared with independent systems.
Control arms manage axle movement on extreme terrain.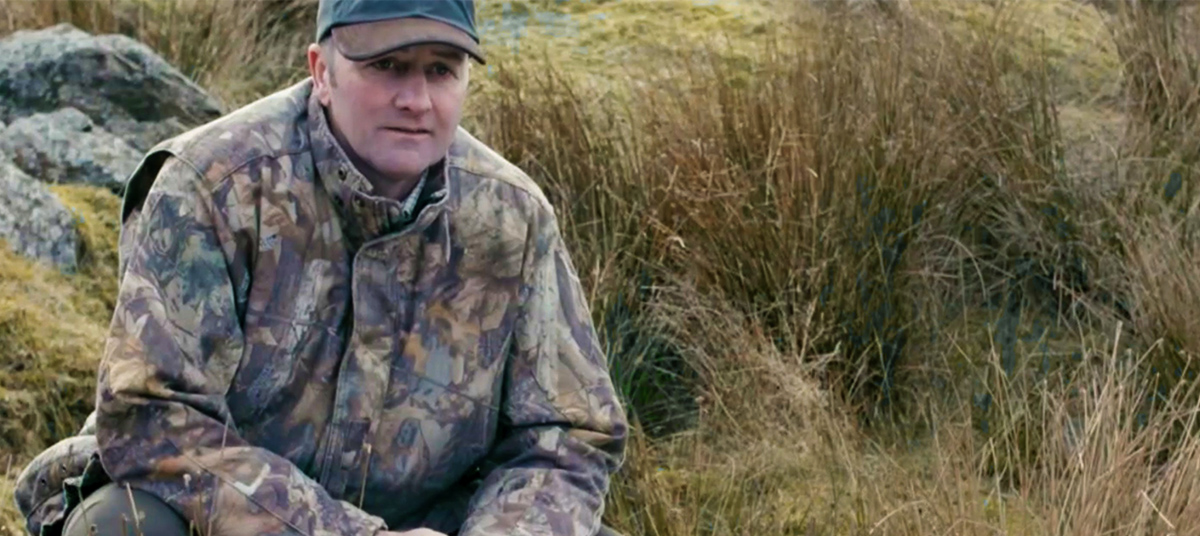 YOU WANT SOMETHING BASIC, WELL SET UP, THAT DOES THE JOB.
HANDLING THE HARSHEST TERRAIN
It's off-road performance that matters most. Where the asphalt ends, the Grenadier really comes to life. From the long-travel coils that improve ride quality, to the Panhard rod that makes handling more predictable.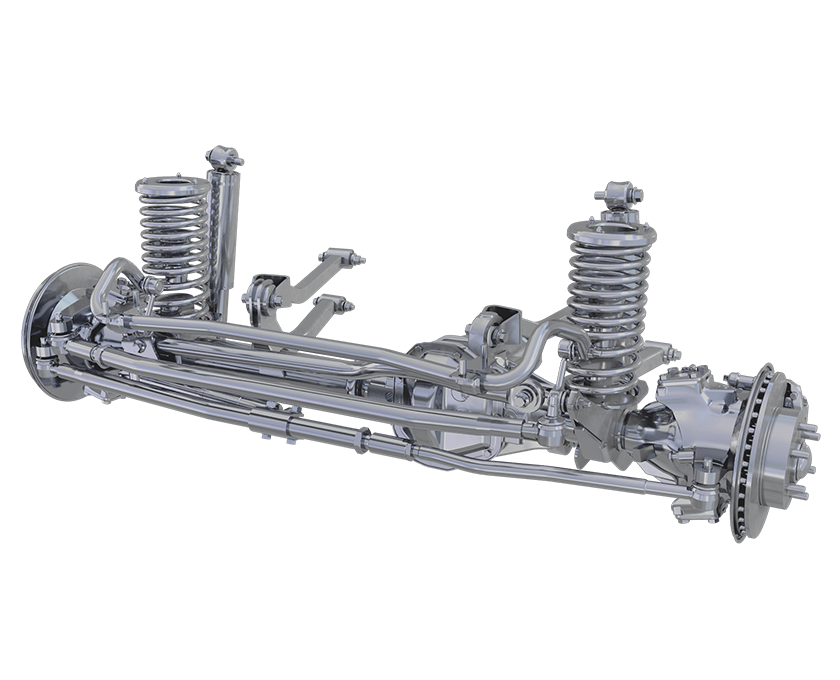 1
LONG-TRAVEL COILS FOR A SMOOTHER RIDE
The Eibach-manufactured coils offer progressive compression and rebound movement for improved comfort on rough terrain.
2
DAMPERS FOR ANY CONDITIONS
German automotive manufacturer, ZF's robust and reliable dampers can operate anywhere. Sand, rock or snow. Blistering heat or freezing cold.
A lighter set-up makes for a better ride.
A Panhard rod ensures there's no lateral movement from the axle, so it only moves vertically. It's a trusted design feature that's been used for decades.
Large polyurethane bump stops provide extra support under intense load and travel.
THE PANHARD ROD GUIDES THE WHOLE LATERAL LOAD OF THE VEHICLE, SO IT HAS TO BE MASSIVE. IT'S MADE OF STEEL.