The Grenadier is built to do the job. In all conditions. Over any terrain.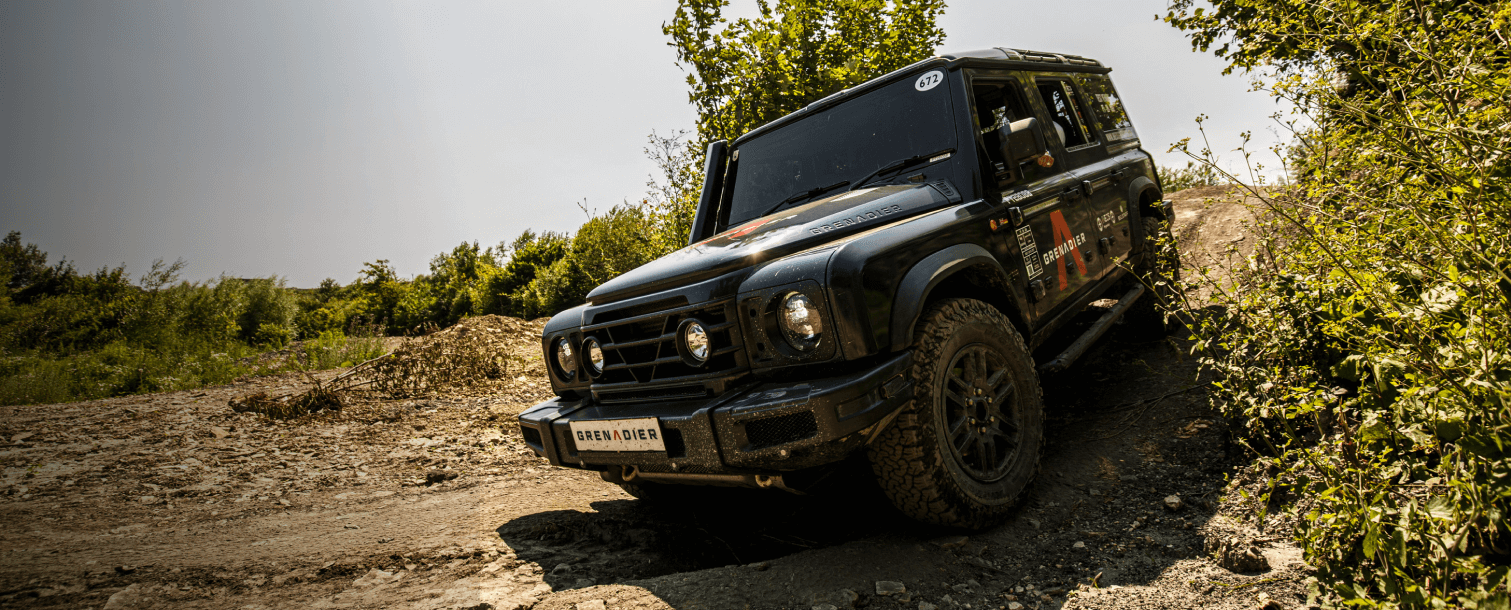 CAPABILITY
Does what you need it to
A 4X4 you can count on. If something needs doing, the Grenadier will help get it done. No questions asked.
go over it, go through it
With permanent four-wheel drive. Two-speed transfer case. Centre, rear, and front locking differentials. Approach and departure angles optimised for off-road usage. And an optional raised air intake for dusty environments. The Grenadier will get you there. Wherever 'there' happens to be.
Workhorse - and workstation
Boats, horses, trailers; the Grenadier is ready to pull its weight. Literally. An electrical power takeoff, USB connectivity, and an adaptable, open source approach so you can plug in and use your own tools, tech and accessories. A workbench, generator and 4X4 all in one.
Keeps on rolling
17" and 18" steel wheel options with Bridgestone all-terrain, all-season tyres. As well as optional BF Goodrich KO2 off-road tyres. Both with Three-Peak Mountain Snowflake Certified treads to grip the trickiest ice or snow surfaces.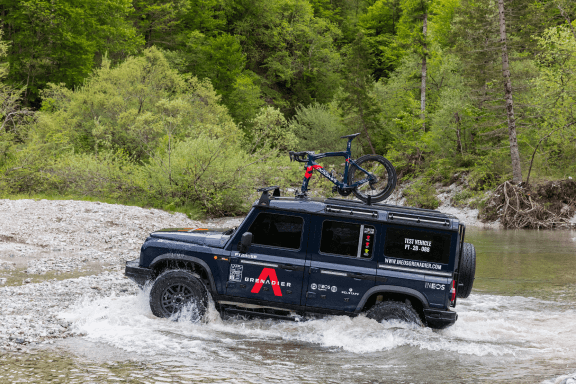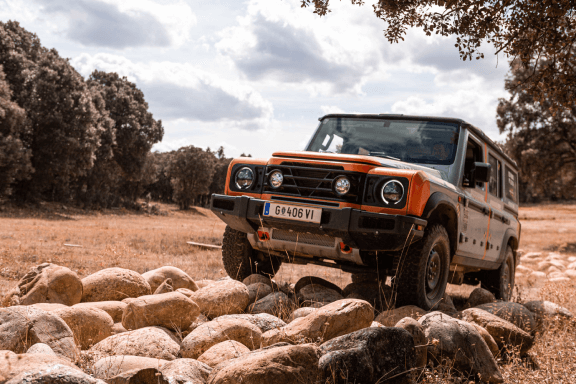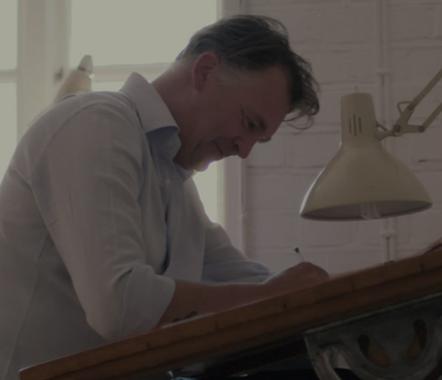 GRENADIER DESIGNER, TOBY ECUYER
Architecture. Yacht design. The Grenadier's Head of Design, Toby Ecuyer, does not have a conventional vehicle design background. But then the Grenadier is not a conventional vehicle. That's as true of its interior as it is of its exterior. That's why you'll find manual switches for gloved hands and controls for a co-driver, so you can concentrate on the road ahead. Just a few examples of the ingenuity and practical thinking Toby's fresh approach brings. Look inside to find out the others.
How to buy the Grenadier?
Own the Grenadier
Our prices start from £48,000*
How to buy
*Indicative pricing subject to change. VAT included where applicable.

Start to make it your own
Use our configurator to start to explore what your vehicle will look like. We'll continually be adding more options and accessories in the weeks and months to come, so keep checking back.
Build your Grenadier
FOLLOW THE GRENADIER
Track the Grenadier's journey towards launch. Sign up to get all the latest news - as it happens.