INEOS Grenadier is proud to be the official off-road partner for Red Bull Ring in Spielberg, Austria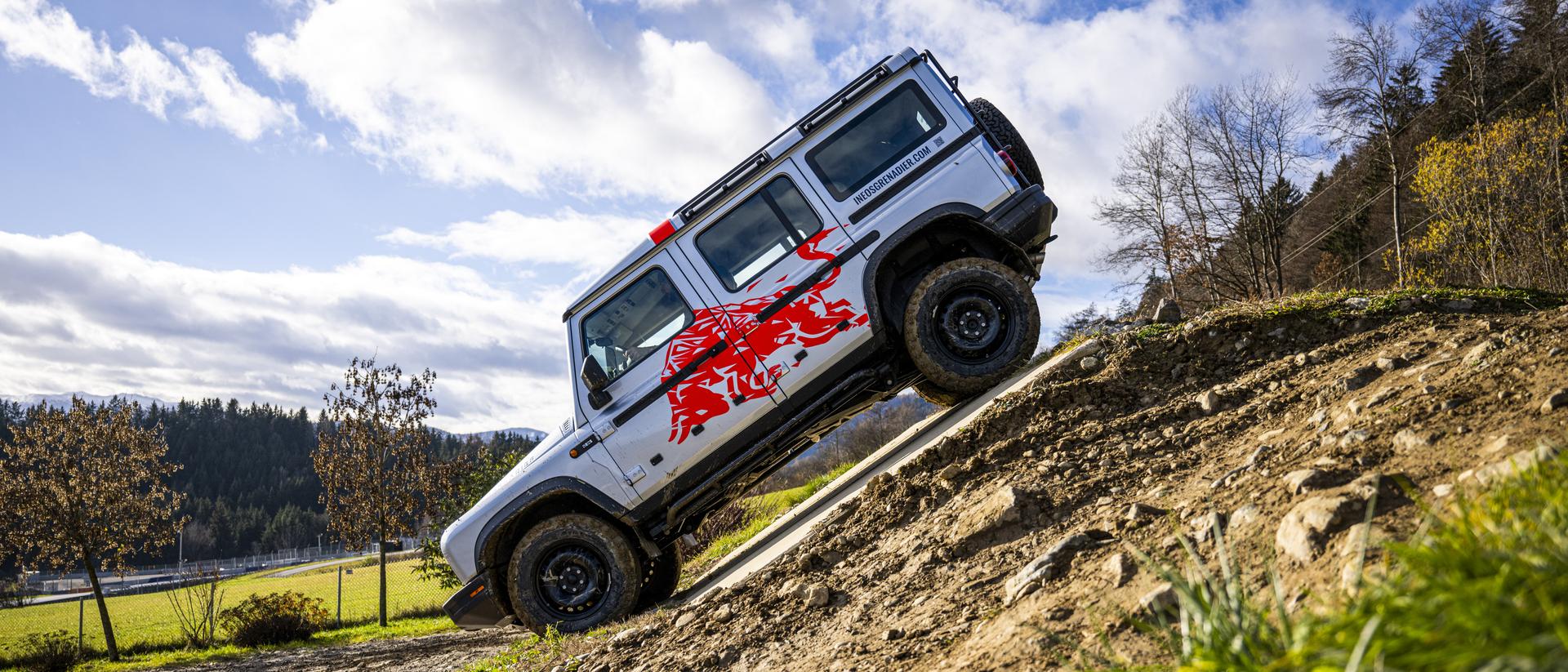 Thanks to a new partnership between INEOS Automotive and the Red Bull Ring in Spielberg Austria, the recently launched INEOS Grenadier 4X4 has become the globally recognised track's official off-road partner.
A fleet of eight INEOS Grenadiers will be permanently based at the circuit's two off-road facilities to support a range of all-terrain driving experiences for corporate customers and public visitors.
"As an authentic, rugged and capable 4X4, Grenadier's customers include overland adventurers and those who enjoy conquering the most challenging environments on the planet," said Klaus Hartmann, Head of Europe at INEOS Automotive. "Our partnership with Red Bull Ring will allow thousands of visitors to share in the exhilaration of hardcore off-roading in a spectacular mountainous setting."
Once behind the wheel, visitors will tackle an advanced technical course or a gentler cross-country track for beginners, each designed to test and develop their off-road driving skills. Between them, these routes run through a range of rutted terrain, forest trails, water holes and steep climbs and descents.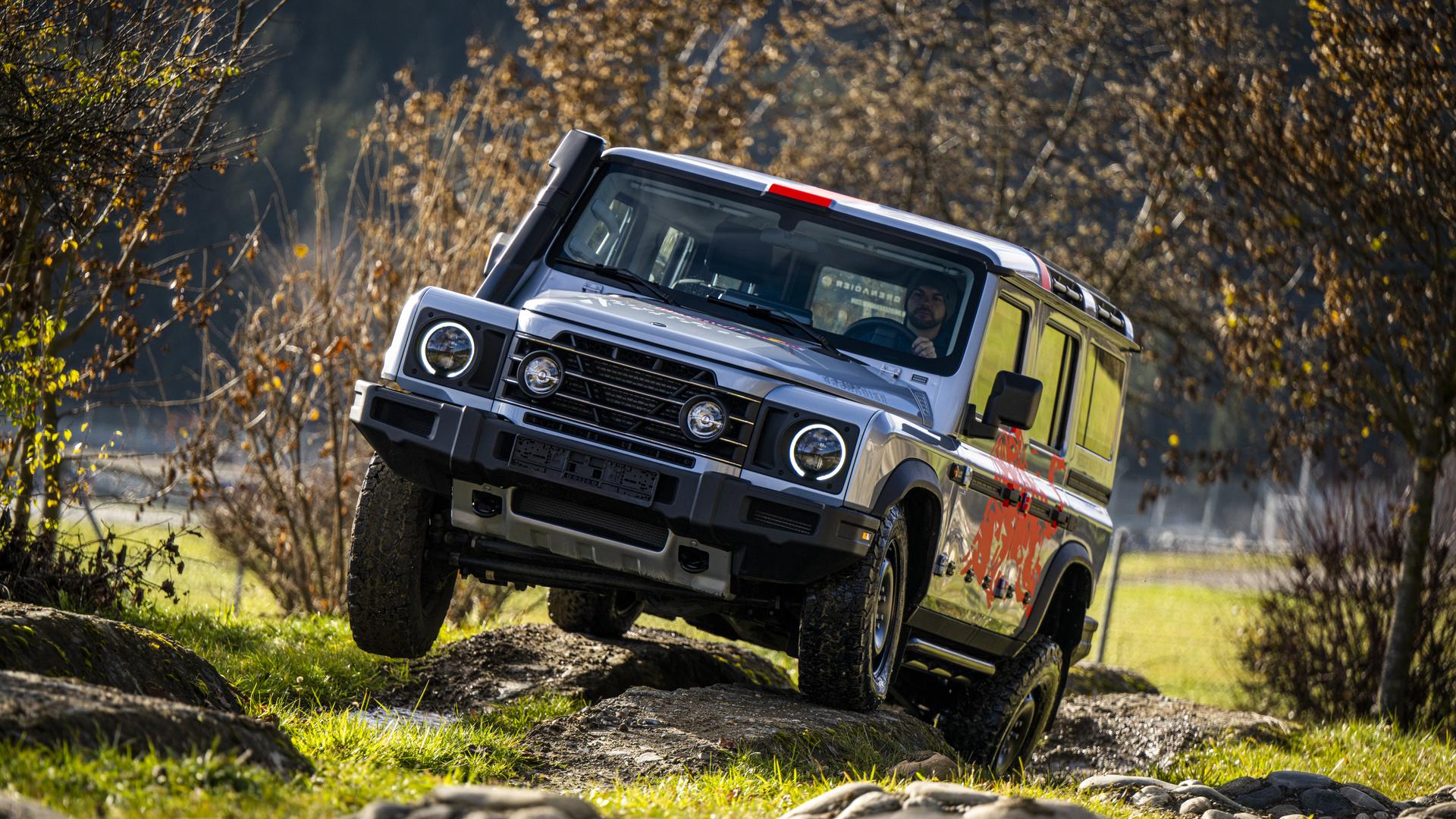 ERICH WOLF – CEO, RED BULL RING
What fascinates you about the Grenadier and what do you hope to gain from the fact that it is now the Official 4X4 Partner of the Red Bull Ring?
"The INEOS Grenadier immediately catches the eye with its looks. The off-road vehicle has character and gives the driver a feeling of freedom. In addition, the vehicle has a unique appeal and acts as an incentive for our customers to get to grips with off-road driving, of course under the guidance of our professional instructors. That's why the INEOS Grenadier is the ideal off-road flagship for our fleet."
KLAUS HARTMANN – HEAD OF SALES AND MARKETING EUROPE, INEOS
Why is the Red Bull Ring the ideal partner for INEOS Grenadier? What makes the partnership so special?
"The Red Bull Ring in Spielberg is an internationally renowned venue with a reputation. It offers an ideal mix of experiences and an excellent infrastructure, which we would like to use for INEOS Automotive activities. The Red Bull Ring is strategically located between our three Austrian sales partners. On the other hand, Austria is surrounded by other sales countries for the INEOS Grenadier, which is why the Red Bull Ring is easily accessible for several international sales partners and customers. With two off-road tracks, the Red Bull Ring offers potential customers an ideal opportunity to put the Grenadier through its paces. The partnership is a win-win situation because: the Red Bull Ring has a great interest in high vehicle utilization - just like we do. The visibility through media-effective highlight events & online presence and to customers at the incentive level via the 4x4 Grenadier Experience offer both sides strong added value here."
FOLLOW THE GRENADIER
Keep up-to-speed. Sign up to get all the latest news – as it happens.