THE GRENADIER WORKS
FOR THE WORLD
We're building a serious off-roader from the ground up. The rugged 4X4 that will get you there. And get the job done.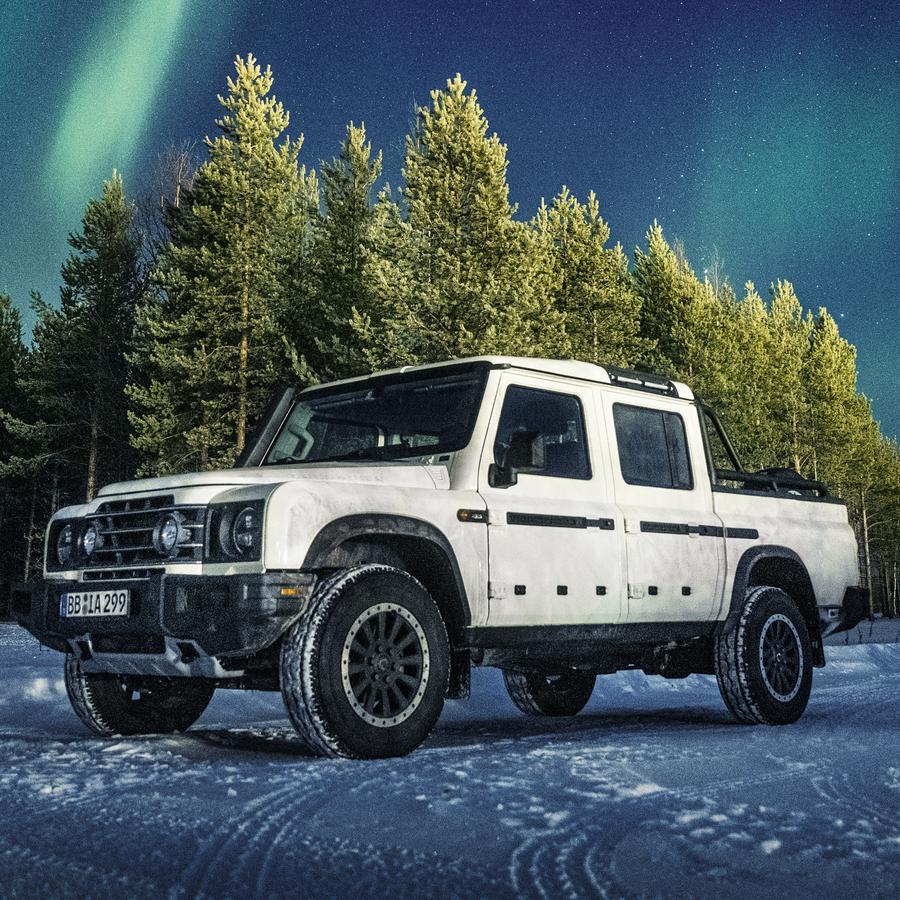 Quartermaster Vs. The Ice
Lapland. Known for the Northern Lights, for reindeer, and for endless pine forests. Icy, snowy terrain. Sub-zero temperatures. Perfect for putting our new Quartermaster double-cab pick-up through its paces. How would its extended wheelbase, longer chassis and smaller cabin cope with the extreme conditions? Our team of engineers spent 14 days finding out.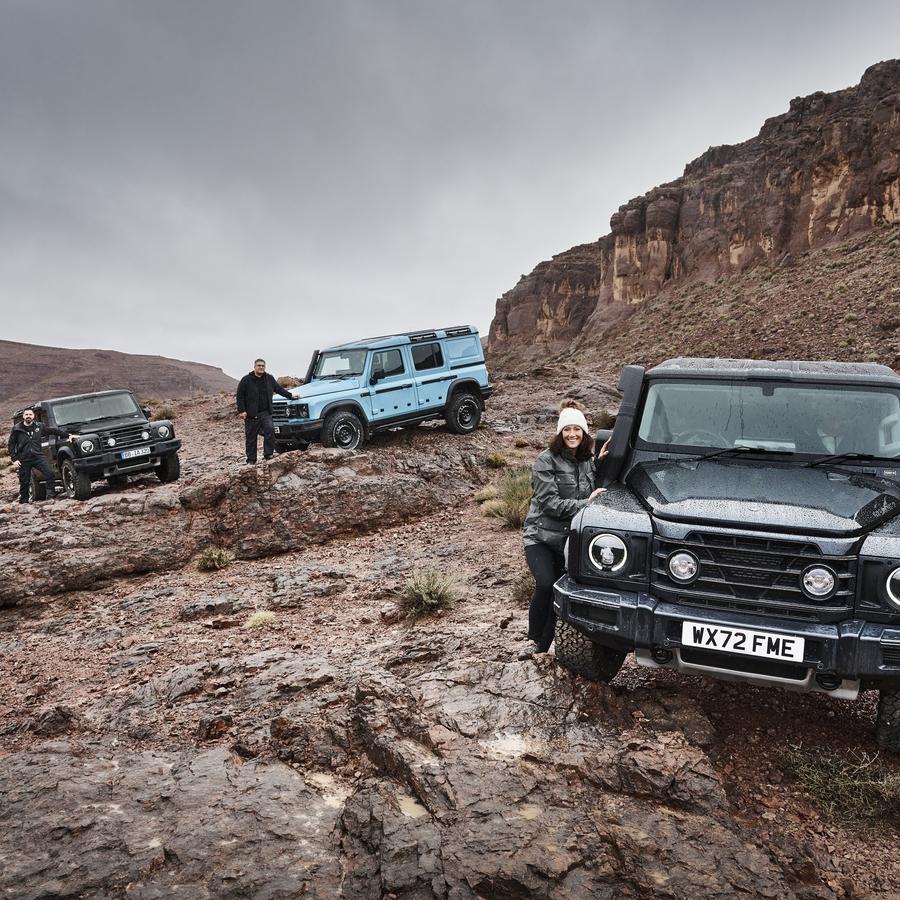 Hard Way Home just got harder
Three new owners chosen by our Grenadier community headed to the wilds of Morocco to drive their three new Grenadiers home. Starting with an off-road route selected to test them and their vehicles to the limit. That was the plan for the Hard Way Home – a proper new vehicle handover like no other. What happened next turned out to be so much more than that.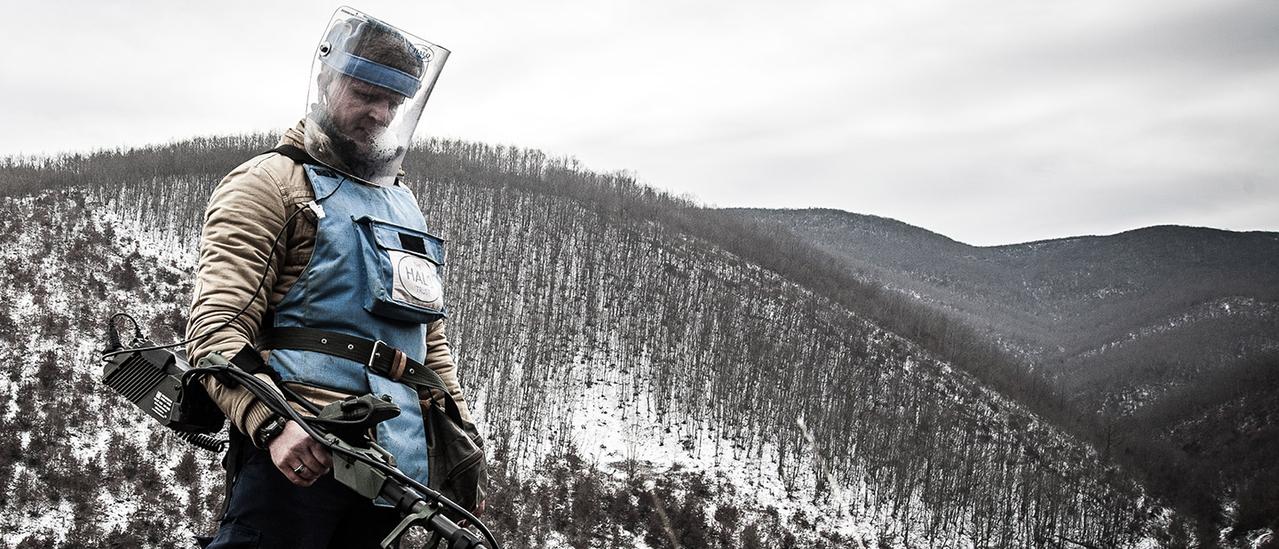 The HALO Trust is the world's largest landmine clearance organisation, tackling some of the most inhospitable places on the planet. To do their work, they need a 4X4 fleet that is fit for purpose.
Image ©Emanuele Amighetti

View From The Driver's Seat
With orders open and production starting, it's time to hear from the man behind the Grenadier, Jim Ratcliffe. In episode 12, the last in our 'Building the Grenadier' series, Jim looks back on the Grenadier's journey so far. Where things are currently. And what the road ahead looks like.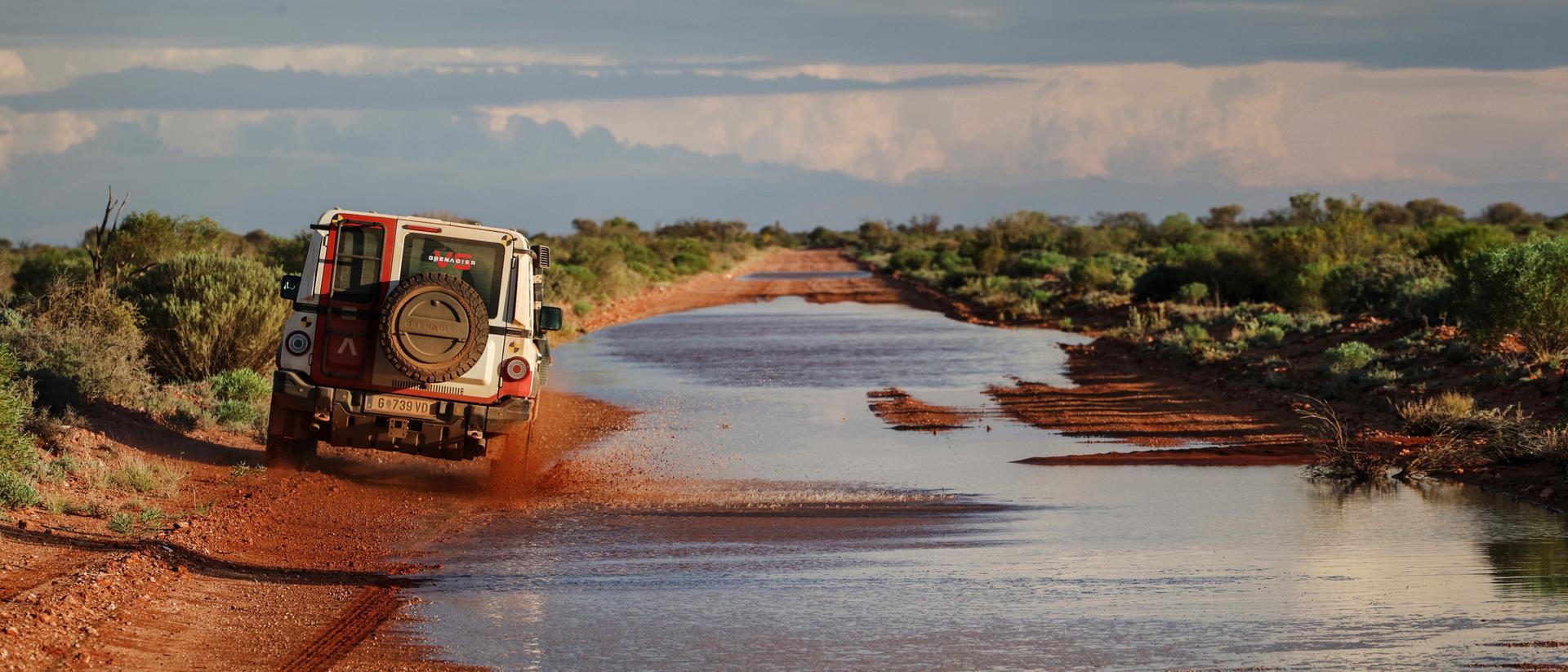 With 1.8 million kilometres of testing in plain sight done, it was time for the next stage. Getting Grenadier 2B protypes into the hands of those who will use it out in the world. So, our teams took our rugged 4X4 to tackle some of the toughest jobs we could find. Gold mining in the Australian outback, and overlanding in Namibia, both pushing the Grenadier to the limit in the real world.
EXPLORE
The latest videos, brought to you by Grenadier. From behind the scenes updates on the vehicle's progress to a look at people with the Grenadier spirit.

Start to make it your own
Use our configurator to start to explore what your vehicle will look like. We'll continually be adding more options and accessories in the weeks and months to come, so keep checking back.