Grenadier joins DriveTribe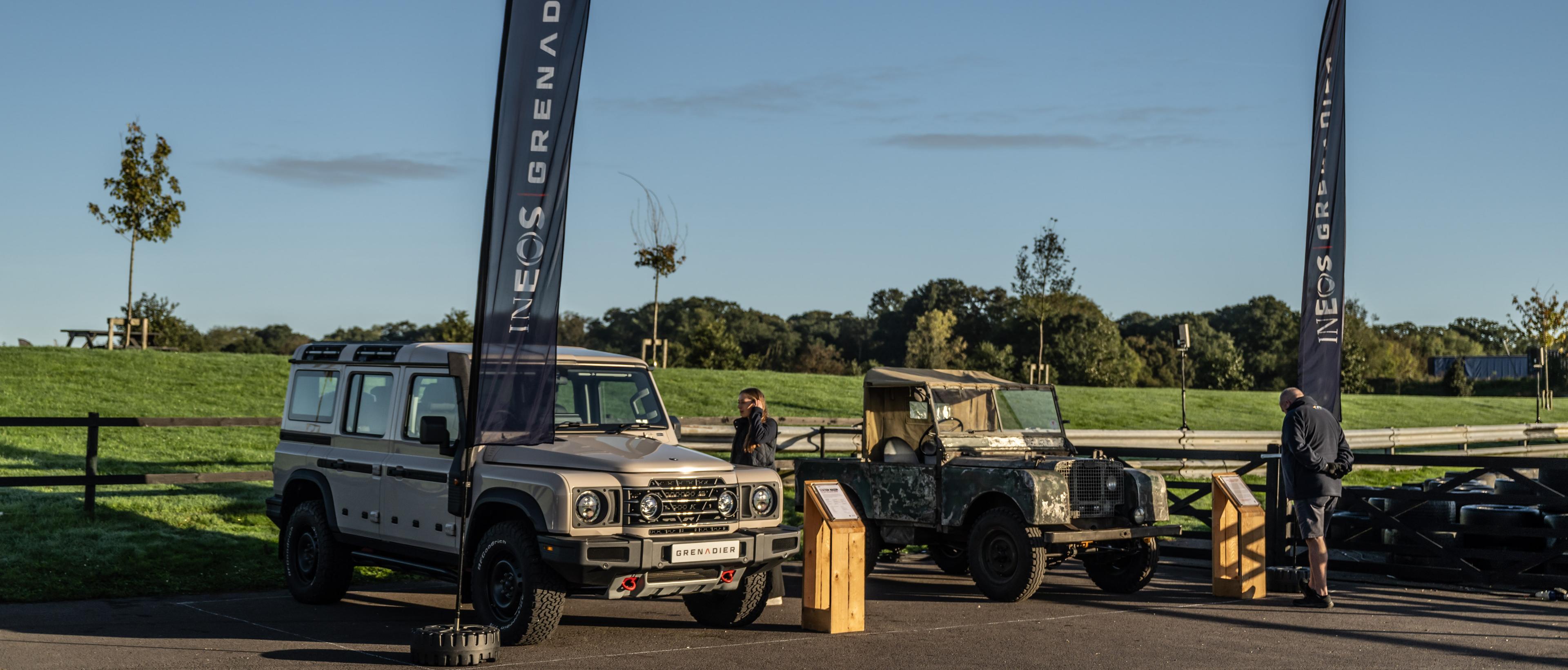 When personalities and cars come together, it's not just an event, it's an experience. DriveTribe's first-ever meet at Haynes Motor Museum was no exception. And with big names like Richard Hammond in attendance, energy was high.
The Grenadier was in attendance alongside the first ever Land Rover, JUE 477, affectionately named JUE, the past and future of the 4X4 landscape. JUE's remarkable story, narrated by Richard Hammond in a recent DriveTribe video, and on its way to 4 million views, set a historic backdrop for the Grenadier.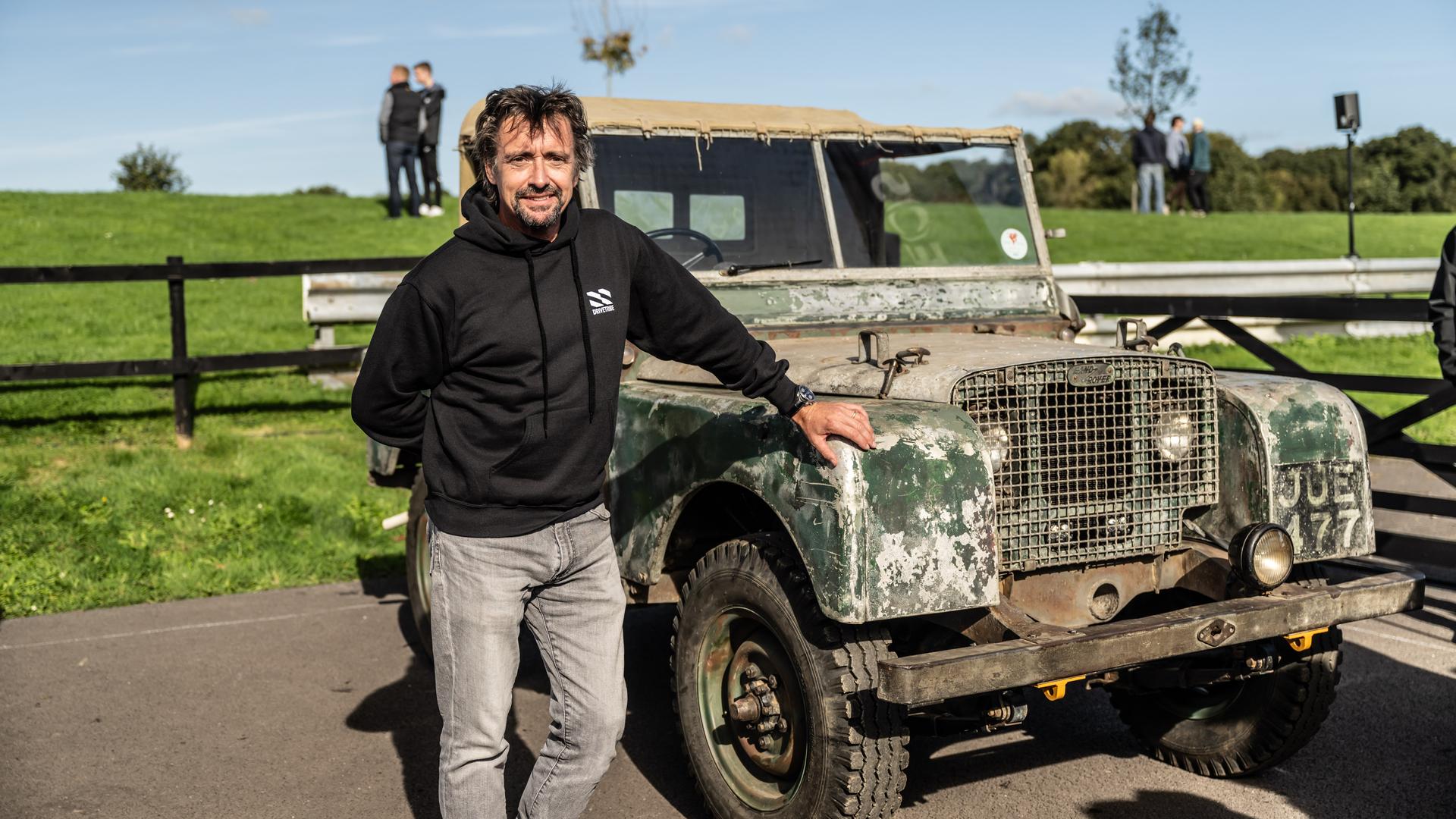 Sir Jim Ratcliffe's passion for off-roading didn't just lead to the Grenadier's creation. It fuelled the restoration of the iconic JUE, originally built in 1948. Both vehicles he would later take on a three-week trailblazing adventure across the Gobi Desert. In honour of JUE's 75th birthday.
This post-restoration journey through Mongolia included a convoy of other vintage vehicles. Together, they tackled thousands of miles of desert plains, dunes, and mountains. Flanked by the no-nonsense Grenadier, for when the going got too tough, JUE never gave in. A testimony to the passion of those who value its heritage.
This special trip was a tribute. A link between past and present. A nod to grit, dependability, and the spirit of adventure. With Grenadier now carrying the torch.
Watch the DriveTribe video to discover more about JUE's extraordinary story, the Mongolian adventure, and the Grenadier's role.
FOLLOW THE GRENADIER
Keep up-to-speed. Sign up to get all the latest news – as it happens.