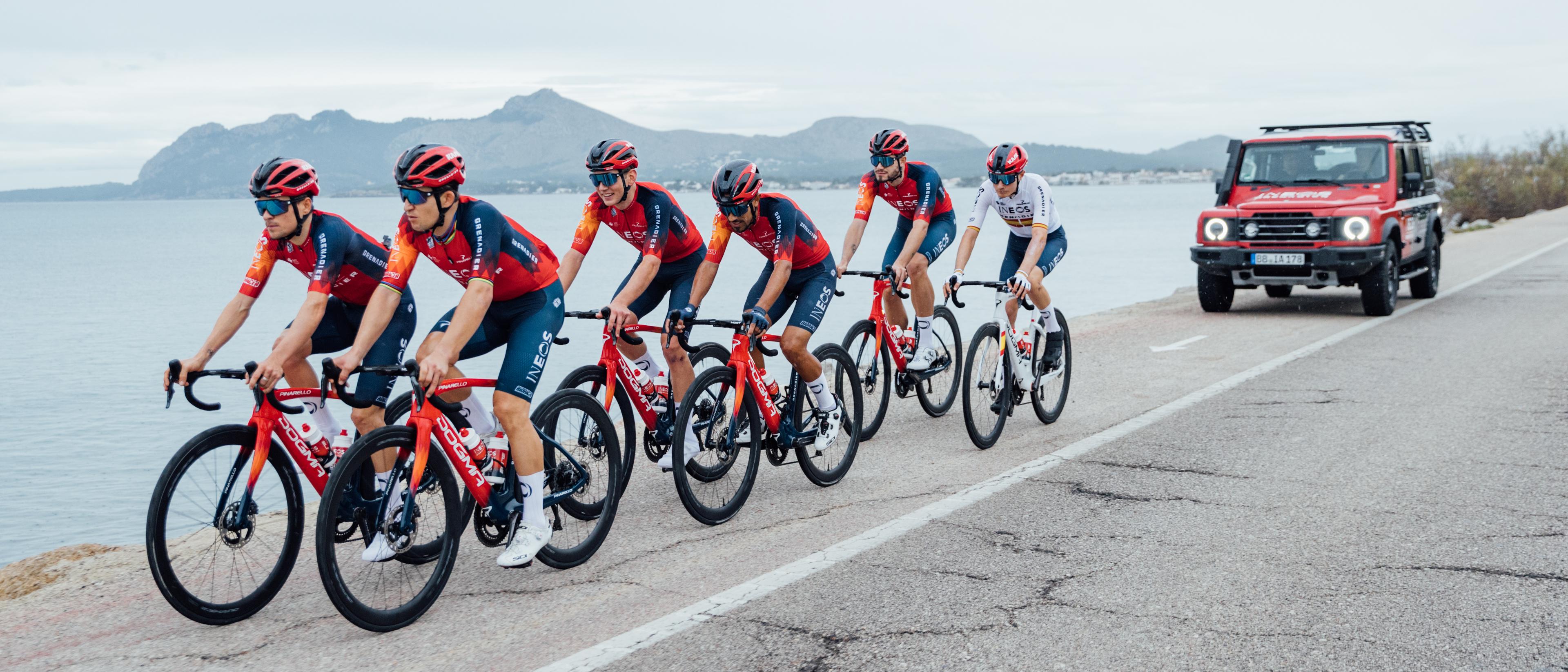 THE INEOS GRENADIERS
Durable in every sense of the word. A trait shared with Sir Dave Brailsford's INEOS Grenadiers cycling team. Just like the vehicle itself, they're built to overcome in all conditions.
GETTING THE JOB DONE
They are driven by grit. To withstand daily punishment, in cycling's hardest races and on challenging routes around the world.
As Principal Partner to the INEOS Grenadiers Cycling Team, we provide our rugged 4X4, to be put to use as the driving force behind the team as it competes in the world's biggest bike races.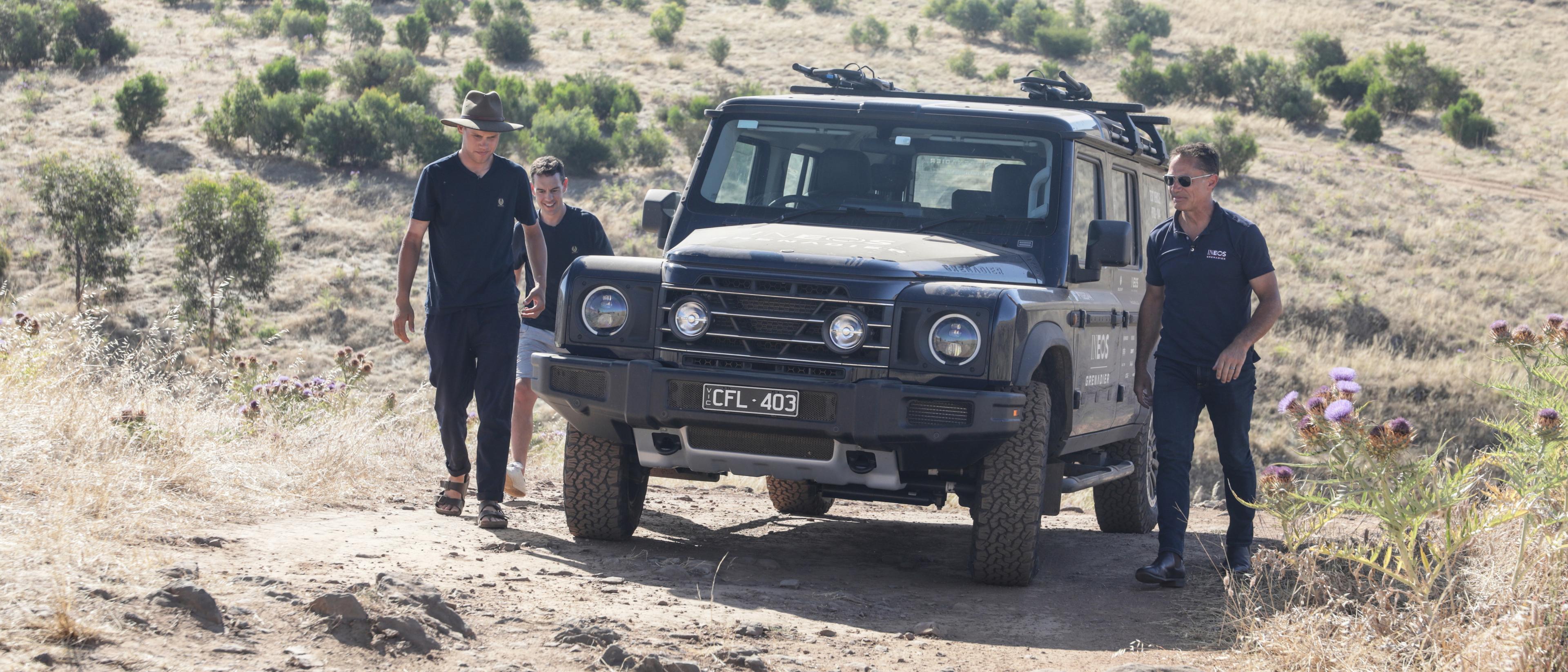 TOUR DOWN UNDER
Join cycling aces Luke Plapp and Richie Porte as they're guided through the hills and rivers of Adelaide by our Head of APAC (and avid cyclist) Justin Hocevar.​ All in aid of the UCI World Tour road cycling event, The Tour Down Under.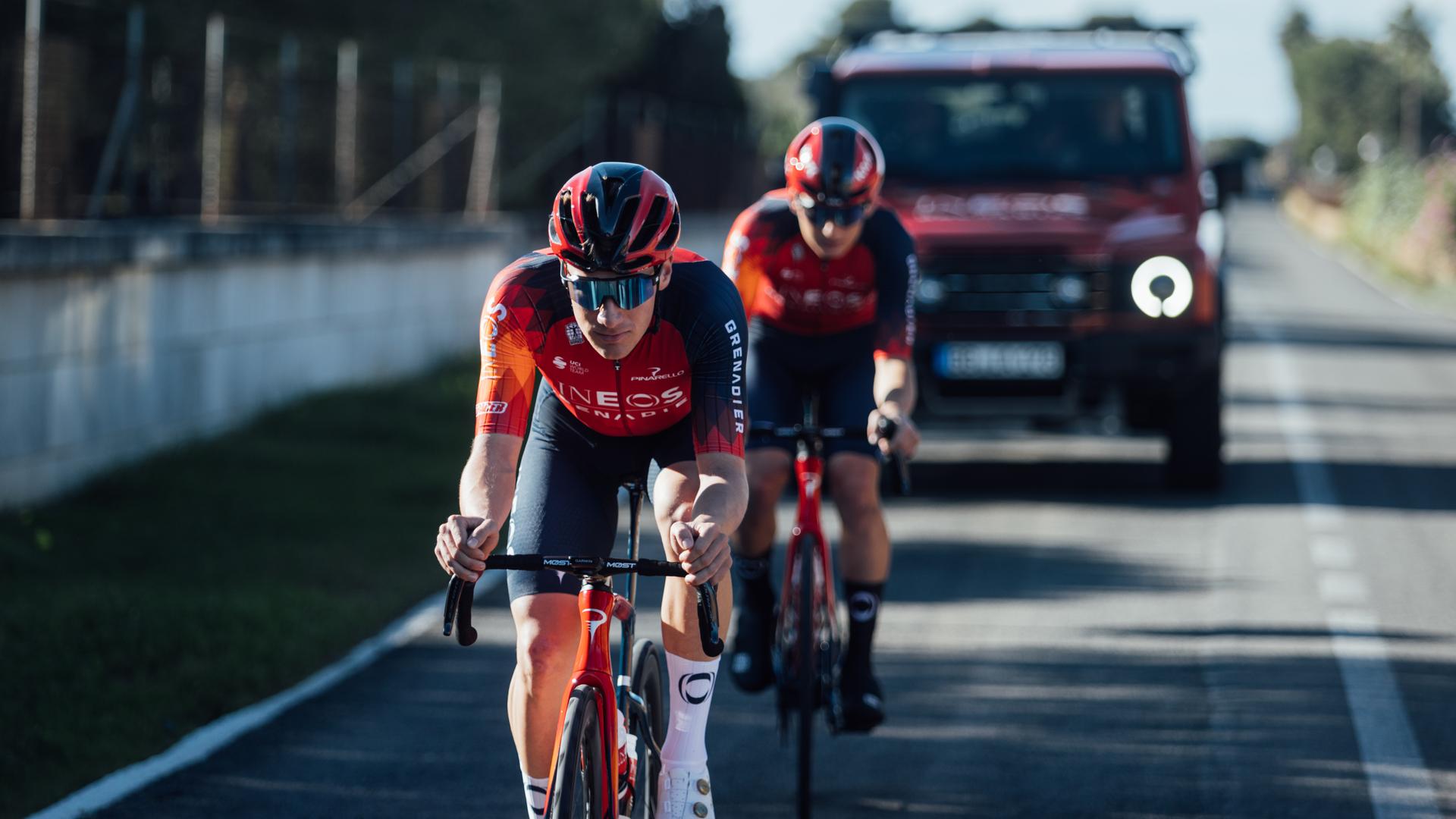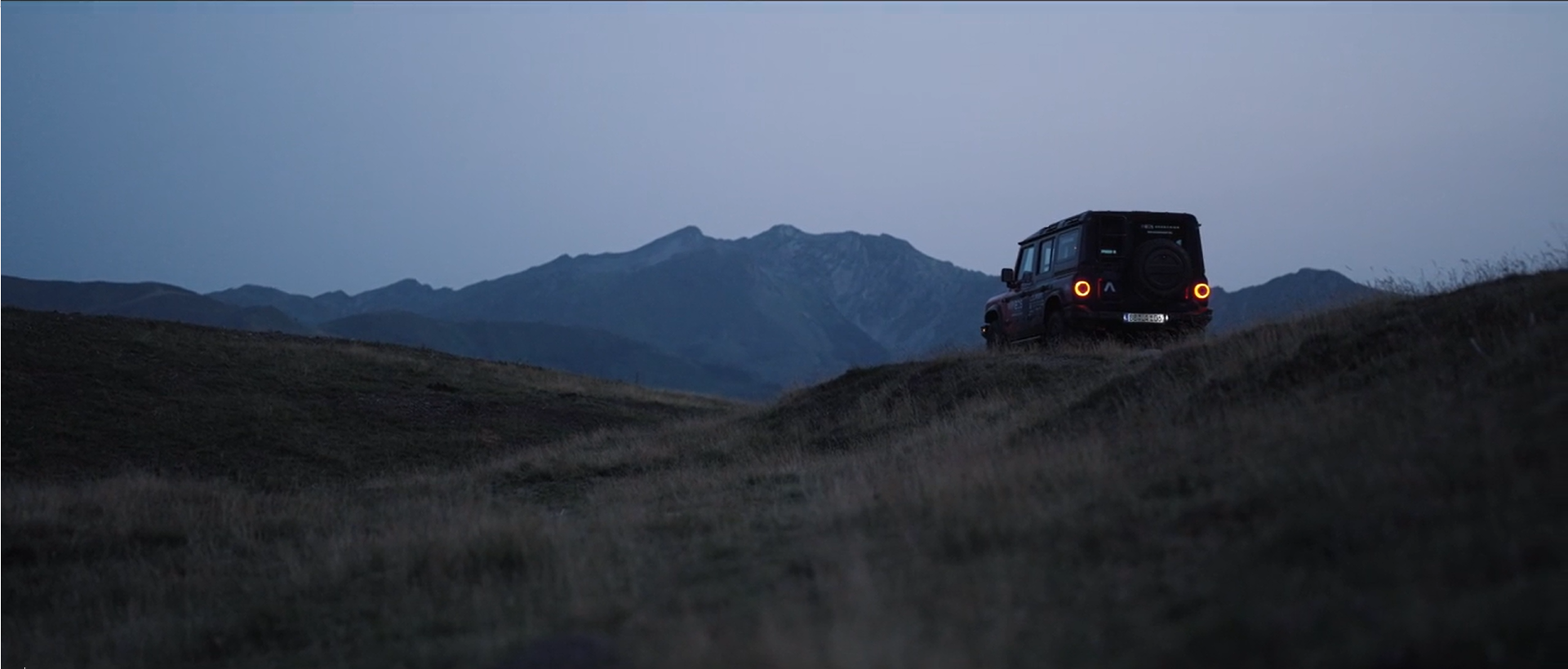 TOUR DE FRANCE
After 3 gruelling weeks of twists, turns, sprints & hill-climbs, the Tour De France 2022 is complete.
A huge congratulations to the INEOS Grenadiers for their grit, determination & incredible on-road team performance.
Building a proper 4X4 from the ground up. Pushing yourself to the limit to win the world's greatest cycling races. Both the Grenadier 4X4 team and the INEOS Grenadiers face unique challenges. And both teams exhibit similar qualities. Grit and determination. Teamwork and innovation. And a powerful will to succeed.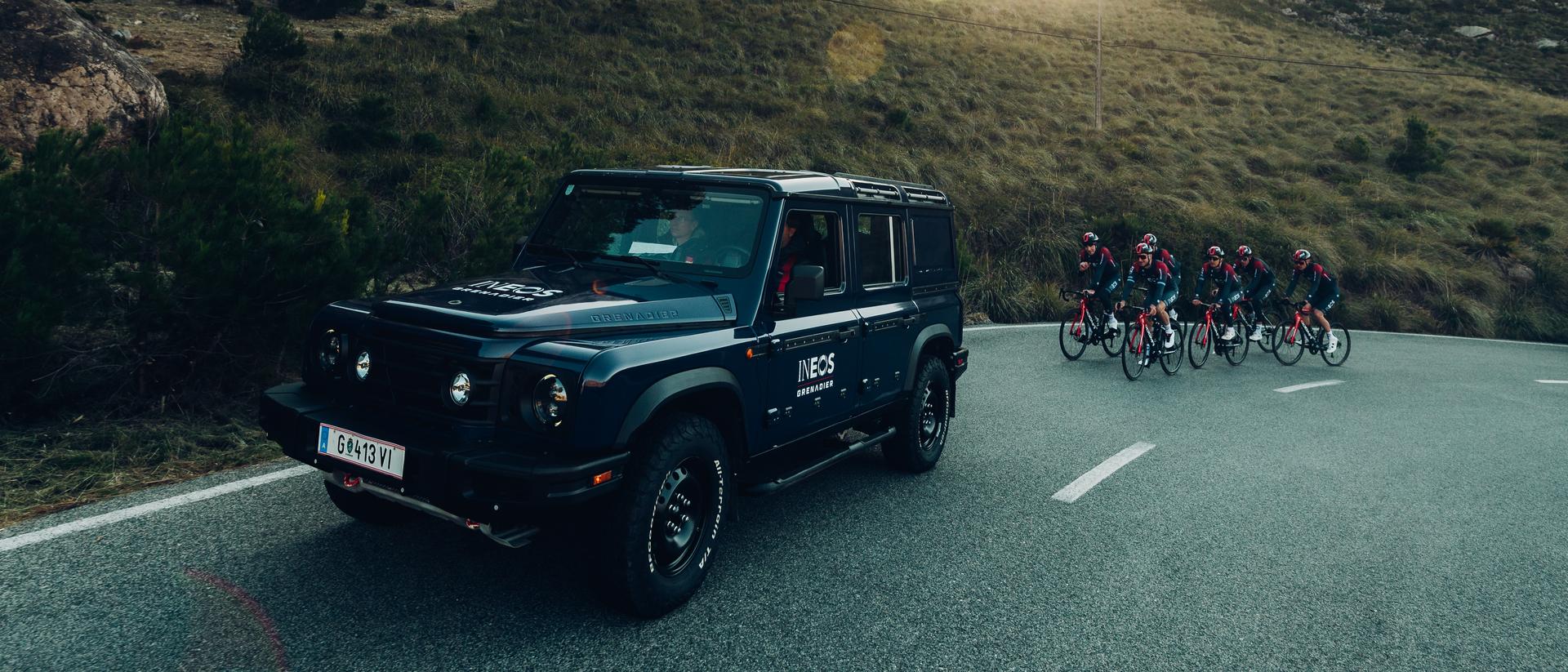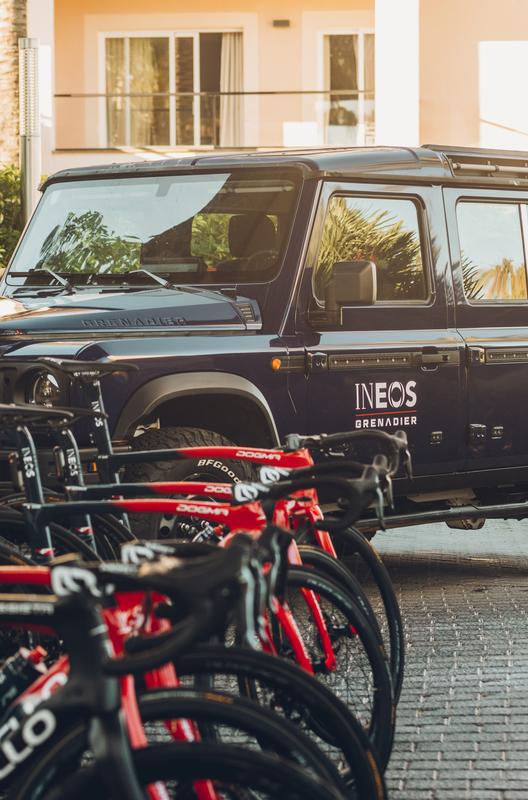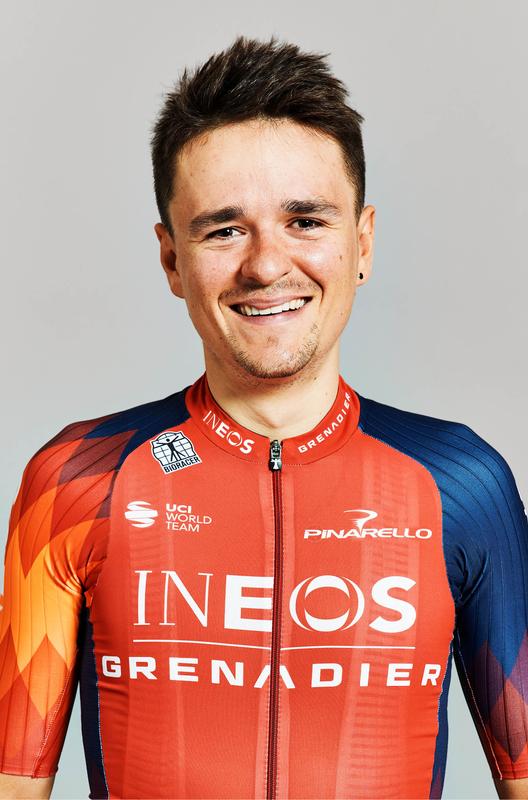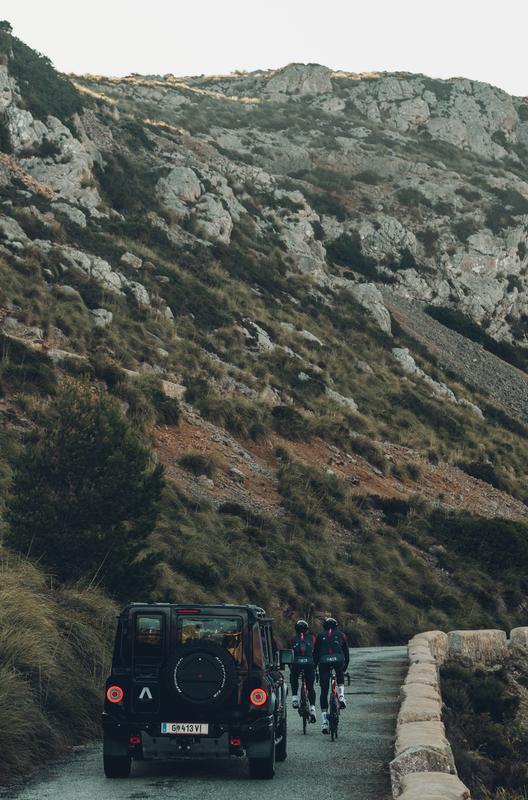 FOLLOW THE GRENADIER
Keep up-to-speed. Sign up to get all the latest news – as it happens.