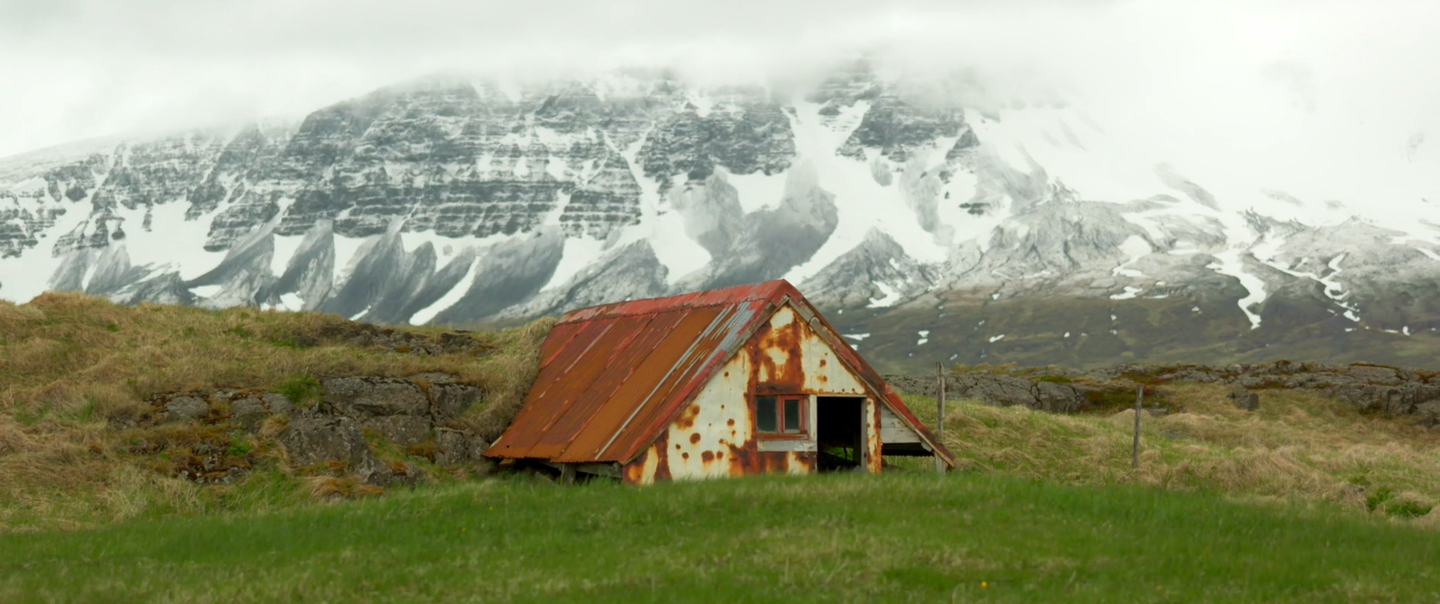 Episode 4: Örvar Már Jönsson
VOPNAFJÖRÐUR, ICELAND
Life is tough in North East Iceland. Rugged, remote and hard. Every day in this desolate landscape is a challenge and farming the wild north east of Iceland is not for everyone. But it is for Örvar Már Jönsson and he wouldn't have it any other way. This hard working farm lifestyle is declining as younger generations move away however, Örvar is determined to keep this tradition alive.
Traditional Icelandic farming passed down from generation to generation
Örvar, a young farmer raising his family in one of the remotest farms in Iceland. With his grandfather and father before him, his farm is full of livestock and rare breed horses. He is free to roam the land like the generations before him, it might be lonely for some but not for Örvar who cherishes this rugged landscape.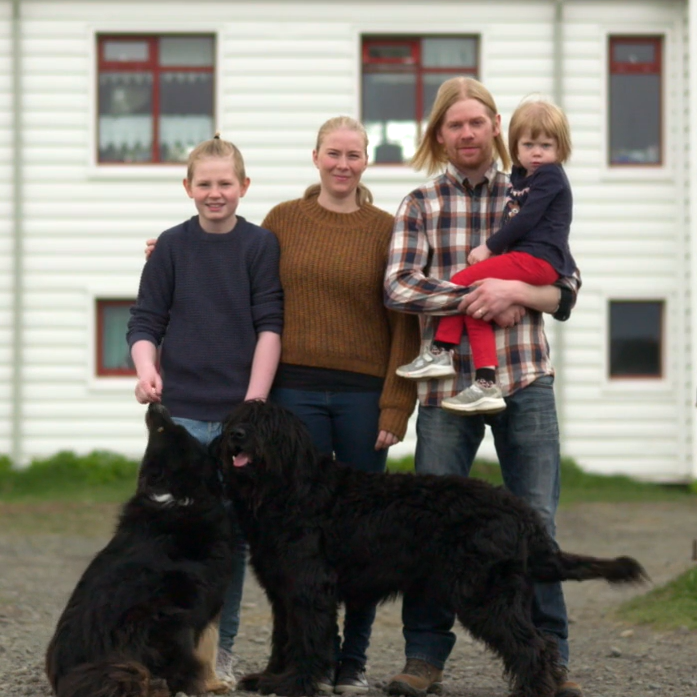 MORE GRENADIER FILMS
Watch the latest Grenadier films below. Including 'Building the Grenadier', the behind-the-scenes series that follows the reveal of the vehicle. Component by component.