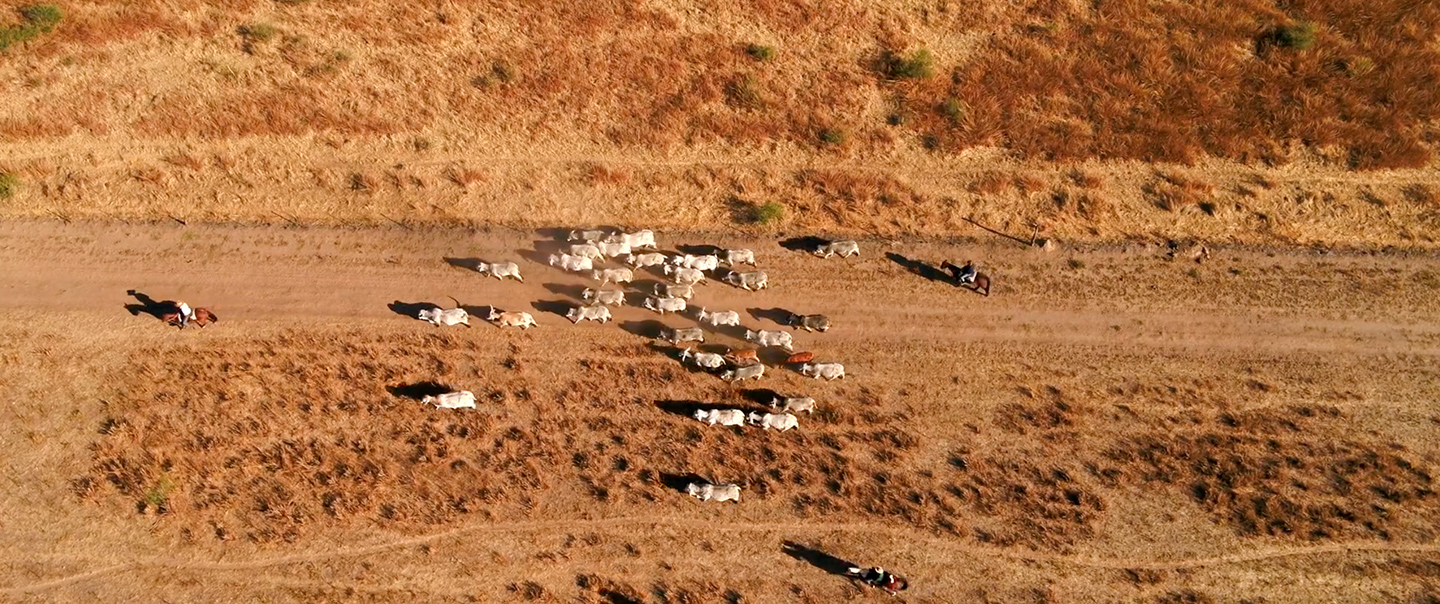 NORTHERN TERRITORY, AUSTRALIA
Vast and unforgiving, the Northern Territory is the kind of place the Grenadier is designed to thrive. As manager of the Bullo River cattle station, Daniel Cooper is responsible for half a million acres of this daunting landscape. The closest shop is in Kununurra, 227km away. Which means every time he has to go out for supplies, he faces a six-hour round trip. For Daniel, distances like this are part of everyday life. If you get lost out here, you're on your own.
FARMING IS ONLY PART OF THE JOB
On a cattle station, life can be tough. The work can be even tougher. Daniel runs 4,000 head of Brahman-cross cattle, free to roam across the land throughout the dry months. That means he has to get around by any means necessary, be it four wheels, two wheels, horseback or air. He also manages 400,000 acres of conservation land. Home to a wealth of indigenous flora and fauna, its protection is critical to the health of regional ecosystems. Whatever the working day brings, this is the kind of landscape where you need a serious 4X4.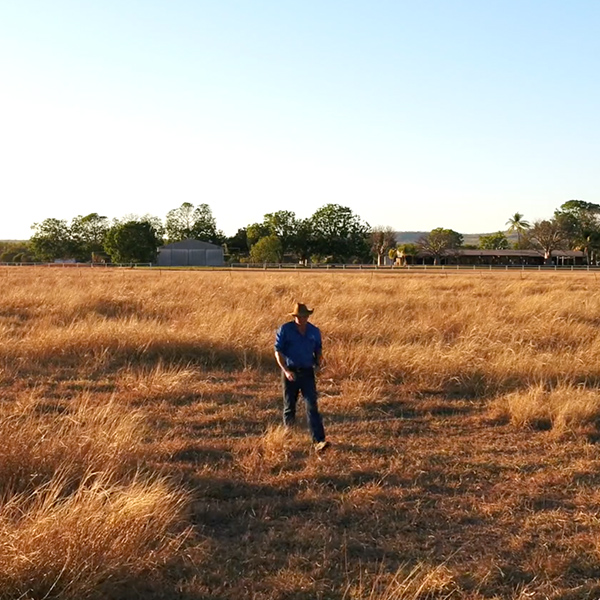 MORE GRENADIER FILMS
Watch the latest Grenadier films below. Including 'Building the Grenadier', the behind-the-scenes series that follows the reveal of the vehicle. Component by component.