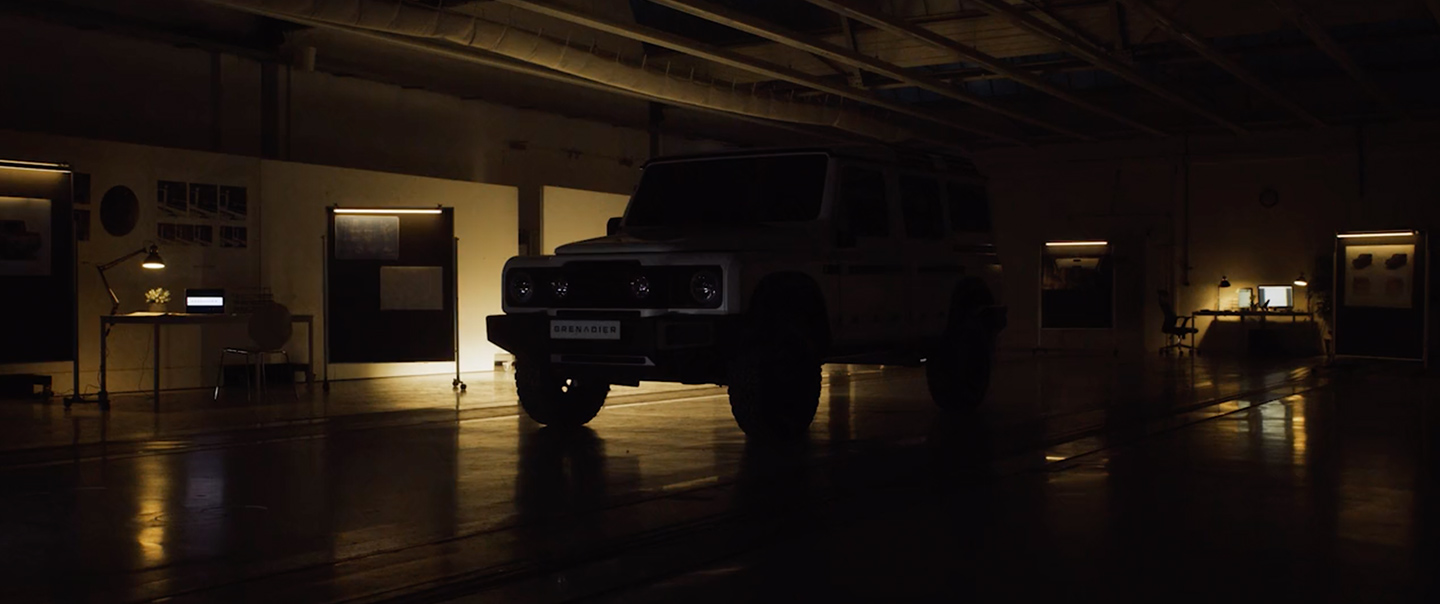 EPISODE 4 - EXTERIOR REVEAL
DESIGNED TO WORK
Our philosophy since day one: function over form, every time. That's why we've taken an engineering-led approach to the exterior design, following in the tyre tracks of history's most iconic 4X4 utility vehicles.
This is an off-roader that's got capability at its core. Of course, we care how it looks, but we're more concerned about how it works. That's why every decision has been made with practicality in mind.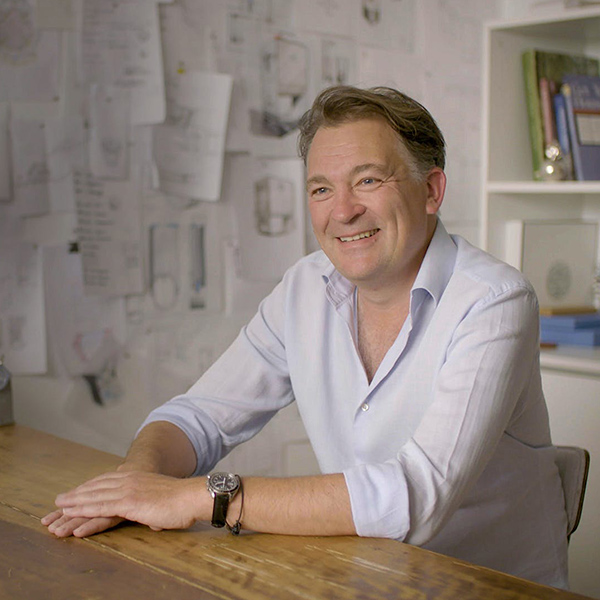 MEET THE DESIGNER: TOBY ECUYER
There's nothing typical about the way we're building the Grenadier. And there's nothing typical about the man who's designed it. Toby Ecuyer combines a passion for the automotive industry with a background in product design. His role has been to compliment the work of our engineering team, without compromise.
We've considered every square millimetre
Toby Ecuyer, Head of Design
EVERYTHING FOR A REASON
Every decision we've made is based on purpose, so you can go where you need to go. And do what you need to do. We're making a real, robust off-roader. Not a soft-roader.