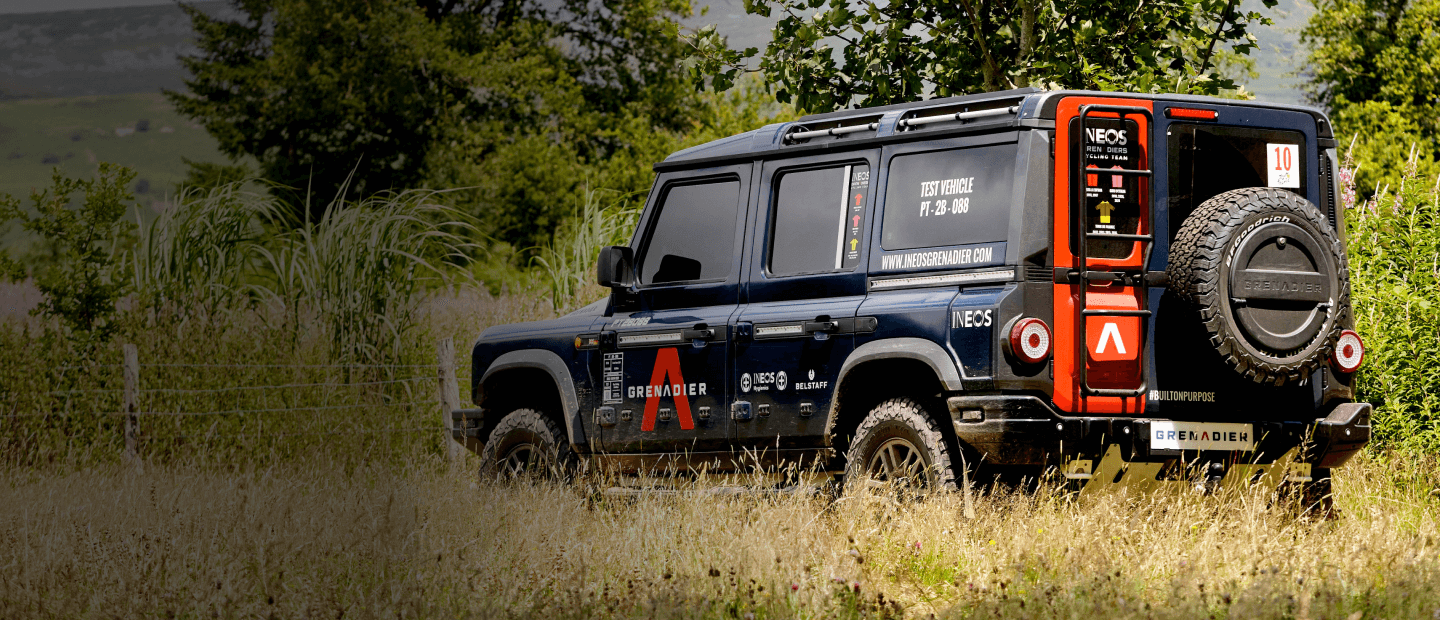 "BUILDING THE GRENADIER" SERIES
EPISODE 10 – DRIVING THE GRENADIER
WELCOME TO THE GRENADIER PROTOTYPE TOUR
As the Grenadier continues its development, it was time for our rugged 4X4 to take on one of its toughest tests yet. Time for our engineering team to ask what you, our potential customers, make of the 2B vehicle in real-world use, during the Grenadier Prototype Tour.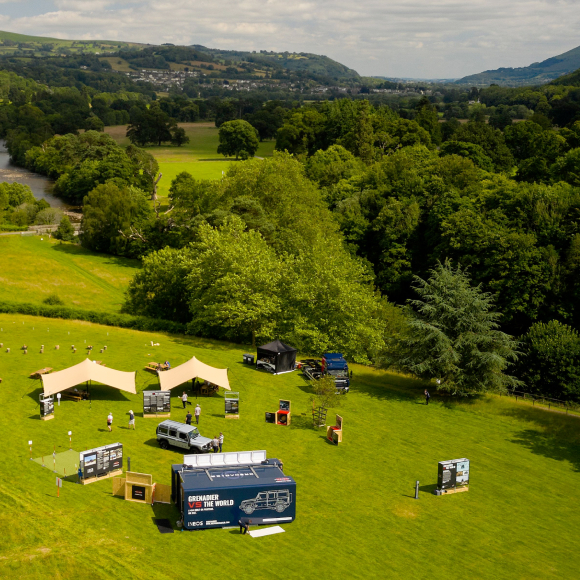 For the first time members of the public had the chance to experience the INEOS Grenadier, despite the fact the vehicle is still more than a year away from production.
Starting in July, potential customers got to experience the Grenadier's off-road performance with a professional driver at the wheel. The Grenadier Prototype Tour isn't a marketing jolly; it's a chance for customers to be part of the Grenadier story. By inviting them to tell us exactly what they think of the Grenadier so we can fine-tune our 2B prototypes to ensure the production vehicle is not only fit for purpose, but also a 4X4 our customers will be excited to own.
The Grenadier is built to provide the kind of off-road utility that rival vehicles don't provide. So our engineering team mapped a challenging off-road course to demonstrate our 4X4's off-road prowess, across a diverse terrain of fields, tracks, deep ruts, steep inclines and undulating slopes.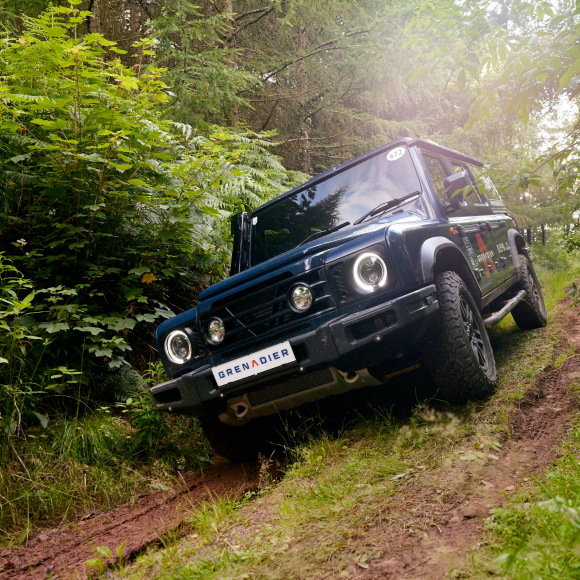 The vehicle produces a huge amount of torque and torque is everything off-road. The way it delivers the drive, it's just totally seamless. It works perfectly off-road and gives a beautiful ride.
MARK CULLUM, GRENADIER PROFESSIONAL DRIVER
INEOS Automotive knows that by being so open now – whilst the vehicle is still in development – is absolutely critical to delivering the kind of off-road utility vehicle that customers around the world are crying out for.
MARK EVANS, ENGINEERING JOURNALIST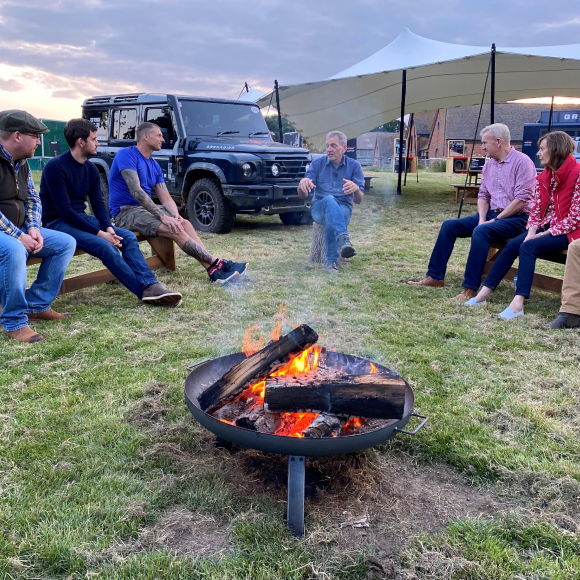 FIRST IMPRESSIONS FROM OUR 2B TOUR ATTENDEES
So how did the vehicle perform in its spiritual, off-road home? Customers fed back on elements including power delivery, visibility, interior space and comfort, and off-road capability. They suggested how the Grenadier might be improved. And they were extremely positive, especially regarding how smooth, comfortable and quiet the Grenadier is. Even across such challenging terrain.
Only three years ago this was a blank sheet of paper. To get to this level in this amount of time and to produce something as good as this…it's remarkable.
MARK EVANS, ENGINEERING JOURNALIST