FC LAUSANNE-SPORT: A STRONG FOUNDATION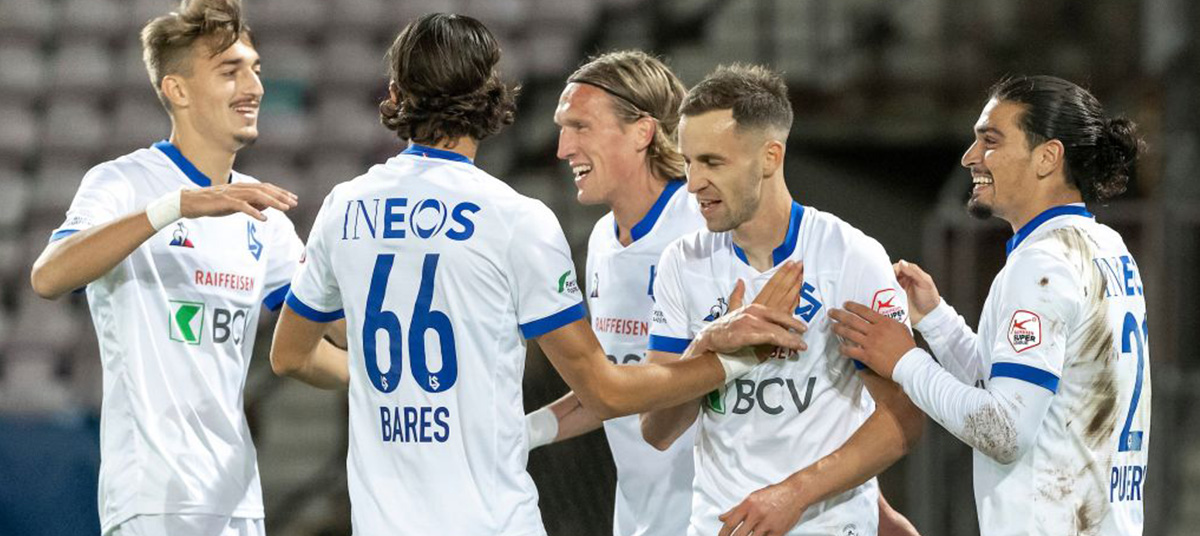 FC Lausanne-Sport and the Grenadier is a partnership based on strong foundations with an exciting future.
As near neighbours in the Rolle area of Switzerland, INEOS wanted to deliver on its commitment to the local community and create a focus for change in the city. As owners of FC Lausanne-Sport, INEOS is helping to deliver a new stadium, training facilities, a youth development programme and an education platform.
We believe in building for tomorrow, whether that's investing in sport or building a serious 4X4.