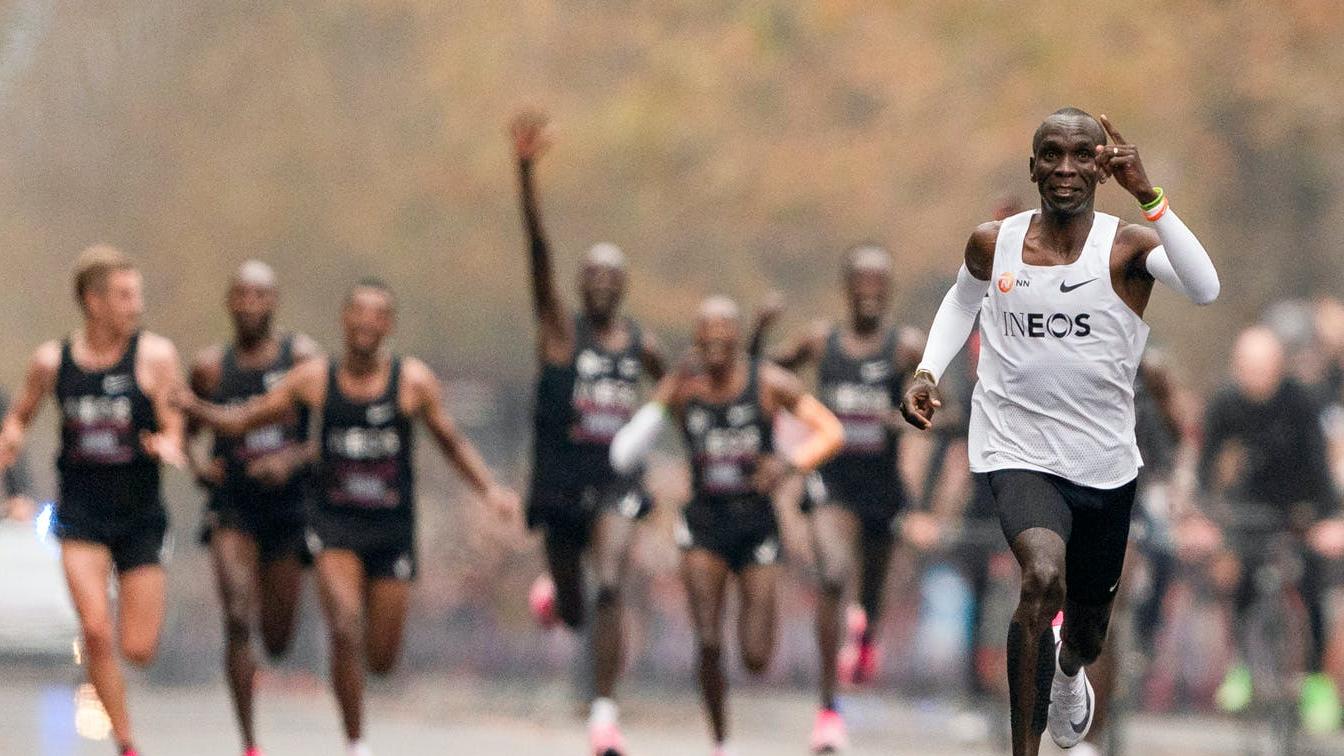 ELIUD KIPCHOGE
Two-time Olympic champion and 1:59 marathon runner is an old friend, and what a friend to have.
BREAKING BARRIERS
We've joined forces with Eliud to support him to achieve his next extraordinary goals. And understand how his approach can help others achieve theirs.
His grit and determination align perfectly with what we stand for.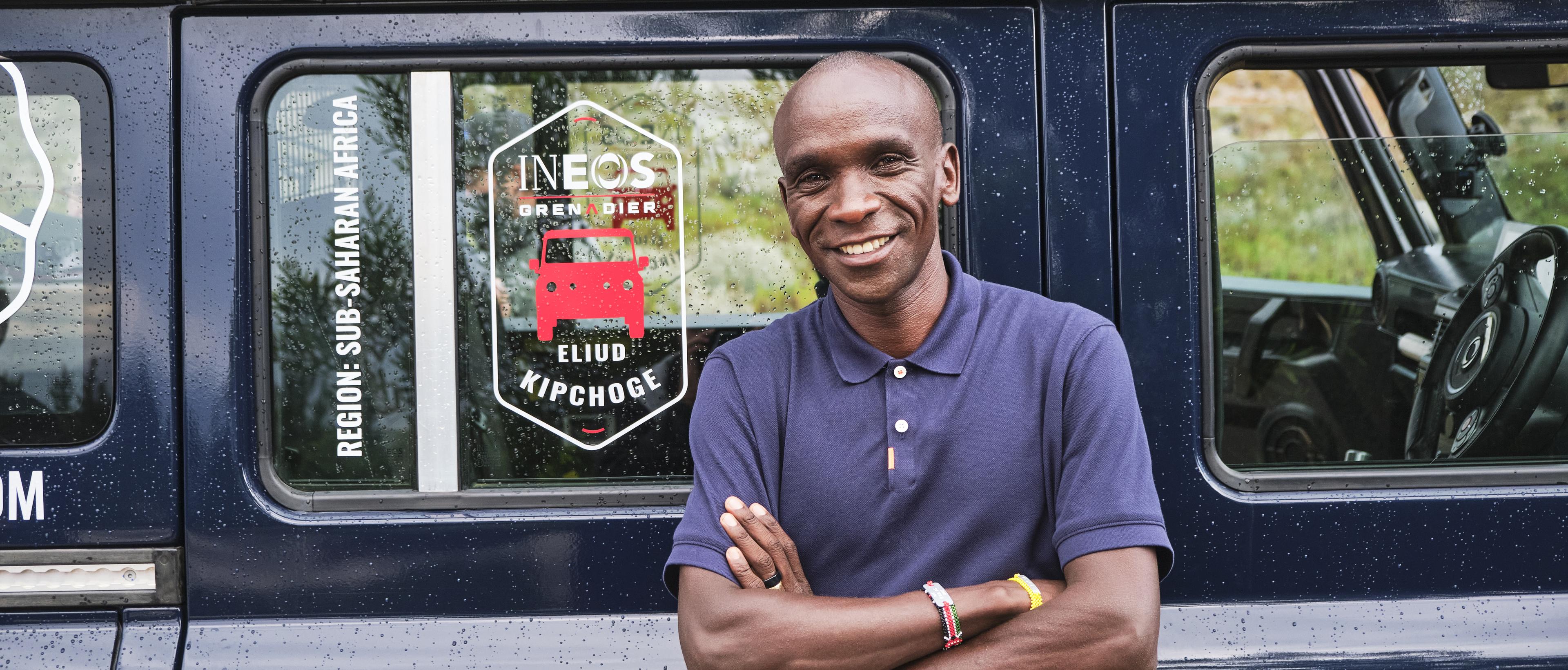 The Final Mile
Testing the Grenadier pushed our engineering to its limits, over 1.1 million kilometres. Watch Eliud Kipchoge take our rugged 4X4 for a drive across South Africa as part of our extensive testing programme.
Long-distance running may seem like a solitary pursuit. In reality, it's a team sport. Many people work behind the scenes to help this once-in-a-generation athlete achieve the impossible. Just as in 2019, when Eliud made history by becoming the first person to run a marathon in under two hours at the INEOS 1:59 challenge. That day, 41 pacemakers ran for him. With many more delivering behind the scenes.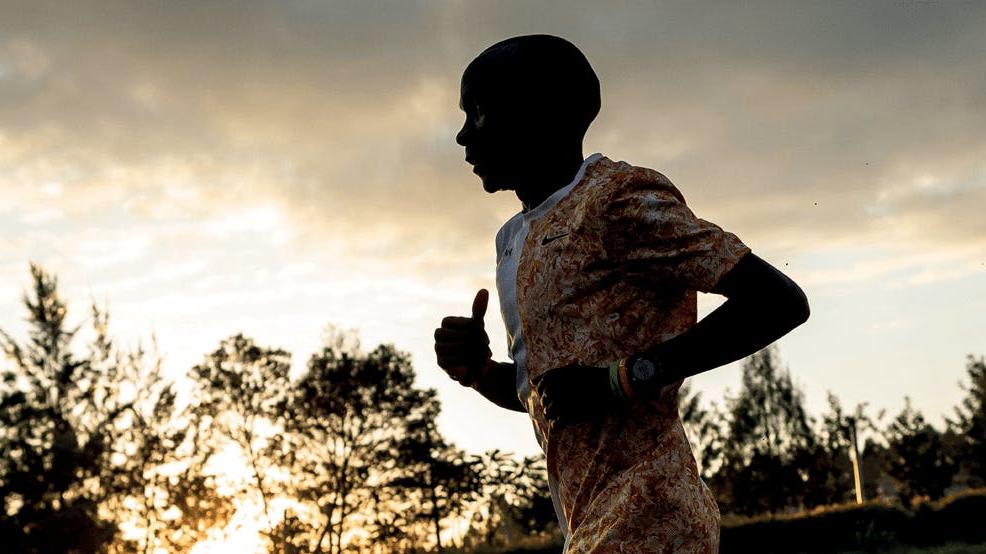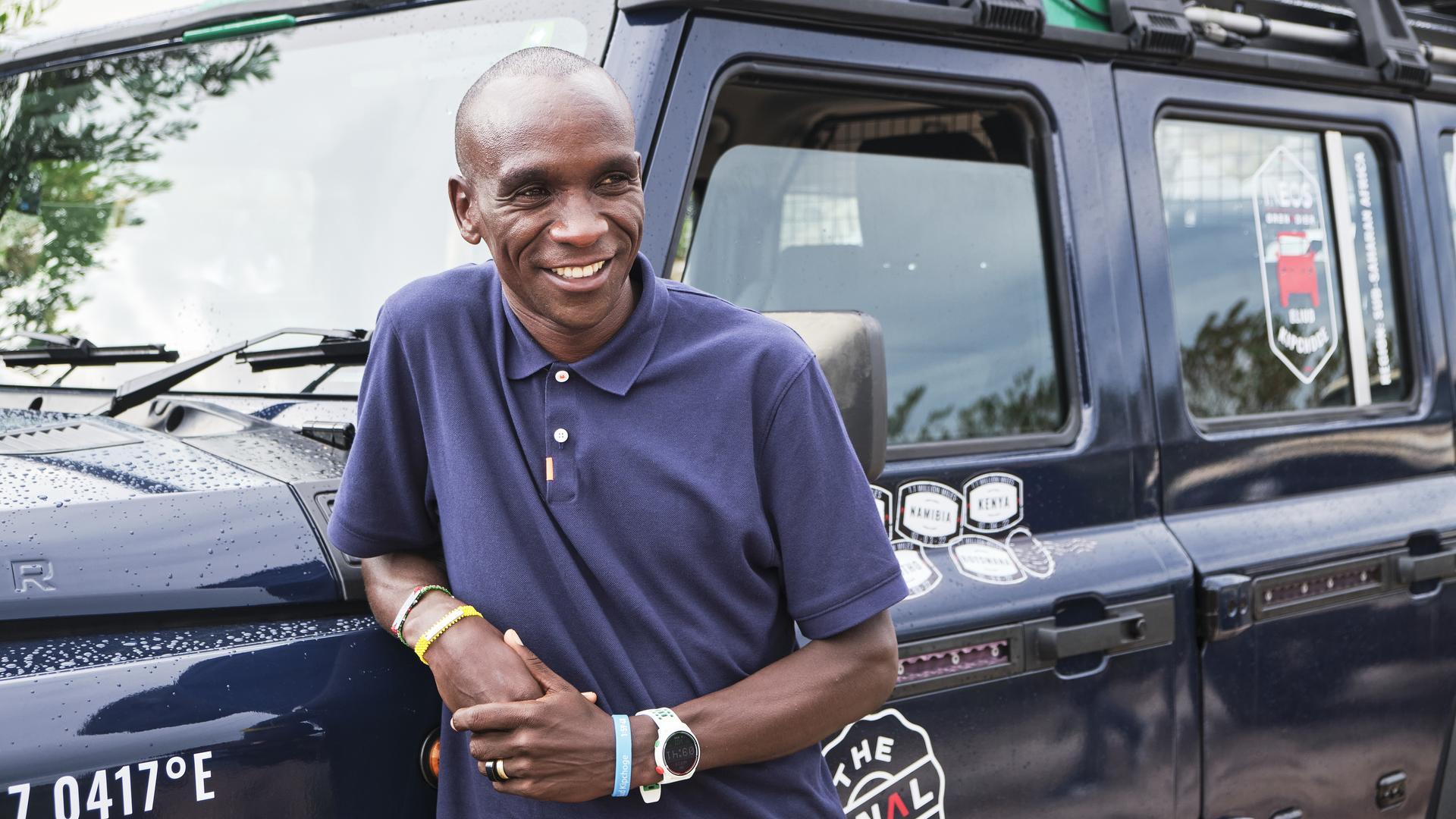 FOLLOW THE GRENADIER
Keep up-to-speed. Sign up to get all the latest news – as it happens.